If you've had the chance to recently see Bing traffic in analytical software, you're probably aware that there's something different about the organic visits. Most users who saw this initially chalked this change up to a tweak in the algorithm on Bing's side of things.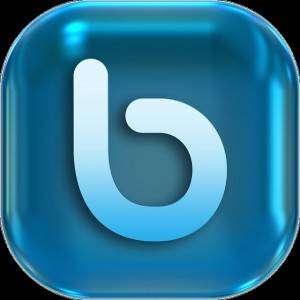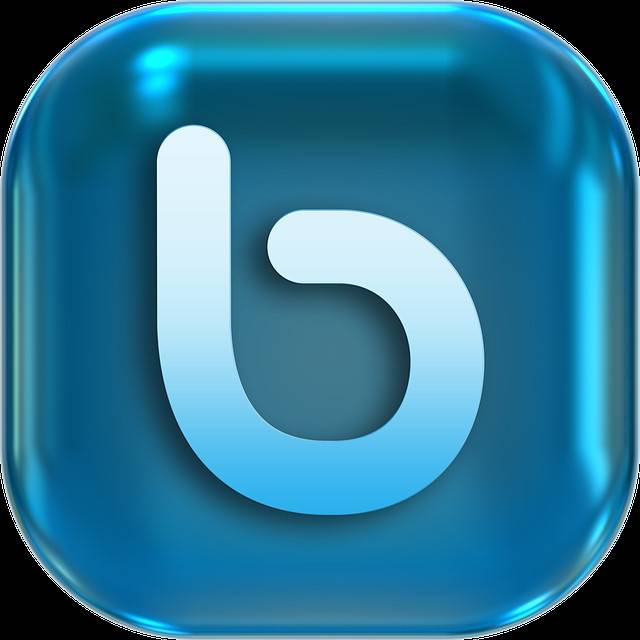 Source- https://pixabay.com/en/icons-symbols-bing-search-engine-842847
The Loss of Organic Traffic
With the organic traffic from Bing down in many sites, it seemed natural to assume that the algorithm update was the source of the change. However, it turns out that Google Analytical tools are not tracking Bing traffic as search traffic anymore, instead, Google is marking this traffic up as referral traffic.
With this change, some sites are seeing a 20% decrease in organic but a referral traffic raise of as high as 350%. With the inaccuracy of these numbers out of the question, we now want to know why this is happening.
Who or what is responsible for this
But why is Google marking this traffic up as referral traffic? Some guesses have been made and this speculation has revealed that this could be the result of Bing sending over the referee. With this change, Google Analytics is likely confusing this referee with other tracking tools. However, overall we've yet to see the outcome of this issue or what has for sure caused it.
Save
Save