Benefits of Partnering with Digital Success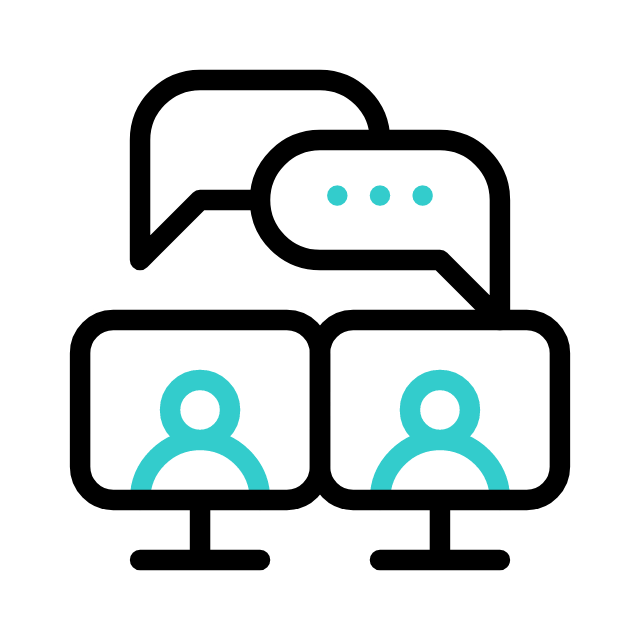 Free consultation
Our free consultation will help you understand your current SEO needs and goals and will provide you with a custom report that outlines our recommendations for improving your SEO.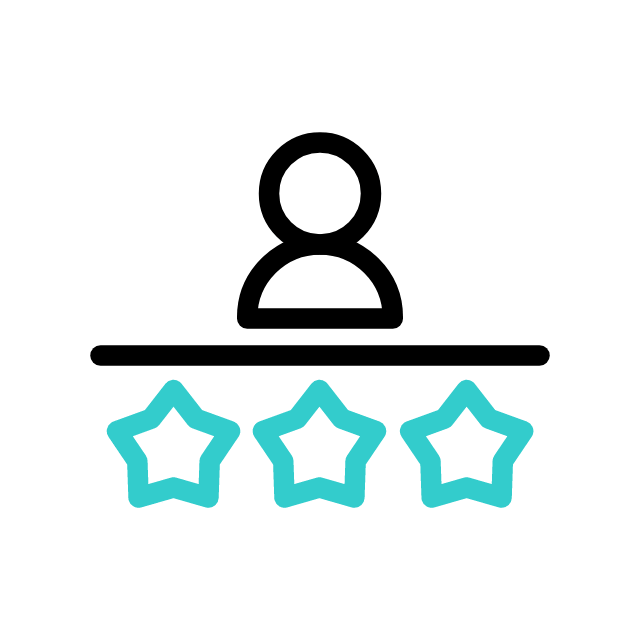 Experience
We have over 20 years of experience in SEO, and we have worked with businesses of all sizes, from small businesses to large enterprises. We know what it takes to get results, and we are committed to helping you achieve your SEO goals.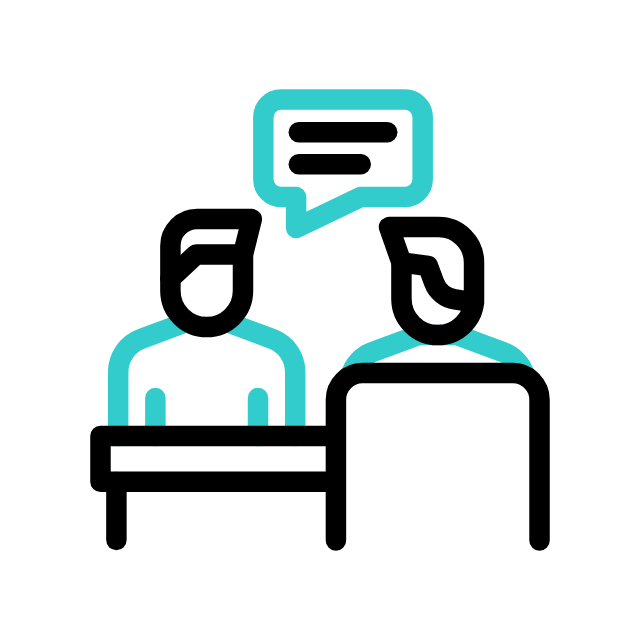 Transparency and Communication
We are committed to providing our clients with transparency throughout the SEO process. We will keep you updated on our progress, and we will always be available to answer your questions.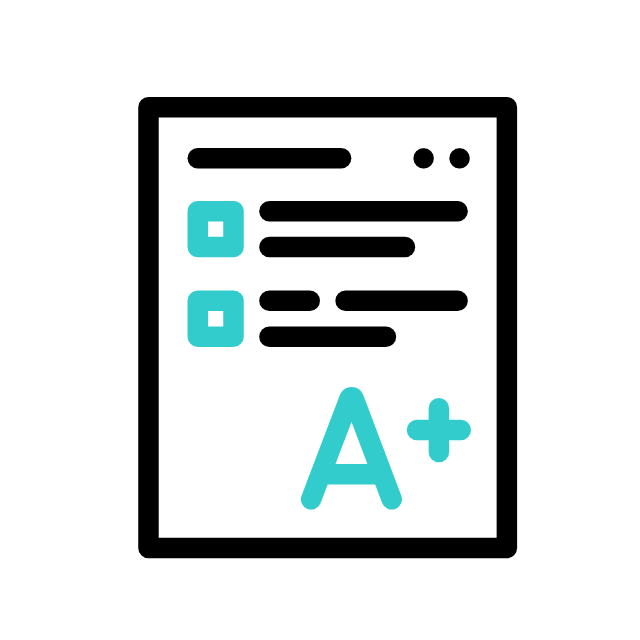 Results-driven
We are results-driven, and we are committed to helping you achieve your SEO goals. We will track progress and make adjustments as needed to ensure that you are getting the results you want.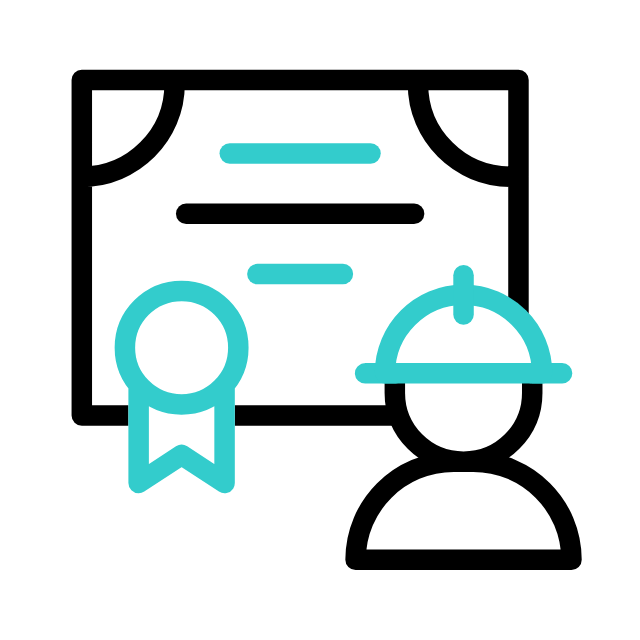 Specialized Bing Expertise
Our team of SEO experts has a deep understanding of the Bing search engine, which allows us to create customized SEO strategies that are specifically tailored to your business. We know what Bing keywords your potential customers are searching for, and we know how to create content that will attract them to your website.
Proven Track Record
We have a proven track record of success in helping businesses improve their Bing SEO rankings and generate more leads. We have helped our clients achieve more organic traffic from Bing and generate more leads.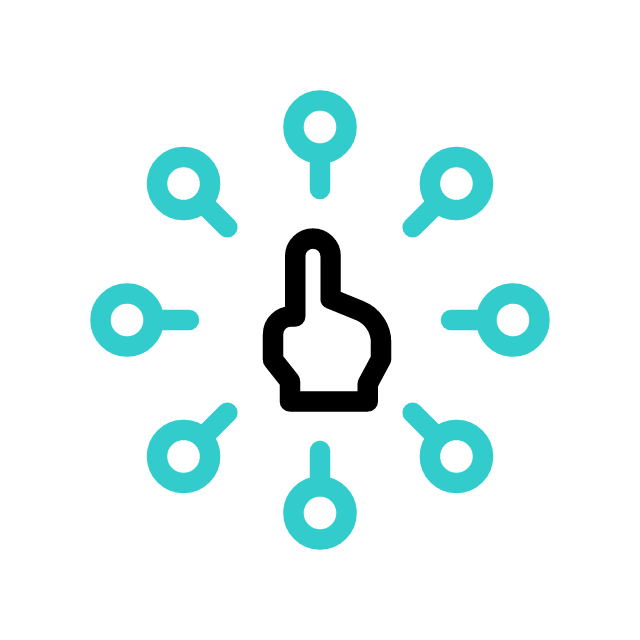 Customized Solutions
Our SEO solutions are as unique as your business. We don't believe in a one-size-fits-all approach. We take the time to understand your business and your target audience so that we can create a custom strategy that is right for you.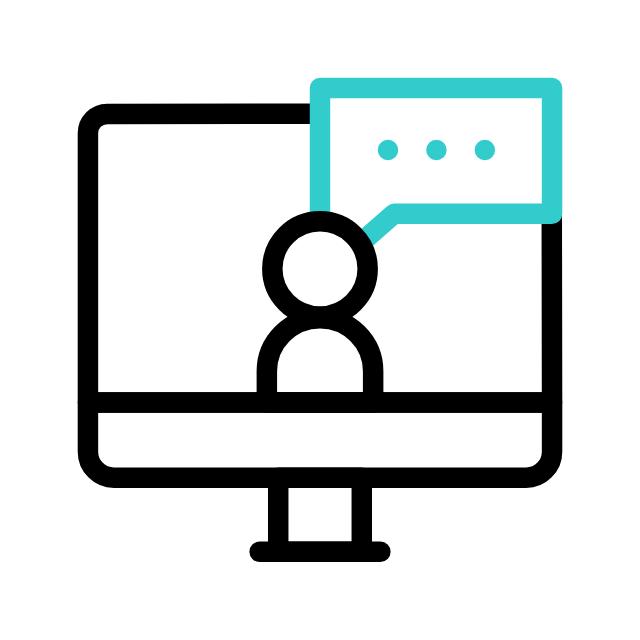 Dedicated Support
We offer dedicated support to our clients. We are always available to answer your questions and provide you with updates on our progress. We also offer monthly reporting so that you can track your progress and see how your Bing SEO is performing.