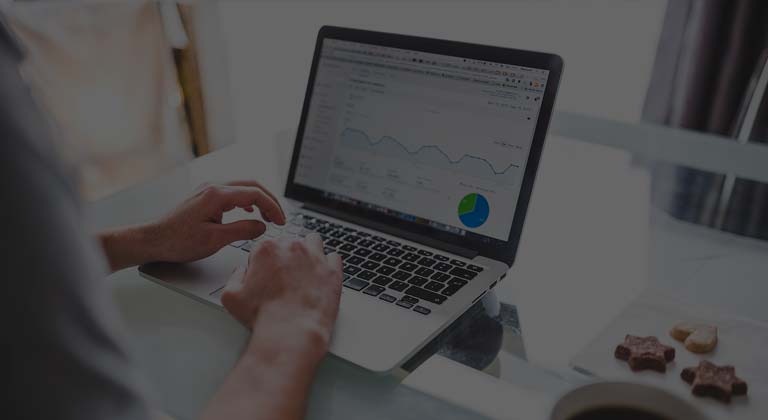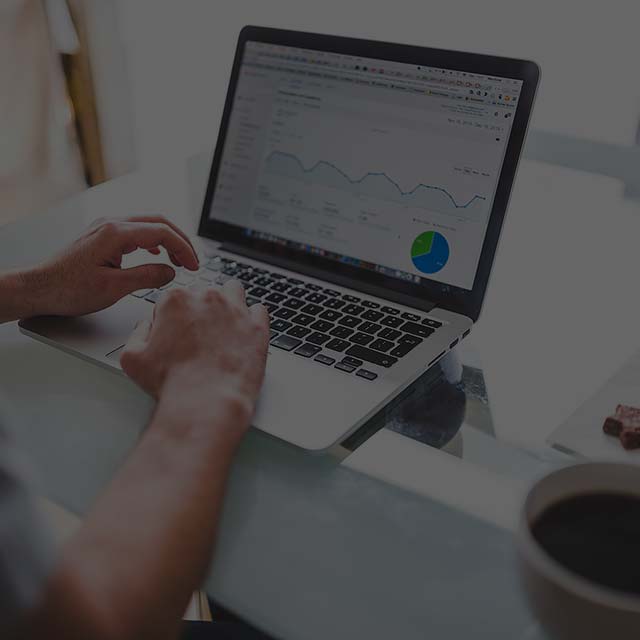 Do you wish to engage with the most professional and creative SEO Firm in Dallas Fort Worth?
What is the point of a full-fledged and well-designed website if it doesn't get any traffic? Google algorithms are constantly changing and so are the users. Users are getting smarter and have changed the way they perform searches. Digital Success provides search engine optimization services to help you boost your rankings in the top search engine results. We have a team of specialized SEO professionals who ensure that with the help of our SEO services, our clients can gain qualified traffic to their websites. You can start growing your customer base with a Dallas SEO company that is a leader in providing top-notch digital marketing services.
Explore our Local SEO services for Dallas-Fort Worth based clients
Our team of SEO consultants can help you with the following services.
SEO Audit
The purpose of the SEO Audit is to give an insight to the website, each of the pages, and roadblocks in getting the traffic to the website. It is for clients in who are seeking to improve their organic rankings. The audit usually consists of Technical SEO Audit, On-page Audit, and Off-page Audit, Competitors Analysis etc. The result of a detailed SEO analysis is to arrive at a list of recommendations that can be implemented for improved rankings and organic traffic.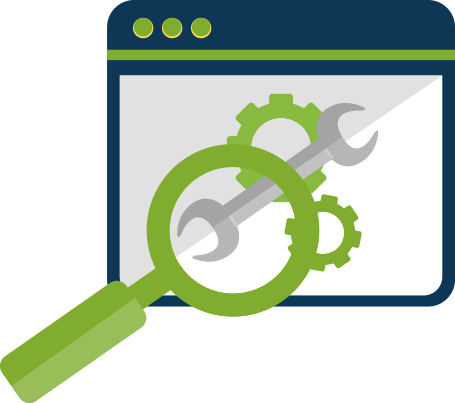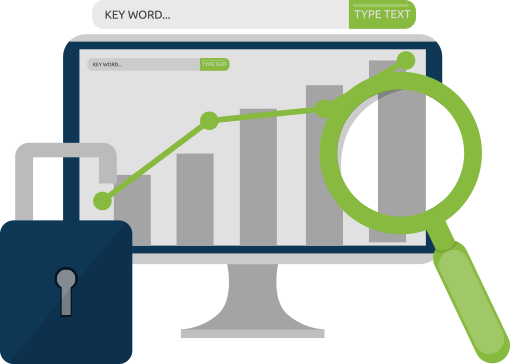 Keyword Research
Our team of Dallas SEO experts performs a full-fledged keyword research to shortlist the most effective, popular and relevant industry keywords. The team also analyzes the client's existing website, if there is one, to see the scope of adding the researched keywords, phrases and popular search terms. Upon identification, the set of keyword and key phrases are used to optimize the website and strengthen the rankings on the search results.
Competitive Analysis
The purpose of the competitive analysis is to research and understand the SEO strategy that is working for competitors and the ones that can be adopted or built upon. Most of the top SEO companies in Dallas will also provide a keyword research of the competitors as well. Not only is it important to see what's working for your competitors but what's not working. Once you know the SEO techniques that are not working for them, you can decide to analyze them and not follow them.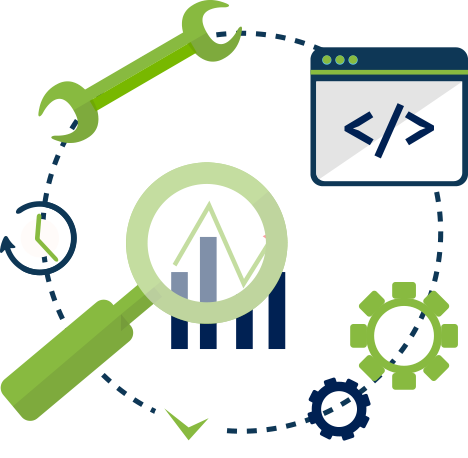 On Page SEO (Optimizing the website)
Digital Success is one of the best SEO firms to provide a complete set of on page SEO services. We are thorough and have the expertise to suggest the most suitable on page SEO optimization techniques that are most suitable to your business.
Meta Tags Optimization
Image Optimization
Heading Tags Optimization
Site Speed Check & Optimization
Responsive Design Check & Optimization Suggestions
Canonicalization Check
Form Testing
Schema Feasibility Review and Implementation
Google Analytics Setup / Goals Setup
Google Search Console Setup
Broken Links Check and Fixing
Off Page SEO (Link Building)
Link building or Off Page SEO is one of the toughest challenges for any Dallas digital marketing agency. We are leading SEO agency to offer professional link building services with the objective of driving traffic to the website from external sources. We have an expert team of Dallas SEO link builders who are masters of off page SEO techniques, and are proficient in technical SEO, content marketing and promotions.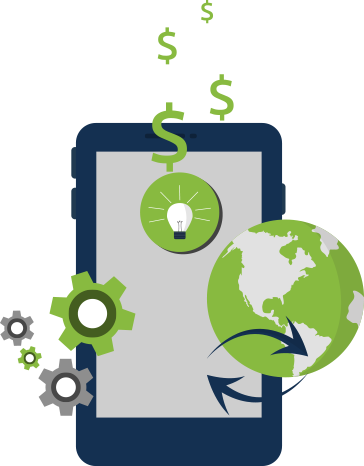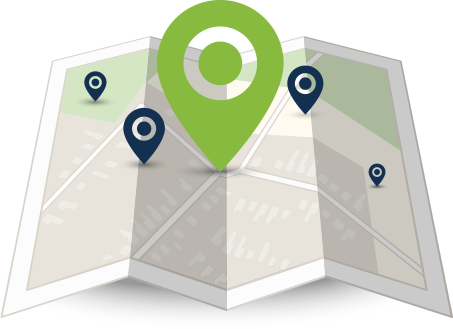 Dallas Local SEO
There are many of our clients who have benefited from Local SEO Services in Dallas. It is a specialized line of service that allows local customers to be driven to the business location. Local SEO is often used for searches made on mobile devices. With the team of our local SEO experts in Dallas, business appropriate city and state can be added in title tags and meta description for a better visibility to clients around the physical location of the business.
Reporting
We have a real-time tracking dashboard that gives you a detailed progress of the project. The reports that are generated can be customized to suit our client's needs and requirements, and it can provide a complete overview on the returns from the search engine optimization investment. Our Dallas Search Engine Optimization consulting team can provide an in-depth analytics report of the analytics from the SEO efforts.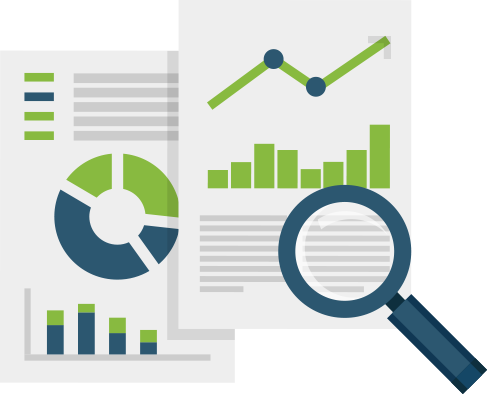 Search Engine Optimization (SEO) FAQs