Google Maps, Business And Classified Listings, Citations, Etc.
Fact#1- Approximately 43% Of Today's Internet Searches Contain A Local Intent.
Fact #2- Approximately 67% OF SEARCHERS WILL CHECK ONLINE REVIEWS BEFORE SELECTING A LOCAL SERVICE.
Local SEO has vitally changed the way customer finds your business these days. Not only have search engines evolved, there are now multiple interfaces to be targeted for localized business results.
As smartphones have become increasingly popular, mobile searches now surpass desktop searches for local results.This rise of local searches has reinforced that local search engine optimization is a vital marketing channel for every location-based business.
The key to dominate the local search realm is to acquire as many mentions as possible. The more times your business gets mentioned on local resources, the higher it will rank on keywords with local intent. Ask for our local presence audit to gain insight into your current local search presence and how it can be improved!
A Good Local SEO Strategy has the Following Key Elements:
Your local business needs a Google Maps listing. Searches like "find something near me" are becoming intensely popular. The businesses who are on Google Maps acquire most of the business from these type of searches.
Google's latest algorithm, Pigeon, emphasizes a user's proximity to the results it displays on the results page.
The Google My Business service provides yet another opportunity to quickly gain top spots for local search queries for your business, while in the background a Local SEO expert can optimize your website to climb the search ladder.
A portion of the results page through this service is reserved for Google Maps queries (such as "find something near me"). In this way, the Google My Business service acts as additional avenue of referral traffic and lead generation.
If you are not on Google Maps, your competitors are stealing a huge portion of search traffic that could be yours!
How We Can Help:
Setup an eye catching, optimized Google Business Profile
Claim a spot on Google Maps for your business address and contact information
Optimize other information so that it contains your business offerings and other vital information
Link this other information with your website
Help generate reviews on the Google Business Profile
Help your listing rank for relevant search queries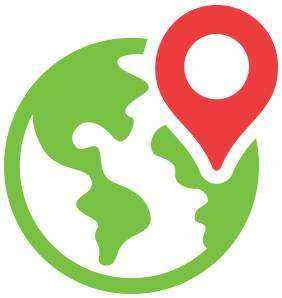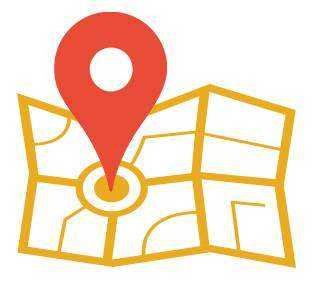 Local Citations
Local SEO calls for a link acquisition strategy that majorly focuses on geographically relevant links.
Our local SEO experts in Dallas, TX can help to draft a local link building strategy that follows the latest guidelines of search engines (preventing any spam).
Basically, there are two types of local citation building – structured and unstructured.
Structured local citation can be acquired by setting up a profile at business listing sites such as local classifieds, review sites, and yellow pages.
Unstructured local citation refers to links or mentions acquired from places such as local blogs, websites, government sites, nonprofit sites, forums, social networking sites, etc.
We make use of both structured and unstructured sources to acquire mentions and build links. Some of our strategies include, but are not limited to business directories, popular blogs, event sites, review sites, Google+ local, social bookmarking and certain industry specific channels.
Classified Listings
Brand mentions from local classified sites can send search engines powerful signals as to your localized offerings.
Regular postings in top locations of popular classified sites is helpful in supporting your keyword rankings for local search queries.
The referral traffic and leads that flow from those classified ads adds to your overall online marketing objective: to gain business.
You can purchase our classified posting services exclusively or package them with our other Local SEO services in Dallas!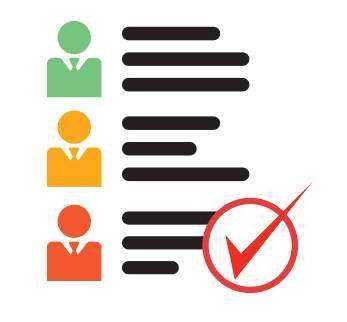 Business Listings on Primary Local Business Directories
Getting your business listed on Google+ Local and other local directories while maintaining any other existing listings is the first step to developing a local search presence.
Since Google's Pigeon algorithm update, released in July 2014, the results page now contains results from popular business listing directories like YELP, ZAGAT, etc. Google now gives more importance to information present on these popular business directories.
In many instances, Yelp listings rank above the business' website.
There are businesses whose listings are already present on the results page but their information is unorganized and/or incorrect. For example there may be an inconsistent business name, address or contact number.
This dampens the effect of Local SEO and is not appreciated by search engines.
How We Can Help:
Our search masters can help you maintain any existing listing by following up with respective business listing site administrators
We can help create a consistent NAP (Name Address Phone) profile across business listing directories no matter how many there are'
We can help setup business listings for you on the most relevant business directories incredibly quickly
We can also help you formulate strategies to help you acquire reviews on your business listings. Reviews and ratings are immensely beneficial for Local SEO and are appreciated by search engines in determining a site's authority
Contact our Dallas SEO agency today to get your business in front of your targeted local audience.