San Diego Plumber Managed To 'Wrench' the Customers Fast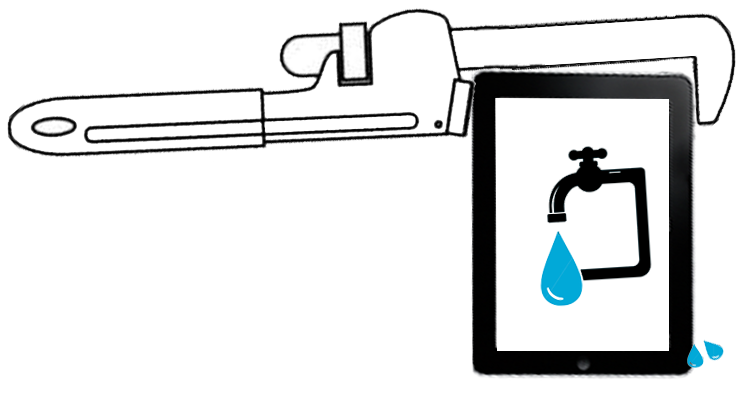 A local plumbing company, serving homeowners in San Diego, prior to hiring our services, had a website that had literally no placement on any major search engine- Google, Yahoo, and Bing. So, they approached Digital Success with an aim to optimize their website for their location keywords (San Diego), and to improve the ranking and traffic on their website. Also, they wanted us to utilize various Social Media tools to improve their conversion rate.
We began with a comprehensive audit of their website including the study of their competitors. The findings were as expected, lack of content, fewer pages, an aging website, lack of presence in business directories, and inconsistent listings, to name a few.
As part of our SEO strategy for Plumbers, we firstly made their website "web 2.0-friendly" by creating over 45 SEO optimized pages on their website. This bulk of pages included unique pages for their services, and sub-cities within their service area. We also implemented many other significant activities- posting on niche plumbing forums, posting on niche plumbing directories, posting Q&As on relevant websites, implementing guest blogging, web 2.0 submissions, DRS, videos, and SBM. We also integrated social media marketing for inbound and outbound traffic flow. To track the ROI, other than fixing up Google analytics, we also enabled tracking of telephonic leads.
Within 3 months of implementing all these activities, the website started obtaining Page One Placement for many of their long-tail keywords such as "San Diego Emergency Plumber", "San Diego Plumbing Services", and more. Traffic flow increased along with the uptick in telephonic leads, thanks to their presence in Google Map first page and visibility in Business Directories.