If your website needs a visibility boost, you're probably contemplating whether or not you should invest in PPC ads or SEO. Odds are, you should.  According to a recent survey, 63% of people said they'd click on a Google ad. That's an entire audience your business should be targeting. On top of that, for every dollar a business spends on Google Ads, they make an average $2 back.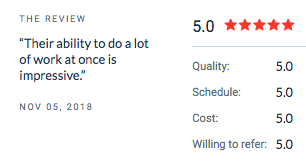 PPC is a massive opportunity you can't miss out on, which is why you need an experienced agency like us to help your company grow. According to a Clutch 2019 report, we are among the best PPC agencies in the real estate and automotive industries.
Clutch is a B2B ratings and reviews firm located in Washington D.C. On their platform, you are able to search for agencies to help you tackle your next big project. They help you cut through disorganized market research by collecting client feedback and analyzing industry data.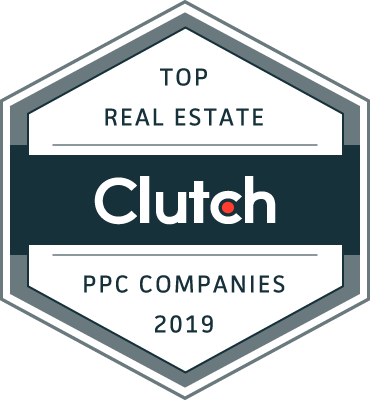 In a recent project highlighted on our Clutch profile, we kicked off a rebranding and digital marketing project for a financial services company by redesigning their logo and website. From there, we built up their social media presence and optimized their site to promote their brand. On this review card, you can check out how much the project cost, how long the project lasted, and how the project was received by our client. Hint: they liked our work.
Thanks to our partners, we have a perfect 5-Star rating on Clutch! Known best for our expertise in PPC campaigns, search engine optimization, and digital strategy, we help our clients target the right audience at the right time.
The results we provide has helped us become ranked on The Manifest, a Clutch sister site that provides business news, how-to articles, and lists of top companies. Out of the thousands of companies on the platform, we are proud to break through the top 10.
Want to know how we did it? Check out our profile. We strive to provide the best service possible, and our clients appreciate it. After a recent collaboration, one of our partners commented on our partnership and the results of the project:

We would love to work with you to help you visualize a future project. To determine what you're looking for, you should scan the portfolios showcased on Visual Objects and then contact us on our website. We'd love to hear from you.