At Digital Success we know that marketing is essential and can't just be some discrete section of your business. Every piece of design that goes into your company is also a piece of marketing, something that potential customers and clients will look at and use to make assumptions about who you are and how you operate. We're here to make sure those assumptions are the right ones. Like the best digital marketing agencies, we tackle the big picture by focusing on the little things. From SEO and PPC to content production and design, we work with our clients on every facet of their brand to make sure it's the best it can be.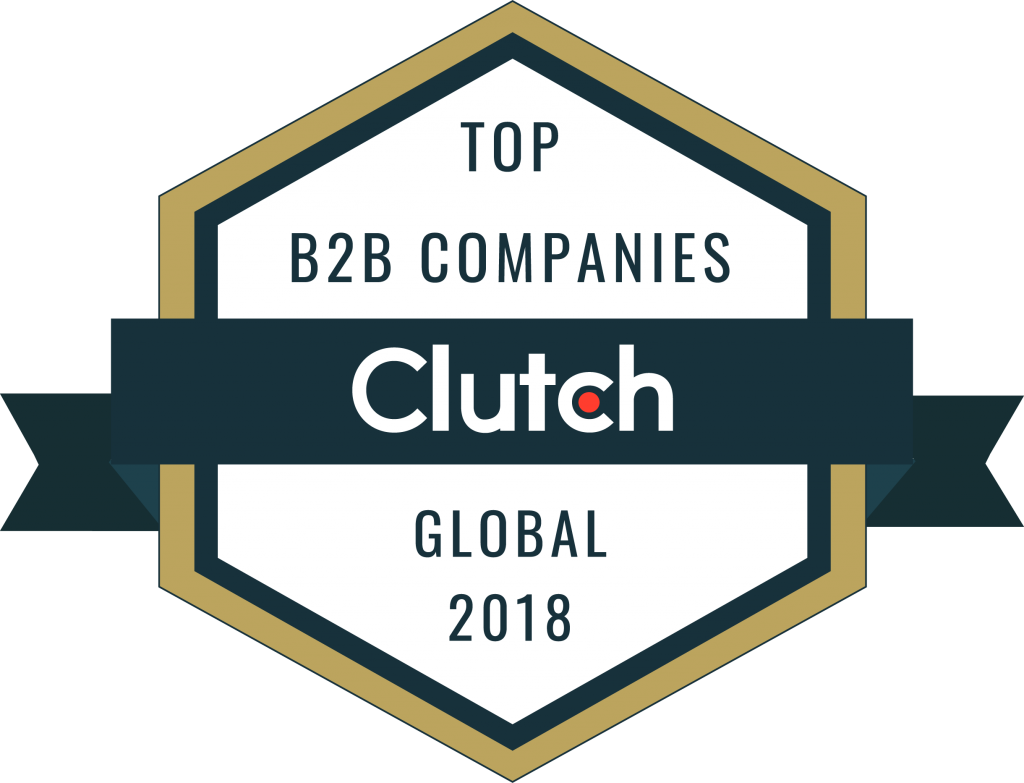 As a company devoted to giving our clients the best service possible, we're always happy to hear that we've been doing a good job. That is why we're excited to announce that we have been rated as one of the top 15 digital marketing agencies for 2018 in the world by Clutch!

Clutch is a ratings and reviews firm that uses a number of metrics to rank companies in hundreds of different categories, such as local digital marketing companies and PR firms. One of the things that sets Clutch apart from other ratings services is its method of collecting its client reviews, which contribute heavily to a company's relative ranking. They conduct in-depth interviews over the phone, asking clients everything from how the project began to the quality of communication during the collaboration.
This is why we are honored that, in addition to being in the top 15, Clutch's sister site, The Manifest, has also listed us as one of the world's top digital marketing agencies. These impressive rankings mean that our clients have taken their time to give Clutch their honest feedback, and that they have been more than happy with our work.
We have worked hard to be one of the digital marketing agencies in the world. Our commitment to doing everything we can for our clients, including custom web design, social media marketing, and conversion optimization, is clearly paying off. We'd like to thank our satisfied clients who took the time to rate and review our work. This honor truly belongs to them!