Minnesota Pool and Spa Co. Got Fresh Traffic Stream!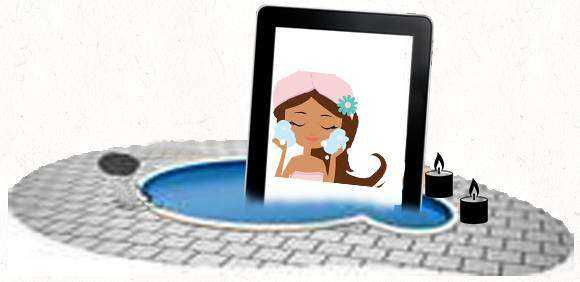 Our client deals in designing and building quality swimming pools and spas for the Minnesota region using the cutting-edge design tools and engineering techniques. Our client was hit by recession a few years back, and in order to save their business they reached out to Digital Success after a disappointing SEO and PPC campaign with another agency. They wanted us to increase traffic to their website and build brand loyalty- their industry had started growing at an alarming rate, and they did not want to get left behind of the competition.
Starting with a comprehensive website usability audit, we went on to optimize the Meta Title, Meta Data, and content of the Home Page. As a part of our Pool and Spa business marketing strategy, we added keyword rich thematic content to the website, and also ran an exclusive optimization plan for blogs- leveraging them for interlinking. As part of our social media marketing strategy, we optimized all the social media profiles of the company, and leveraged all social media tools to promote content sharing. Finally, we launched a highly targeted Google Adwords campaign for their website.
With our strategic SEO services, and PPC management approach, we were able to deliver nearly twice the traffic to the website, and rank over 10 keywords organically on all major search engines- 70% of these keywords being listed on the first page. We were also successful in getting over 65,000 Facebook followers and 30,000 Twitter followers to the client.