Why aren't the leads coming?
Where is all the digital marketing spend going?
Why isn't there enough ROI from the marketing efforts?
The marketing leaders at all organizations have to face the dreaded questions, all the time.
If there is a magic potion for CMOs, in the current times, to maximize their ROI on digital marketing efforts?
Marketing trends are changing. There is more data, more channels, more opportunities and mounting responsibilities, but with the same amount of time and resources. CMOs, in the current times, are struggling to find where to focus, what to prioritize, how to leverage each channel and get ahead of competitors.
What you need are some practical, smart and handy tips that you can help you get ahead of competitors and thrive in the current times.
We are giving you 5 Digital Marketing tips that can help your brand to be differentiated from the rest.
1. Measure, measure, and measure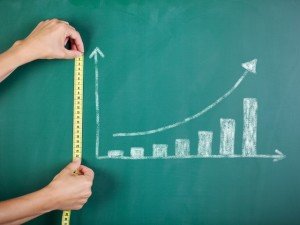 Image Source: http://static.adweek.com/adweek.com-prod/wp-content/uploads/sites/2/2016/04/measure-on-twitter.jpg
You'll be surprised to know that only 57% marketers say that they can track their marketing leads to sales. CMOs have access to more data, and can easily track consumers, so all that is required are those right metrics, sophisticated measurements tools so that you can capture the ROI to prove the value of digital marketing efforts.
You can start to focus on metrics that are directly related to ROI. It is important to focus on the campaigns, ads, and channels that are driving leads. Invest more on optimizing those specific efforts to generate more leads.
2. Consider Influencer Marketing seriously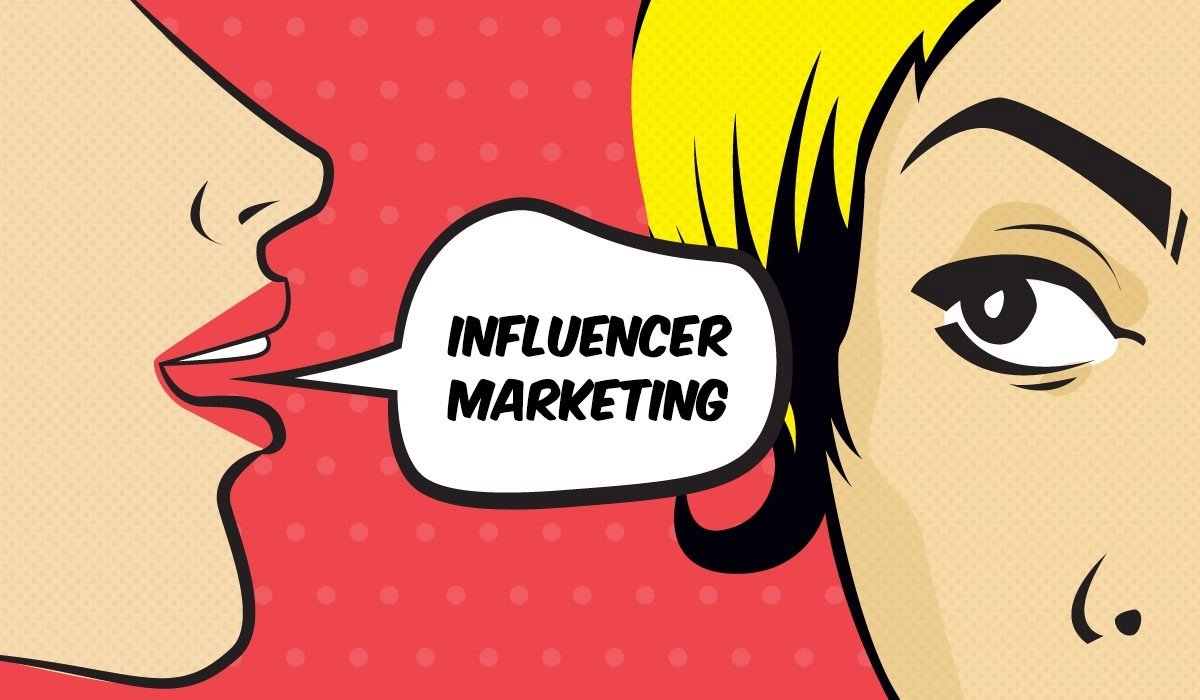 Image Source: https://owlmetrics.com/blog/wp-content/uploads/2017/08/Influencer-Marketing.jpg
The Internet is full of content and consumers are not sure where to look, what to read, and who to trust. Therefore, you require influencers. If people, whose opinion is trusted largely, endorse your brand, people will automatically trust your brand and see value in your content. In fact, Influencer Marketing has become one of the fastest and loved ways to acquire customers in the current times. It is a better way compared to organic search, paid search, and email marketing.
You should spend some time to identify the influencers in your industry (and for your target market as well). You need to network with them, build relationships, add them to your network, and share content with them. They can help you promote the content to their followers.
3. Include videos when reaching out to your consumers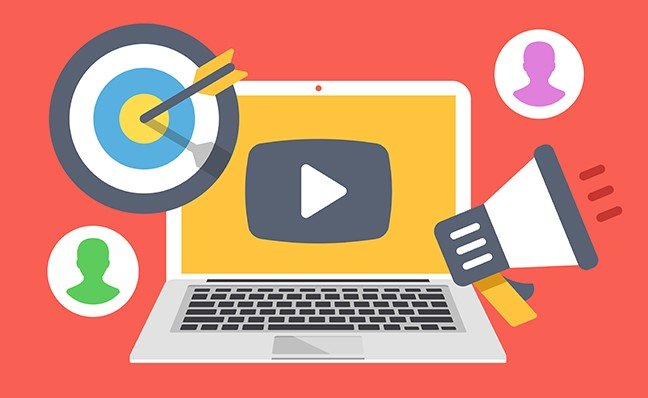 Image Source: https://wordtracker-swoop-uploads.s3.amazonaws.com/uploads/ckeditor/pictures/1186/content_video-marketing-part-2.jpg
Yes, content is still the king but the format has changed. Videos are the most powerful way to reach your consumers. Statistics show that by 2020, more than 80% of the data transferred online will be in the form of videos.
You need to start telling your story in the form of videos. Guess what? You don't need an in-house production team to tell your brand story with the help of videos. There are many tools available online, like GoAnimate, Powtoon, VideoScribe, and Google Hangouts on Air, to help you make online videos that have a higher likelihood of going viral.
4. Account-based Marketing can be valuable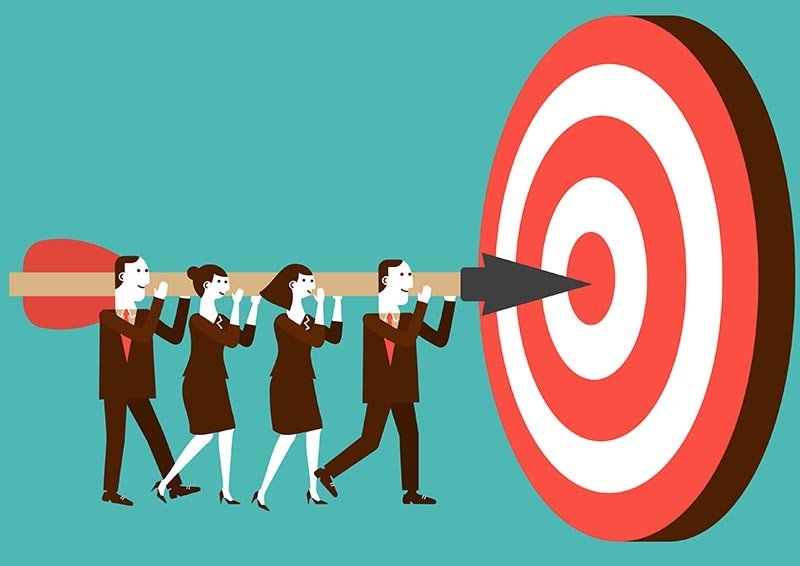 Image Source: https://blog.marketo.com/content/uploads/2015/09/HiRes.jpg
If you have the resources to do it, Account-based Marketing requires you to focus your marketing efforts on only those few accounts that are highly valuable to your organization. Statistics show that more than 85% of companies that focused on Account-based Marketing said that they experienced a higher ROI with focused efforts.
You need to personalize the content for your highly valuable customers through email marketing, telephonic marketing, and even face-to-face marketing.
Exciting times to lead the pack
While there are multiple challenges, if you play the game right, it is also an exciting time to thrive in this dynamic market. Get the right tools, use the right people, and you can reach your target consumers at the right time. If you think, you're ready for some real action, why don't you speak to one of our Digital Marketing pros?