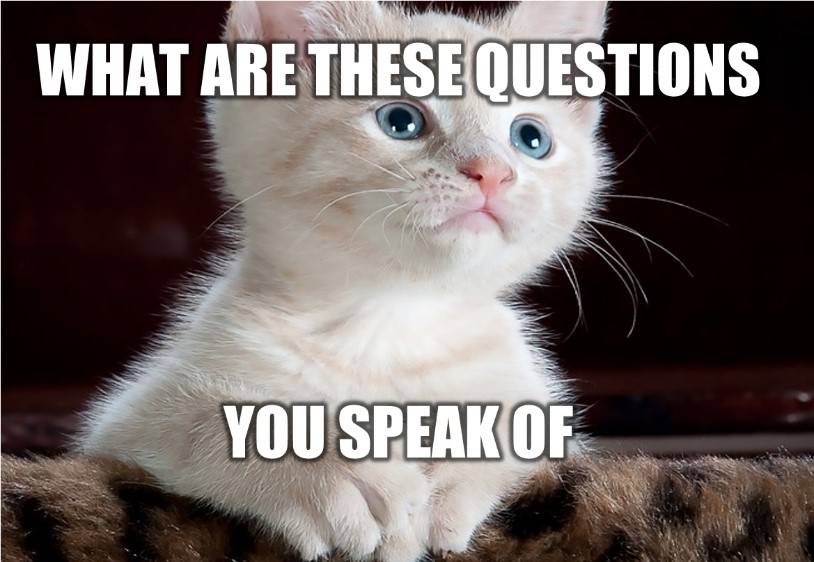 You've been told how awesome digital services like SEO, email marketing, content creation, PPC, and the others are.
The thing is, everyone is trying to sell themselves. And at the end of the day, the information you currently have as a decision maker is the only way you know what seller is worthy. And that is what we're here to ensure.
To answer BIG question number one-
1. What are the necessities for baseline success?
It's likely that you have a functional website, social profiles, and you exist on Google Maps. Also likely that this leads to a passable amount of visitors who already knew you existed and really wanted to find you.
But that's the problem.
These customers already knew you existed.
Finding success means growing your business, and business growth doesn't happen without a digital strategy for customer acquisition.
So what is the best method for online customer acquisition? It begins by getting the customer to your website or Google maps listing. Here are common tools used to do this: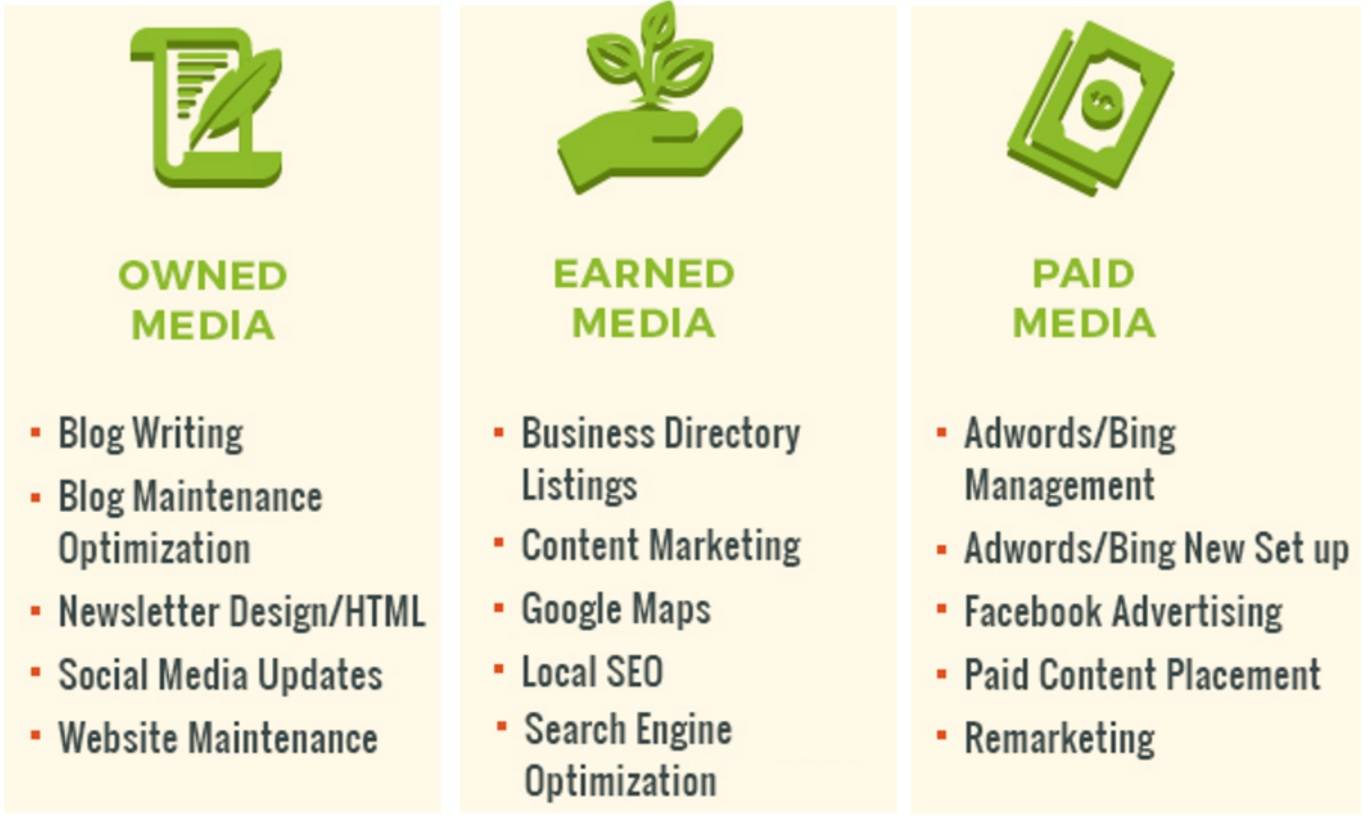 So naturally, the next question is-
2. Which of these services are needed?
Depending on your industry and franchise size, you may need more of some tools than others.
As an example, if you're a young retailer franchise with few locations, you need to get your digital footprint seen without going too far into the "paid media" end of things.
More grassroots strategies like producing content and email marketing using discounts would be effective methods of getting people to your site and map listing.
Small and large businesses alike all want more organic search traffic to land on their site from search engines. However, if all you've done is put up a website and write some content it isn't going to happen on its own.
Especially for multi-location businesses, local search engine optimization is almost always essential. Here's a look at what we experience on a daily basis, which could have easily been prevented.

This graph is not only representational of SEO's ability to fix issues and prevent them, but also that aligning the SEO stars on any website to increase organic traffic is easily possible.
Venturing into the paid advertising territory is nothing new to online marketers and has become an extremely refined process. With that said, it can become expensive.
Google largest money-maker, AdWords, is essentially a vessel to throw money at to get traffic onto your website to buy things. As you can imagine, it works better for certain industries. Seeing an ad in a Google search for a sub sandwich isn't going to do much.
But a funny ad for a sub sandwich franchise shown in Facebook feeds will probably get some new followers and in turn, new customers.
3. How can I know if I'm choosing the right digital strategy for my franchise?
The best way to answer this question is to take a scientific approach and ask the following questions:
1) What is it my business is lacking to grow? (More organic traffic, better conversion rate, better website, etc.)
2) What are my industry competitors doing better than I am?
3) What are some of the advertisements my competitors are using?
4) Will this strategy build my brand image or dilute it?
In order to answer these questions some research much be done, and I recommend beginning with free analysis tools. There are infinite options out there to use, but of course, the holy grail of them all is Google Analytics.
But it is entirely possible that you're already juggling one too many responsibilities for this.
Good news though, we've been doing this for years.
So we can answer these questions together.
Image credit: https://pixabay.com/en/kitty-cat-kitten-pet-animal-cute-551554/