Setting Proper Social Media Goals and Objectives Will Increase Website Traffic
It is your social media goals and objectives that will help you to gain a lot of followers whom you can then drive towards your site to increase the traffic count. Therefore, you will need to set your social media goals and objectives properly to succeed in your social media marketing efforts.
Without and proper goals set, there will be virtually nothing to achieve. It will also be tough, if not impossible, to know how exactly your social media strategy is performing. You will not even know the areas that you need to iterate or continue with your journey moving forward.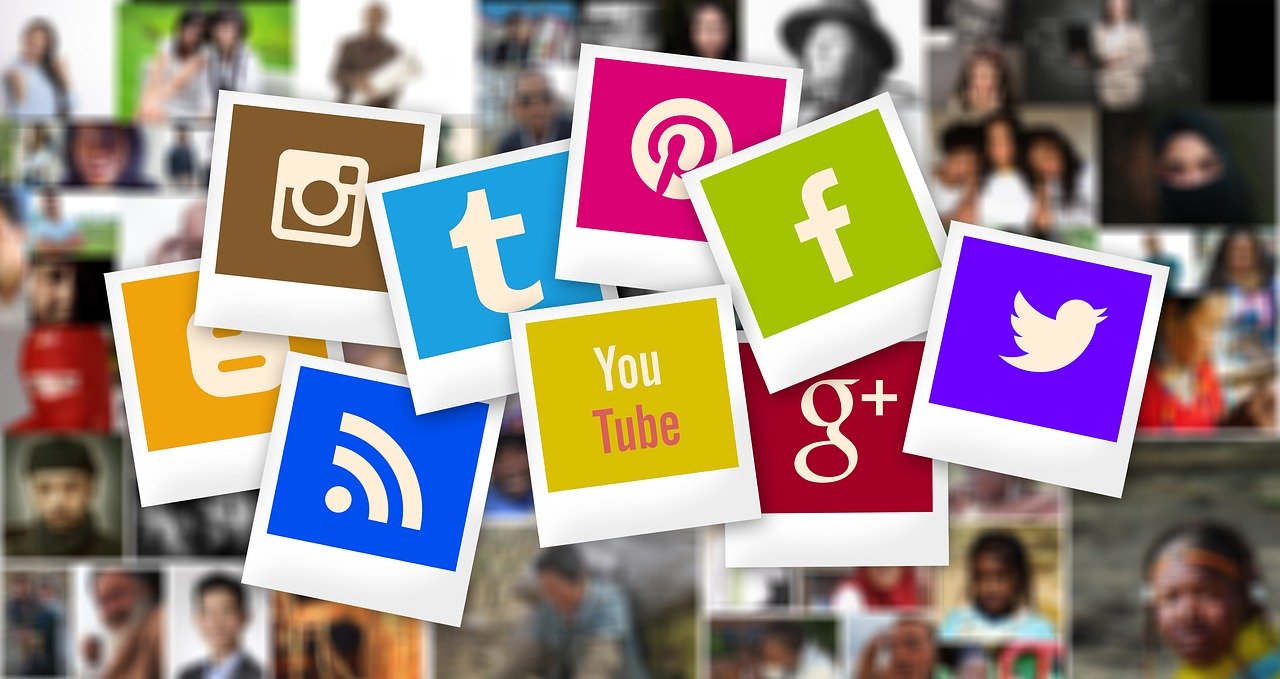 To start with, you must focus on increasing brand awareness. This is the primary reason that most of the marketers and advertisers use social media. Therefore, focus on the specific metrics that will help you to measure brand awareness. These are:
Followers count
Reach of the social media posts
Shares, mentions, and RTs.
To track brand awareness, you can use native analytics or any third-party management tool. These tolls will help you know about the growth in followers for Instagram, as well as your reach across different social platforms.
Grow your community
The second critical social media goal to set to increase your website traffic is to grow your social media community. There are different ways in which you can measure this growth, depending on the specific social media platform you may be using. For example, if you are using Facebook, your goal will be gaining a number of Page Likes.
This is different from most of the social media platforms that look for a number of Followers. This number is referred to as a "vanity metric" most often in the digital marketing field. This is because you will not have any tangible or quantitative way to relate it to the conversion or influence.
However, there are two good reasons to include this in your business social media goals. These are:
One, the Page Likes or Followers count is the best way to determine the number and credibility factor quickly and
Two, it is the relevance factor of each platform that helps you to grow your community steadily.
The brands that are most active and have a large community are more likely to be shown in the search or discover areas on social media.
Know what is important
Your social media goals and objective should be in accordance with your business needs. Therefore, you will first need to know what is essential for your business. For this you will need to:
Complete your audit
Sift through the information collected by you
See which specific social channels are performing well and
Find whether or not you need to focus differently on particular channels and issues.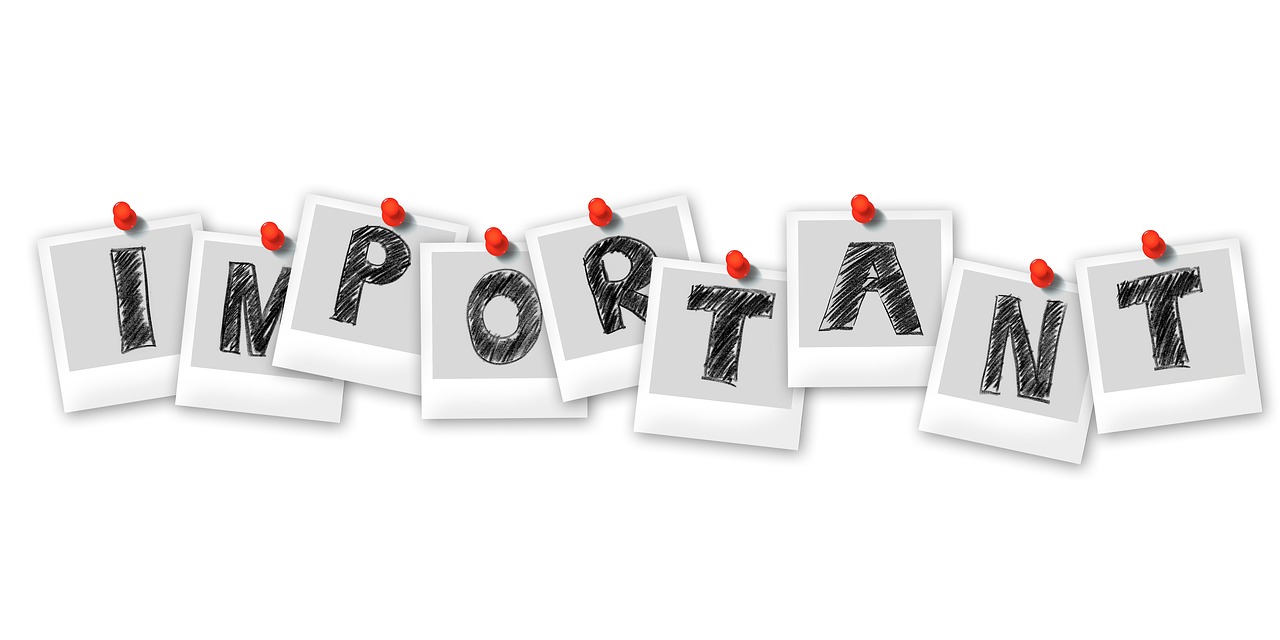 Once you are done with these, you must now determine what is really important for you and your business to achieve the set social media goals.
Apart from utilizing the vanity metrics, it would help if you also chose a specific goal-setting framework. This will ensure that you measure your progress on the way. All your social media marketing goals must be useful, realistic, and trackable, as well as tied to your objectives that must clear enough to spell out your progress.
Pro tip: follow the S.M.A.R.T. goal framework to be specific, measurable, attainable, relevant and timely, in that order to make it really 'SMART.'
Identifying goal metrics
The next step is to identify the specific parameters that you want to assign to your social media goals. This is a crucial step to consider because every specific purpose will need a particular KPI and metrics tied to it. Assuming that you have set your goal to increase brand awareness on Facebook, you will need to pay close attention to these specific metrics:
The fan counts
The page and post impressions
The reach of the posts
The link clicks and
The website analytics for Facebook referrals.
If you want a SMART breakdown, then the metrics for the next three months should look something like this:
Specific within a five-mile radius
Measurable by 15% for an average fan count and post reach of 1000 people for each post
Positively achievable
More realistic and
Three months-time sensitive.
Well, data-wise, there will be much more moving pieces to consider, but these are the primary and most relevant data points that you should have at a glance irrespective of your social media goals.
Research and Development
You should spend enough time and money on research and development to set precise and achievable social media goals. This will help you to gain more followers on the social media platform as well as increase traffic to your site.
Continual research and development will enable you to engage with customers and stay up to date regarding the problems that they might be facing. It will be easier for you to design and provide solutions that will be most effective for them.
The best way to develop your social media marketing and follower count is to keep an eye on your competitors. Know how they engage with their customers, the problems that they may be facing, the complaints, if any, the promotions or new products rolled out, and more.
Conduct a social media audit
Even before setting your social media goals, there is one thing that you especially need to take care of: establish your baseline targets. If you do not do this, your social media marketing efforts will be weak and ineffective.
When you conduct a proper social media audit, you will be able to:
Establish your baseline targets
Ensure each goal set is appropriately targeted and
Make your social media marketing as useful as it should be.
In short, when you conduct a social media audit, it will allow you to assess how well your posts are doing in terms of gaining followers as well as financial returns.
Therefore, you will need to plan your social media marketing according to the specific goal you have set. This, in turn, will make your primary objective of driving the social followers to your site much easier.
---
Author Bio
Walter Moore is a notable management consultant and digital marketing expert. He is an experienced digital marketer and has helped e-commerce businesses in all niches gain with his effective marketing strategies and guidance.