7 Most Effective Social Media Marketing Tips for Financial Advisors to Grow & Gain a Competitive Edge
The days are long gone when the only way to advertise was through television, radio, newspapers, and magazines. The most effective way to advertise and market nowadays is through online methods such as SEO and social media. And social media is only going to keep evolving. It is important for business owners to have a strong social media presence and that is because instead of looking through newspaper ads whenever they hear about a company, they look online instead.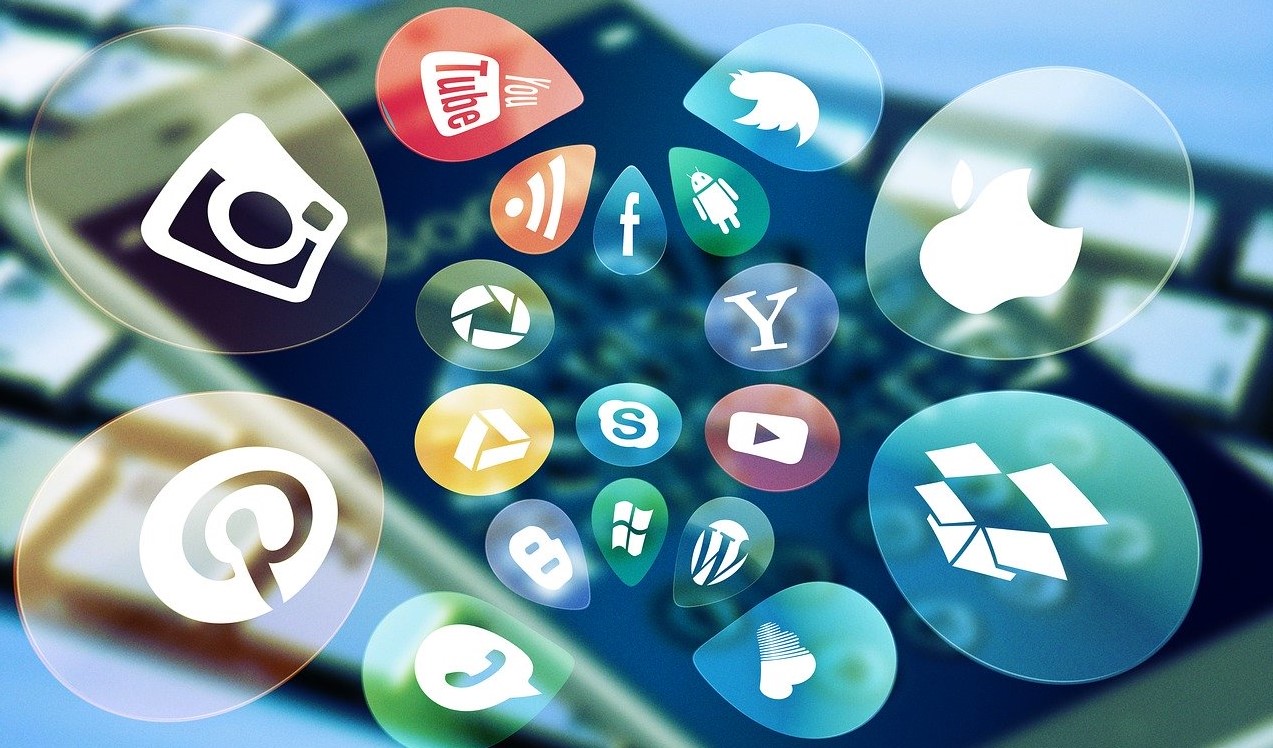 They want to know how often the business owner engages with clients, they want to see what others say about the business owner based on reviews, and they want to see the quality of the content that is sent out. All types of business owners need a social media presence regardless of their niche. That means financial advisors require one as well. Below are 7 important tips for making the most of social media marketing for financial advisors:
1. Know The Target
The important thing that financial advisors must do once they are starting to establish an online presence is what their target audience is. The best platforms for those in this niche to join are usually LinkedIn and Facebook. The best way to target the right group of people involves surveying current customers by asking them questions such as how they engage with brands, who they follow, and what their favorite platforms are.
Once that has been established, then financial advisors can find groups on Facebook and Linked in that are relevant to investments or general finances. Find people on networks who have interests in finances, and follow them in addition to doing hashtag searches on people and groups.
2. Create A Stellar, Professional, And Compliant Profile
The important thing that financial advisors must do is to make sure that when they are creating profiles on social media, that they are doing so by being compliant with their company's standards. If they are unsure of the rules, then they must find out by asking their employers what is permitted and what is not when it comes to social media marketing.
Some employers will only permit their employees to open up LinkedIn accounts. Regardless of the platform, it is important that the financial advisor makes it as professional as possible. This means they need to hire a professional photographer to take a picture of them to use for their profile picture. Using random selfies is not permitted and at the very least, they are not recommended because they are not professional.
When it comes to filling out the profile content, be authentic and professional at the same time. The thing to focus on is creating a brand. Be consistent with your tone, color, and do not add anything in the profile that centers around politics or religion. That also goes for the type of content to share as that is controversial. If you are unsure of how to create a stellar profile, then you can always consult with the pros at the Dallas social media marketing agency to help you.
3. Create Engaging Content and Stick to The 80/20 Rule
When it comes to financial advisors creating content to share on their social media networks, they will want to make sure that they create 80% of their content that is engaging, relevant to their industry and informative. Since they will be sharing content that has to do with investments or anything else finance-related, it should be click-worthy for their followers. They don't need to only share relevant articles. They can share infographics or images that are finance-related.
And the remaining 20% of the content that they should share on their networks should be anything that represents their authentic side. That does not mean for them to share dirty laundry, anything political, religious, or controversial. However, for instance, if a delicious dessert recipe was tested out and it passed with flying colors, why not share that with the network?
4. Don't Under or Over Share
The best thing to do when scheduling out content to go out on your networks is to not do it more often than 2 hours, and not to do it less often than 4 hours. In fact, this is a very important tip when it comes to social media marketing for financial advisors (or for anyone in any other niche). If you share too often, you will only annoy followers and they will leave. If you don't share often enough, there will not be much of a presence and your followers will forget about your existence if they are still sticking around! Every 3 hours is the sweet spot when it comes to the frequency of sharing social media content.
5. Engage, Engage, Engage
Engaging with followers by replying to their comments on your content, answering their private messages, and by leaving comments on their content is important. It shows others that you are engaging and that will result in others who see your engagement following you as well. Engaging with others shows that you are taking a genuine interest in them and that is attractive.
6. Focus On Expanding Your Network
The objective you have when it comes to social media marketing is to create a presence that is strong and the only way that is done is by expanding your network. You want your follower base to grow and again the only way that can be done is if you are engaging with your connections, you are sharing good-quality content every 3 hours, give or take, and staying present.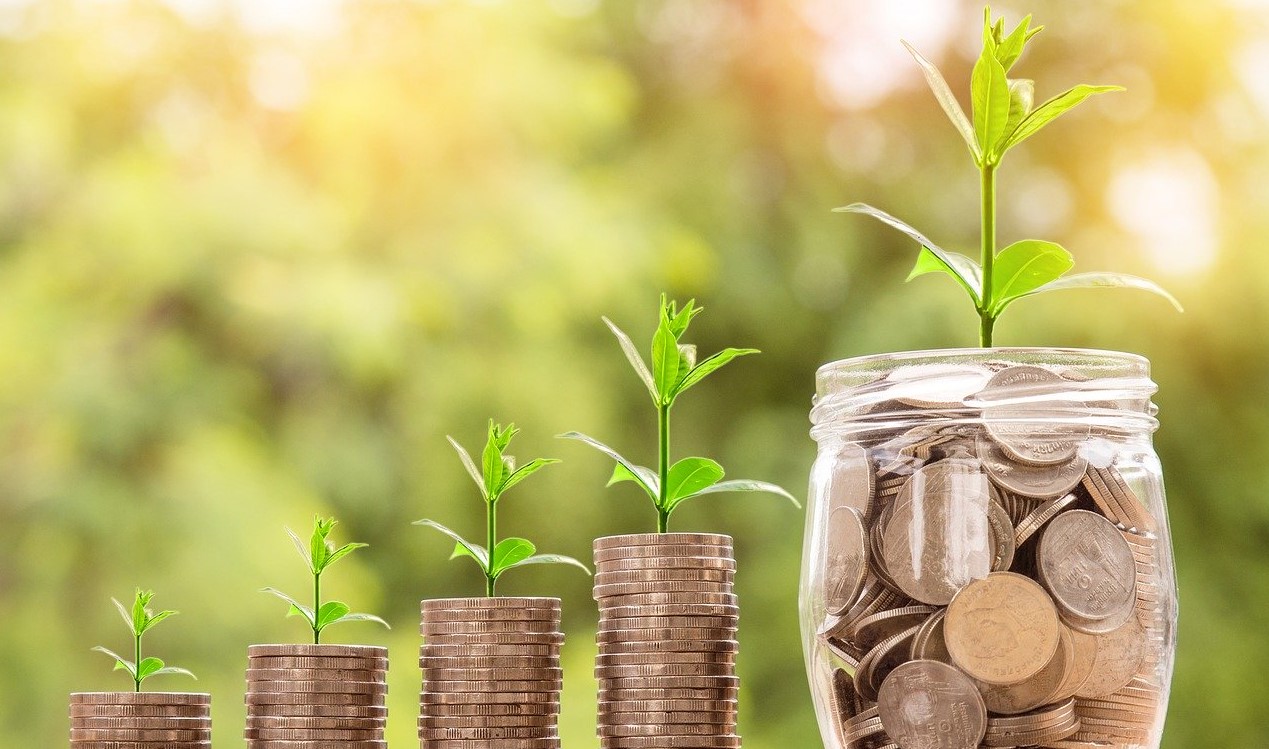 Additionally, expanding your network will help you get some new ideas from your followers that may be beneficial for your business even if not all of your followers turn into clients which are to be expected anyway.
7. Never Forget About The CTA
You don't want to create a call to action message immediately to your followers as you want to build their trust by engaging with them and sharing good-quality content with them. However, once you have built a rapport, you will want to convince them to take action on what you are offering.
This means you will want to have opt-in forms ready so you can collect their email addresses and names or have an appointment scheduler ready for them to make an appointment. The best way to do is this by using targeted ads. And the elite Dallas social media marketing agency will help guide you along the way as far as doing that!
As a financial advisor, you can make social media marketing work in your favor! You just have to utilize the tools in the best way possible. This article has given you the steps on how to do it, and go and create a success story by using social media marketing!