9 Undeniable Reasons Why Your Business Needs a Social Media Marketing Agency
When we are talking about the online presence of your business, then we are talking about Social Media Marketing. More than 90% of all the marketers claim than social media marketing has increased their business. They would also say that social media is the real power now, and if your business is not online, then you are missing out a significant audience.
You might be thinking what the importance of social media marketing is and what could it do to you if you are in say, Dallas, USA. Well, do not worry because you have a Dallas social media marketing agency which can help you realize the importance of social media.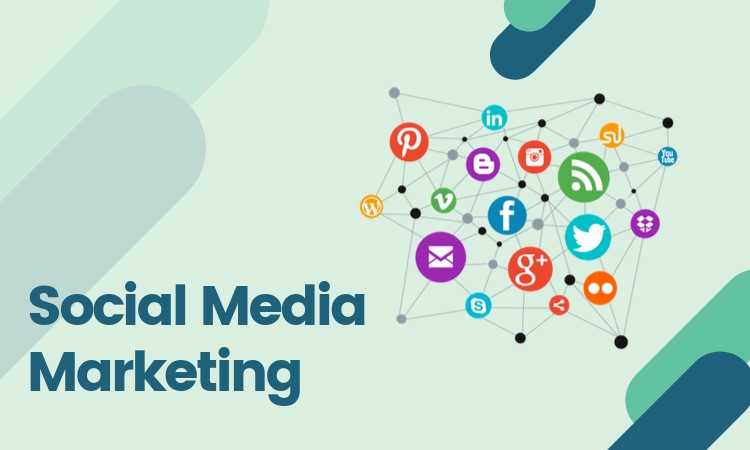 There are many facts and figures about how social media marketing has transformed the businesses, and they have received significant exposure by employing that. If you have a small business and you are willing to grow that slowly, then you can trust social media marketing.
Before we get into the reasons why your business needs social media marketing, you need to know that social media marketing companies for small business are booming and have various packages for them. Hence, all you have to do is to look out for the reasons why you need social media marketing and decide for later how you are going to handle it.
What is Social Media Marketing?
"The first rule of social media is that everything changes all the time. What won't change is the community's desire to network." – Kami Huyse. 
Image From StatusRew
This is what it is for many a time. Social media marketing is the technique where you use different ways to promote small business and also help in e-marketing and digital marketing. It is a popular choice for those who are researchers and marketers. It is another way for business other than traditional marketers.
It is efficient for your business
Social media and small business go a long way, and if you want to reach your target audiences, you need to understand that social media is going to help you. You can find your way around social media marketing and thus, you can know that marketing in and around social media is quite efficient. You can vouch for the fact that it is cost-cutting as advertising about your business on social media is quite cheap.
    Helps to connect more with your audience
When there are social media, it helps you with the exposure media marketing. Not all of them are on your Facebook or Twitter. But there is everyone who does spend time online. One of the many uses of social media is that it brings everyone together, and you can connect more with your target audience on the different social media platforms. You don't need to go for all the social media platforms, but then you can sign up for a few and give your full attention to those social media followers.
    You can see that social media posts drive targeted traffic
No matter how much traffic you want to focus, you are always going to get it if you are going through social media. When you are advertising through social media, you will see that a lot of the targeted audience spend their time on social media. Hence, when you have access to the customers, this will help you to drive traffic to your website. You can tell people about your website through social media advertisement. Social media allows the people to go through your site and generate them into leads.
    Social media marketing can boost your business website's SEO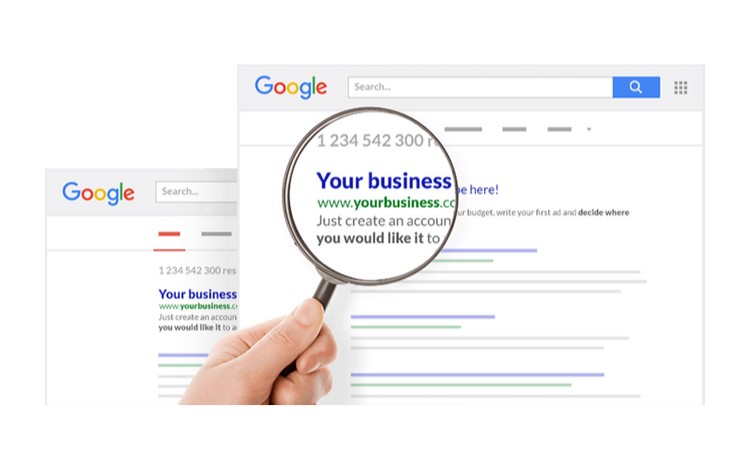 The search engine crawlers are on constant watch about which website is earning consistent traffic. Hence, when you employ social media techniques, they will take immediate notice and boost your website's SEO.
    Social media marketing can increase the reach through quoted experts. 
One of the many social media marketing advantages is that they can help you increase the reach through quoted experts. They can leverage your social media channels, and you can email them that you quoted some famous person in your social media content. You can do this by going an extra mile.
    Social media marketing can help you learn about your audience. 
All social media marketing people do is not just ads. You have the chance to interact and learn more about them. You can have these wonderful platforms to find out what they want from your business, and you can use this as feedback to improve your services.
    You can build brand loyalty
Social media is a place where everyone is there, and if one customer posts a great testimonial, then it is a considerable boost. You can see that an active social media strategy can strengthen brand loyalty. Hence, you can keep working on social media marketing.
    Be in line with your competitors
In many businesses, you need to always be on top of your game. You can do this when you have a certain edge. Hence, any social media marketing agency would tell you that you need to be updated on social media to get ahead of your business rivals.
    It can help you gain media coverage and popularity
When you want your business to grow, it is the popularity that will get you noticed in events. You can use various metrics, but by using social media marketing, you can use proper targeting of your customers. Are you thinking of a webinar? Facebook and LinkedIn can help you spread the word. Thus, these are just many of the examples social media platforms can do.
    It is the key to an excellent customer service
When you are providing services, you need to know that giving quick responses to the customer is going to take you a long way. You can immediately fix the issues of whatever consumer is facing when they report it on social media.
Conclusion
Hence, these are the undeniable reasons for getting social media management for your business. There are many social media management Dallas companies which can help you to achieve your goal. Hence, try to make a maximum effort on your social media marketing strategies, and you will be happy with the result.
---
Author:
Manan Ghadawala is CEO of 21Twelve Interactive, which is the best app development company in USA and India. He has more than 5 years of experience in IT Industry.