Digital Success Takes Comprehensive Approach in Developing Robust Business Solutions: GoodFirms
Digital Success is a multi-disciplinary digital marketing agency based in Dallas, Texas. It offers a unique model to small and medium-sized business owners who may or may not have their digital marketing team. By making their mission to provide results to their clients, the company can consistently provide successful digital marketing campaigns and return on investment. They passionately believe that clients should get an adequate return on their investment. The team relies on AI-powered audits and executive-level reports to generate actionable insights. As a pioneer of the industry, Digital Success maintains a non-negotiable standard of excellence in every project.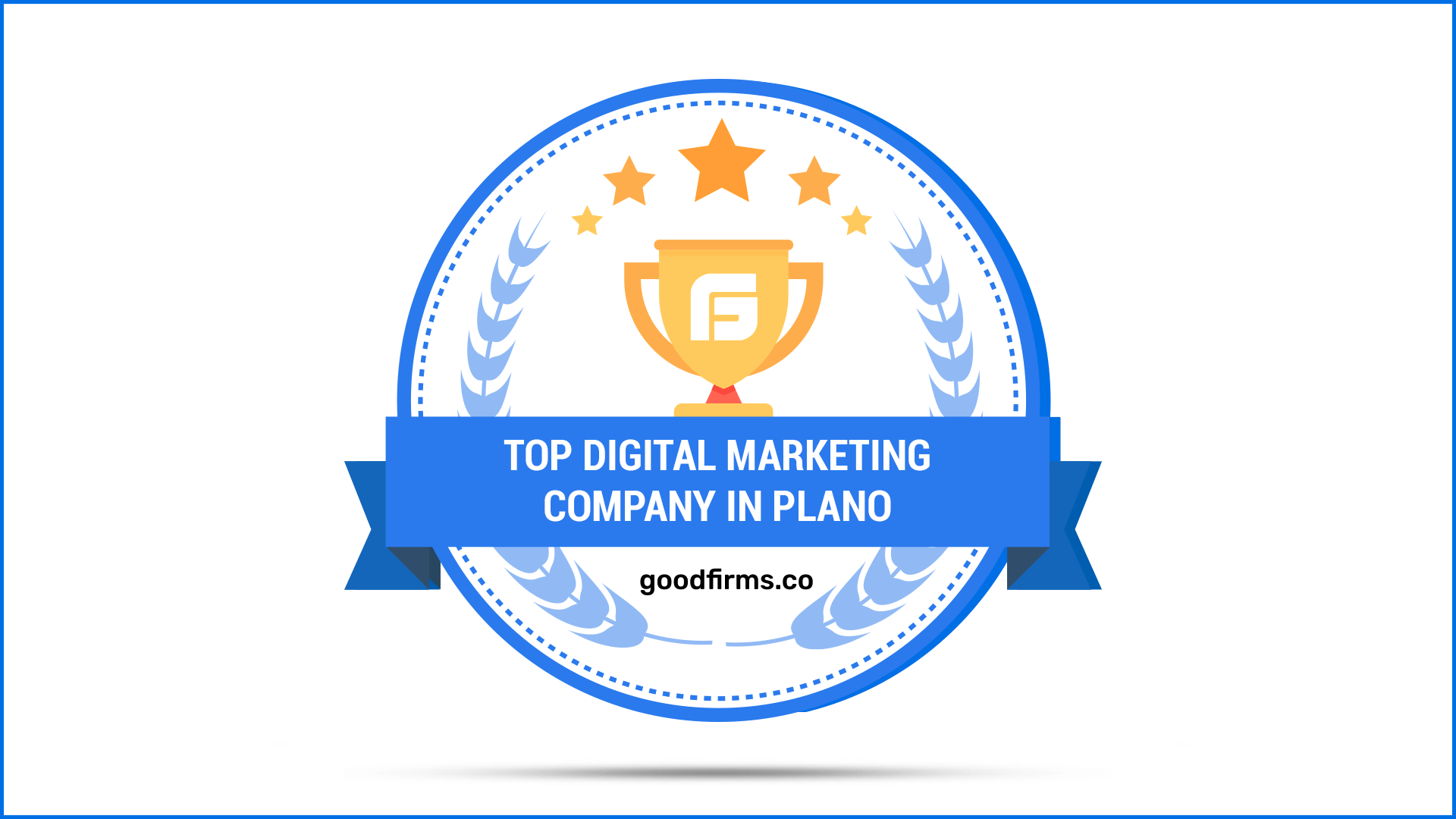 GoodFirms is a research and review platform that acts as a bridge between the service seekers and the service provider companies. The skilled researchers evaluate companies based on three main parameters -Quality, Ability, and Reliability. After a thorough research process, the companies are ranked among top positions in various industries on the platform.
Similarly, GoodFirms evaluated Digital Success and concluded that it provides excellent web development services to its clients. Due to their dedicated approach towards their clients, the company would soon be ranked among the top web development companies on GoodFirms.
With the growth of technology, companies using traditional digital marketing tactics are shifting to digital marketing. But to incorporate digital marketing into the business, a trusted company is needed that works accordingly with the client's vision. Digital Success has a persuasive team that keeps itself up to date with the latest trends of the digital marketing industry. They believe that every business is unique and needs a tailored digital marketing strategy to improve their reach globally and grow their business. With that in mind, the company offers various digital marketing services like PPC, search engine optimization, and social media marketing services.
Digital Success enables the client's team to access marketing channels across different channels to know where every penny of the client's marketing goes. Moreover, the team strives to build reliable social media marketing strategies to provide real-time results to the clients. The team works round the clock to make the client's brand stand out on social media platforms like Facebook, Pinterest, Twitter, LinkedIn, and YouTube. Thus, giving excellent exposure to the clients through their marvelous digital marketing strategies enables the company to thrive amongst the top digital marketing agencies in Plano at GoodFirms.
Digital Success provides traditional web development services. The company has an in-house team capable of creating unique, responsive, and bug-free websites. With years of experience, the team of experts can identify the best framework for development, relying on the requirements demanded by the project and the clients. They take pride in working in line with their client's goals and ensure their website is optimized to rank higher on the search rankings.
The firm offers all facets of web development services leveraging the latest market trends to provide clients with the best solutions. Digital Success holds itself to delivering outstanding web solutions to clients with the correct technique and prominent ways. Thus, for their dedicated services, the company is ranked among the top web development companies in Plano at GoodFirms.
---
Author Bio

Working as a Content Writer at GoodFirms, Anna Stark bridges the gap between service seekers and service providers. Anna's dominant role is to figure out company achievements and critical attributes and put them into words. She strongly believes in the charm of words and leverages new approaches that work, including new concepts that enhance the firm's identity.