How SEO Consultant Can Increase Your Sales and Get Keywords Ranked On the First Page
The ever-changing dynamics of Search Engine Optimization requires professional assistance in the acquisition and refining of certain skills and techniques that are fundamental in reaping its full benefits.
Business owners who wish to increase the quality and quantity of traffic through organic search results to their websites or web pages in order to improve sales, generate revenue and increase returns on investment, need to adopt some basic elements involved in this process as well as study its flip sides and flaws.
Obviously, not every business owner or enterprise has the time or experience that is crucial for achieving results using search engine optimization and thus, require professional input from 'established authorities' in the subject matter, especially when you are not well-grounded on search engine optimization or do not have time to constantly keep tabs on all your digital marketing campaigns.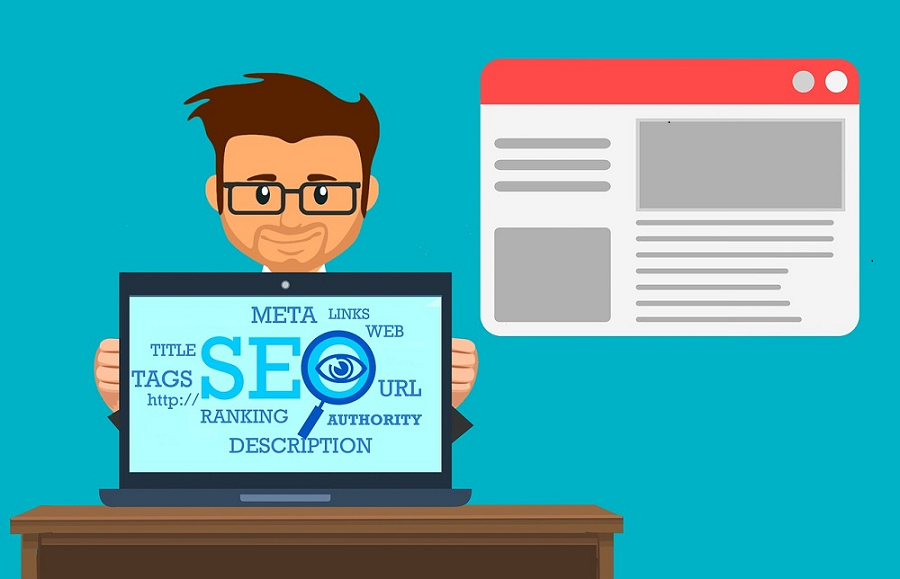 Hiring the services of experts such as an SEO consultant or agency provides you with professional help in increasing your sales by attaining the top spot on search engine result pages.
Below is a brief outline of how SEO consultants can help you attain a higher ranking on search engine result pages and in turn increase your sales.
1. By conducting proper research
SEO consultants are well equipped with the technical know-how and knowledge of how to go about an inquiry-based process that involves identifying a keyword, collecting information on its usage, evaluating its performance when used previously and thereafter make a decision on how best it can be used and incorporated in generating useful content. When you develop content that is enriched with the much-needed information, it gives your website a better chance of being recognized by the search engines algorithm as containing valuable data that satisfies and is related to the search query of users. This algorithmic recognition along with other essential criteria is bound to improve the quantity and quality of traffic from organic search results which could positively impact your site's conversion rate and boost sales.
Carrying out research on this note does not necessarily mean looking around for the most common terms related to your niche that users are bound to input into the search tab, but implies the ability to identify appropriate keywords and examine their performance on a predetermined scorecard to know which keywords work best and does that don't.
2. By reviewing your previous or current SEO strategies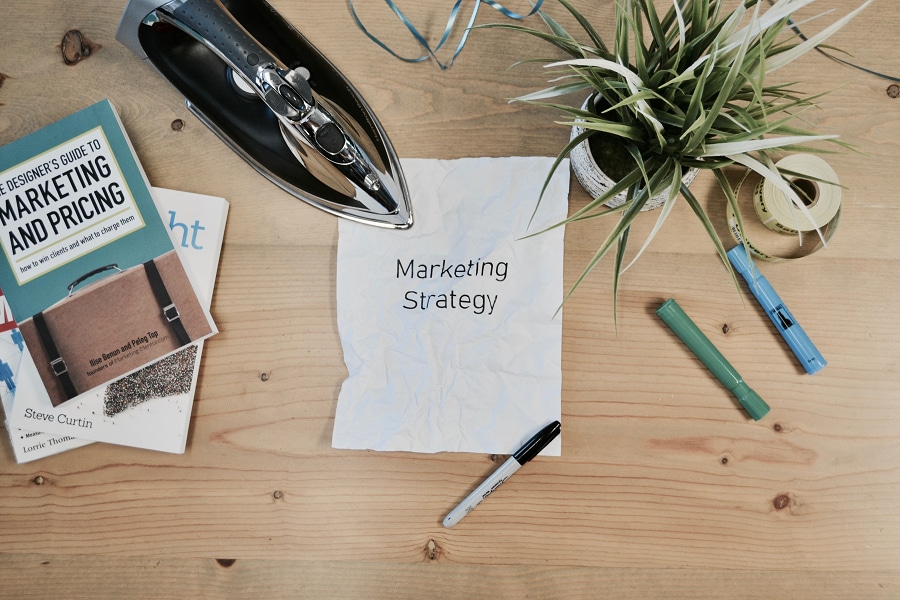 SEO consultants can take a deeper view of your past & present optimization strategies in order to provide you with much-needed insight into areas where you must be getting it right and other areas where you may be deficient or defaulting. For example, you may have the proper keywords but may miss it when it comes down to its proper placement or usage in the body of your content, which diminishes its natural flow and undermines its ability to evoke a sale. SEO consultants can easily carry out this analysis of key performance indicators, which you as a business owner may not be knowledgeable about it or even aware of. Examining your previous and current SEO tactic is crucial in eliminating or improving weak points and redirecting focus to better marketing tactics that will increase your visibility to the right target audience with an interest in your products and service offerings.
3. By implementing the latest trends and findings
SEO consultants are always on the lookout for new effective techniques and strategies for higher rankings and placement on search engine result pages. By so doing, they are always up to date with the latest components that are essential to earn the top spot in this very competitive industry, where what you do and how you do it, is a major determinant factor for success.
4. By appropriately managing your SEO requests
Running a successful SEO campaign demands directing a substantial amount of time, effort and resources due to the intricate nature of the entire process. Hiring the services of an SEO consultant allows you to partner with a professional who manages all your SEO desires thereby giving you the opportunity to focus on coordinating the affairs of your business while you are guaranteed that your requests are being handled by those who have the necessary expertise and experience on the different facets that are at the forefront of an effective digital marketing strategy. Outsourcing Your SEO needs is your best bet especially when you are not aware of the right tools or how to implement them. Reading a few blog posts or articles on the subject matter is not enough because you are provided with only surface information and not the real deal which in all fairness can only be acquired from intense training and constant practice.
5. By conducting regular SEO audit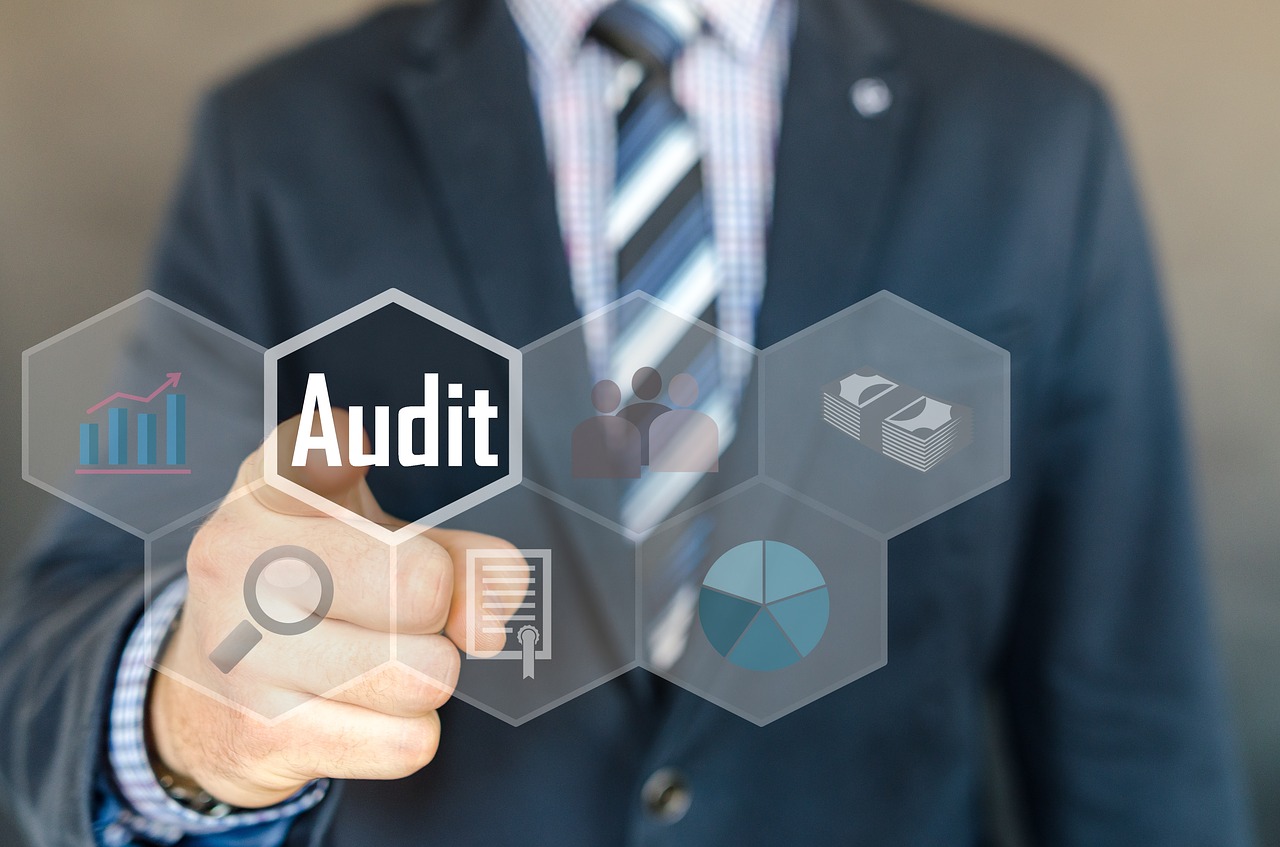 SEO consultants have what it takes to conduct proper audits of your website to determine if it comprises of user-friendly features and enhanced navigation. They can also examine your content strategy in order to weigh their influence in terms of generating profitable leads and promoting sales. The Auditing of your entire SEO initiative by professionals gives them an open window to effectively track and monitor the performance of your implemented strategy. Furthermore, SEO consultants can easily identify your strengths & make recommendations on how to enhance output while also uncovering points of weaknesses and suggest a change in approach or a complete overhaul.
Conclusion
It is without doubt that there are numerous benefits from working with SEO Agency. Although the high cost related to outsourcing your SEO needs by hiring the services of consultants may be a discouraging factor, it may interest you to note that their ability to work in partnership with your staff as a team to provide you with newly improved resources and tools for better chances at succeeding with all your online marketing efforts, will prove to be priceless and of superb value to your SEO goals of increasing, the number of sales and getting keywords ranked on the first page of search engines.