Google announced the Mobilegeddon on 21st April this year. What has been the impact of the algorithm change that favored mobile websites? Has the effect of Mobilegeddon been as huge, as expected?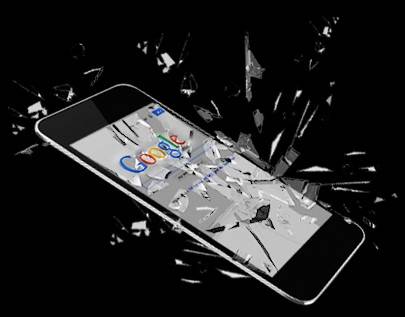 So far, Mobilegeddon has not proved to be as harmful for websites as anticipated, at least for desktop searches. But for mobile searches, the drop has been significant. While there are analysts who feel this update from Google will not have any significant future impact but others feel that Google will make a gradual rollout of this algorithm. If not a couple of weeks, Mobilegeddon may have an impact over the next few months. But yes, there is no need to immediately panic.
For businesses that are considering to have a mobile-friendly version of their website, it is important to ensure an enhanced user experience. For this, the most important factor is the time for a webpage to load and that assures its ranking on the mobile search results. One of the risks of having a responsive website (which is different from a mobile-friendly website) is that it may have a heavy code base and take a longer time to load. While such websites may pass the Google's Mobile friendly Test, they may not get a good rankings due to the time it takes to load.
If you were to compare businesses that have dedicated mobile websites, they have seen the biggest impact in terms of Google rankings. Websites that are dynamic, which means they have desktop and mobile /responsive versions, have been less effected due to Mobilegeddon.
Save