Rising Cost of Advertising Online – What options are left for SMBs in Hyper Inflated and Hyper Competitive Ad Spaces?
Social media has become an effective marketplace to advertise your products and services. Over the years, it has emerged as the domain where every business can find its target audience. Everyone uses digital platforms in some way or the other, making them the best place for advertisements. Brands run their online ads on these platforms to reach the masses and boost their sales. Moreover, many people hire the best PPC agency in their area to leave no stone unturned to get the desired results from their online advertisement.
Now, every business is targeting its audience on these platforms. Unfortunately, it means your competitors across the globe are also doing the same. To stand out from the competition and create a mark of their own, business owners often use the strategy of spending more money on online advertisements. This vicious cycle of everyone trying to invest more to be on top of the list continues, causing an increase in the cost of these ad spaces. Does that mean small businesses with little marketing budget wouldn't stand a chance in the race? Or is this inorganic mode the only way to be in your customer's eye? Let us find out.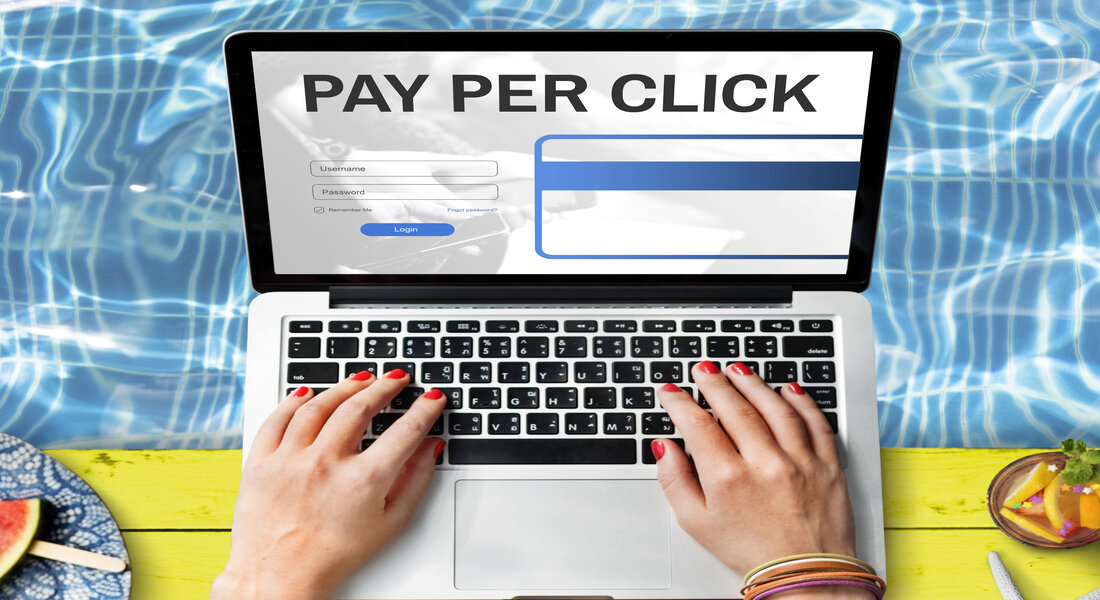 Why is the advertising cost so high?
Before anything else, you need to know the ground reality. Educate yourself about the probable reasons behind the hyper-inflated advertising cost.
Unreasonable Expectations
When businesses have unreasonable expectations from their paid ads, they keep putting money into it to reach their targets. However, it proves to be a waste of money as their targets never get achieved no matter how much they spend on the ad spaces. This way, they increase their marketing budget without getting any results.
Increasing Competition
The online ad spaces are getting competitive with each passing day. Every brand wants to rank higher than its competitor, and the only thing they know to do this is to put more money into the advertisement. This way, the cost of ads keeps increasing, making it an utterly expensive marketing option.
Poor Strategies
Another reason for the expensive digital ad spaces is poor strategy. Not choosing the right set of audiences, poor selection of targets, and other details can also lead to increased advertising budget.
These are the fundamental reasons for higher online advertising costs. Knowing these things, you can plan your marketing budget well and yield fruitful results. If you are also running a small business with a limited marketing budget, know that you still hold the chance to stay on top of the list.
Effective Marketing Strategies for Small Businesses
It is a myth that you cannot stand out in the competitive market if you do not spend lots of money on digital ad spaces. Moreover, even relying solely on organic methods is not enough! It has to be a perfect amalgamation of paid and organic strategies to get desired results. Let us see how both methodologies can help you.
Organic Marketing Strategies
Some organic strategies that small business marketing companies can use are listed below.
Create Presence
The first and foremost thing to do is to create your online presence on all relevant digital platforms. Make sure you have a profile on all those social media channels where your audience is present and use these platforms well to get effective marketing results.
Build an Image
Create an image on all the digital platforms, considering the image you want to show your audiences. Spread your brand idea here and keep posting relevant stuff to keep your followers engaged with the business. Understand that even when you are not running any paid campaigns, your audience should have something coming from your side to remember you.
Social Awareness
You can use this space to spread positive messages with which the audience can relate to. It is an effective way to keep your audience engaged with your business so that they prefer associating with you when they want to avail the services or buy products.
These are the effective organic strategies one can use to advertise their brand. The best part about the organic marketing strategy is that it is free of cost, and you only need a steady internet connection. However, if strategy planning gets challenging for you, it is better to seek help from a paid search marketing agency. They can assist you in planning the organic and paid strategies according to your business requirements.
Paid Marketing Strategies
Moving on to paid marketing, the most heated topic amongst the business and marketing professionals. Almost every social media platform you use in your personal and professional life offers an opportunity to advertise your brand. They provide the framework to run ads, selecting your target audience, location, and budget. As a result, your ad will reach the targeted audience, significantly increasing your sales and revenue. Things you can do to strategize your paid marketing are listed below.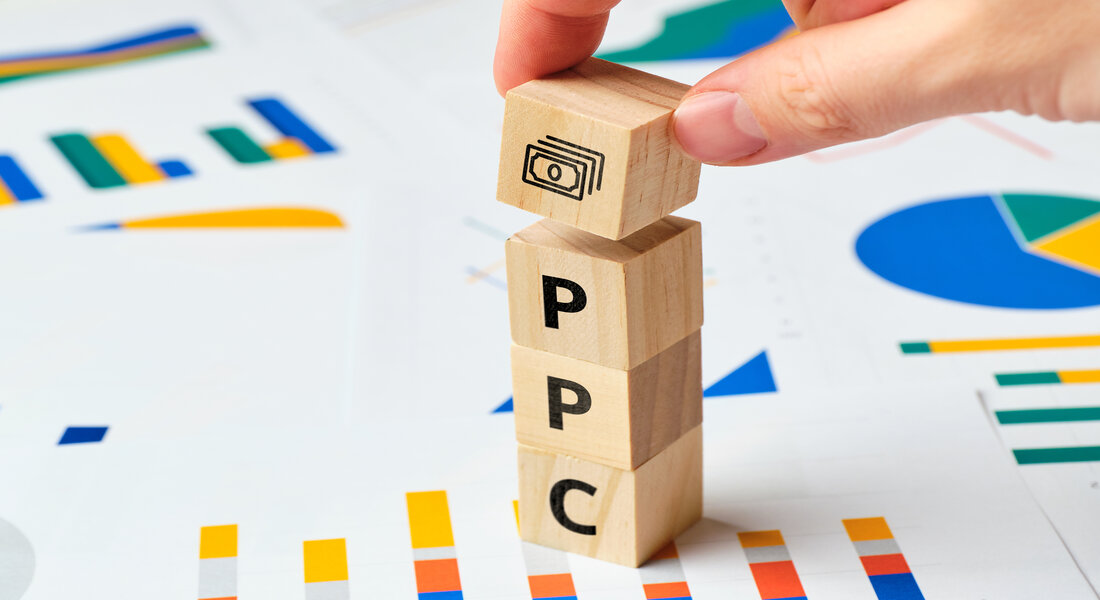 Select Ad Type
It is crucial to select the appropriate type of ad option to yield maximum results. You will get the option for video, text, and other ads in varied sizes and templates. Moreover, there are options for ad placement on a particular webpage. Hence, you must make these choices carefully, considering the expected results and the budget.
Targeted Audience
You need to know your potential customers to run paid ads that can yield the best results. Do proper data analytics and determine your consumer's gender, age group, and interests to ensure your ad reaches similar people.
Gives an Edge
When you run online advertisements, it is better to fix your budget and put some money in to rank your ad higher. Remember, monetizing your ads does give you an edge but do not go over the top!
Understand that paid ads always give you an edge over organic ones as the platform pushes your advertisement and places it on the top. However, it is also true that once you stop spending the required budget, your ads will also start to disappear from the top searches, and you might not get the same results. Hence, you should sync with the organic strategies to remain on top even when your marketing budget gets reduced.
When can you use paid ads?
Strategically, paid ads are ideal when you have a product/service to promote. For example, when there is an ongoing sale or discounts on your products or services. Additionally, paid ads can help reach the maximum audience during product launches. Most business owners plan their online advertisement campaigns during the holiday or festive season as people tend to shop more these days, and it is fruitful to stay in their eyes during this time.
Marketing Strategies with Low Budget
You must know that organic and paid marketing strategies work in tandem to help you get the desired results. So, even if your budget for paid ads is low, you can get better results and have stronger chances of staying in the eyes of your customers. We have shared some expert tips to plan an effective marketing strategy for your small business and multiply your sales and revenue.
Work on Organic Marketing
The first step should be working on your organic marketing strategy. Create the profiles on required digital platforms, and start building your brand image by regularly posting relevant stuff. The idea is to give your audience a clear idea about your business and keep them engaged even when no paid ads run.
Fix a Budget
You must fix a budget before splurging money on your online advertisement. Seek help from experts to decide the budget for your online ads, keeping in mind the constraint and the results you expect from your marketing.
Seek Expert Help
Seek help from the best PPC agency in your area to frame a strategy for fruitful marketing. Share your requirements with them, suggest the budget you are willing to spend on paid ads. Once you hire the right people, rest assured that your online advertisement will definitely give you the expected results.
Thorough Analysis
Ensure that you thoroughly check the online advertisement strategy results to ensure it's meeting your expectations. If there is any flaw or the results are not up to the mark, discuss it with your advertising team and make the necessary changes.
These strategies can help nail your brand's marketing game and help you reach out to a wide range of audiences. In addition, when you work on organic and paid options together, you will create a long-term business image that lasts for years and even works for you when you are not spending money on paid ads.
Conclusion
The primary reason behind the hyperinflation in the online advertising cost is the lack of awareness and the belief that the only way to fetch more audiences is to put more money into the ads. Therefore, if you run a business with a limited marketing budget, your focus should be to plan your strategies well and use all the methods listed above to get fruitful results.
It is advisable to seek help from experts with excellent credibility and expertise in the domain. Check their past records and the businesses or the projects they have promoted previously. If you find a team offering these services at a competitive price and ensuring expected results, hire them and rest assured that your business success graph will always rise high. So plan things well, implement the strategies effectively and experience the difference in your online advertising results.