Top 20 Growth Hacking E-commerce Marketing Tips for 2020
Whether you own a small business or large retail, your business should have some marketing tactics for long term success. E-commerce marketing strategies are essential to stand out from the crowd. If you are running an ecommerce business, you already know why it is important to have the marketing tactics.
Whatever the type of business you are running, you have to face several difficulties. As there is increasing competition in the market, it is hard to retain customers. Even though it is tough for some of the businesses to gain the targeted profit. But what are the successful businesses doing? And how are they increasing the sale of their online store? We want to make you know the marketing tactics that have made the business successful.
What are the top 20 e-commerce marketing tips?
In this article, we have focused on core marketing ideas and tactics. These tips will help to develop your marketing plan. We have put together all the top 20 e-commerce marketing tips that will help you to set your business differently. We will highly recommend following all these tips to get closer to your target.
1. Create more product reviews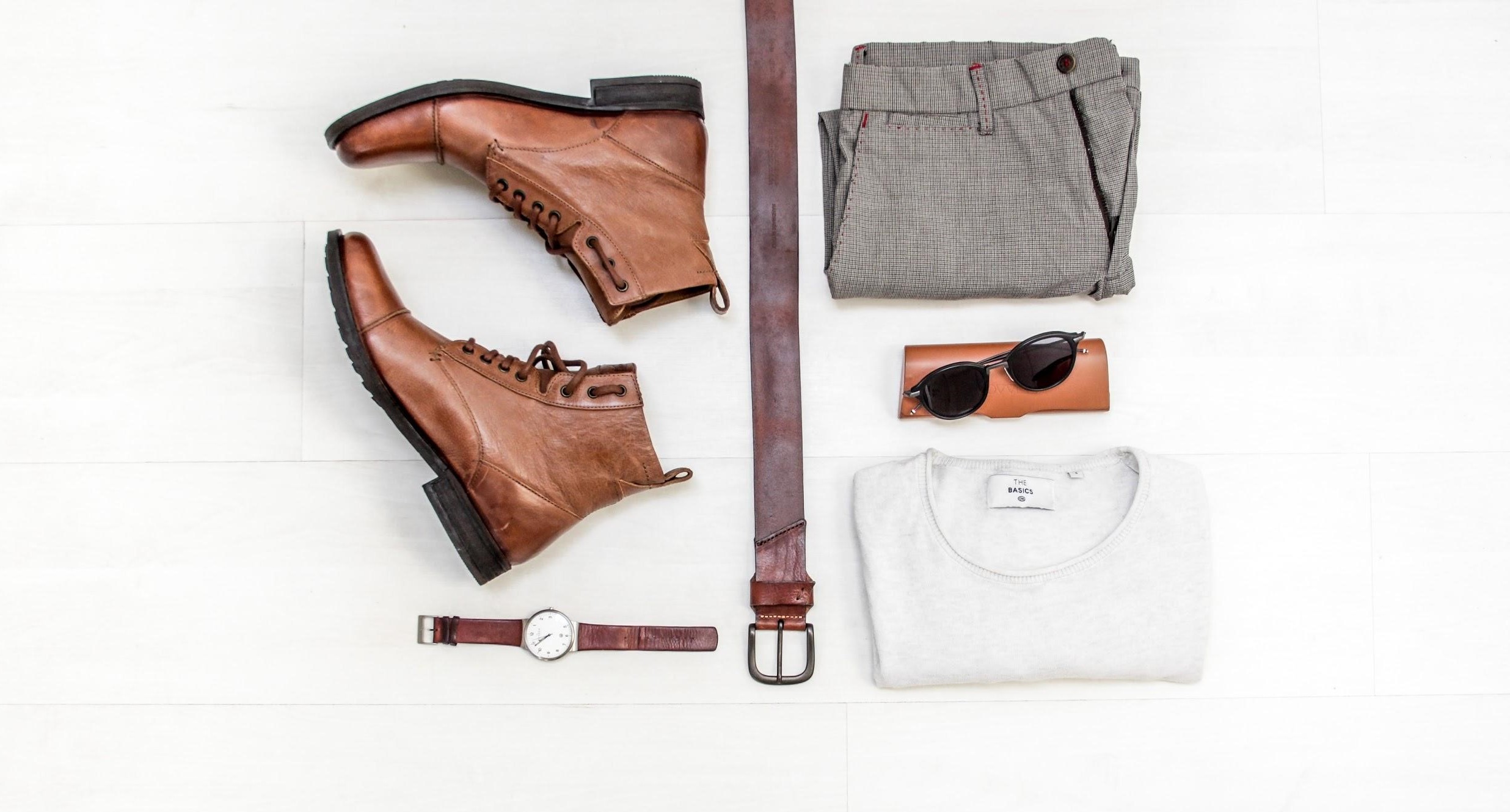 Product review plays an essential role in e-commerce marketing. Reviews increase conversion rates. Customers trust product reviews. When your customers are satisfied with your product and services, they will post positive reviews. If you find satisfied customers, tell them to post a review on your page. When visitors find positive reviews on your page, they will find it a reliable brand. If you want to encourage them to buy more, you can offer a discount for more purchases. Positive reviews are great for increasing your sales.
2. Offering customer support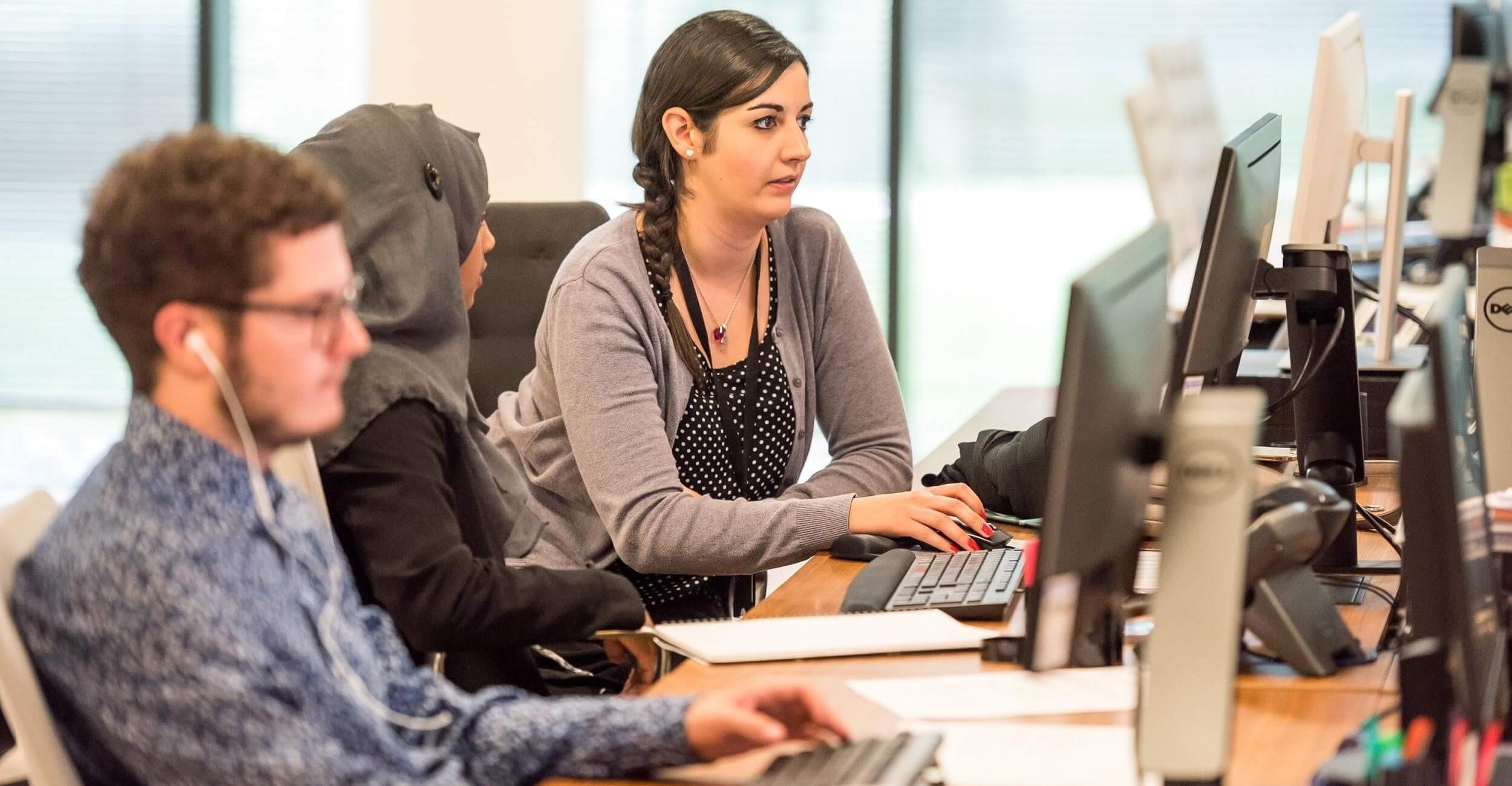 Any customer who comes to the store will expect great customer service. Great customer service is an effective way to retain customers. When customers find that your customer support team is responding very fast, they will get back to your store. But if your customer service team is not responding, you will lose the customer.
3. Add great contents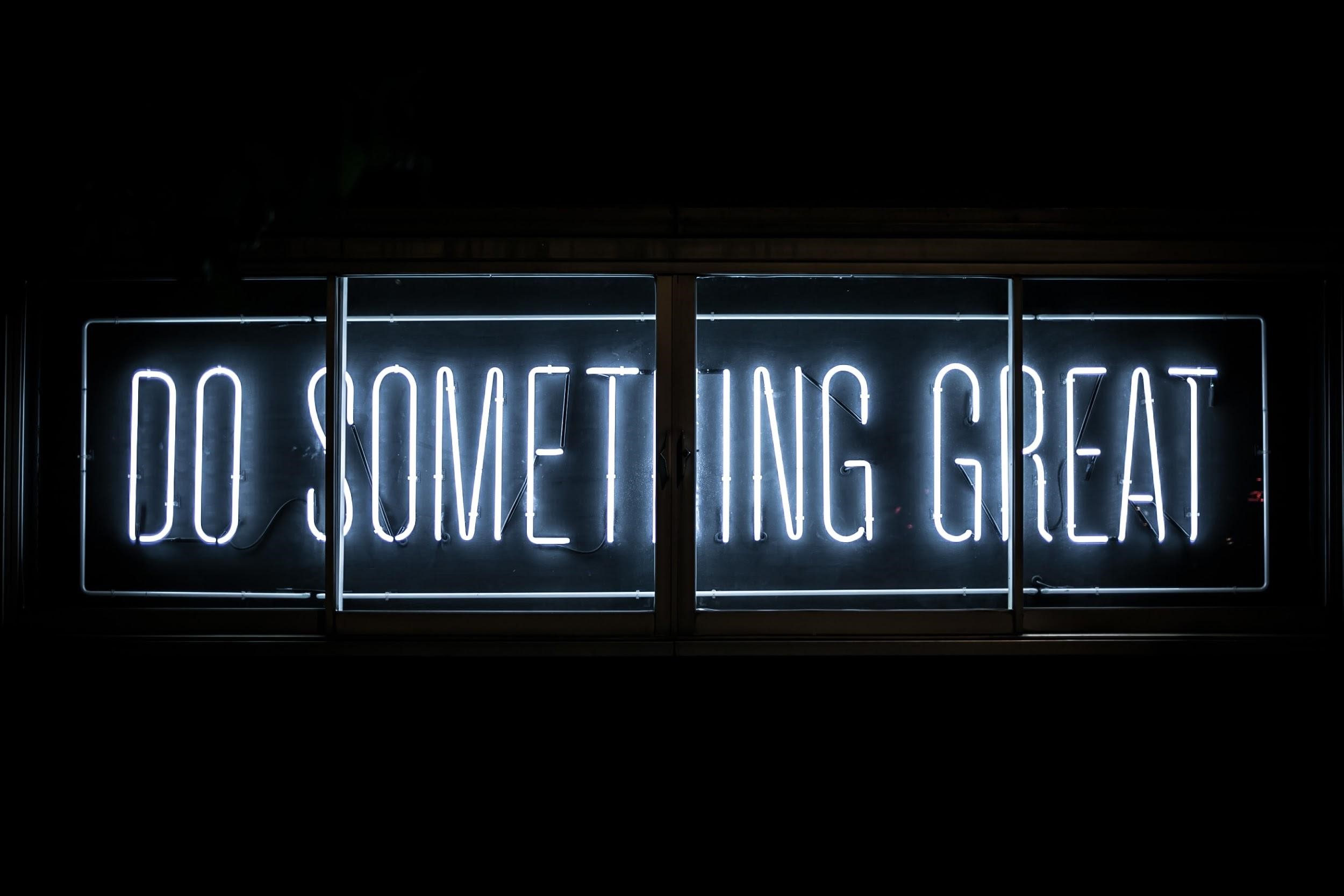 Make great content for your website. Contents are at the core of a website. High-quality contents offer takeaways. When you offer E-commerce business, focus more on content more than the high-end technology. Try making interesting content to make your customers more engaged to your website.
4. Reward customers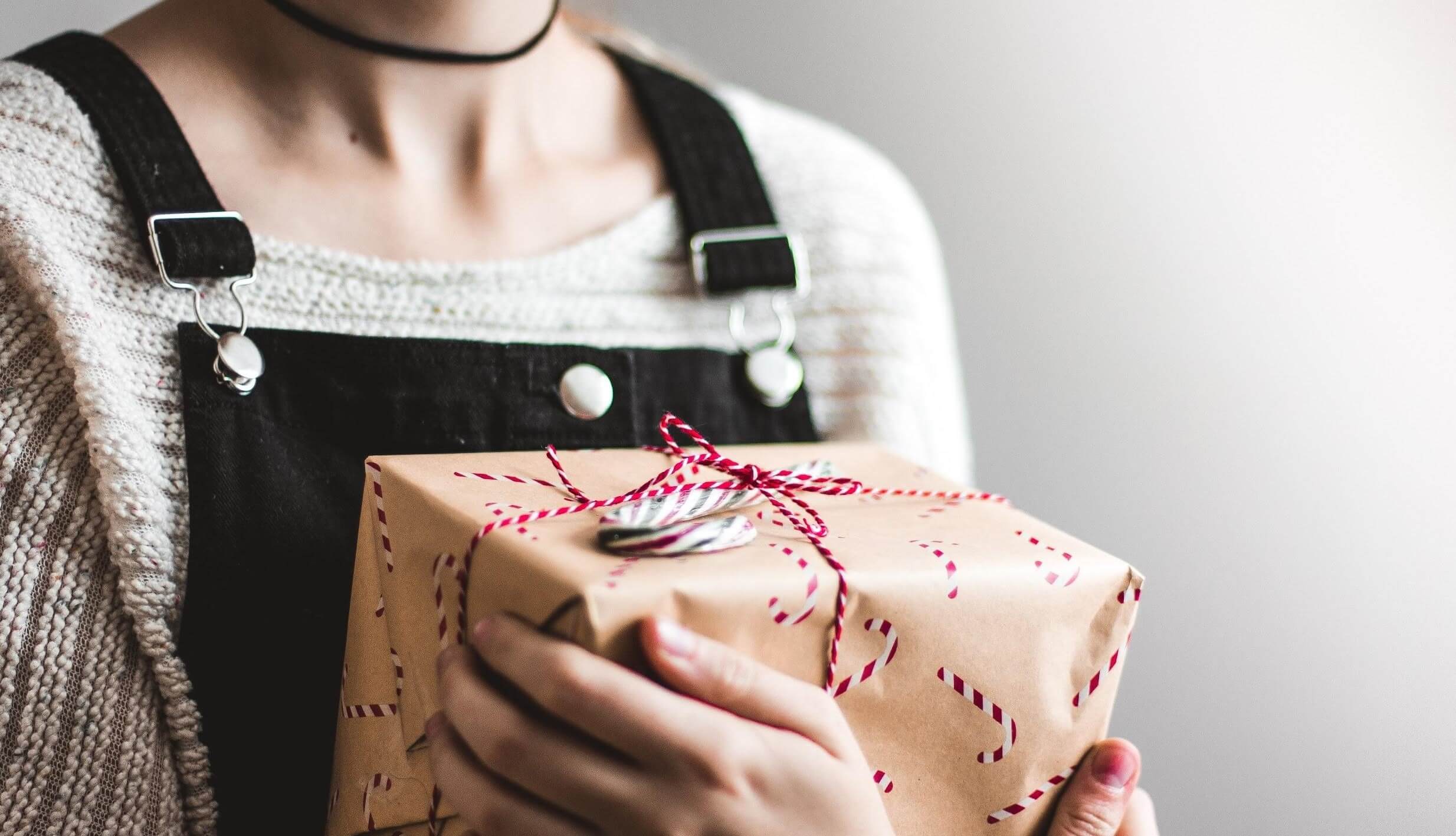 It is not so easy to retain customers. When you find that some customers are getting back to your store, you have to do something to retain them. They are your loyal customers. You can offer giveaways for your customers. Besides, you can offer special discounts for them. It costs more to get new customers for a business than retaining the existing ones. Using loyalty programs, you can retain more customers. Offer free products, free coupons, discounts, and free shipping for loyal customers.
5. Provide great customer support
Providing great customer support is a key element to consider. When you provide poor customer support service, you are sure to lose your customers. To stand out from the crowd in a competitive market, you must provide a better customer support service. Customers expect a very fast and quick response from your business. When they find it a delay to respond to their query, they switch to other websites or store with their problems. So you should focus on providing a great customer experience.
6. Creating customer lists
The new age of e-commerce website offers to have a year-long customer data and data based on customer insights. If you can keep your data fully automated, you can get the information just with a single click. It is a new e-commerce marketing trend. This is how you can target customers from the previous year. Even you can target customers who are having a visit to your site for the first time.
7. Sell through social media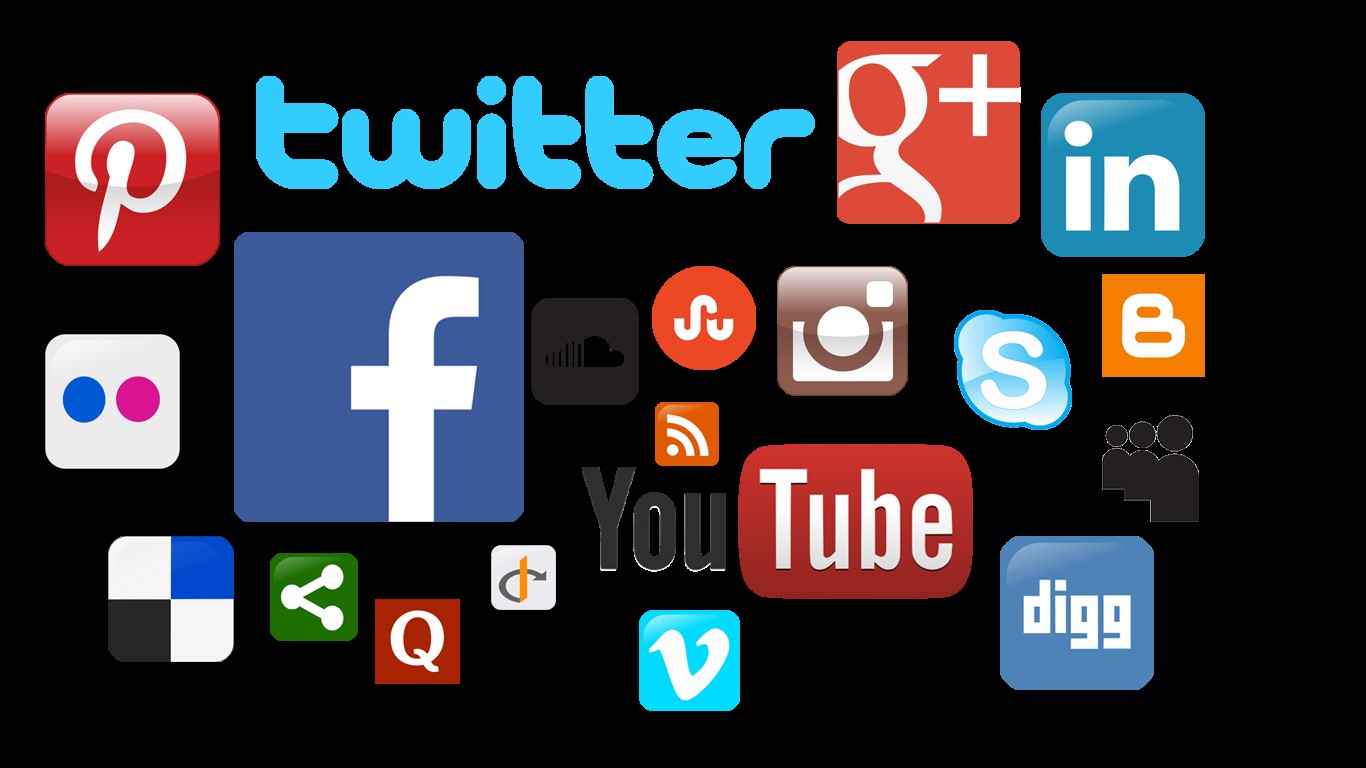 Now we are going to talk about one effective marketing e-commerce idea. Selling products through social media platforms is the most recent trend. Social media platform plays a huge essential role in case of marketing of a business. You can link your store to most of the social media platforms today.
8. Highlight customer reviews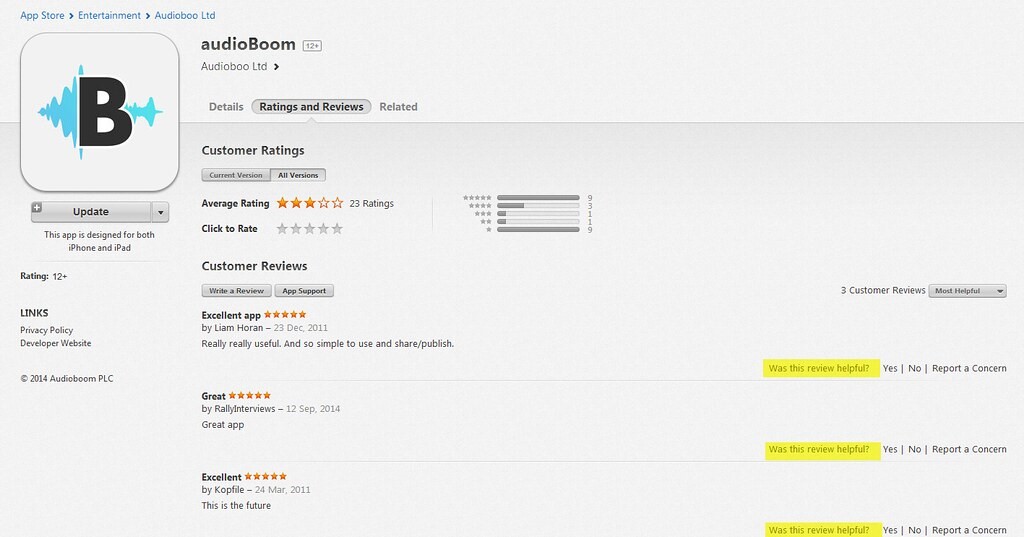 When you receive a positive review, you know about why customer reviews are essential. Word of mouth of your customer is valuable for your business. When a new visitor comes to your website, they tend to read the recent customer reviews. If they find a positive review, they will think that your brand is a reliable one. So highlighting your customer review makes customers think about to make a purchase decision.
9. Hiring experts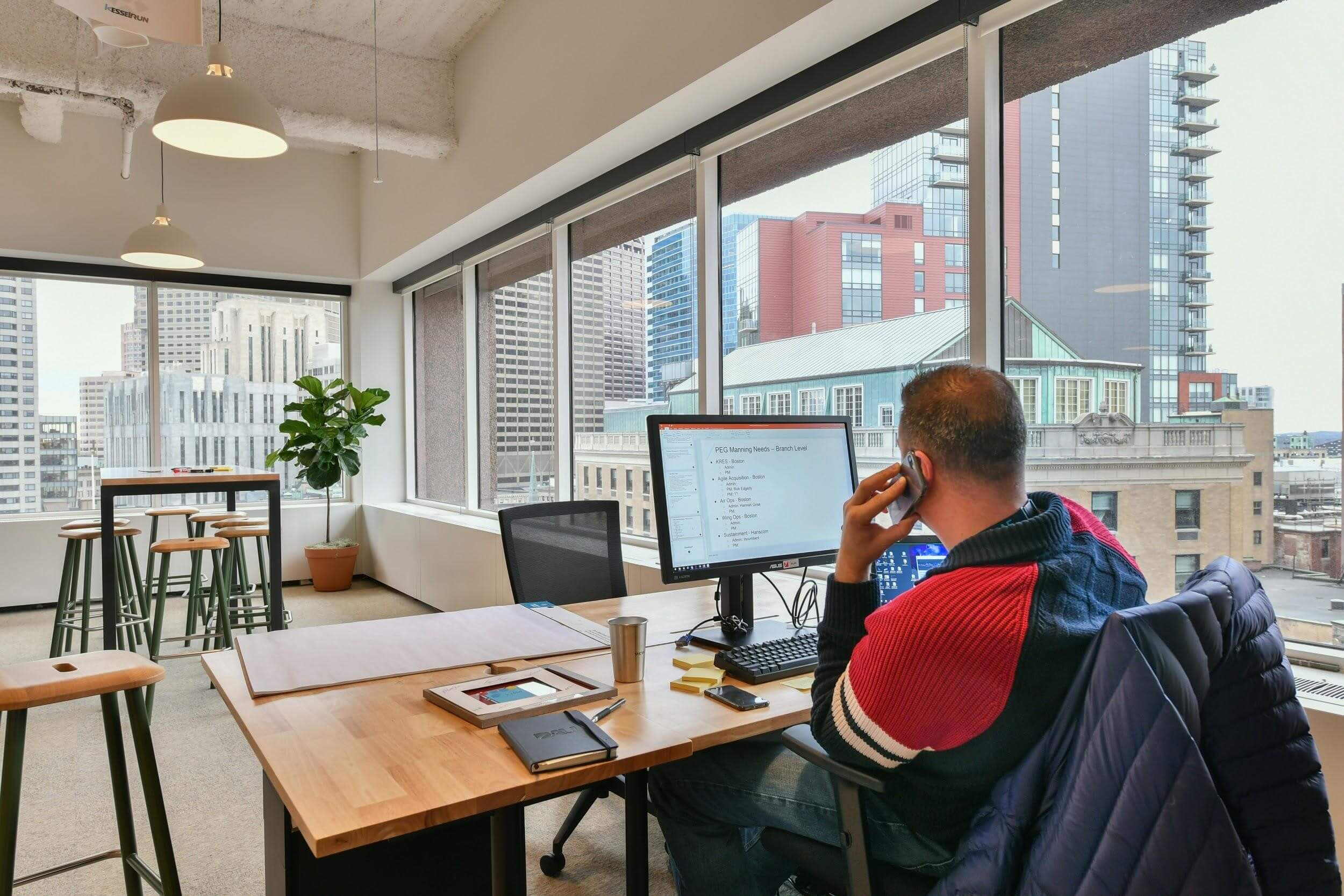 It is a wise decision to hire an expert for your business. Experts can deliver more significant work to your business. Expert marketers have adequate marketing knowledge to grow and flourish in your business. If you hire an experienced marketer, you do not have to spend much time on implementing your marketing plan. When you are starting your business, hire an expert to get help for branding and advertising of your business. Expert marketers can bring fresh perspectives and skills for your business.
10. Making the mobile-friendly website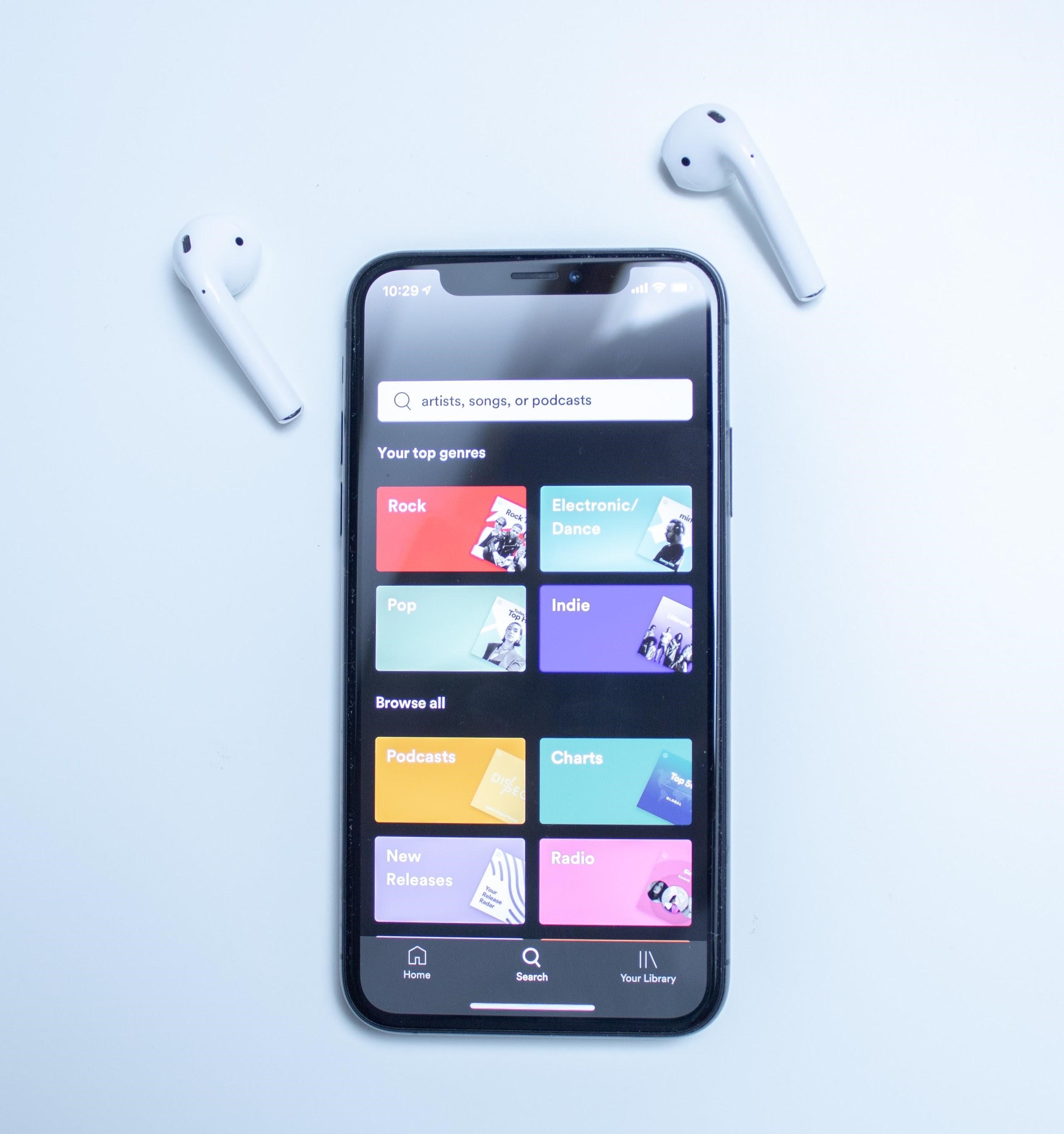 A mobile-friendly website makes it easier to buy products. The mobile-friendly website ensures longer visits from your customers. When your website is not user-friendly, there is a high chance for the customer to leave your site. According to customer opinion, they say that they want to leave a site when it is not mobile-friendly. Better mobile experience ensures an increased conversion rate.
11. Stay updated
You should stay updated regarding the industry news. This will give you ways to grab new opportunities. Write about the recent news and events on your site that are related to your business. If there are any complicated write-ups, you have to make it easy so that your customers can understand. When your site is updated, there will be more customer engagement.
12. Make engaging videos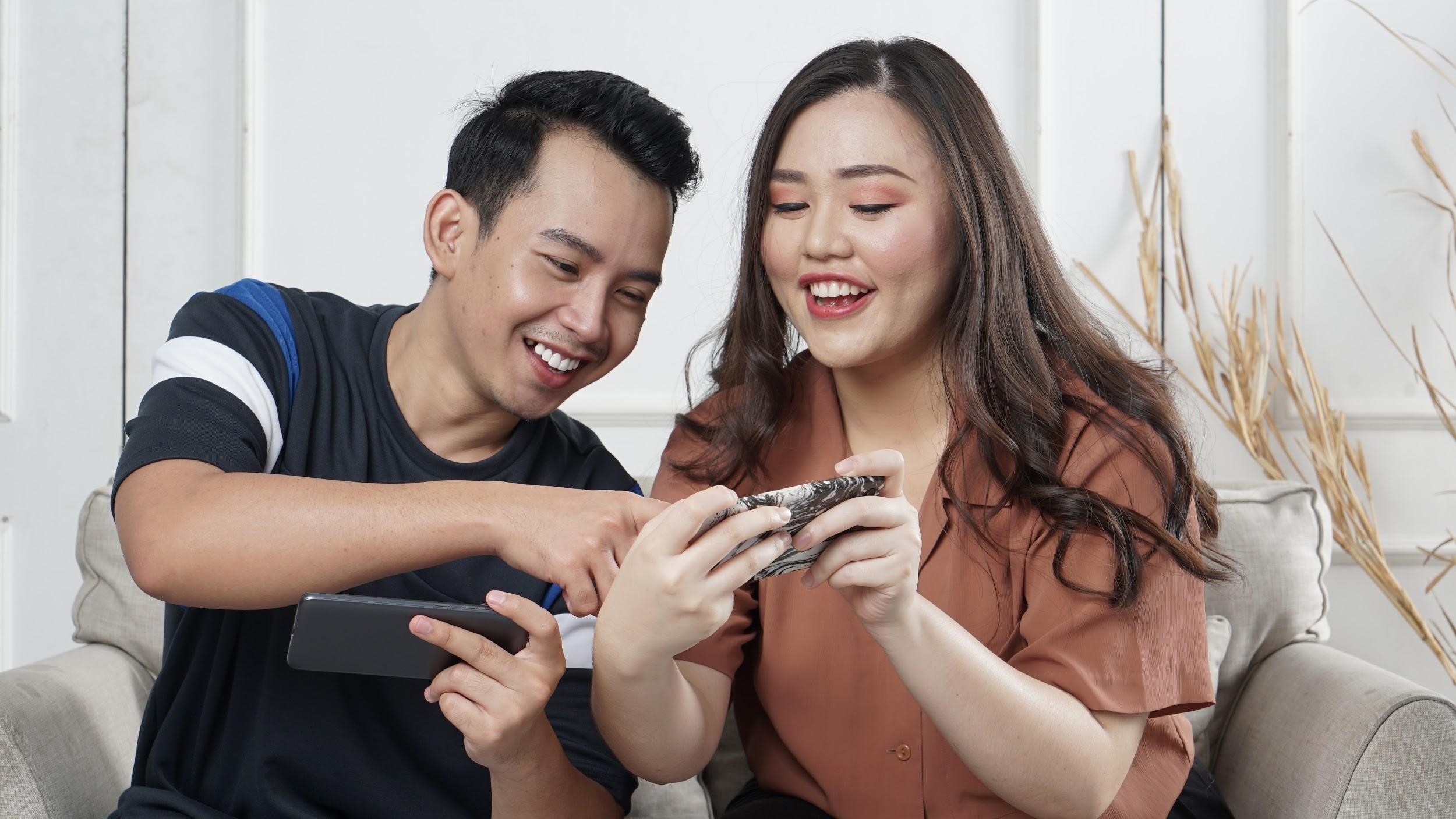 Post videos to make customers more engaged to your site. If your products are any sort of gadgets or tools, you can make how-to videos. This kind of video will make customers learn how to use your products. As these videos will be helpful, your customers will appreciate it much.
13. Get more with social media platforms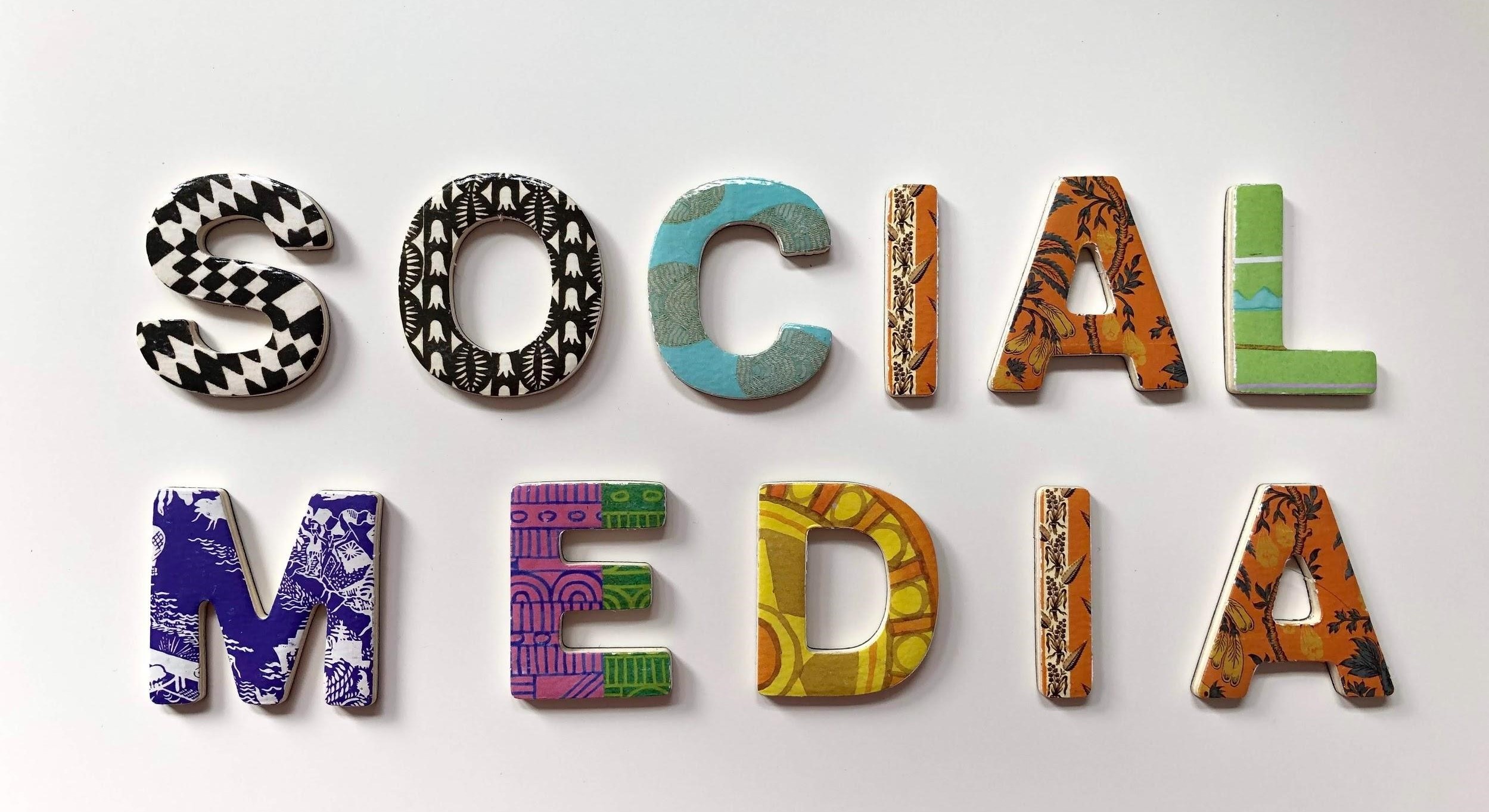 Customers like to see your product photos on social media platforms. When they find product photos on social media, they tend to feel curious about the product detail. People tend to go for the products that they find appealing in the picture. It is a great strategy to share product photos on social media channels. Share content and colorful product photos on Instagram.
14. Adding adequate product description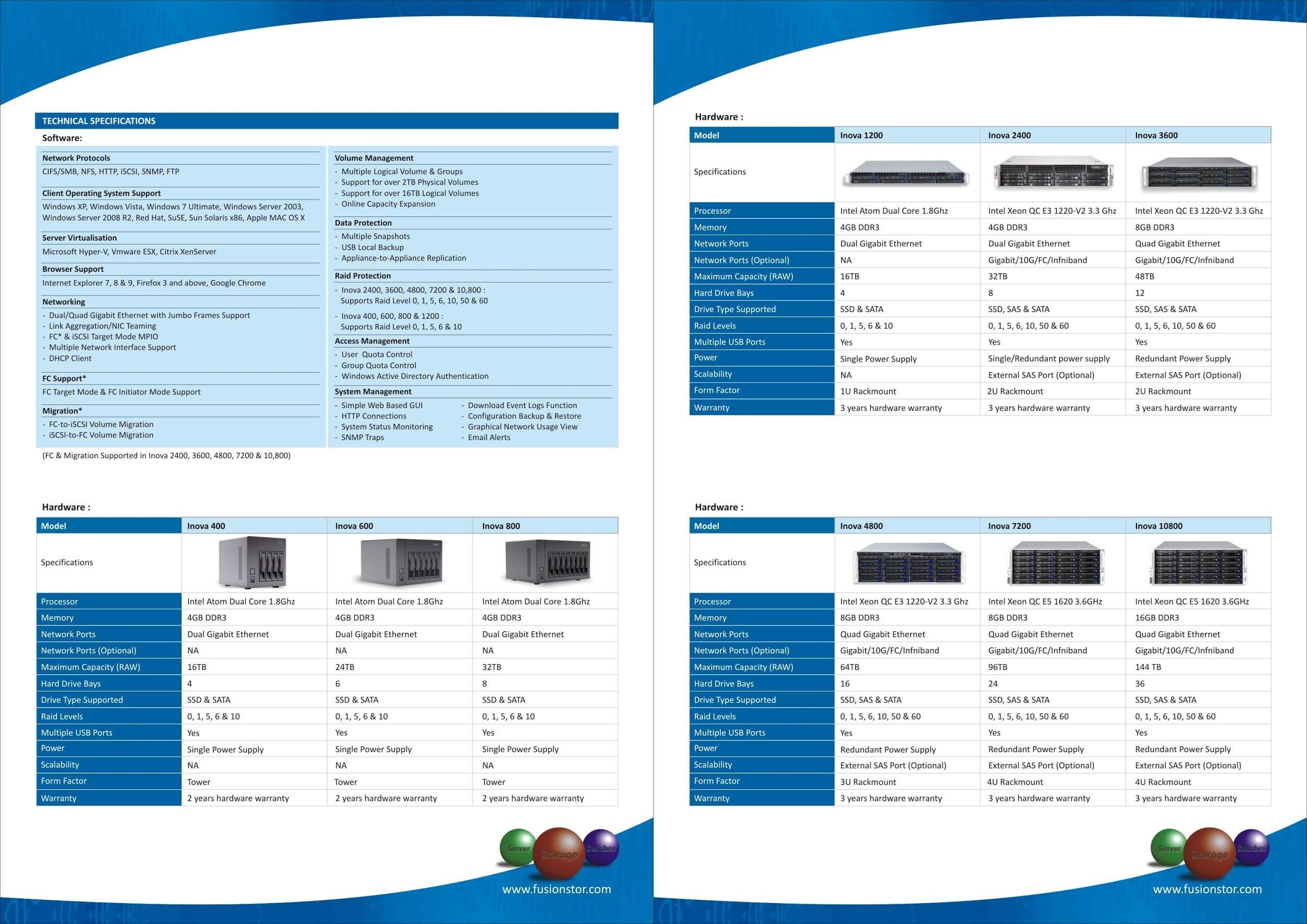 When customers see a product in the image, the next thing that they seek is the product description. Providing adequate detail lead customers to make a purchase decision. If you include detail information regarding the product size, color, shape, and packaging, you do not need to provide extra detail. This will save much time for your work. An incomplete product description leads to losing customers.
15. Keep on communicating with customers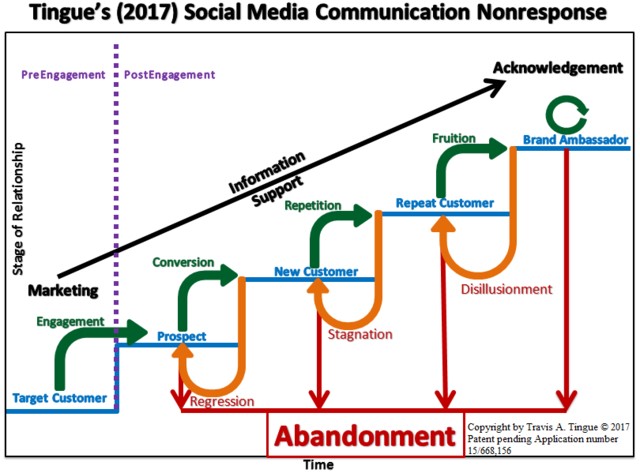 Making a strong and good relationship with customers is essential for the success of a business. Keep on communicating with customers by email, live chat, and phone calls to respond immediately to their queries. Besides, collect reviews to know what your customers are saying regarding your product and services. Almost all the e-commerce businesses combine live chat with helping customers who get stuck while purchasing anything from your store.
16. Using several shopping channels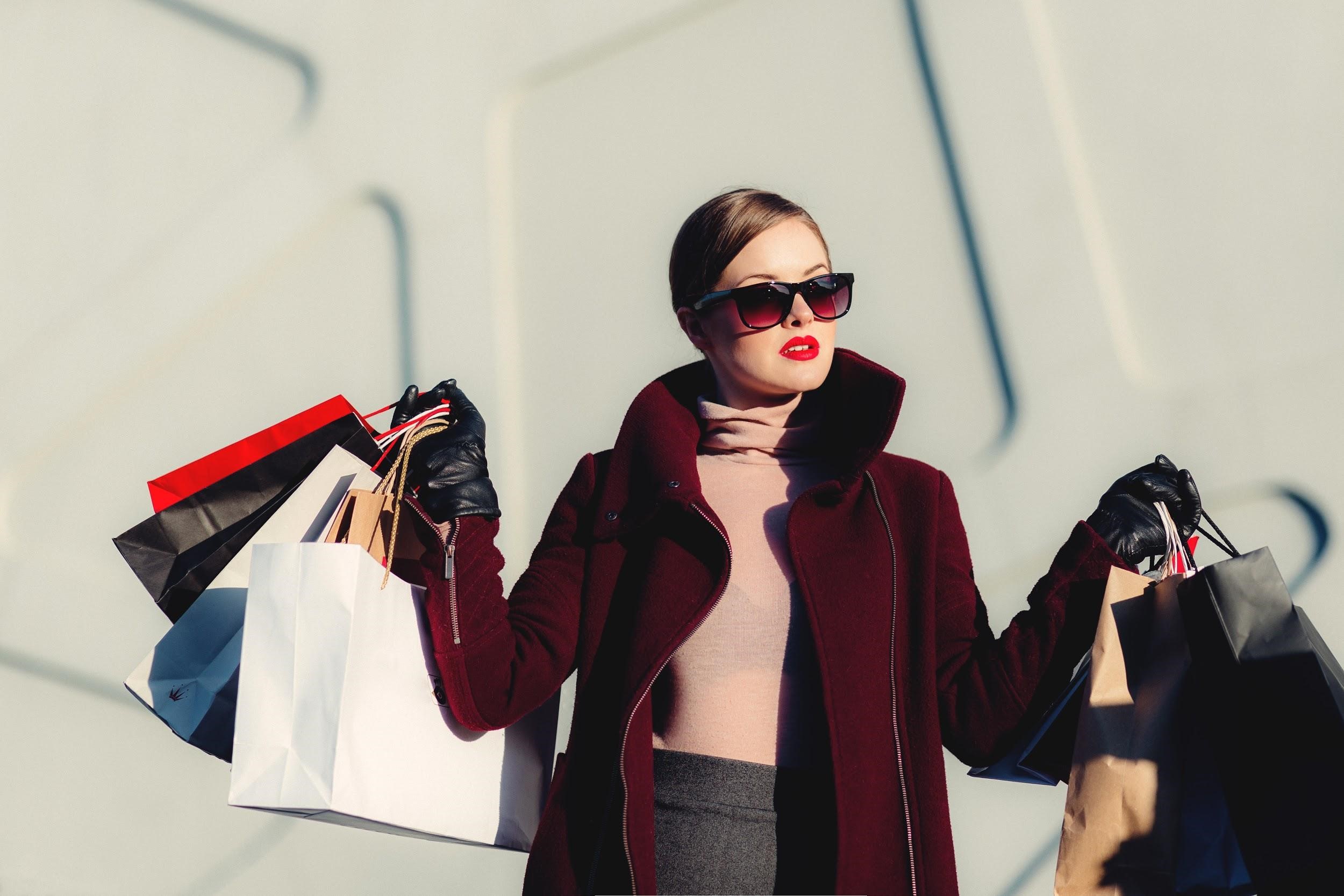 Using some shopping channels like Amazon, Easy, Google, shopping is an effective way to increase sales. Using these channels is a great way to increase the sale of your products. These platforms will help a business to reach people out of your boundary. You will get a broader audience for your products.
17. Creating high-quality blog posts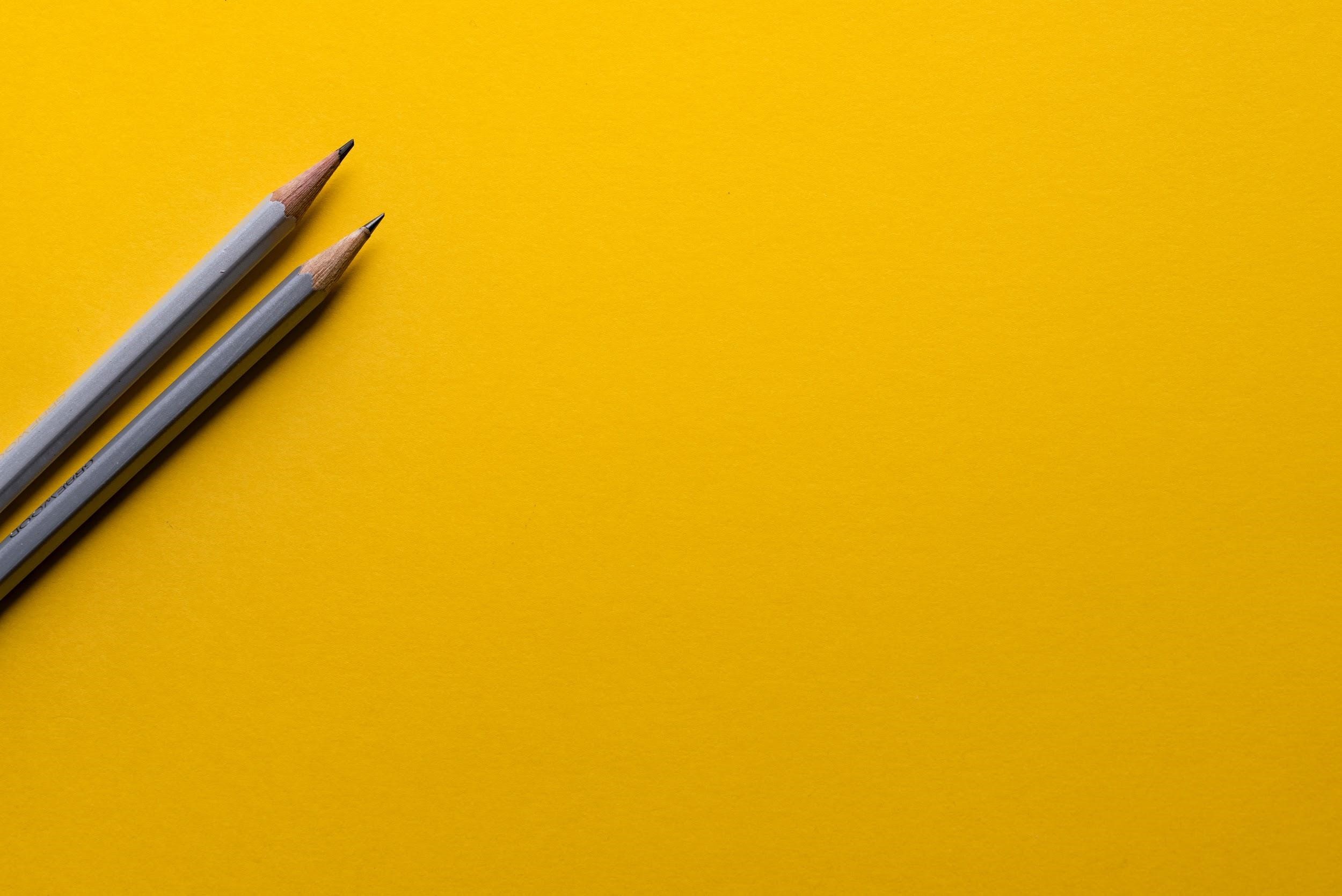 Start creating valuable blog posts. Blogs help you to drive traffic to your site. A blog builds a new community. Focus on creating engaging and entertaining content through which you should give the answer to your customer's query. Make sure that you create high-quality blogs.
18. Start a Facebook store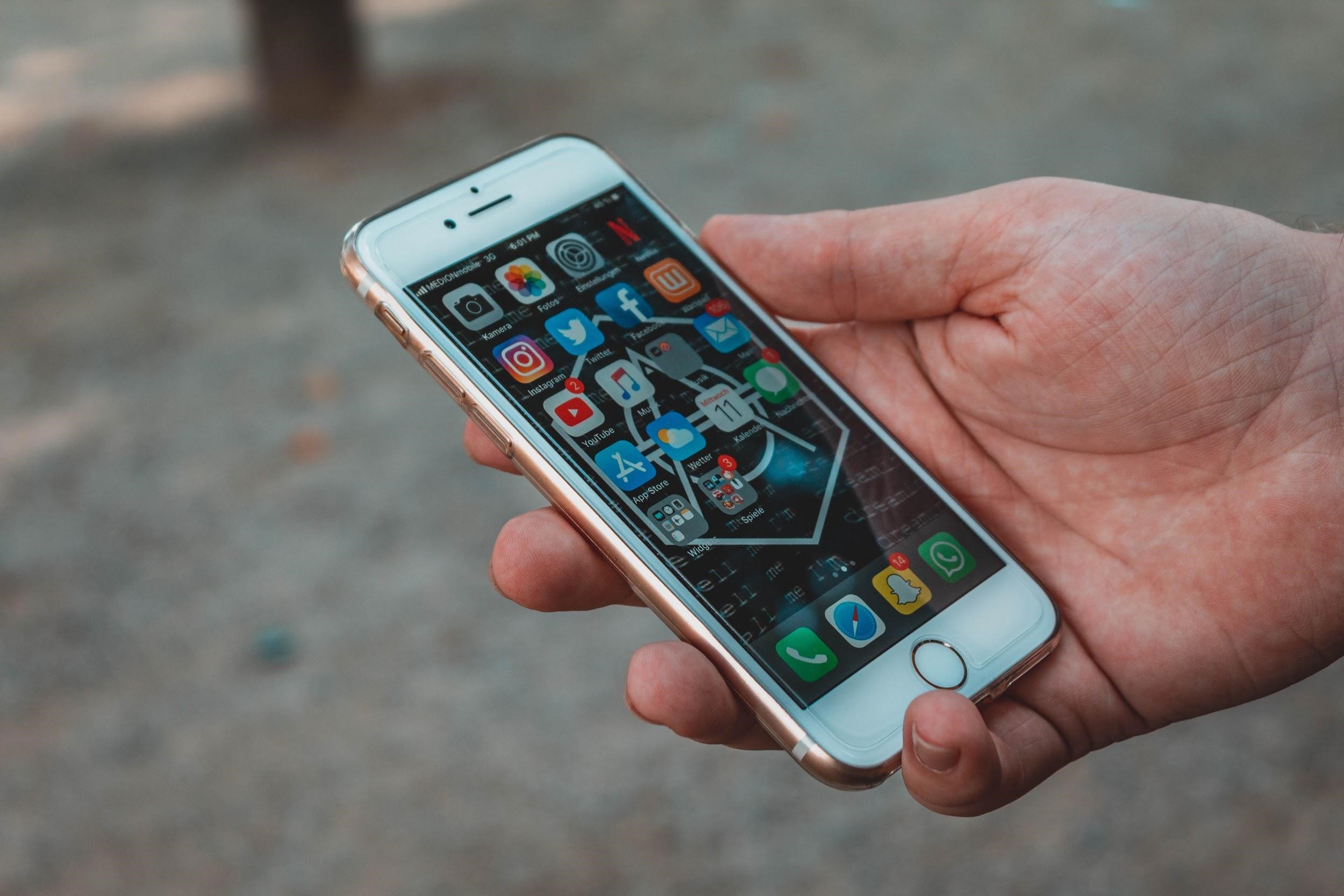 Facebook is dominating the world. Most of the business has its Facebook page to sell their products online. If you think that your customers are part of the Facebook community, launch your Facebook store. Some shoppers are comfortable to buy from the online store. This is why; make your product photos beautiful with photo retouching service provider.  Post them on your Facebook page.
19. Reach to the right customers
Once you have implemented all the marketing tactics, you have to reach the right customer. Reach to the customers who care about you. This kind of customer will like to share your content. Reaching the right people increases your sales in many ways. When you reach the right people with their solution, they will accept it and appreciate it.
20. Testing products before the sale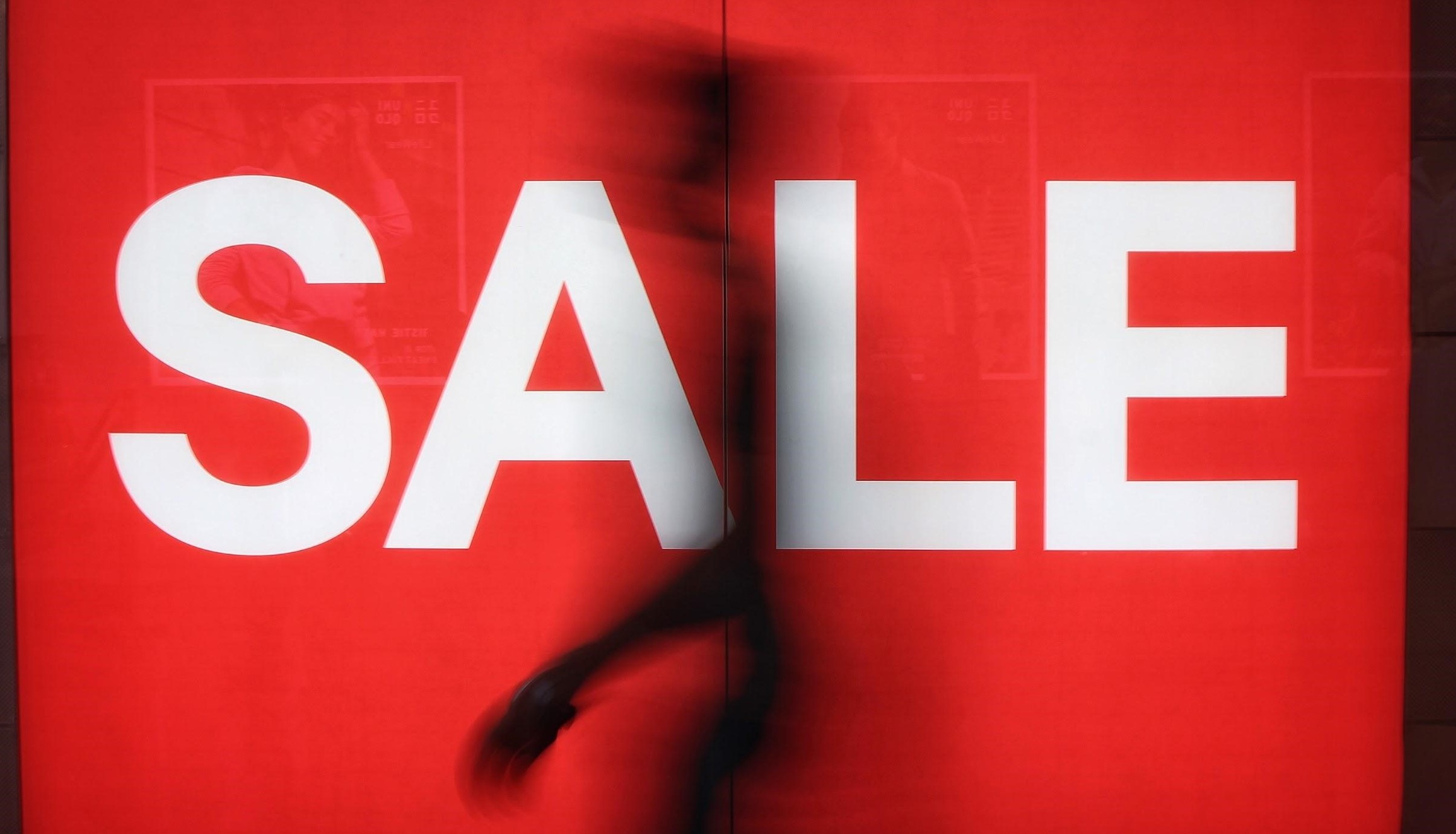 Testing your products is an essential thing that you should come across before you are going to sell your products. You have to provide a product that offers a solution to your customers. When you provide a solution to your customer, your business is successful. You can bring changes to your products and introduce a new product line to the market. A small change to your current product can change conversion rates.