Why Social Media Integration with Website is Important For Growing Your Business Online?
We all know how much of a big deal, social media has become, it provides endless opportunities for brands. Many luxury brands are already using social media to their advantage for both commercial and non-commercial benefits. They do this through social media integration with their website.
The social media content is displayed with the help of social media aggregators through a display wall. It is used to promote user-generated content and brand-generated content collectively.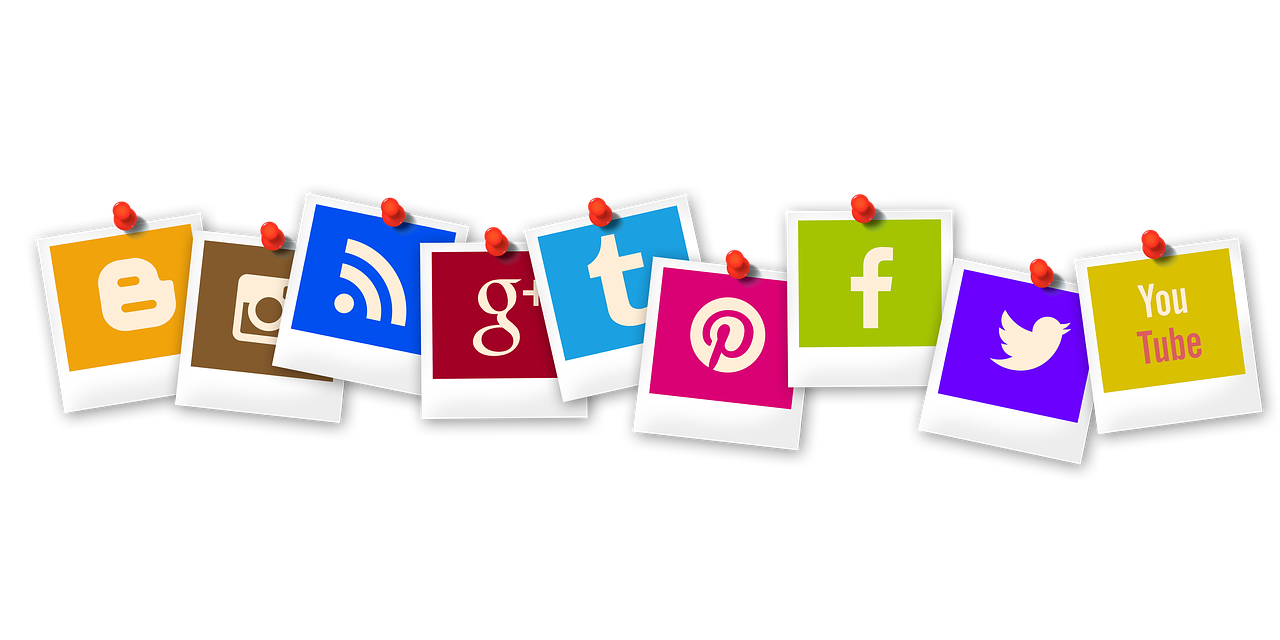 Why social media integration with your website is important?
Here are a few reasons you should definitely go for social media integration:
You can reach a broader audience with extended exposure
When users generate content related to your brand and post it on their social media, their followers see it too. This way your users work as your brand ambassadors publicising your brand and your products. The followers that come across the post can be from all over the world and different backgrounds as well, this way the audience broadens. You are able to reach audiences apart from your target audience as well.
You can amplify your website's interaction and engagement capabilities
Interactivity and engagement are the two most important things social media is known for. It can help your website amplify your website's interaction and engagement capabilities with its dynamic nature too. When a brand integrates social media with its website, they provide their website visitors with a reason to engage with their website.
You can gain insights into consumers' social behaviour
Social media integration on website gives you the authority to generate performance and sentiment analysis reports. You can study how your website visitors are reacting to your posts and work accordingly. This can help you a lot to gain insights into customer's social behaviour. Once you know what your audience likes you can work towards enhancing their experience.
You can channelize traffic by integrating social media on your website and vice-versa
Social media integration can help you drive your traffic. If they come across your social feed on your website, you can redirect them to your social media accounts for more followers. Coming to social media accounts, you can mention your website link on them that can help you redirect your traffic to your website. You can easily channelize traffic and have a win-win situation from both the ends.
You can enhance your website vibrancy through creative visual social content
User-generated content can come in from any part of the world, therefore it is dynamic and attractive. It helps you make your website vibrant by the use of different cultures, backgrounds and approaches to the post. Everyone loves to look at something new to them and social media integration can be the perfect way for latest and effective posts.
You can build social proof by promoting user-generated content from social media
The users that post about your brand will be using your hashtags and account handles to mention you in their posts. This will lead to the creation of social proof about how much they like your products and your brand. This can help you when you want to showcase to people enjoying your products.
You can increase your conversions and sales
People tend to buy the products they see are being used by other masses. Social media integration can display your product customers will end up buying more, hence increased conversions and sales.
You can deliver a superlative consumer experience
By providing your users with some attractive, real-time and genuine content you give them a superlative consumer experience. The users are able to see the products and services in action and how people react to it. They can look for themselves if the product suits them and buy accordingly. This gives them a reason to like your brand even more.
You can build brand image & reputation through communications
Social media wall gives your users and visitors an impression that you're prioritizing users and their experience. This can help you build your brand image and reputation for being a people's brand.The social proof generated by the help of users also signifies how much people love the products and the brand. This social proof helps to build brand trust and reliability eventually ending up building a reputation.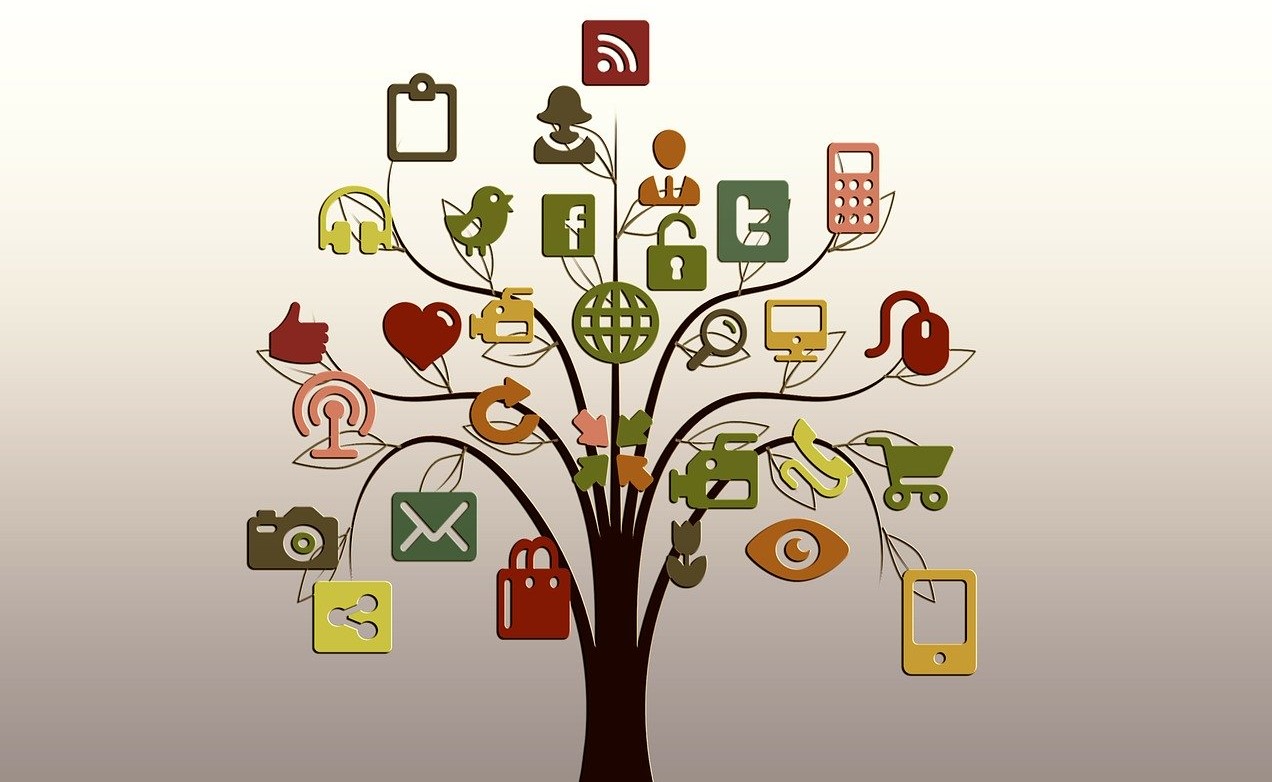 Over To You
We know to keep up with the market is a handy task, social media integration can not only help you keep up but level up your marketing. Above I have already mentioned how useful and important social media integration can be, still not using it would be a huge mistake. You can make all of these above-mentioned points happen with minimal efforts and investment.
Integration is an effective way to develop your social media marketing plan. So what are you still waiting for? This is your chance to step up your game and become a brand everybody loves.