6 Key SEO Trends and Growth Statistics Every Marketer Should Follow During Post COVID 19
Things are gradually coming back to normal, well the new normal. For digital marketers, there is a new future and attention shift for digital marketers to remain relevant on the web.
Do you know how many web searches are conducted on average each month in the US? It's 12 billion searches, which are more than the 4.57 billion active internet users in April 2020. This is a number every marketer should know if they decide to remain visible.
Whether you are an SEO expert, B2B or B2C marketer, web users are more likely to click on organic links than any other links. In a HubSpot survey, only 64 percent of digital marketers invest in SEO and maintain relevance on the web.
These are powerful statistics. However, to remain visible and maintain your search engine optimization, you need these six key SEO trends and statistics. You will enjoy success, especially with the changes that the pandemic delivered at our doorsteps.
1.   Google Still Rules the Web and Content is King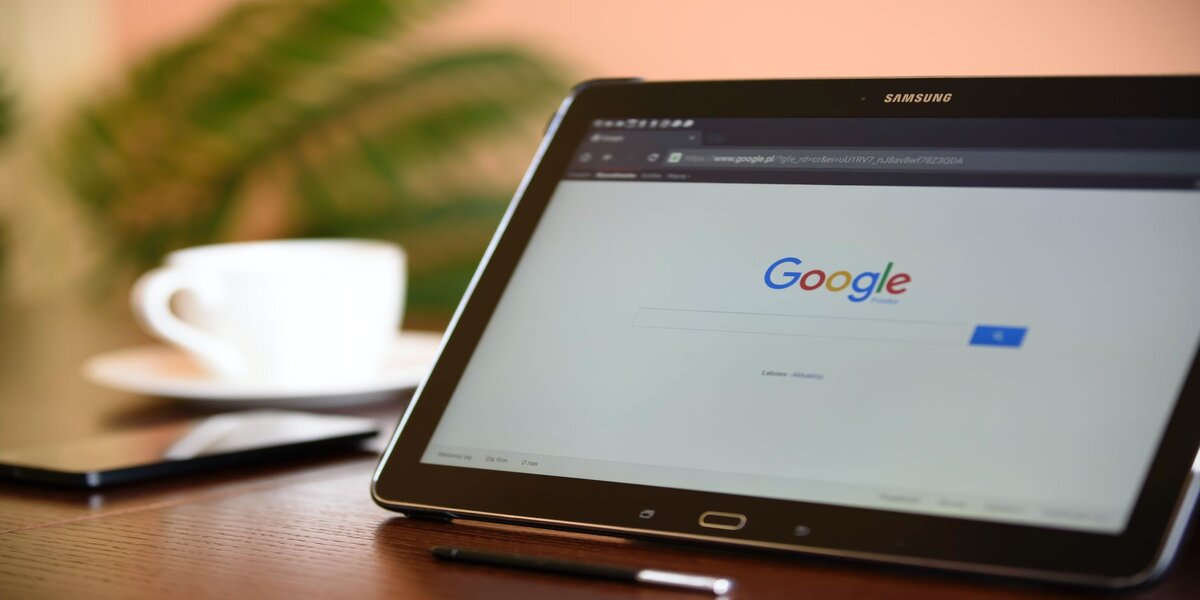 Source: https://www.pexels.com/photo/marketing-desk-office-tablet-106341/
Google continues to remain a dominant force for online traffic. For marketers, this is worth keeping at the back of your mind. Google processes more than 67,000 searches every second. This translates to more than 3.5 billion queries a day and over 1.2 trillion annually. In Google's world, it is paramount that marketers know these statistics and use terms that attract Google's algorithms and spiders that get smarter by the day.
You must create high-quality, engaging, conversational, valuable, informative, and educative content. When content meets these requirements, they rank higher on Google SEO and reach more people. As of July 2020, Google owns 86.86 percent of the global search markets hence the leader by a fair margin.
2.   Mobile SEO is more relevant now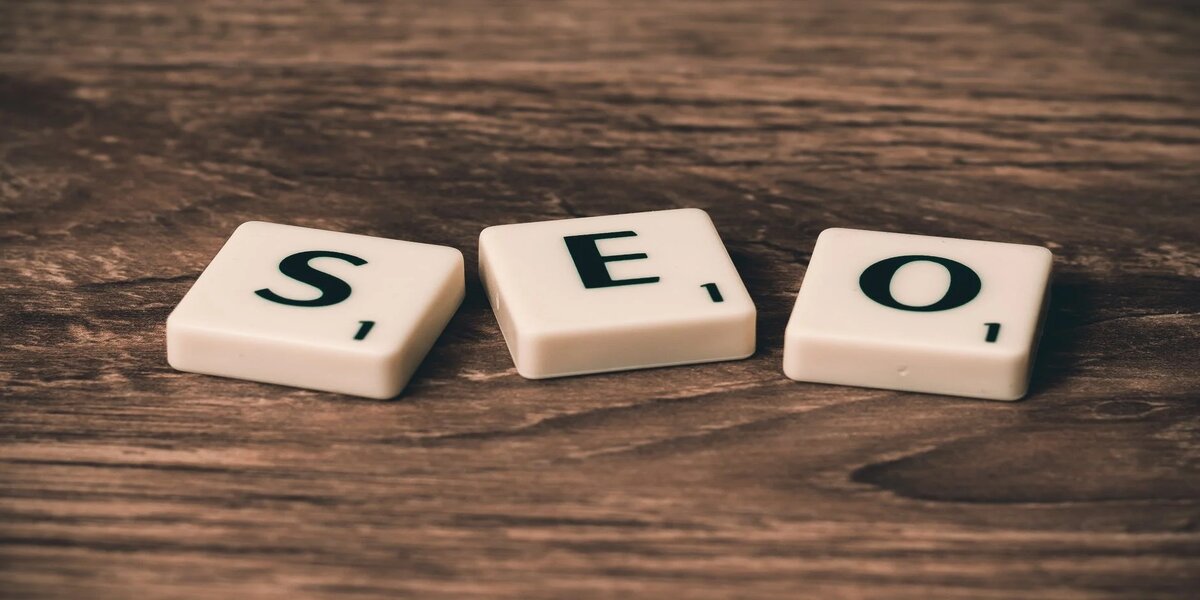 Source: https://www.pexels.com/photo/advertising-alphabet-business-communication-270637/
Since the pandemic, mobile phones and its usage have increased tremendously, but so has the number of online services. For digital marketers, having a mobile-optimized website will increase your visibility and relevance on the web.
In fact, according to Google, 89 percent of people will recommend a brand to other people if they had a positive experience with it on their mobile devices. Most online influencers and brand directors have advice that digital marketers build mobile-optimized sites then make them compatible for desktop.
This serves two purposes; people get to know your brand and service better as more than 58 percent of people use their phones to connect to the web. Secondly, it is easier to optimize a website for desktop than it is for mobile use. Moreover, mobile traffic has gone up over 200 percent in the last seven years and drives over 50 percent of all web traffic.
3.   Keyword Search is more important now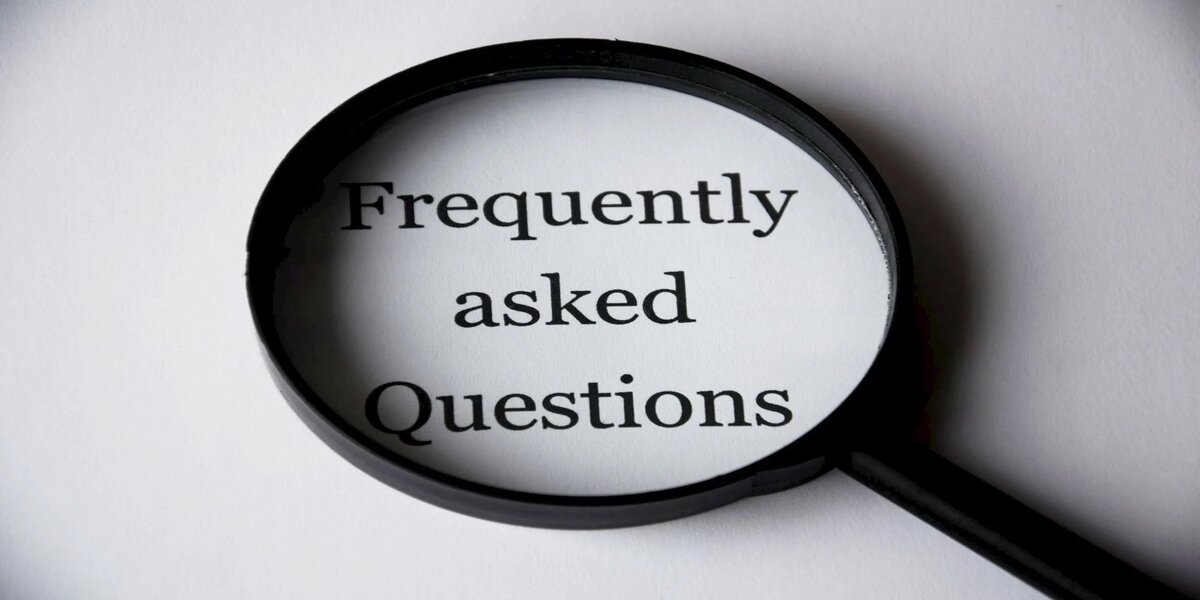 Source: https://www.pexels.com/photo/black-and-white-business-career-close-up-221164/
Google evolves every day, aside from being a search engine; it is also an answer engine. 71 percent of searches involve just one word. Although the use of keyword has evolved, they are now more relevant in web pages and improve relevance to the foundation of SEO.
High quality and engaging content will always be king. However, people do not go online to search for articles anymore. They use keywords to target relevant articles and pages. Hence the more you use them, the better, and the higher your ranking.
Furthermore, keyword usage is the most exciting marketing trend in 2020. It is smart to interact and converse with searchers easing the inquiry process and bringing more visitors to your site.
Remember that keywords range from a single word, multiple words, phrases, and associated words to enable smart searches and less time wastage.
4.   Content Length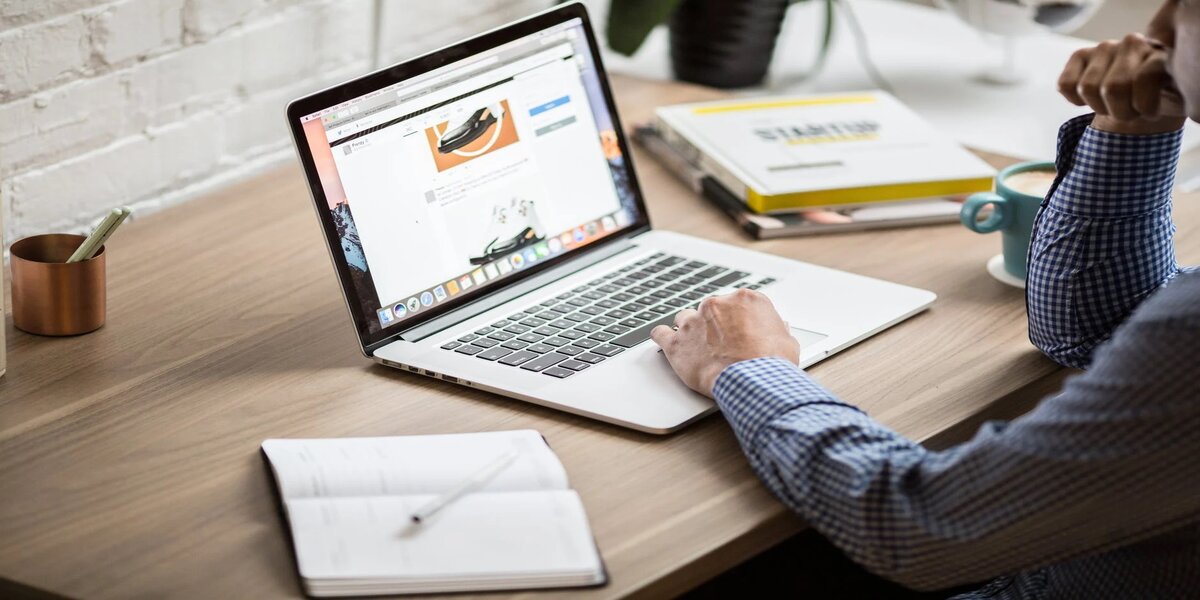 Source: https://www.pexels.com/search/content%20marketing/
How long should your content be for it to pass Google's algorithm? The average word length is placed at 2,416 words.
This allows you to sell your content, answer their questions, and provide adequate and practical solutions to them. So, if you are looking to rank high, your content must pass the 2000 words mark or be of high-quality.
On the other hand, the average word count for voice search is also within the same range. Most people, 96 percent to be exact, prefer video because it is more engaging and informative than reading through a bunch of words.
It must be over 2,000 words if you want Google to value and rank it higher. This is not about writing more, it is providing better and valuable information for the readers.
It is honesty, transparency, and links to reputable sites. So, besides content length, backlinks are essential SEO tools for every marketer.
5.   SEO & UX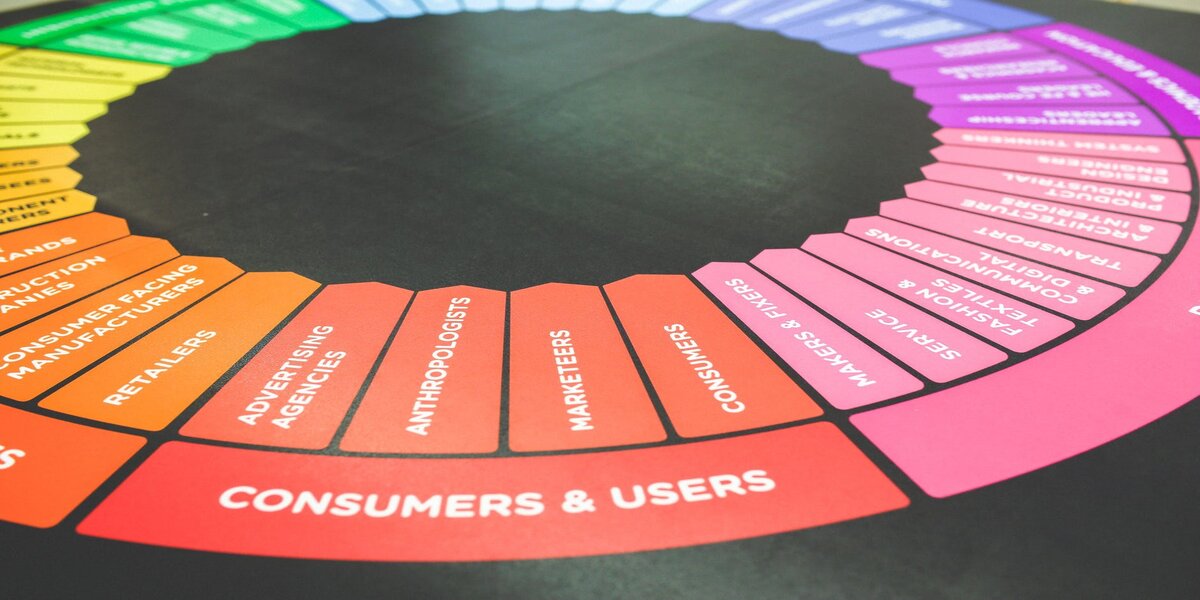 Source: https://www.pexels.com/photo/customers-users-color-wheel-6231/
It is okay to stuff your page with high-quality content, keywords, and have it be mobile optimization, but the trends are changing. The reality is that if your site lacks user experience, you lack a significant aspect of SEO.
User experience describes how easy it is to navigate your sites and how the content engages with visitors – does it make them leave or stay for more. User experience also dictates how secure, fast, and mobile-friendly the site is.
UX and SEO work hand in hand with one another, and for marketers, it is a match made in heaven. While SEO targets search engines, UX targets the visitors, both of which play a role in giving visitors the best experience on your website. This is the top trend that smart SEO marketers need for success in 2020.
6.   Understanding BERT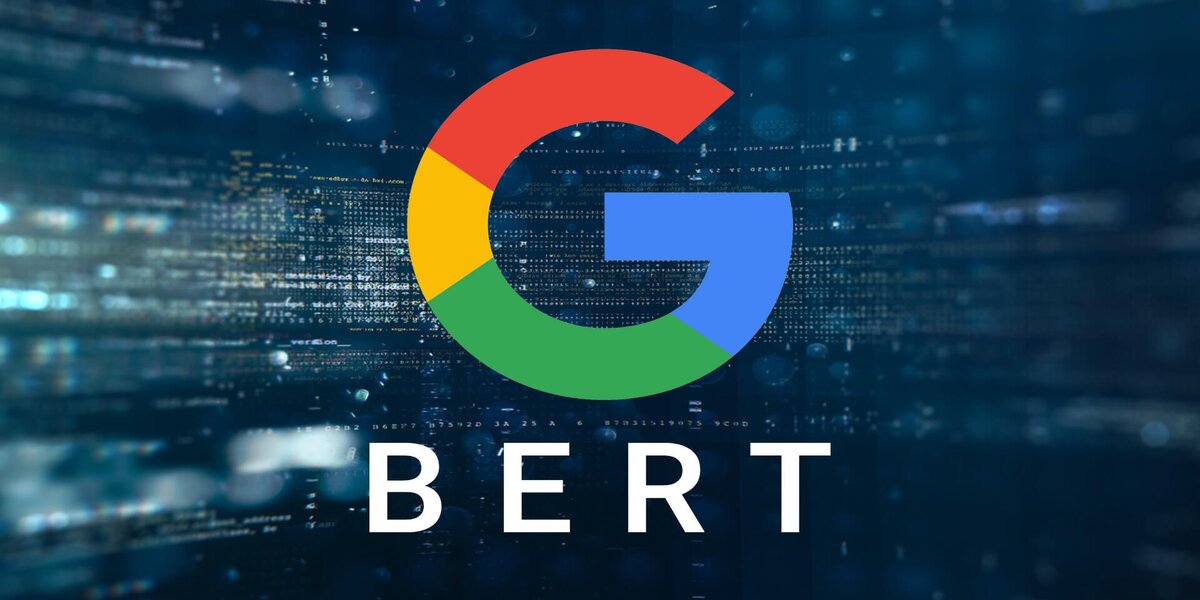 Source: https://searchengineland.com/welcome-bert-google-artificial-intelligence-for-understanding-search-queries-323976
BERT is Google's new algorithm that aims to understand the natural language of search patterns of a visitor to a site. This way, it can decipher long-tail keyword searches and narrow down results to exactly what you want. BERT optimization will make your content visible and significant on Google SEO.
Overall, BERT will access the user's needs in a search and align the content that matches their requirement instead of throwing it all out. By understanding the naturalness of language, Google can link searches with accurate answers hence ranks a website higher that provides the results.
Some factors that optimize BERT on your website are keyword usage, use of stop words, content quality, and long-tail keywords.
Conclusion
The year 2020 is everything plus the kitchen skin for digital marketers. The competition is tight as more content is fighting to gain traffic and relevance on Google SEO.
However, you can get ahead of the competition by staying up to date with the latest trends and statistics on SEO or employing the services of an SEO expert.
If your website is suffering or lacking in any area, the following should give you a better insight on how to do what needs to be done to remain relevant but also visible.
---
Author Bio
Etinyene is a graduate of Pure and Applied Chemistry and full-time writer from Nigeria. She creates amazing content for Nettra Media on modern marketing, and is always seeking for new and exciting challenges.