Top 15 SEO Trends For 2020 That Will Grow Your Business & Rank Your Website 
Creating a website is an easy thing, but maintaining its online presence is another aspect. As you publish your site in the virtual world, there are a few things that you have to know. Websites are one of the online platforms used today. As the Internet reaches a massive following across the globe, it shows how many people use it for more natural communication and accessible information. With the significant impact of advanced technology, everything seems to be possible. There are tons of search engines, such as Google, that people use now and then.
Through the webpages or sites, it seeks to provide relevant information in the most recent time. Social networking sites are also commonly-used avenues of communication. If you are planning to create a website for your reasons, then it's high time to do so. The online or virtual world has a huge effect especially for businesses. It helps in the form of digital marketing and so on. Thus, the Internet is influential and the best way to maintain such is through websites.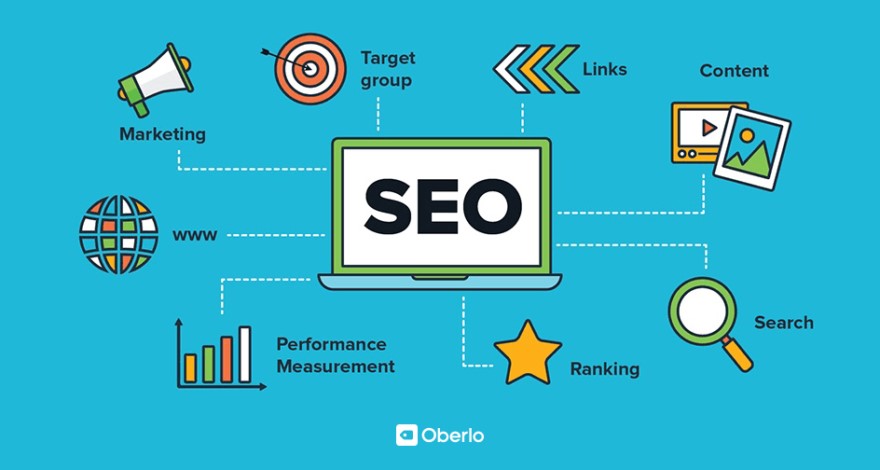 The websites are your online portal that devises a more excellent way of staying connected. Your audience is the users who visit our sites. And to keep them attached, make sure you have a well-established online presence. To give you some insights, these are SEO trends that you can use. Optimize your website to get much better in time.
One of the things that your website must have is the voice search engine. Optimize your page to adopt this feature. It will help your users to easily access your page anytime with just their voices instead of typing their queries manually on a search engine. Seek to have or hire an SEO expert to help you out.
Make sure that your website content has backlinks from other webpages that are related to the information you have. It helps to increase the search visibility and ranking of your website. The more backlinks, the higher the possibility for your site to gain more online audience.
Manage your content well. Make sure that they are well-written and that it talks about your site alone. Focus on building your website. Increase organic traffic for better optimization. Contents are those articles or write-ups that you have for your website.
It's best to have a speedy website that is also built or designed on a mobile type. Instead of focusing on desktop alone, make sure that you also design or program it for mobile phone users. As mobile phones are generally standard nowadays, it will help you gain more online audiences in the long run.
Marketing And Optimization
Learn to market your website. Hiring an SEO freelancer helps you to keep on track of your site's development. Optimize your site as well with the different SEO tools and resources. Establish your online identity among websites as well.
Utilize your users' feedbacks and reviews. It will help you to know what else to improve on the website. Also, it paves way for better actions to have a highly-developed user experience. The reviews that you may gain
You can also use your featured snippets for better search visibility. It will appear on the top-most of the search engine. Make sure that you input details relevant to your site and are factual. SEO specialists best know how to make sure you achieve the best snippet for the site.
Structured HTML Questions
It's best that you formulate answers to common questions. To structure HTML questions, you have to keep your information relevant. It will help your website's search visibility as well. These questions are from the online audience in a search engine, so you'd have more idea of what content should your website must-have.
Aim At Your Target Online Users
Know your online audience. Once you know them, you can cater to their interests and needs much better and more accessible. Aim at expanding the number of your online users. Your website will gain and establish online presence in gaining further attention in the virtual world. Have a goal of garnering more and more online audiences in the long run.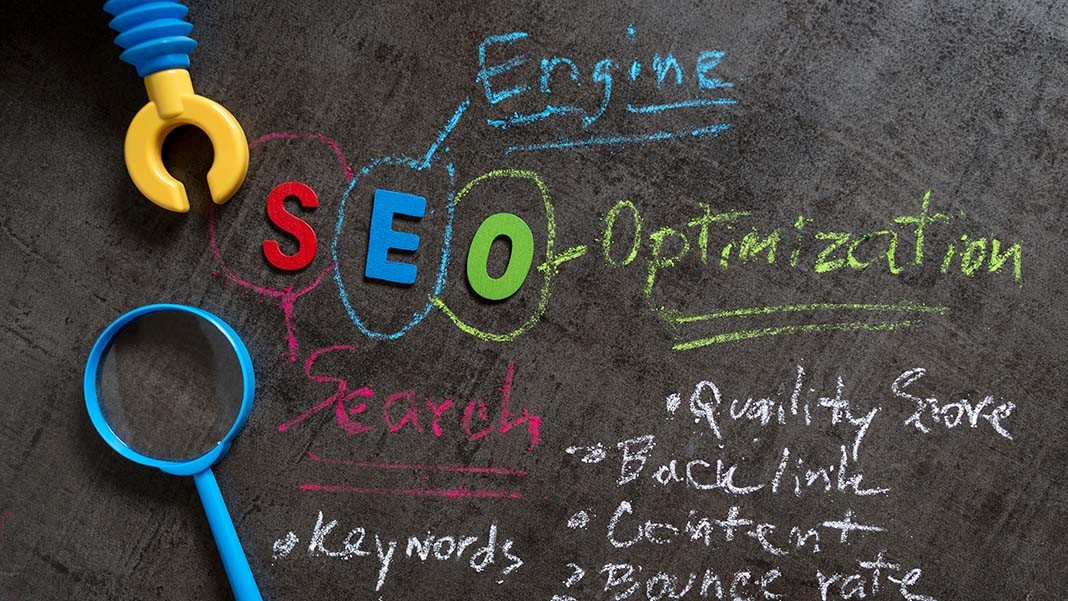 Localize your Search Engine Optimization (SEO) process. As you localize, it will help your website to stay relevant to your users. You have to localize your maps as well by using the exact location. Your search visibility will increase more. There are tons of tools that may help you out. For businesses, you should localize SEO to capture more customers.
Consistent Enhancement Of User Experience
The user experience of your website must, at all times, be consistent and with high quality. It should be developed now and then to correspond with the needs of your online audience. Make your website engaging as well and provide inclusive content.
In terms of content, as you plan to upload videos, make sure it's on a high-resolution or quality. Refrain from using low-resolution videos or images. There are advanced tools and resources that you may use. You can have an SEO consultant to help you. Most of the time, videos uploaded are also significant factors to captivate the attention of your target audience.
Build high and coherent content to make sure that your online users will thoroughly scan through your website. Give them reasons not to go back and learn to read your articles or, much more, actively engage.
You can also use social networking sites to increase optimization of your website. It will contribute to gaining online presence in the virtual world. Since many people are avid users of social media, it's an excellent opportunity to have.
To have better optimization, make sure your information or data provided are the most recent ones. Do not let any info to bear false impressions. Make your website stay relevant at all times.
Final Word
These are ideas that you may use as your aim for higher search visibility of your website. Make sure to follow some of these as your guide in optimization.
---
Author's Bio
Cyrel Nicolas is the owner of CyrelNicolas.com and helped hundreds of businesses across the globe to increase online brand awareness and drive organic traffic using effective white-labelled strategies.