7 Essential Lead Generation Hacks Every PPC Agency Should Know to get Consistent Growth
When a business hired a digital marketing company to help them bring in more leads, there are various internet marketing practices that help make that happen. Businesses hire digital marketing agencies to help them improve their SEO on their websites so they rank high on search engines. They also can help with their social media management to help them create an online presence so they earn a good reputation. And they can help them attract new leads through other forms of marketing such as creating PPC or pay per click campaigns.
The reason that every business should utilize a pay per click campaign is that it is the quickest way for a business to generate leads without having to wait for their websites to rank organically on search engines. Their adds are right there as soon as you pull up the Google site, as well as on sites that are partnering with Google such as YouTube as well as other websites that are using Google Adsense (and in order for these sites to be eligible for that, they have to have a steady flow of traffic consistently).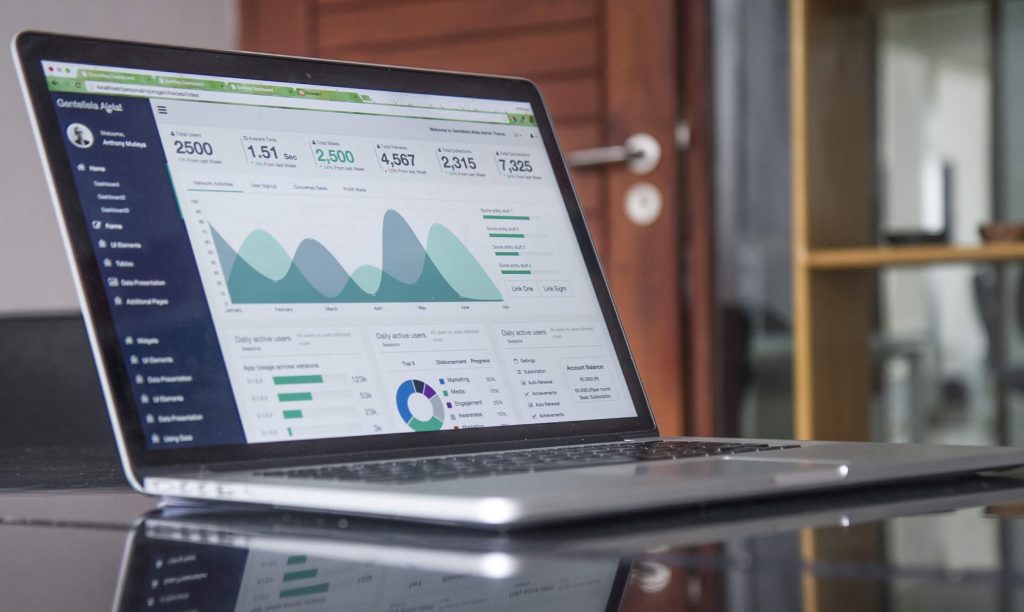 This means when their ads show up as a result of a successful PPC campaign on these websites that end up with the most traffic, they end up with instantaneous leads. However, when it comes to lead generation hacks, if PPC is not done correctly, it will be wasted time and money. This is why every PPC agency must know about these 7 lead generation hacks:
1. Always Use Keywords That Are Relevant
When it comes to creating the best PPC campaign, our PPC agency in Dallas will know exactly how to do that by using the relevant keywords. In fact, keywords are the core of any successful PPC campaign so that means you will want to make sure that the ones you are using are relevant and make the keywords laser-focused by segmenting them as well. Any good PPC agency will know how to make that the most effective for you so you and your business benefit.
2. Use The Right Call to Action Or CTA
You know when you see ads on television or even online, you will see the text 'visit us right now', that is a CTA or call to action.  With a PPC campaign, CTAs are extremely valuable and you will want to make sure that the right type is being used. After the user has seen your ad, it will tell the user what action to perform which increases the chance of your business having a brand new lead.
3. Use A Headline That Is Catchy
Our Dallas PPC management services offer you the best of the best by never running a campaign unless a catchy headline has been created. The type of headlines to be used for your ad will have something along the line of "free consultation" or "free quote" or something. When you mix that as well with a CTA such as "get your free consultation today", then that will increase the chances of that lead coming your way very quickly! And besides, the agency will help you find the best headlines that will help you stand out from competitors so that users online will see that what you are offering has a unique value over what they are offering.
4. Test Your Campaigns
You will see that once a PPC campaign is running, you will begin to generate leads immediately. However, in order to determine how well they really work, you will need to test them by evaluating them and seeing which ones are the most powerful. Which campaigns bring the most traction? Because you will want to see which campaigns have the potential to bring in other opportunities that go beyond conversion. It is ideal to offer a free evaluation to test which type of campaign would be the most successful.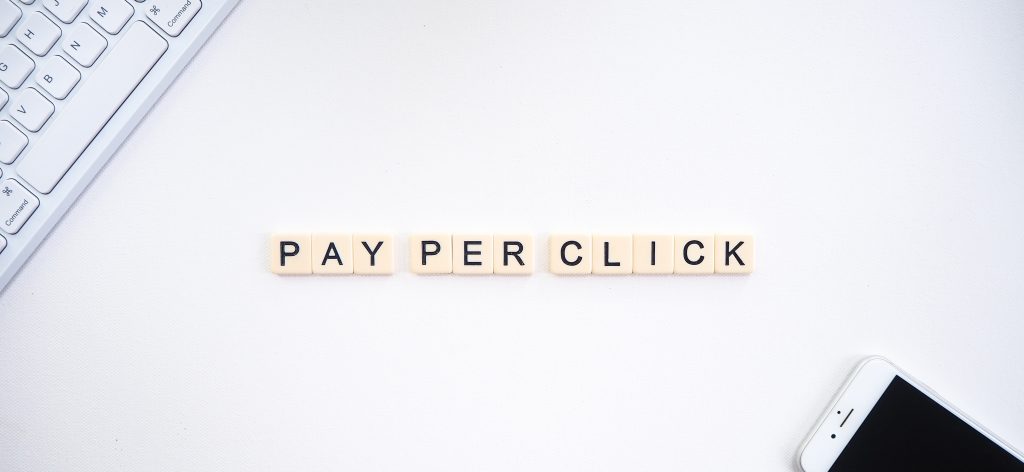 5. Pay Close Attention To Your Competitors
In order for a PPC management campaign to be successful is by paying close attention to what the competitors are doing. If they are getting more leads than you are, then they are using a trick that you need to know about so you end up getting visitors the same way that they do. You will want to study the strategy they are using, as well as using similar CTAs and keywords.
Be careful not to completely copy them either, but use it as a guideline to help you achieve the same type of success that they are getting.
6. Keep Improving The Click Through Rate Which Is Referred To As The CTR
You will want to pay close attention to the CTR because even if it does well for a few months, it won't do well during the entire campaign. This is why it will be important to monitor the CTR by tweaking the structure of the campaign as well as the ads that you are using. And expect this to happen often during the campaign. The same ad will be good for a while but eventually, the effectiveness is going to be lost which is why consistent tweaking is important.
7. Make The Timing Of The Campaign Right
You will want to monitor the times of the day when your ads are clicked the most, because if you have the ad running during the time when you don't get a lot of click-throughs, then that hurts the campaign. This way, when you are running the ad, you will want to set it to run during the hottest times.
The good thing about PPC management is that you can set the timing of when you want the ad running as well as set restrictions for when you don't want it to run. This will maximize your CTR as well as the leads you will gain!
When you are looking for the best online marketing solutions, our Dallas PPC agency will help you become successful with your ad campaigns because it will be done right. Be sure to examine our Dallas PPC management services so you know what type of ad campaigns you will be investing in. The success of your business means everything which means you will want all of your marketing campaigns done the best way possible so you can maximize the number of leads and visitors to your website which will increase the conversion rate.