The business of looking good is tough. Digital Marketing for Salons is not cakewalk due to the nature of the business itself. It is highly competitive and is largely dependent on impressive ratings and positive reviews. With most of the customers getting online or using their devices for professional services, salons must take digital marketing seriously.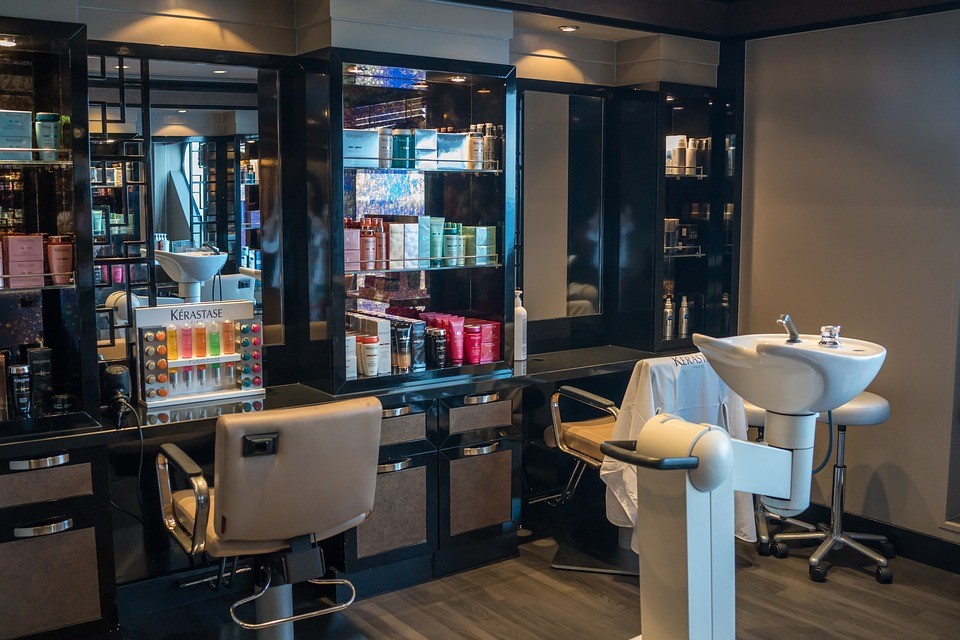 Image Source: https://cdn.pixabay.com/photo/2018/03/31/04/48/beauty-salon-3277314_960_720.jpg
Due to the high pressures of giving superior salon services to customers, sadly, most of the salon owners can't maintain a good website, reliable SEO strategy, a strong social media presence, a foolproof content marketing strategy and updates with all the Google algorithm updates. Yes, it is overwhelming. Running a salon is as it is a huge responsibility with 1000 tasks (or maybe more) already waiting to be attended. So, the first thing is to find a reliable, creative and solid digital marketing agency which can take off the entire load of your digital marketing activities (and not take off the load from your pockets).
Once you can do that, invest time to understand what works for your business and what doesn't. For example, after serving several salons across US, we honestly feel that salons should do some serious Local SEO.
More than 45% of people searching on the search engine use local keywords and more than 60% of them search local directories to find a salon near them.
Whether your customers are searching for a hair stylist, nail salon or a beauty service provider, chances are they will open a search engine and enter the search text – best hair salon in "wherever they stay". Now, as a sensible business you don't want to miss that golden opportunity. You want your salon to show up in the top results but it isn't easy. There are several factors that Google picks up to rank your website. For example, social, link, on-page, citation and online reviews are just some of the factors used to rank your website.
If your salon has neighborhood focused keywords and key phrases, chances are that search engines (and customers) will give more weightage to it.
How can Local SEO help Salons?
Local SEO is highly targeted and timely. If done right, the local keywords can help your local searchers to hunt your salon services on search engines. Local SEO can help your business to have improved rankings and better visibility to connect with potential customers instantly.
If your business is listed (accurately) in online directories that matter (like Yelp, Foursquare, Citysearch and similar ones), even search engines will favor your salon.  Local directory marketing is also a part of Local SEO and trends show that businesses that are listed in such directories have a better conversion rate.
You can also list your business on Google My Business listing to enhance your chances of showing up in local search results. Make sure that you provide your complete and correct address so that customers can locate you easily.
Worried that you might not be ranked on mobiles and tablets. Worry not. Local SEO has you covered. It gives you a coverage on all devices so that you never miss on a potential customer.
It's clear that Local SEO can hugely benefit salons but you just can't trust anybody to do it for you. You must have a clear Local SEO strategy that aims to optimize your website and pages for the most appropriate local keywords. One of most critical factors is to feed the right local business information to find top results in organic rankings. You can enhance your chances of being discovered with local SEO in no time. Yes, no tall claims here. Speak to one of our SEO experts today.