How to Leverage Content Marketing Matrix for Optimum SEO Returns
Not only has Google confirmed the benefit of content marketing but every top-performing website uses content as a significant part of its SEO strategy. In fact, companies who blog get over 97% of links to their websites.
I'll be honest with you — there is no such thing as a one-size-fits-all content marketing strategy. Each and every online business is unique, the markets they operate in are different and therefore, the content marketing strategy needs to be bespoke. That's why some people have been using the Content Strategy Matrix which breaks down your business goals into important factors in order for you to create a strategy that works for you.
But what is Content Marketing Matrix and how can you leverage it? This article explains the Content Marketing Matrix for YOU. Ready? Let's get started.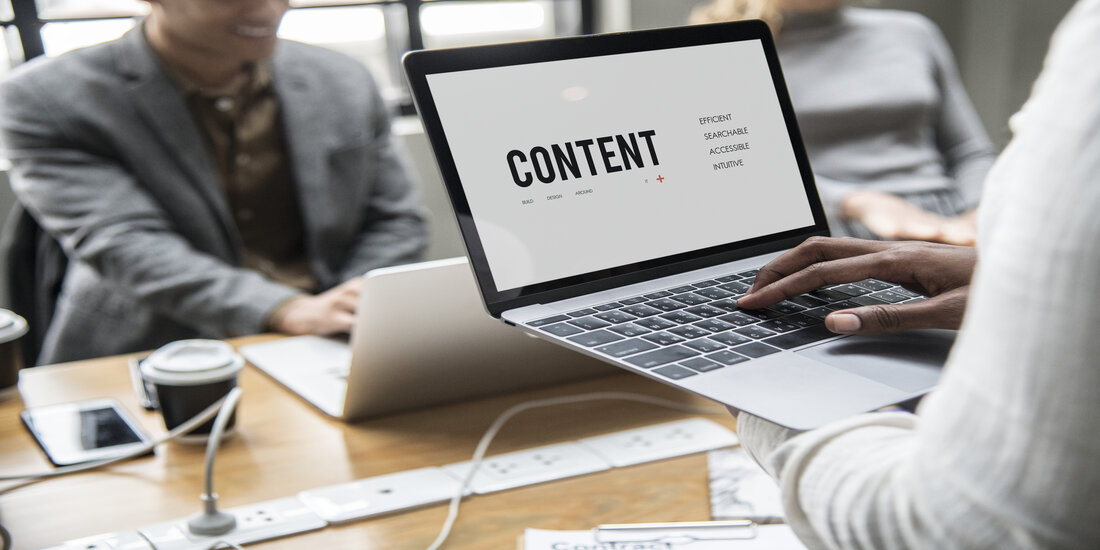 What is a Content Matrix?
Content Marketing Matrix (CMM) is a term that involves content mapping and provides a framework for planning and delivering your content marketing strategy. The objective of the content marketing matrix is not only to help your business achieve top rankings but, also to help you increase social shares, improve bounce rate, as well as increase inbound links.
A content marketing matrix is a template for your content calendar that helps you keep your content consistent, on-brand, and organized. It also helps you stay on top of deadlines and understand the goals of each piece of content you create.
How Can a Content Marketing Matrix Help Your Business?
Creating your content marketing matrix doesn't have to be complicated. In fact, it can be as simple or as in-depth as you need it to be. Just make sure that the information you include is valuable to your business and helps you stay organized.
A content marketing matrix is an essential tool because it allows you to:
1. Be consistent with your messaging across all content channels.
2. Create a calendar for planning and promoting content.
3. Track ideas throughout the writing process.
4. Identify which topics are most important to your target audience.
5. Customize the information in each column of your matrix based on what makes sense for your business.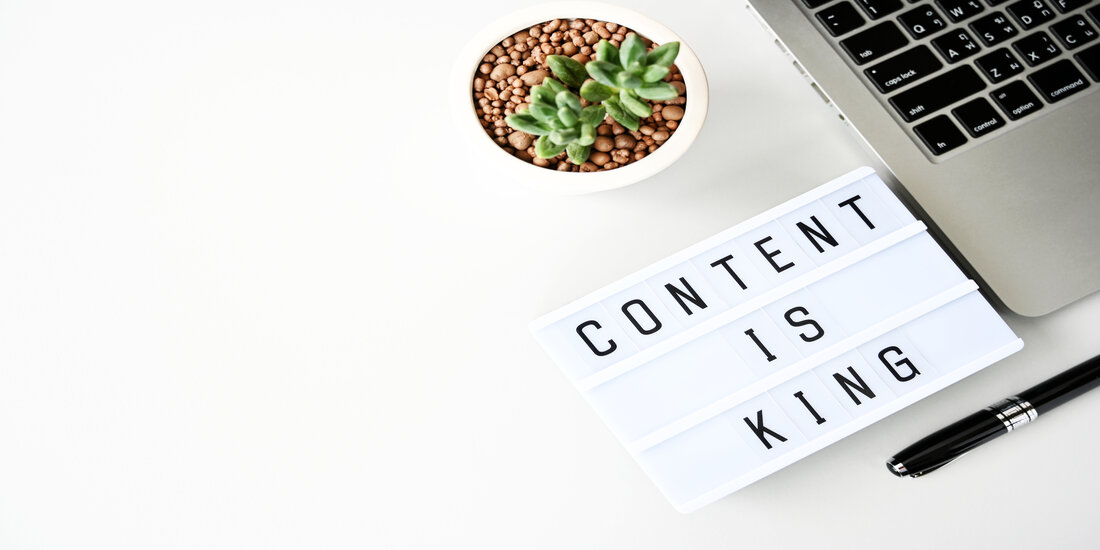 How to Create A Content Matrix for Maximum SEO benefits
1.   Cover all the stages of your customer's journey
You can make a huge difference quantitatively and qualitatively in the leads you generate by making sure your marketing covers all the stages of your customer's journey with your brand.
The first stage is awareness. That's when people recognize that they have a need for your product or service. They're interested in what you do, but they don't know you exist yet. This is when you need to introduce yourself through branding and awareness campaigns — for instance, running ads on Google or social media or hosting events to get in front of potential customers.
In the second stage, consideration, customers are actively shopping around for solutions to their problems. This is when they search online and read reviews. They might download content offers like e-books if they think it will help them make decisions about their next steps.
In the third stage, conversion, the customer has decided to go with your product or service. They're ready to make a purchase or enlist your services. At this point, it's critical to make sure you have everything in place so they can easily take action and move forward with you as quickly as possible.
Once the customer has converted, it's not over yet! You also have to work hard to keep their loyalty.
2.   Write for people first, search engines second.
The best content is written for the user, not for search engines.
Google wants to deliver the best possible results to its users. So it's no surprise that Google's own advice is to focus on the user. The mantra "write for people, not search engines" is something we all need to take on board. Forget about keyword density or any of those old-school SEO tricks — they just aren't effective anymore. Instead, write naturally and focus on creating content that's helpful and informative.
As a rule of thumb, if you feel like you're writing more for search engines than human readers, then you're probably doing something wrong.
People use Google every day to search for information online. As a result, they expect to find the answers to their questions in your content. If your content fails to deliver, they will bounce off your page in as little as 10-20 seconds, which can negatively impact your organic traffic from Google over time.
So it really all comes back to knowing your audience. To help you understand your target readers' needs better, think about questions they might be asking themselves when they come across your article or product page. If you can answer those questions effectively in content that's also highly engaging, you'll be well on your way toward creating content that earns links and ranks well in the search results.
3.   Research competitor content.
So you have some target keywords. You have a list of questions. Let's put them together and find content opportunities. But how do you do that? By researching competitor content.
Go to the Google search bar, type in your first question, and start analyzing the top-ranking pages for that keyword. The more specific your question, the better it will be for targeting qualified traffic to your site.
Do they have long-form content like blog posts and articles? If yes, write something better! If not, write something longer!
Do they use video or images? If yes, incorporate that tactic into your blog post. If not, make sure to include some images and/or videos to improve the user experience. 88% of people would like to see more videos from brands in 2022, an increase of 3% from last year.
Do they link out to resources? If so, see if you can create something similar (and better) and reach out to these sites to ask them to link to you instead of their current resource (this is called broken link building). If not, link out to some external resources that add value for the reader.
Find out which competitors are ranking for the same keywords as you. This can be done using tools like Ahrefs, BuzzSumo and SEMRush. If someone else is ranking for your keywords on Google, then it's time to up your game.
We recommend that your goal isn't to copy their content but to learn from it.
4.   Explore new content formats
Make sure you're exploring new content formats that could work for your brand. While the idea of "content" usually conjures up images of blog posts or videos, there are so many different ways to present content.
According to CMI the top three most often used content formats by B2C marketers are blog posts/short articles, email newsletters, and videos.
New formats can help you stand out. Here are some ideas:
Interviews and Q&As: These can be a great way to explore a topic in detail through the eyes of others.
Templates and tools: Sometimes a how-to is more effective if it's accompanied by something people can use, whether that's a simple checklist or a more complex calculator.
Video: Videos don't need to be complicated to make an impression, but they can be a great way to show off your products or services in action.
Podcasts: Podcasts are growing in popularity, and they allow your audience to explore topics in-depth while on the go.
You could also try:
Webinars
Slideshows
Guides and eBooks
Email courses
CONCLUSION
You know content is king. At least, that's the saying (and one we believe wholeheartedly here at Digital Success).
And I'd like to reinforce the idea that content marketing is not only about generating traffic. Instead, it's a more complex machine made from different gears and connecting pieces, which all work together to create a powerful and scalable engine.
The benefits that you can gain from content marketing are wide-ranging, and there are endless possibilities for experimentation. I hope the insights shared above will help you choose which strategy works best for your business or blog.
And never forget: an effective content marketing strategy can mean the difference between success and failure.