How to Tell If You Are Being Charged Right for the SEO Service by Your Agency?
Businesses, both large and small, need a strong online presence. Whether you use the services of an SEO agency or not, the internet presents massive marketing opportunities. Digital marketing can exponentially multiply business growth and open up distant markets that were unreachable 20 to 30 years earlier.
Sounds promising. However, your company needs to be found first.
It doesn't matter if you're a business owner marketing the cure to cancer via the most intuitive website on the web. If nobody knows or finds you online, your business will not make it through the winter (like Jon Snow would say). And Search Engine Optimization can be the 'silver bullet' to your barriers to online presence.
The only catch, it comes at a cost. Several business owners go wrong at this point. So how do you identify a great SEO strategy? How do you know the right price to pay an SEO company? Can you tell if an SEO agency is legit, judging from the pricing?
We'll be answering these questions and many others in this post.
What is The Real-World Cost of SEO Services?
For transparency's sake, the real-world figures derived from keyword research show that about 500 different web users google the "how much does SEO cost" query every month. So if you're asking this question, you're not alone. Probably, that might have something to do with the fact that it's a question with no simple answer.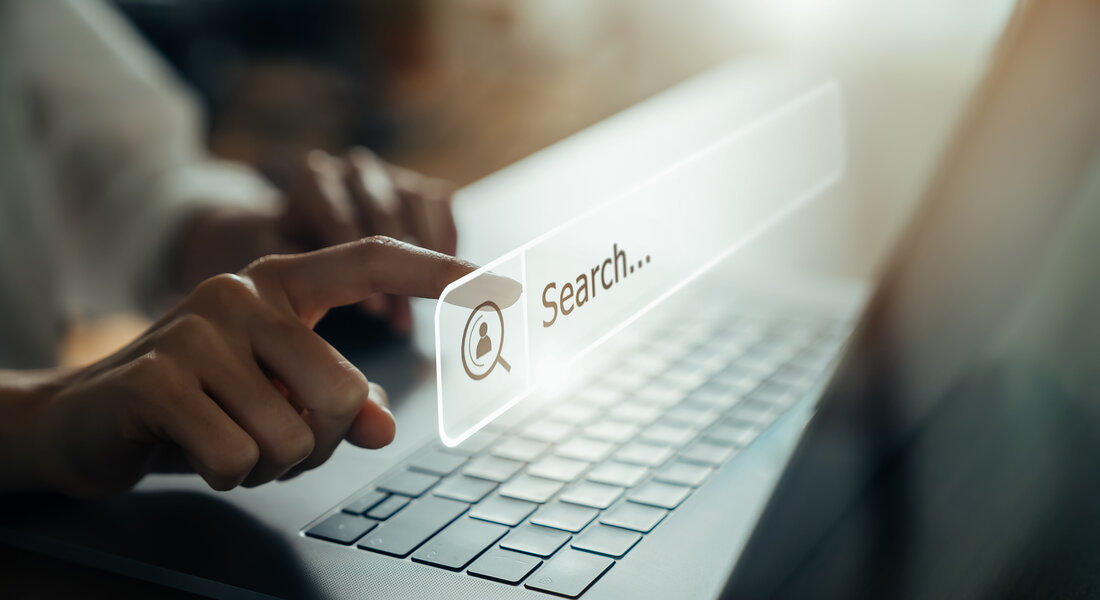 Instead of a single figure, SEO costs range from about $50 per hour to more than $250 per hour, depending on which SEO company you hire. "SEO royalties" like Neil Patel charge upwards of $5000 for a single consultation that lasts one hour. As expensive as that may sound, your net-savvy younger cousin could offer you a similar service for as little as $200 per month.
So what makes the difference?
Irrespective of which direction you plan to take your SEO investment, you need to know that your cost must depend on the following variables:
Currently organic visibility in search.
Existing online presence and brand awareness.
The reputation of the SEO company you hire.
SEO objectives and business goals.
Present competition surrounding targeted keywords.
The urgency of your targets.
Demographic and audience.
The general technicalities of your content management system and website.
Overall, eCommerce SEO services cost more than optimizing for your average business.
What Factors Determine SEO Cost?
Apart from the variables that affect the pricing of SEO pricing, there are major factors you should consider when researching SEO agencies. For organic traffic and growth, here are some of them.
●     Location-specific pricing
If you decide to go with SEO companies in New York, you should expect to pay more than a business hiring an SEO in Akron. Usually, the cost of operation is higher in places in New York. Hence, the higher charges don't necessarily guarantee better results.
●     Expertise Level & SEO Skills
Agencies with multiple awards, proven expertise, and in-depth technical understanding of SEO demand more money for their services.
●     Proficiency in Language of Target Audience
Often, hiring an SEO will be a trade-off, especially if you're are a small business. However, you need to ensure that the experts behind your SEO company have excellent English language proficiency. The same applies if you're dealing with French, Russian, or any foreign languages.
●     Niche-specific Marketing Reputations
If you're a B2B website, it's advisable to consider prices from companies that specialize in B2B SEO and marketing in your industry.
How to Determine if SEO Pricing is Legit?
As far as pricing goes in SEO, it's safe to assume that you'll get your money worth in most cases. But this requires some level of scrutiny and vetting before paying for any SEO strategy. Below, you'll learn some of the crucial things to consider:
●     Reviews From Previous Clients (client testimonials)
Carefully go through the reviews listed on the websites of every SEO agency under consideration, but don't stop there. Check third-party websites to find out what previous clients think about your potential SEO company.
Try and spot trends in the reviews. Plus, a few negative reviews shouldn't alarm you since even the best companies worldwide typically have a few "haters." Instead, repeating red flags should catch your attention and make you dig deeper.
●     Check For Proven Results
Demand for real-world success stories from companies they've helped and look up the case studies of your SEO agencies. If you sense any reluctance, chances are success is scarce and far between.
●     Compare Pricing
Here, you need to exercise caution because there're certain details that the prices and SEO packages may not readily reveal. Ideally, you should get different SEO audits from various companies and compare the findings of each SEO agency and choose the best. You could even compile your SEO audits and share them with your agency to get the most from your audits.
●     Signs of a Shady Strategy
Some companies promise unrealistic results and rely on "black-hat" SEO strategies and other tricks to achieve them. So look out for any shady techniques that may violate search policies and trigger Google penalties.
●     First Impression After Consulting The Team
Get on a call with someone on the team at the SEO agencies you're considering to discuss the details of their SEO pricing models and different packages.
Can I Choose an SEO Agency That's Not Local?
The simple answer is yes! And you'll learn why in a second. The world is more connected than it has ever been. The resulting globalization is the most prominent reason why you should consider hiring an SEO Agency that's not local, especially if your business will market to a broad market at the national or international level.
Depending on the location of your overseas SEO company, you can get a better price for even better SEO services. This leads to the next question.
How to Compare SEO Pricing From Local and Offshore Agencies?
Using the five key indicators and the various factors in the previous sections, you should easily compare and evaluate the pricing from local and offshore agencies. You should easily determine which options make the best sense for your marketing goals and business objectives.
The Different SEO Pricing Models
It makes no difference if you decide to hire a cheap SEO agency from overseas or an internationally acclaimed marketing company, you can expect to see these types of SEO pricing models:
●     SEO Priced by Hourly Rate
Small businesses that see revenues around a few hundred dollars each month are better off with hourly SEO plans. An SEO consultant is suitable for such hourly arrangements.
●     Monthly SEO Plan
Most companies in the SEO business will offer annual or monthly pricing that is renewable. You can get your SEO strategies developed and implemented for an entire year and budget accordingly.
What do SEO Services Include?
The expansion of the digital marketing landscape has resulted in the continuous additions to the term "SEO." Today, the average SEO program covers several channels such as:
Technical SEO – page speed, crawl errors, sitemap accessibility, broken links, mobile compatibility
SEO monitoring
Conversion analysis
Social media optimization
Due to the diverse nature of SEO, it's vital to verify that your SEO company is competent in a wide variety of online marketing strategies and services. All of these channels will collectively impact the results of your SEO campaigns.
What Metrics Determine The Performance of SEO Strategy?
As a business owner, you can't pay for SEO services and hope for the best. Sure, you want to trust your SEO agency. However, it would help if you weren't completely oblivious to how your SEO campaign is playing out. SEO can produce results in weeks or even months, depending on different factors.
Overall, tracking the performance of your SEO helps all parties involved. Here are some of the essential metrics you need to keep an eye on to justify your investment.
Organic traffic
Mobile traffic and rankings
Organic conversions
Authority metrics (DA/TF)
Keyword rankings
New backlinks and referring domains
Local visibility
Organic landing page metrics
Organic click-through-rate (CTR)
Top exit pages
Engagement metric – pages per view, bounce rate, time on site
New vs. returning visitors
Competitor metrics
What Should I Avoid?
Typically, the cost of your SEO will vary depending on the results you expect and your project scope. Given these generalities, here are some red flags that should alert you when you're researching SEO agencies.
Emphasizing link quantity
Promoting link schemes and exchanges
Internal tracking of changes
Stresses over anchor text
Guarantees #1 spot on SERPs
Offers the chestiest SEO pricing
Overlooks SEO analysis
Conclusion
Before you sign on the dotted line for the services of any SEO agency, it's essential to bear in mind that this single decision could change the fortune of your business. Therefore, it's not something you want to take lightly. The best approach for deciding between a $199 or $999 SEO service is to have a firm grasp of SEO pricing models.
Also, you have to ensure you find satisfactory answers to all questions, doubts, and concerns regarding the service plans your SEO company offers. With the approach and inquiries addressed above, you should easily fish out unrealistic SEO pricing and ROI claims. Hence, helping you take a bold step in the right direction.