You have been substantially investing in paid search campaigns and yet they are not yielding any results. While a lot of you may not think about it or may deem it as unimportant but the text of your ad is an extremely important driving factor. You might have created the ad copy in a hurry or ignoring certain ground rules for the ad copy. The copy has a huge potential to make your ad look relevant, attractive and compelling.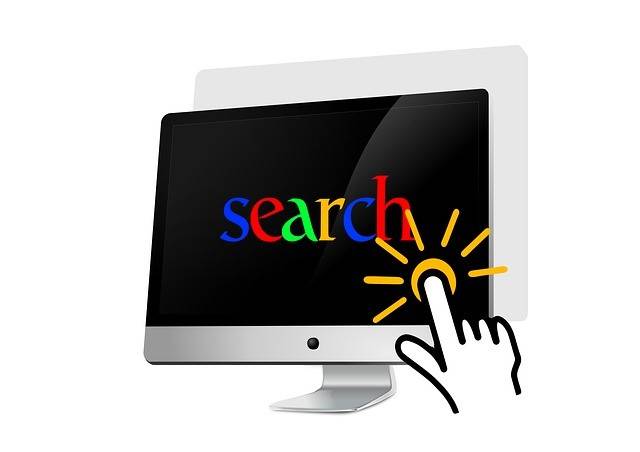 http://pixabay.com/en/monitor-google-screen-touch-hand-560634
There are some simple yet very effective measures that can help you to enhance your ad copy.
Write a persuasive ad. The title, description and display URL should include the targeted keyword and be written in a way that gets the user attention. It will be good if you focus on the benefits of your product or service and make that as the highlight of the ad copy.
Proof read your ad copy carefully. Ensure that it does not have any grammatical or punctuation errors. Abbreviations, which are cool to you, may not be understood by your users.
You should always include an emphatic call to action. Once you have a user's attention, what you will like him/her to do next has to be clear. Call to actions that show immediate action like, Call Today, Book an appointment, Get your free service today, etc. work better.
Don't forget, it's important to include the targeted keywords in the ad copy. You can either add it your heading or the body copy. But don't repeat the keywords and make it sound something that doesn't make sense.
It is also important to read and follow Google's Editorial and Professional Requirements to ensure that your ads are not rejected.
Developing effective ad copy requires a certain amount of creativity and experience and once you have it right, it can help you get a lot of attention through your pay-per-click campaigns.
Save