With a total of 60 percent drop in stock this year, Twitter is really feeling the heat to turn things up in the user engagement department.
Twitter's been looking for their big break for a while now but recently set their sights on fixing up multiple quality of life fixes that, for years, users have been asking for. We think these changes reflect Twitter's need to make itself more intuitive and easy for new users to understand.
And Twitter's Chief Marketing Officer, Leslie Berland verified this for us when she said – "We're looking at the company goals overall; refining, to make the platform more intuitive, making it even faster. I think it's going to deepen the engagement; once people come to the platform it will be way more intuitive to them."
Said to be rolled out in the coming months, the biggest change is as follows-
Goodbye, .@: New Tweets that begin with a username will reach all your followers. If you want a reply to be seen by all your followers, you will be able to Retweet it to signal that you intend for it to be viewed more broadly."
And just like that, one of Twitter's most archaic and confusing functions is removed from the platform. And to get your whole following to see a reply you make to someone who @ mentioned you, just retweet it with your reply and signal it. Easy as that.
And yet another quality of life fix, that was particularly troublesome to those with the three word names, the character limit removal count for names.
"Replies: When replying to a Tweet, @names will no longer count toward the 140-character count. No more penny-pinching your words."
This is specifically directed at the quite popular group chats that happen on Twitter. While staying true to their 140 character limit, they're giving those with long names more opportunity to actually talk about posts.
With their final fix, Twitter is giving us a way to quickly and easily quote ourselves-
"Retweet and Quote Tweet yourself: We'll be enabling the Retweet button on your own Tweets, so you can share a new reflection or retweet a really good one went unnoticed."
This is a nice addition because as we all know Tweets die in just about 2 hours.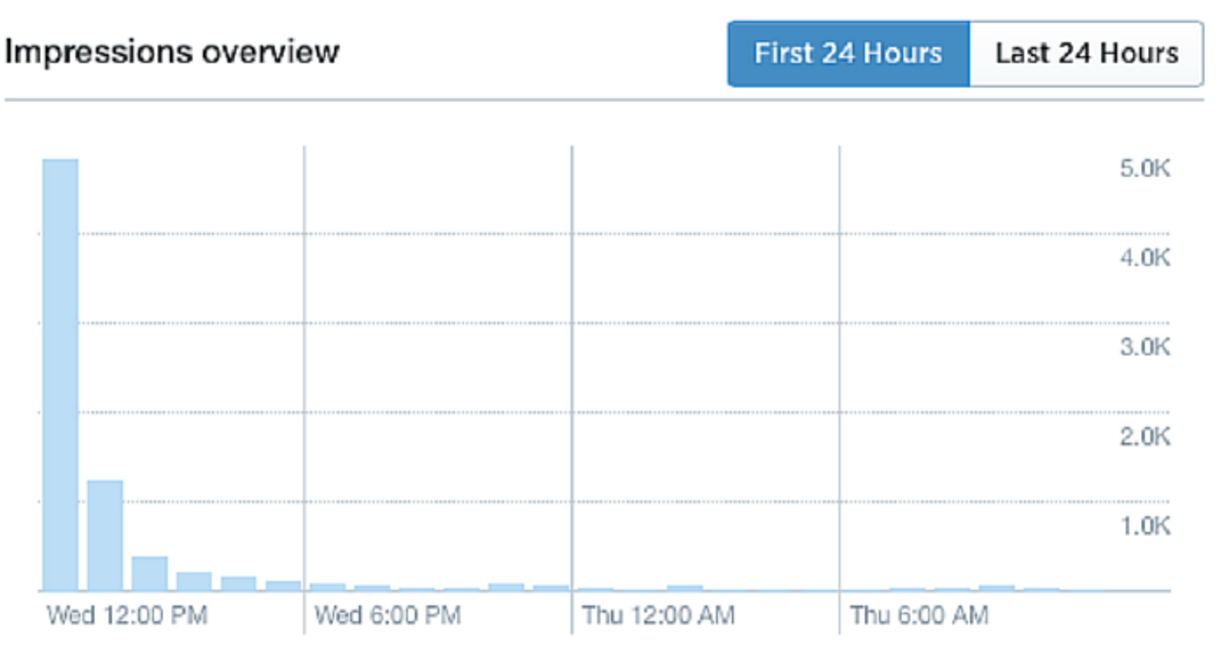 So bringing back to life some of your greatest and most beloved Tweets is going to be a lot easier.
As Twitter's CMO said, she has high hopes for these changes in conjunction with all the other minor switch-ups Twitter has made this year. But it leaves us asking, "Is this really enough to keep the platform relevant?"
We've all been put on serious edge after seeing the graph of how Twitter's total tweets has decreased drastically in the last year-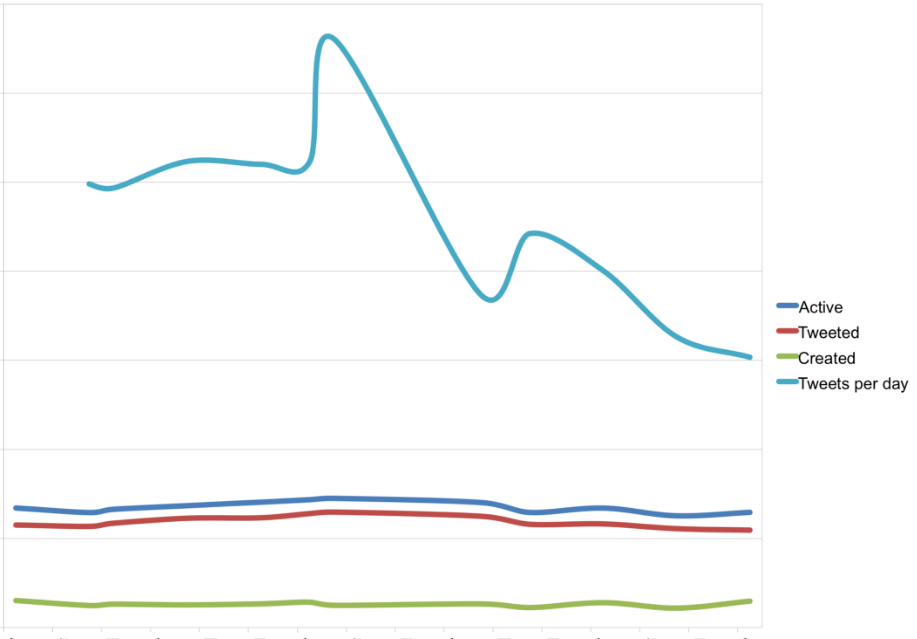 Still, there are high hopes ahead from internal department heads. Twitter's CMO is helping to plan an all-new campaign to get new users on board with the platform call and hopes these recent changes will allow them to use Twitter more easily. And as it stands, there are just too many new users are instantly turned off by Twitter complexity and general social norms that must be learned over time. So these changes just might make the platform more lovable to the average Twitter novice.
Image credit: https://pixabay.com/static/uploads/photo/2014/04/03/11/53/twitter-312464_960_720.png