Your website is your online entity, and you want to rank high on search engines. Everybody does. But you are unable to get those desirable rankings. Are you missing something really critical?
Your digital marketer might be focusing on all the digital marketing tactics other than this one. Are you updating your website content regularly? Is it important to?
Search Engines treat websites with no changes as 'dead' – it has no life, and there's nothing new to offer.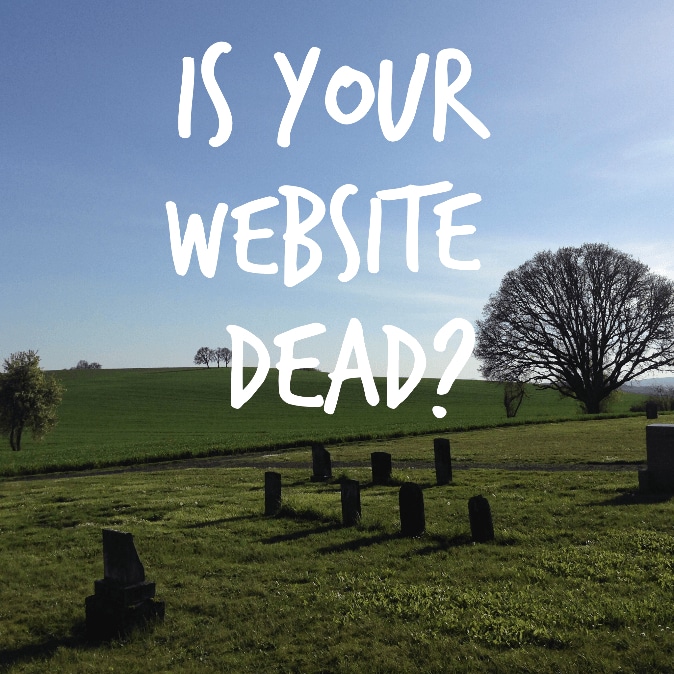 If you update your website with fresh and high-quality content regularly, the search engines will love you. Search engines will reevaluate your ranking on its index.
And why is that?
Fresh content leads to frequent indexing
The more you update your website with fresh and meaningful content (and not just garbage), which can be in the form of articles, blogs, and new web pages, chances are that your indexing frequency will go higher. It increases the chances of search engines to stop by your website, and consider it. This can help boost your rankings.
Google loves content updates
Let's face it. We love what Google loves, and it loves regularly updated websites. It doesn't imply that you just start updating without putting any thought in the process. Do not make unnecessary changes or add gibberish content.
If a website is updated twice or thrice in a week, it is believed to be sufficient.
Googlebot crawls the web in search of new and updated web pages and adds new content to the Google index. But not just any content. It has to be trusted and informative content of value, which gets a better chance of a ranking.
If you add a thought leadership article, blog or an infographic, the Google crawler will definitely notice it. In fact, adding blogs regularly really helps the search engine rankings of your website (since it is counted as a website update). If visitors comment on your blog, it is considered as another update. The idea is to generate content that has chances of going viral.
Experts say that as per Google's algorithm changes, more value is given to high-quality links from trusted websites that publish high-value content on a regular basis. If you write more about what readers wish to read with your blogs and website content, you can gain a lot of attention from search engines.
Social search feeds on fresh content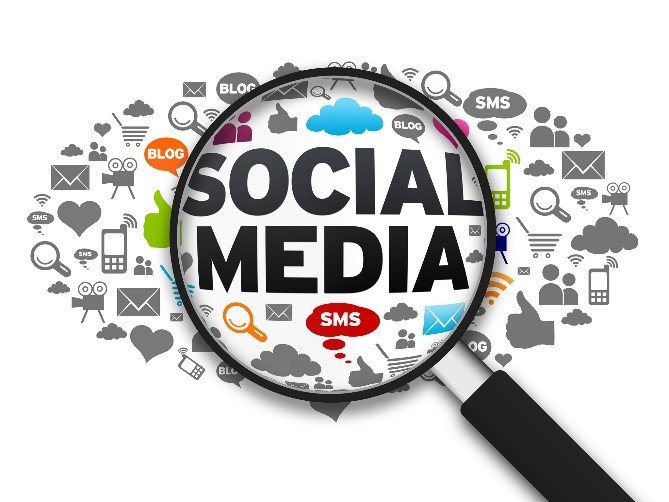 Image Source: http://www.searchrepublic.co.nz/wp-content/uploads/2016/02/9733284483_d01e4924cb_k.jpg
When Google+ was launched, it laid a lot of stress on social signals in search. Search engines have started to include social signals to rank content on search engines. The more and valuable feeds you share on social media, the more it is likely to be discovered, shared and become popular, and it will lead to better rankings.
Besides updating fresh content every now and then, you must conduct a complete content audit for the entire website.
You must thoroughly perform a site review to check if the content still makes sense or is relevant
You also have to check if the content takes the latest industry updates into account
Don't make irrelevant content changes. Search engines rank quality content higher than random content changes
Search engines look for content that is fresh and meaningful
Keep a watch on your competitors
You can also consider adding a new page (or a couple of them)
Your customers will trust you more if you constantly provide them with information that they can trust
Keep the keywords on the page(s) fresh like updating your content
You can leave us a comment to share your thoughts on sharing fresh content to improve your search engine rankings. If you wish to reach out for some content expertise, we're listening.