Making the pay-per-click (PPC) advertising model work seems to be a tough task. But you also know that once it works, it can be a highly effective way to draw traffic. So what is missing in your PPC campaigns? What can you do to get traffic on your landing pages? How can you really design an impactful PPC campaign?
We unveil the secret mantra to make the PPC campaign work. It is a simple five-step process.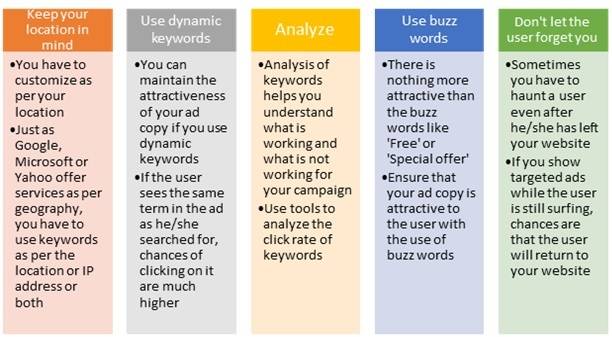 If your PPC campaign starts doing well, the benefits are multifold. While the conventional search optimization efforts can take weeks to show results but PPC gives you instant results. Not only this, you can decide the landing page for each of the keywords that you select and you can also choose where your ad should appear.

You can also get in touch at blogging@ishir.com with our experts to create amazing PPC campaigns.
Save