Are you ready to give-up your unused, non-functional or discarded campaigns, which are 100 days old?
Google has recently started an activity to delete unused ads, campaigns and other AdWords entities present in your AdWords account and named it as 'Spring Cleaning'. The activity that started on March 23 attempts to remove all the ads that have not been able to accumulate even a single impression and also removing ads that were posted 100 days ago. And once these ads will be deleted, you will not be able to see or access them in your account.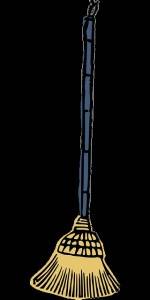 Source- https://pixabay.com/en/broom-cleaning-household-tool-158904
The idea behind deleting the campaigns is to reduce the clutter and speed up your AdWords experience. I believe initially it might bring a little panic but finally users will be able to experience a cleaner AdWords account. Also it will reduce the load on your system owing to these unwanted ad copies and Ad Groups in your account.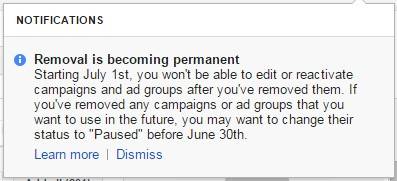 With a deadline of 30th June, Google expects AdWords Campaign Managers to change the status of their removed or unused ads, campaigns and other AdWords entities as paused. As this will be a permanent deletion of the ad campaigns and ad groups, reactivation of any of the campaigns or ad groups will not be possible. Also, it will no longer be possible to edit these campaigns or ad groups once deleted.
Just want to reiterate: If you still want to see the removed or unused ad campaigns and ad groups in your account, then change the status to pause of your ads, else you will not be able to reactivate them.
Save
Save