Why Do You Need PPC Agency and What Can It Do to Grow Your Business?
Introduction
As the number of businesses who are shifting their operations online, in order to effectively provide web users with a varying degree of products and services increases, so does the level of competition.
Although the internet is a vast marketplace, where you have an opportunity to reach out to a broad demographic of users, you still need an effective strategy to achieve this.
Search engine optimization is one of the strategies you can utilize, however, it takes time for it to yield results following its implementation. A strategy which does not take as much time is PPC- which is an acronym for Pay per click advertisement.
PPC is a digital marketing method where digital publishers charge the advertisers a fixed price each time their banner Ads are clicked online by web users. This model is a common advertising method for popular search engine platforms such as Google and Bing. Due to potential PPC has to spread the word about your business or enterprise, its utilization is fast becoming a popular choice for both small, medium and large scale businesses.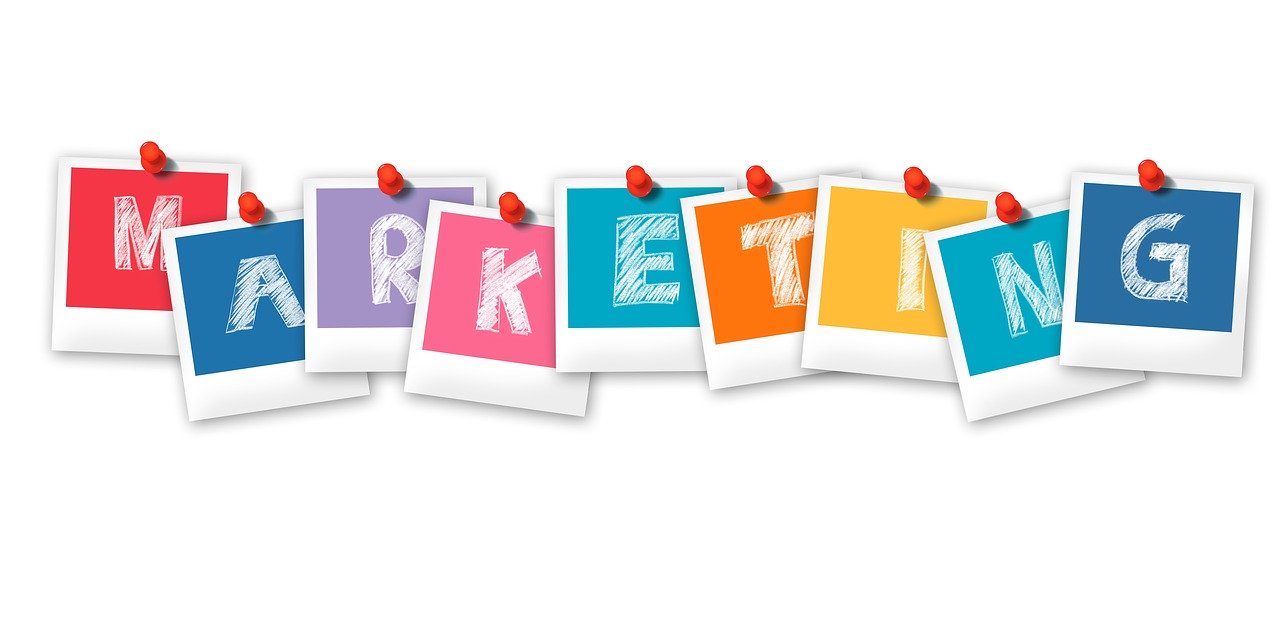 Notwithstanding, a lot of businesses are torn between running a PPC campaign in-house or hiring an agency to take care of the process for them.
Although there are various online resources (such as videos and articles) you can use to learn how to start a PPC campaign, it's effectiveness is only guaranteed when you have a significant level of experience and technical know-how on the entire process. This is where a PPC agency comes in. A PPC Agency in Dallas typically consists of a group of well-trained individuals who are experts in creating, testing and managing paid Ads on numerous digital marketing platforms.
In this article, we are going to be presenting you with the top reasons why you need a PPC Agency and what they can do for your business.
1. To save valuable time
It takes time for you to fully understand how PPC truly works. Despite the fact that a lot of digital marketing platforms try as much as possible to make their platform easy to use, it still remains rather complex and cannot be understood overnight.
It is not all about just creating a PPC campaign and allowing it to run itself, it does not work that way. For your PPC campaign to be effective and yield results, you need to conduct regular analysis and management of all the essential components. This you may not be able to fit into your schedule, but a PPC agency can come in to help assist you with effective management of the entire process.
When you employ the services of a PPC Agency, you basically hand over your digital marketing goals to the experts for them to handle. This saves you valuable time, which you can then channel into handling other important areas of your business which you are actually knowledgeable about and have experience on. Instead of wasting time trying to grasp all the technical aspects of kick-starting a PPC Advertisement, you can hire the experts to do so.
Learning and managing the intricate facets of the process takes time, which you do not really have because you have other business operations to run.
2. To yield positive results
Employing the services of a top PPC agency with an excellent track record means that your PPC campaign is going to be handled by professionals who are experts in the field of digital marketing. This increases your chances of success and positive results because the agency will implement each step with a high degree of standard. A PPC agency can counsel and guide you on tips to maximise the success of your advertisement. They also have the knowledge on how to tailor your budget to ensure wise spending and limit or minimize wastage.
In Addition, they can easily identify when a specific component is performing poorly and take adequate measures to fix the issue immediately.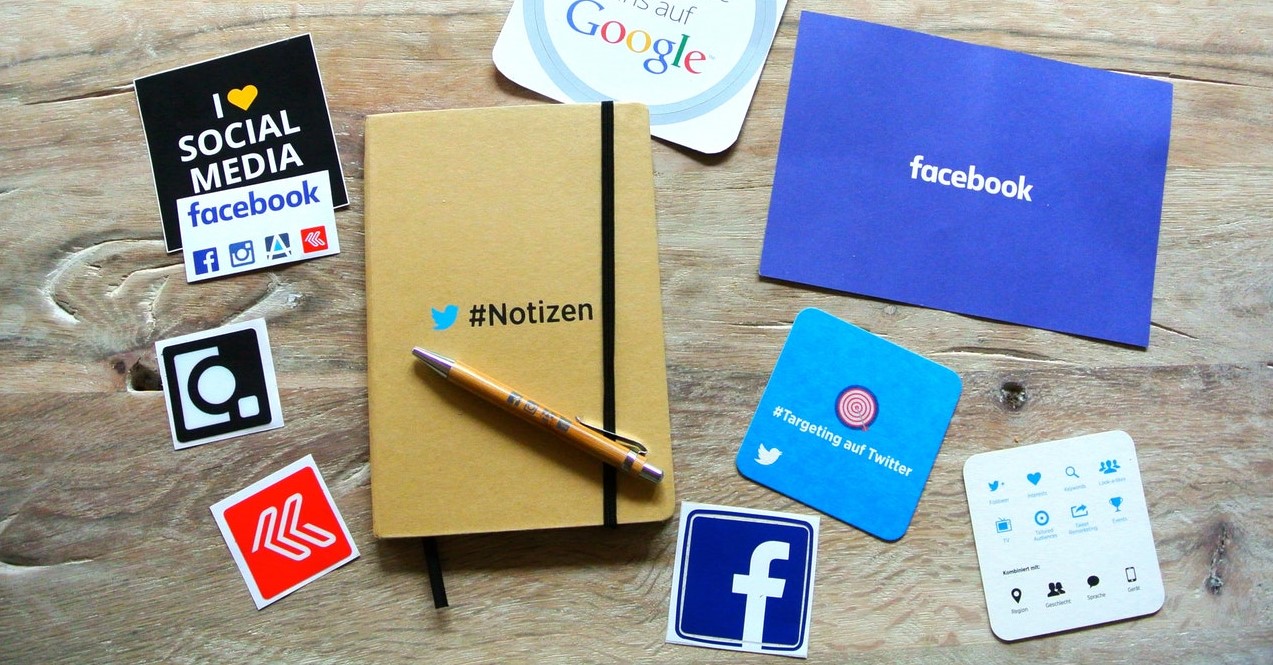 3. To save money
The desire of every business is to keep operating costs at a minimum whilst ensuring revenue generation that exceeds profit margins. Although PPC Advertisement is relatively affordable and cheap, if it is not properly managed, it can lead to loss of valuable resources without any positive return on investment.
Saving cost is also another advantage of working with a PPC agency. First of all, they have experience in what works and what will not, so they channel the money set aside for advertising in the right direction. This allows you to stay within budget and cut down costs though matter how little it may be.
Secondly, when you employ digital marketing to handle the task of your PPC management, you eliminate the need to hire an individual hence saving cost on salaries and benefits. Outsourcing your PPC management allows you to dictate the terms of your working relationship with the respective Agency.
4. To ensure precision and accuracy
PPC advertising requires a certain degree of precision and accuracy when it comes to keyword selection, display of ads, measurement of ad impressions, and other essential elements necessary to run a successful campaign.
Using a PPC agency ensures that all these crucial aspects of the process are taken care of with a high level of precision and accuracy. To ensure that your Ad performs excellently and yields positive results, the PPC agency will regularly monitor, test and adjust your PPC campaigns and landing pages to make sure you are getting the best returns on your investment.
Because they recognize that expertise is needed for continuous service delivery of a high standard, an outstanding PPC agency will also make learning their top priority. This enables their staff to stay up to date with the latest PPC methods and techniques.
Conclusion
If you want to achieve success with your marketing goals using the pay per click advertising method then you need to consider the various benefits of hiring a PPC Agency. Doing this will be a step in the right direction as you minimize and lessen the chances of costly mistakes, failures and little or no returns on your investments.