13 Salon Marketing Trends During COVID-19 That Will Expand Your Business After Lockdown
The COVID-19 pandemic brought in major challenges for salons. It got to the point where many of them were closed at least for a little while. The most important aspect now is to find the right way to perform marketing for salons. It's the perfect time to bring in that additional exposure you need, and with the right tools and ideas, you will be able to do so. It's definitely not a simple thing to achieve, but here are 13 great tips and trends you can use to improve the salon marketing experience.
Create a mobile app and a website
Why do you need both? One of the main benefits of creating a website and mobile app for salon digital marketing is that you receive more exposure. It also allows current clients to have their own appointment and in the end, it gets the job done very quickly. You will appreciate the way everything comes together, and the value as a whole can be very impressive. Just try to use that to your advantage and you will find that creating a website and mobile app will be a lot easier.
Improve your visual branding
That means creating a logo for your salon and picking the right color. You can use it online and inside your salon, showing that you are an established business with its own logo. The logo itself and visual branding, in particular, should suit your salon's personality. It will bring in some creative ways to improve everything adequately and with the right approach it can indeed work the way you want. Ideally, you want to use simpler color combinations, unless you want something that really stands out and which people will enjoy.
Start using social media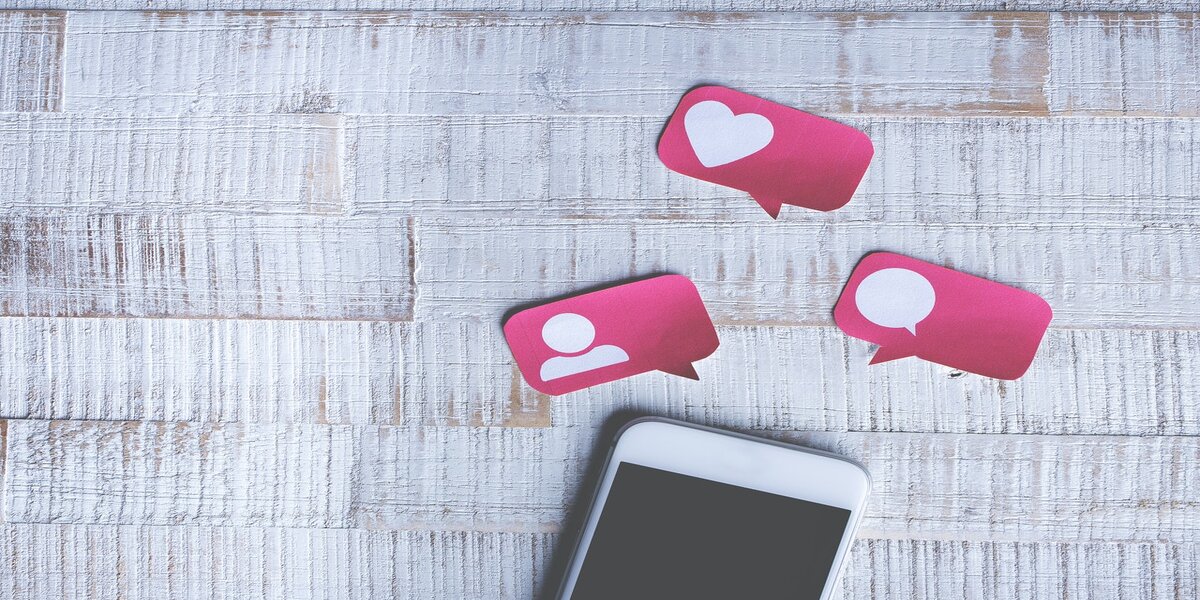 It sounds like a no-brainer, considering the huge amount of people that are on social media sites. You need to create accounts on Instagram, Facebook, Twitter and even Pinterest. All of the area great to showcase your style, results, clients and so on. It's a wonderful approach and the truth is that everyone will appreciate your work this way. You want to have a friendly, powerful attitude and if you do that properly it might work a lot better than you would imagine. With that in mind, try to vary the content, don't publish the same image on all platforms. After all, marketing for salons is all about diversity and finding ways to communicate with different audiences.
Ask customers for reviews
Reviews are crucial because a lot of people trust them and they will visit or ignore your business based on what they see about it online. That's why you need to encourage clients to write a review, because the more reviews you have, the more insight new customers will get. Obviously not all reviews will be extremely positive, but in the end, it's important to have them there since people will look at them.
Always maintain brand consistency
That means keeping the same tagline, logo, business name, ideas and message. You want to show customers that you are an established, serious business that knows exactly what to do in order to help them. It's definitely important to understand that and it will certainly bring in all the results you expect and so much more. Staying consistent might not seem that hard at first, but when you expand your business it can be very easy to deal with inconsistencies. Use that to your own advantage and the results can be great in the end.
Offer a way to book appointments online
This is a gamechanger for any salon marketing. Why is that? Because people want convenience, they want a way for them to book stuff online and just go directly as needed. It's the best of both worlds and you will be incredibly happy with the results. Of course, there are a vast range of challenges that can appear if you use offline booking. However, online booking can be accessed from anywhere, people can book their spot at any time and it's just an amazing idea through and through.
Start promoting your salon on various online directories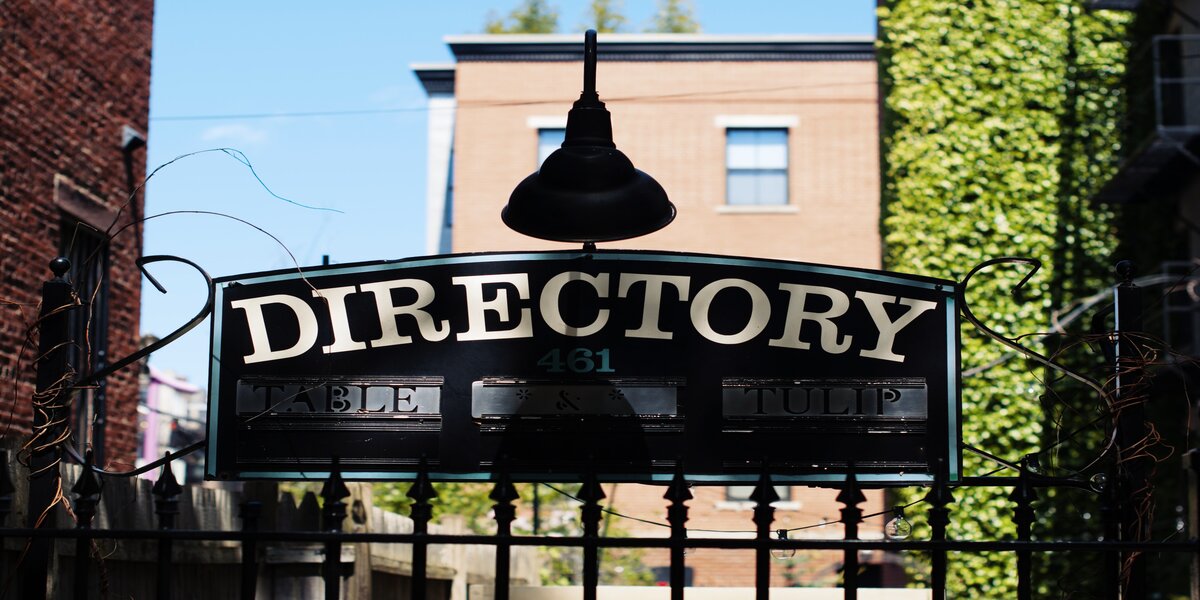 Online directories are great when it comes to marketing for salons because people can find you a lot easier. When a person wants to find a good salon, they either go to Google or to various online directories in this field. That brings you more exposure, plus you have more backlinks. It's definitely the best approach that you can get and in the end, it will be well worth the effort every time. Doing that will certainly enhance your exposure online and it will just make the process a whole lot better and more consistent.
Create loyalty cards
Due to the COVID-19 pandemic, people will find it harder to come back to salons. So it makes a lot of sense to find incentives that will bring them back. A really good idea is to opt for loyalty cards or punch cards. You can offer free services if that person comes back often. It's a good option because you are delivering really good value, and the results themselves can be nothing short of interesting every time. It totally helps since you can adapt and adjust, and you will appreciate the return business. Which means it helps everyone!
Start your own email newsletter
That means you need to acquire email addresses from clients. It's a good idea, it certainly helps get the job done and you will be able to send new info, discount codes and so on through email. People love this kind of stuff, and if you can personalize it, then it will certainly come in handy. Use that to your advantage and create a newsletter like this because it informs people and it can bring in great value and outstanding benefits.
Establish a selfie station and use the salon hashtag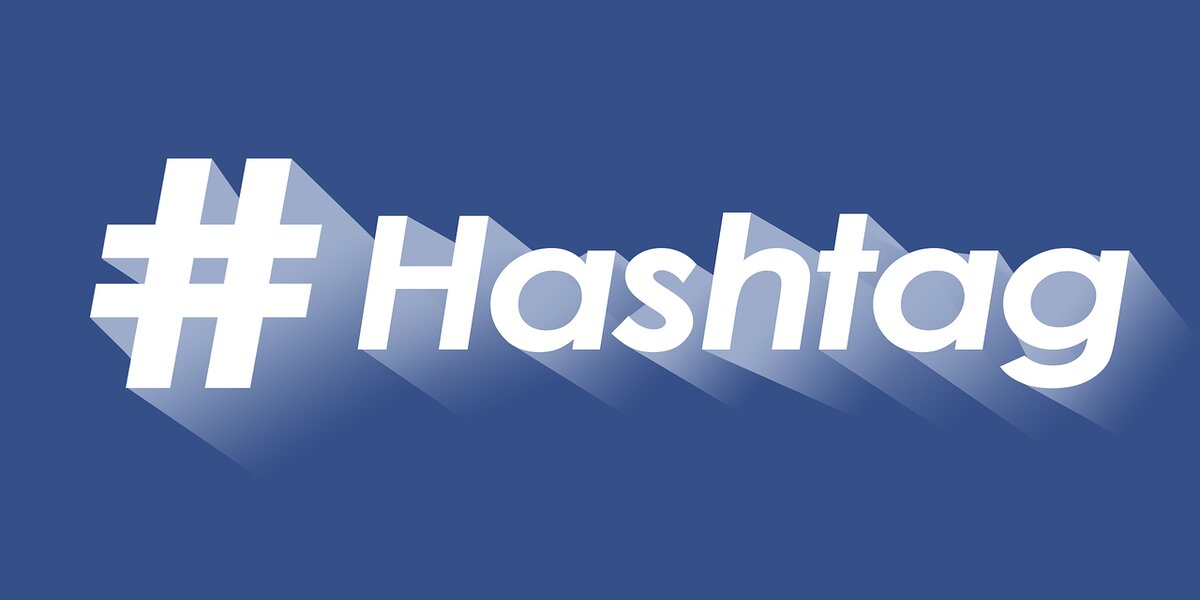 Social media is full of pictures that your customers are sharing. So why not have a selfie station in the salon and use the hashtag. It really is a very good idea and it will bring in front some creative results. You will be very happy with the results and the process itself, especially when you see so many of your customers expressing themselves. It's a wonderful feeling and you will enjoy it just because it's so rewarding and exciting at the same time. When you perform marketing for salons, you need to be creative, so do that and it will be worth the effort.
Make your pricing simpler
The problem with many salons is that they have a price for everything. Obviously people are very confused when they see a list with 30 different price points. Simplifying the prices and making sure that you share them on your website and social media does help a lot. It just makes the entire process easier to understand and the quality you receive as a whole is always among some of the best. It definitely takes a little while to adapt everything, but if you do that wisely it will be worth the effort and that's what you want to go for here.
Offer add-ons
A good way to promote your salon marketing approach is via add-ons. Some customers want add-ons and you can start adding them. The best approach is to start offering some add-ons free of charge. Why is that a good idea? Because it will bring in front a much better value and the quality itself can be incredible. It's well worth checking out, and the overall approach will be a clever, rewarding one. You get to support the needs of your customers, and if they don't require add-ons, they just stick with the regular prices.
Create your own blog
Your blog can be a great source of information regarding what your salon is doing now, what promotions are running, the current opening hours and so on. People are craving for content, so aside from social media pages and other stuff like that, you need to offer as much content as possible. Good blog content is always important, and it will bring in front some clever results. All you need is to understand that creating your blog is incredibly important, since it's a powerful online presence and it will bring you more clients.
Conclusion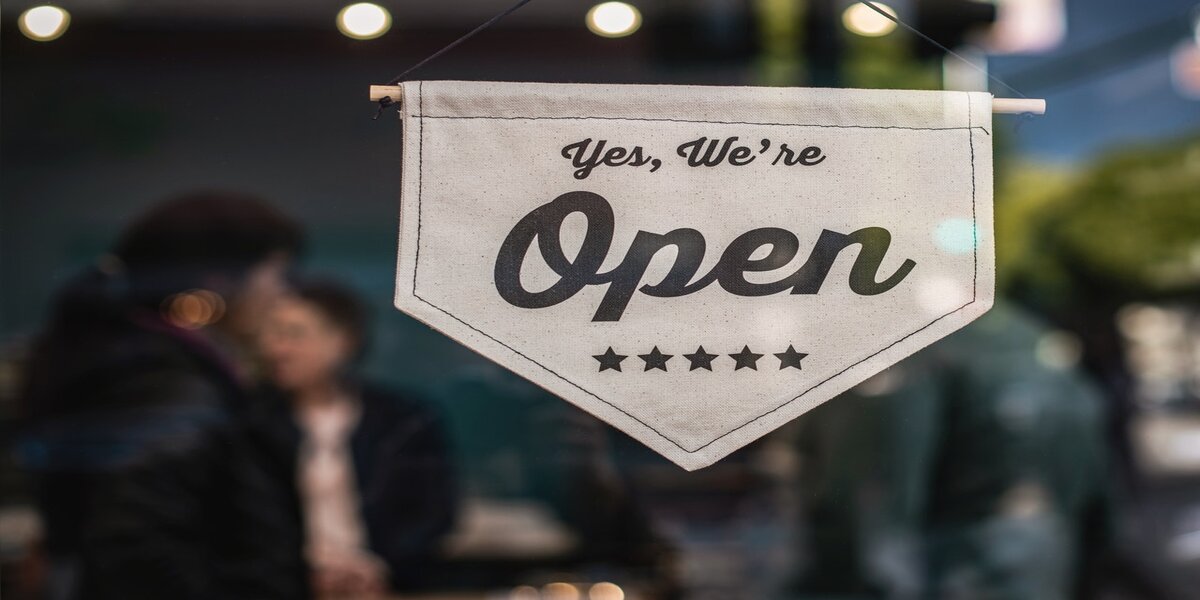 The truth about marketing for salons is that every salon adapts accordingly. There's no solution that works for everyone, so you just have to adapt and adjust in a clever way. It will help you get the job done, and in the end, that's the thing that will make your process a lot easier. Is it a challenge? Yes, of course, but it will help immensely in the long term. That's especially true in a post-pandemic world, you need as much digital marketing as you can in order to obtain the best results and boost your growth. Start now, and you will have more and more customers going through your doors!