How To Expand Your Business During Social Distancing 
The Coronavirus pandemic just came out of nowhere. When it was talked about an epidemic in China in December and January, no one thought about it in other places in the world. However, fast forward to March 11, it was officially declared as a worldwide pandemic. New rules emerged. People around the world have been ordered to self-quarantine and do social distancing tactics. The expectation is to keep 6 feet away from people.
Many brick and mortar businesses had to close temporarily. Most online companies have the opportunity to thrive. Plenty of brick and mortar businesses took the opportunity to do business online.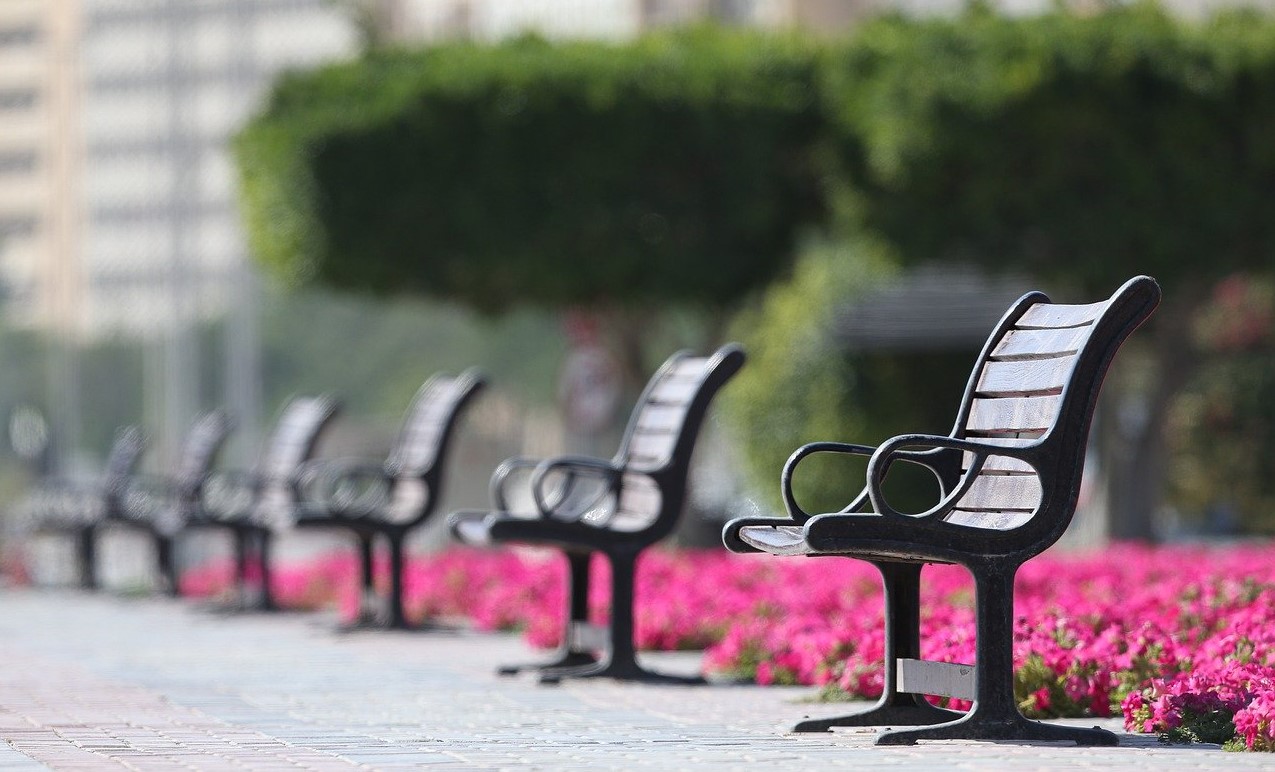 The digital marketing agency will give tips on how to market their business during a time of social distancing. Changes have to happen, but it will not hurt the company. Let's go over those tactics right now.
Be Transparent About How The Coronavirus Is Affecting Your Business To Your Clients/Customers Through SMS
Businesses need to utilize SMS to update their clients and customers about how they are conducting business during this time. They will want to know if COVID-19 has affected how they are doing business. What about the hours of operation? Has that changed? What about the new rules? Has the staff been reduced? They will need to know these things. Updating them through SMS about any changes that have been happening to your business is a way to stay in touch.
As time goes on, the rules will change and social distancing tactics will relax some and change. They will need to know about those updates as well.
Tell Your Customers/Clients How Your Business Is Doing During This Time
Your clients and customers will need to know and will want to know how your business is handling the COVID-19 situation. What is your response to COVID-19? Send a mass email. Send a newsletter or write a blog post. And update your clients and customers if you do write a blog post that one is up now.
They will want to engage with it. Also, talk about it on social media as they will want to join with it there as well. Be as transparent as you possibly can. Trust will be built with you, especially once the situation with the pandemic relaxes and eases.
Be Sure To Update Google Business Or Yelp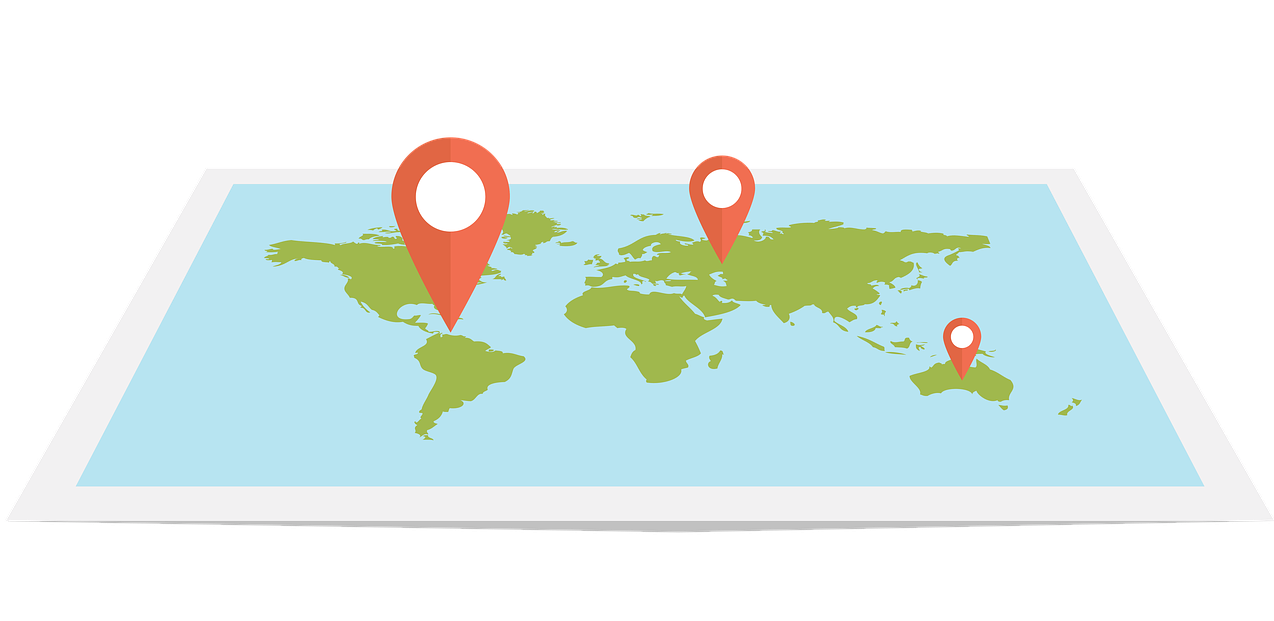 If your business hours or closures are not updated on Google Business or Yelp, then this will only cause customers and clients to go a competitor that has updated their information. Remember that people are thrown off with this situation as you are! They will not want to be searching around to see if there have been any changes to your business due to COVID-19. Make sure it is right there in front of them when they look for the information on it on Yelp or Google Business. It will save them a lot of energy that they need to cope with their new normal, which has been very difficult.
Don't Scrap Conferences – Change How You Do Them Which Is From In Person To Online
If you are thinking about scrapping business conferences altogether, there is no need to do that right now. It will likely be a very long time before you can consider having in-person conventions with crowds. But it does not mean you cannot have conferences at all. You can do them online via Zoom. Isn't Zoom a great thing? Isn't technology a great thing? That is the reason that the economy has not completely crashed even though we have headed into a recession.
Because of the fact that even once the pandemic eases and businesses start to reopen over time, it will likely be a while before the big conventions and conferences can go on. Therefore, set a schedule for online conferences for even 6 months ahead of time. If things end sooner than expected and the green light has gone off to have in-person conferences and conventions, that can always be switched over. But for now, stick to online conferences. There is no need to not go through with it.
A Webinar Series Is A Great Way To Stay Social While Implementing Distancing
If you have not done webinars before, then this is a perfect time to start.
You can hold a Q&A hour at a specific time. You can talk about different topics that are relevant to your business, and that would be of interest to your clients or customers. Contact the digital marketing agency you are working with for advice, and they will be happy to provide you with the help you need.
Live Chat Is A Great Addition To Your Site
Why not add a live chat operation onto your site? Many businesses had done this even long before COVID-19 was a thought and a threat. It is also a better time to do that. This way, customers who miss social interaction can interact directly with someone on your site through a live chat. Having this one on one option for chatting will only help your business in the long-run as that alone makes it more personable. Even once this pandemic ends, this is a feature to keep on your site.
E-Commerce Is The Way To Go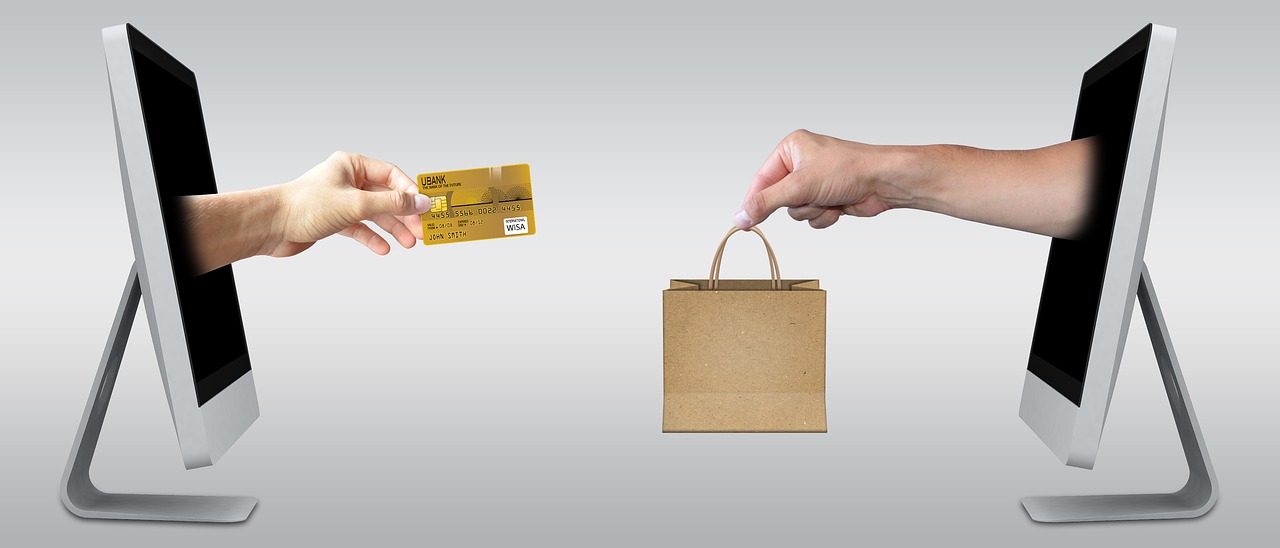 If you have, for instance, a cake making business, that meant your customers are walking into it by choosing the cake they wanted you to prepare for them – you don't need to close it up. This type of business would be considered non-essential. Don't close it down. Develop an e-commerce platform instead.
This way, you can have your cake designs found online, and your customers can order which one they want. And then once it is ready, you can deliver it to them. Or hire someone to deliver the cakes if you are unable to do so yourself. There are many options to go with it. But e-commerce will save your business during this troubling and frightening time.
By the way, on the site, be sure to make it clear how clean you are keeping everything. If you are making cakes, for example, once again, then make it clear to them that you are sterilizing the equipment and using disposable gloves while handling the equipment and cake ingredients.
Allow Guest Bloggers To Post On Your Site
Another great interactive thing you can do to help your business during this troubling time is to invite your followers, clients, or customers to write some guest posts on your site. They can engage with others on your pages. Your digital presence can expand this way quickly.
Incorporate Something Neat To Your Newsletters
People are very down and depressed over the situation that is happening right now. You will want to add something enticing and neat to your newsletter to help keep your followers, clients, and customers engaged. It can be tips on how to do self-care, it can be some jokes, it can be anything to help lighten the load that COVID-19 has thrown onto everyone.
And even get more personal. You can take pictures of your dogs or cats or an image of some artwork that your kindergartener did. Whatever it is, lighten the mood. Add some humor as well.
The ideas are always there to lighten up moods and add some light to something very dark right now.
Utilize Social Media Even More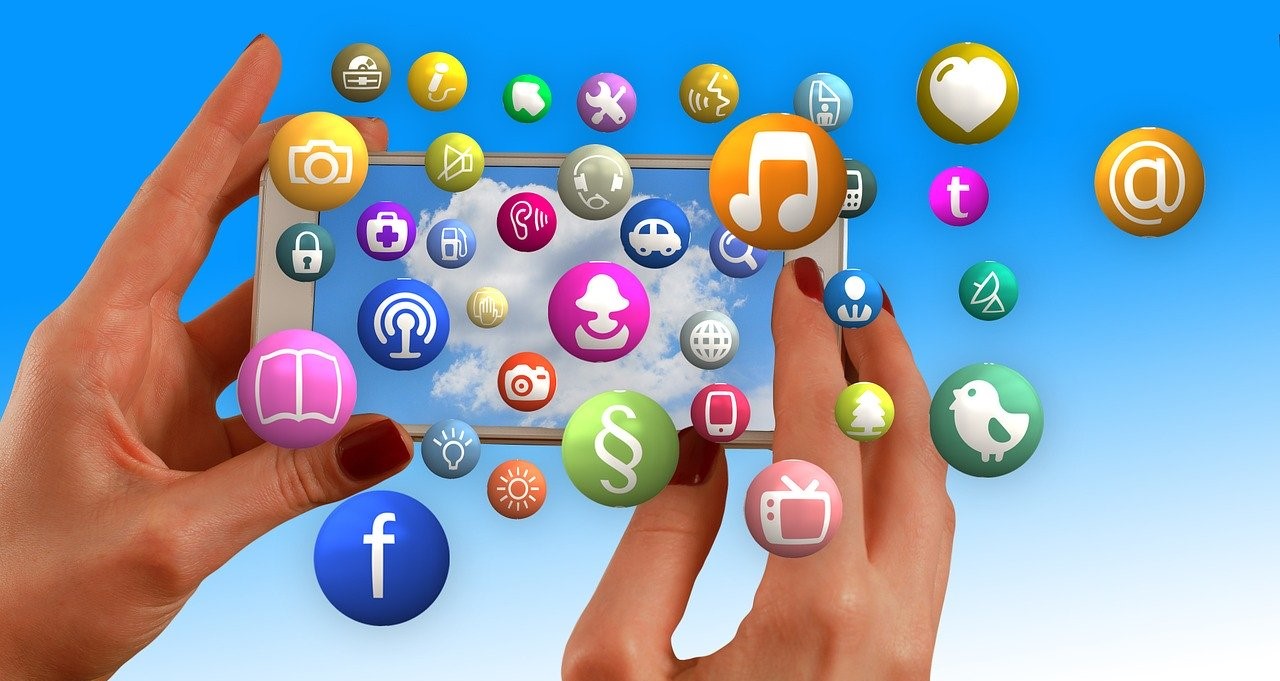 If you have not been engaging on social media before, now is the time to do it even more. Be sure to add some informative posts about your business, but you can add more fun and relatable personal stuff (but keep it light). Engage with those who are engaging with what you share.
You will want to socialize more online and be more interactive! Always lean on the digital marketing agency for advice on how your business can thrive during COVID-19.