7 Simple Marketing Tips for Small Business Owners to Sail Smoothly through the COVID-19 Crisis
The world is facing a health and economic crisis due to the coronavirus (COVID-19) outbreak. This crisis is causing a variety of challenges, particularly for small businesses and young enterprises.
Measures against the spread of the virus have forced a lot of businesses to cease operations, many others have lost a huge percentage of customers and most have been forced to reduce their workforce or work remotely.
This is a scary time for small business owners as sales dip and revenue falls. While stress and anxiety are understandable, you need to get past these feelings, buckle up, and take effective actions.
As a small business owner, there has never been a more important time for you to be resourceful, especially with your marketing.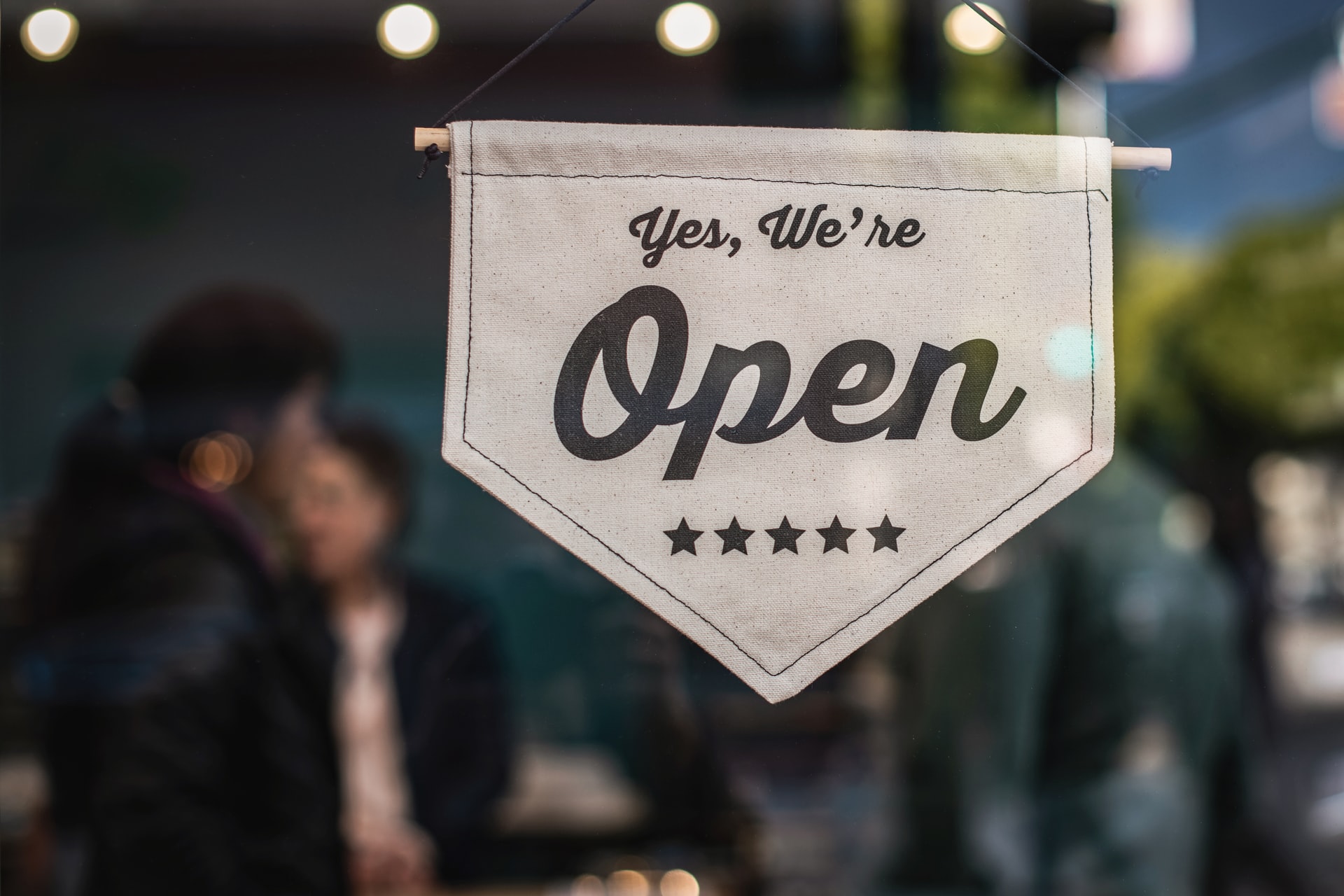 During this time, it is critical that all your marketing strategies should be in line with the current interests, behaviors, and preferences of consumers.
People are buying less right now and when they want to buy, they expect the service provider to be exceptional in their outreach.
Here are seven simple marketing tips for you to consider if you want your small business to stay afloat and survive the COVID-19 crisis.
Tip 1. Invest smartly in marketing (if you can)
Leading economists and analysts are predicting a global economic downturn due to the coronavirus pandemic.
A lot of business owners are bracing for any potential economic impact by making cost cuts to several areas of their business, including marketing.
It is understandable if you are also taking this decision due to concerns over a slowdown in the economy. However, if you can afford it, this is an important tip you should consider.
Advertising and marketing are crucial components of your business operations as it plays an important role in generating exposure for your business.
Regardless of the state of the economy, you still have to reach out to potential customers who might have an interest in purchasing your service or product.
Nonetheless, numerous studies on previous recessions, have shown the immense benefits of firms maintaining or increasing their marketing efforts. Firms that maintained their Ad budgets and invested heavily in marketing, significantly increased their market share and overall sales than those that didn't.
Halting your marketing efforts will weaken your outreach and might make it slow for you to recover when normalcy slowly returns.
Tip 2. Review and reallocate your marketing budget
Reviewing your marketing budget is of utmost importance during these challenging times.
This review will allow you to reallocate funds to other efforts in alignment with the current situation.
The budget you must have initially planned for the year will be counterproductive in this present situation. Any in-person or enormous sales event you were planning to spend on is definitely not an option during this pandemic.
If you were planning on channeling or investing a certain amount of money into such efforts, then now is the best time to divert those funds into other fruitful channels like digital marketing.
With digital marketing, you can direct a portion of your budget to Paid Google Ads, invest in search engine optimization, or combine both elements.
If you are skeptical about the feasibility of online paid Ads, you can move your budget to search engine optimization.
This way you are taking steps towards improving your organic search ranking and positioning your business to surpass your competitors that might not do the same.
Tip 3. Change your delivery method
Restrictions against the coronavirus are resulting in an abrupt change in consumer behavior.
As more people shelter in place and obey stay at home orders to curb the disease spread, there has been a drastic decline in foot traffic to many businesses and establishments.
These changes mean that business owners are now exploring other safe and creative ways to engage customers, deliver services, and generate revenue. If customers cannot come to you, then you need to go to them.
Here are some incredible delivery methods you can consider during the coronavirus (COVID-19) pandemic:
Local grocery stores, retailers, and shops can offer home delivery services to customers, instead of them coming into the stores.
Health practitioners including doctors, nurses, dentists, and primary caregivers can offer virtual consultations instead of in-person or consultations. and the same goes for financial advisors and other types of professionals.
Spa's can promote their products rather than their services since they cannot see customers in person.
Other businesses can offer discounts, coupons, free delivery, etc on upfront payment for certain services.
Tip 4. Focus on your existing customers
This is the most basic marketing tip as your existing customers remain critical to all your sales effort.
Nonetheless, the current situation is a subtle reminder of how easy and less costly it is for you to remarket your existing customer base than acquire new ones.
If you have been in business for a while, then chances are that you already have an existing customer base, and that should be your primary focus during this time.
They are available and this makes things easier and less tricky than reaching out to new customers.
However, this does not mean that you should overwhelm your customer base with never-ending sale offers but instead ask yourself "what can your business do to help?"
For instance,
– Can you sell bulk items at a discount?
– Can you offer additional products or services at affordable prices?
– Can you speed up your delivery for an extra charge?
– Can you partner with other businesses to improve your service offerings and delivery?
The idea is to think of how you can help and combine that with the right message to attract sales from your existing customers and others.
Tip 5. Talk to vendors
As a small business, especially in the non-essential category that has been forced to cease operations, causing a dip in sales, you might need to request some assistance from your vendors.
By this, I mean you could explain to them you might need an extension on your payment deadline.
You can also bring up the subject of pricing during the talks. Explain to your vendors that the dip in sales is severely affecting your cash flow and a reduction in current prices will be crucial to keep your business afloat during the crisis.
However, you will be more than happy to return to the normal price range when normalcy returns. Even if this might seem like a long shot, there is absolutely no reason you shouldn't try it.
Tip 6. Keep your information up to date
Many people are turning to the internet for their needs during this time and a customer who wants to buy your product or book a service in advance will first look up your business online.
The first point of contact a customer online has with your business can either be your website or social media pages.
With this in mind, it is essential that you update all your business online presence with clear, accurate, and valid information.
The best approach to this is for you to:
– Include your contact information, work hours, service availability, etc.
– Add high-quality photos that reflect your current product and service offerings.
– Check and confirm that your business information is up to date on other sites, online directories, and listings that reference your business. This is to ensure that your customers are getting the same accurate information both on and off your website.
Tip 7. Reassure Customers
The COVID-19 crisis has put a lot of your existing and potential customers on edge. They might be fearful of their safety interacting with your brand. It is important that you reassure them using detailed and actionable information on steps you are taking as a business to ensure safe service or product delivery and protect your customers. The tone you use in your message should be relatable and communicate how together we can get past this current situation. Make sure that you also include your brand's unwavering commitment to providing customers with an excellent product and/or service delivery.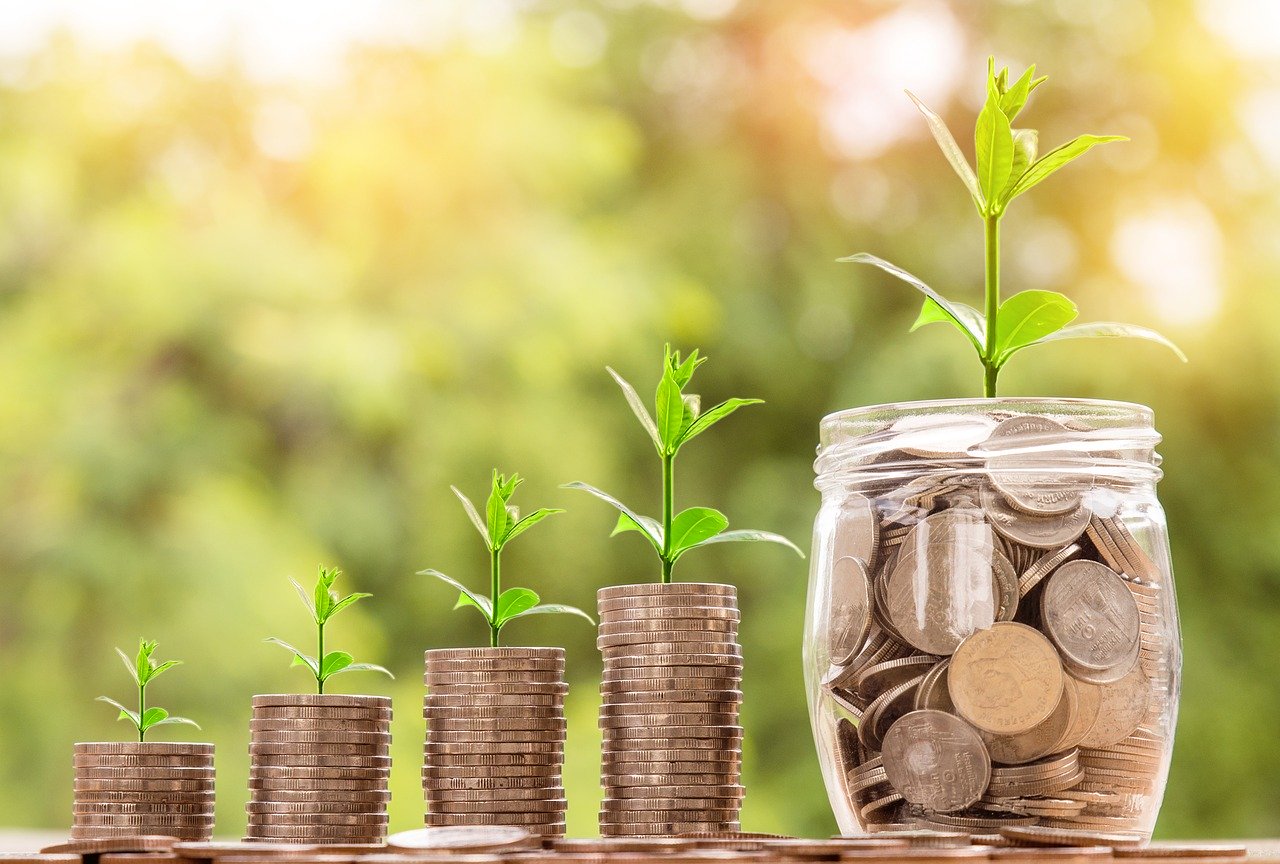 Conclusion
The effect of the coronavirus (COVID-19) outbreak is far-reaching and disruptive. It is affecting virtually every sector of the economy. No one expected it, but it is happening right now in the present. If you want your business to weather the storm, survive and succeed during the pandemic and beyond, then you need to get creative and be innovative. The seven marketing tips in this article can guide you in realigning your existing marketing efforts to the present situation. Only brands that adopt and implement the right messaging, solution-driven approach and best practices will gain a competitive edge over those that do not by the time normalcy returns.