7 Ways to Make Remote Work, Work Successfully for Digital Marketing During COVID-19 Lockdown
Introduction
The Coronavirus (COVID-19) outbreak has led various organizations to encourage their workers to work from home.
This type of flexible work arrangement is a safety measure to protect employees from contracting or spreading the disease.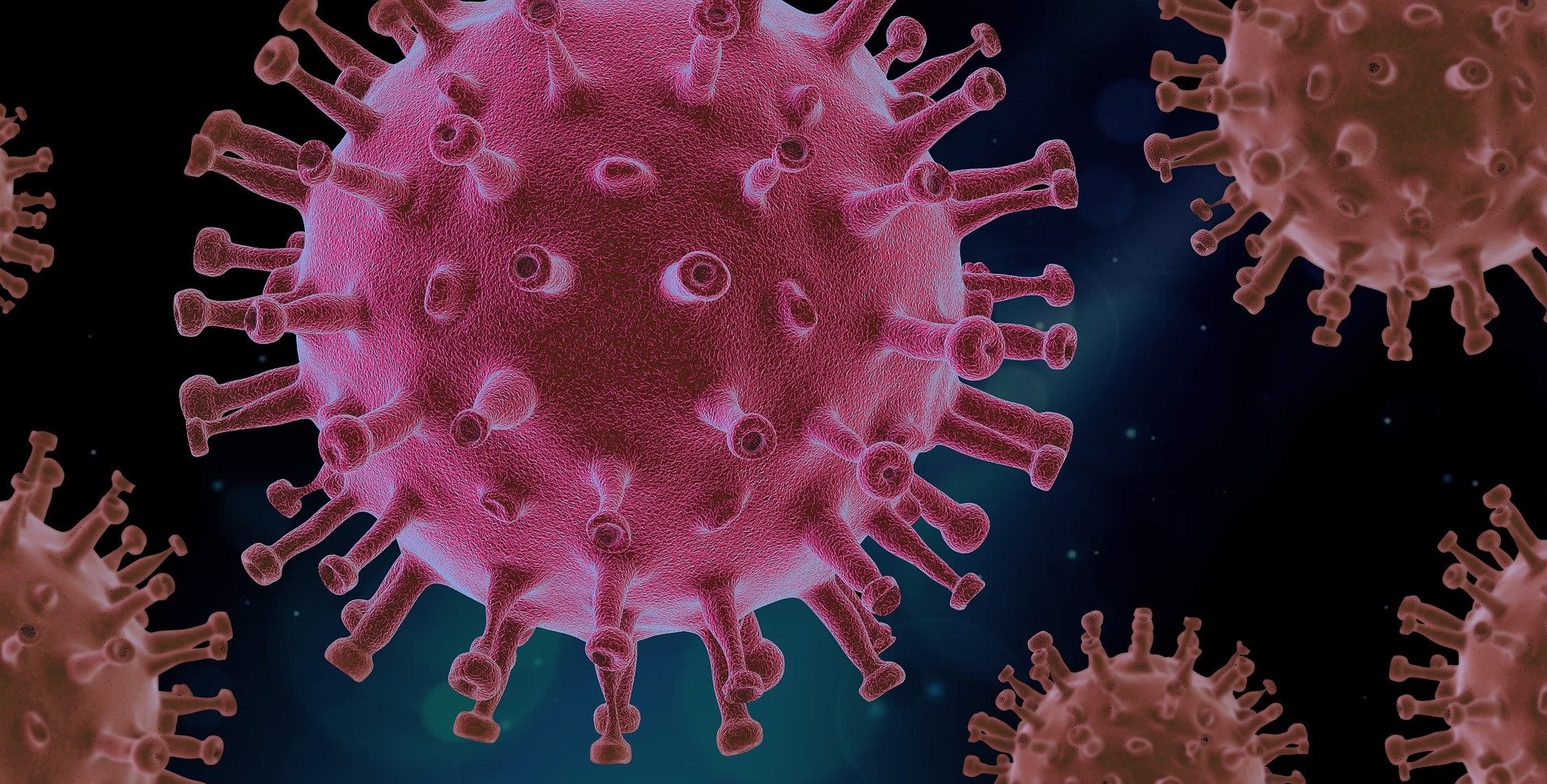 The whole idea of remote work is not new nor is it a common feature in the labour market. However, the unprecedented circumstances due to the COVID-19 outbreak has made remote work the most viable alternative for different organizations- including digital marketing agencies.
The "remote work" model is commonly known as "telework" or "telecommute" and allows employees to perform their duties in an alternative location other than their usual worksite.
This type of work arrangement allows for greater flexibility and convenience, but also has its downsides in terms of social isolation, distractions at home, lack of direct supervision and so on.
Additionally, this type of working model requires you to develop a comprehensive remote work policy and also train your staff in advance. However, in an unprecedented situation like the COVID-19 outbreak, this level of planning and preparation may not be possible.
Notwithstanding, to ensure an adequate level of productivity, you must adopt effective management strategies that will optimize the performance of your entire digital marketing team.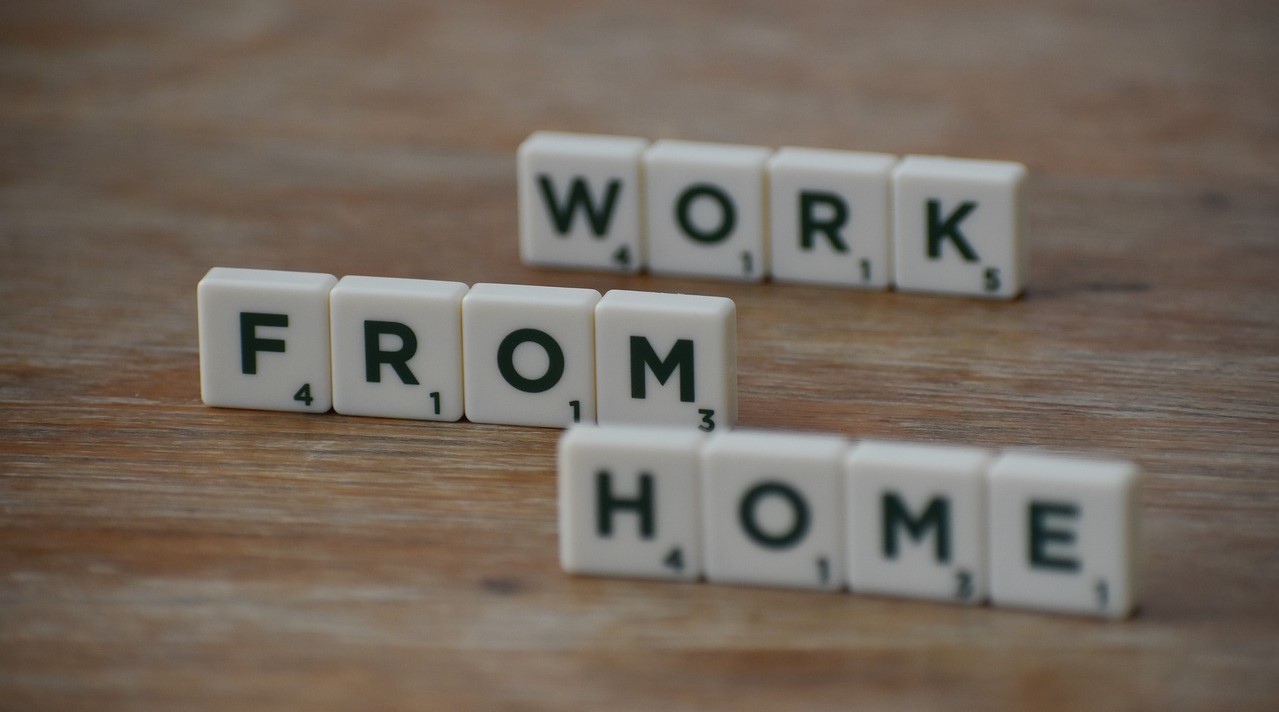 In this article, we are going to present you with 7 research-based tips on how to manage your remote working digital marketing team.
1. Set Clear Expectations
Your digital marketing team working remotely must be fully aware of what you expect from them at the end of each day.
They must bear it in mind that the standards to which they complete a task remains the same even though there is a change in their usual work environment.
This is crucial because, at home, the likelihood of your employees forgetting your expectations is higher than when they are in the workplace. So you need to be clear and precise on the results you expect from each worker.
Your preferences along with the criteria, deadline and standard for each task must be plain and straightforward. Although, you need to focus less on the activity and concentrate more on what is being accomplished.
By setting and periodically monitoring the progress of each team member in completing their individual task, you ensure that there is no deviation from your agency's core objectives.
2. Use an effective document management system
In a remote working business arrangement, It is important that your staff have access to all the files, materials and documents they need to complete their task. Relying on emails alone to send, receive and share documents does not allow for efficiency. Documents can get missing, senders may omit attachments or send the wrong file. In addition, emailed documents are only accessible through the accounts or the sender and receiver. And anyone who needs access to the files must rely on one of them to forward it. If the sender or receiver is not available at that point in time, then a specific task can not be completed immediately, resulting in delays and missed deadlines. To prevent this, you can use an effective document management software which is designed to store and track all relevant work documents in a central location. By doing so, your employees can easily gain access to any file they need anywhere and at any time. A document management system also has fantastic inbuilt features to upload, edit, track and share relevant documents within a short period of time. This enables employees to be more effective and in turn productive. The time wasted in searching for a particular document can be used instead to get valuable work done.
3. Conduct daily check-ins
Your role in supervising your digital marketing team under this new working arrangement does not in any change. As a matter of fact, the need for it becomes much more important.
Regular check-ins with your employees give them an opportunity to ask questions, raise concerns and even share valuable ideas. It also allows you to remain fully informed and still be in full control of your team.
Your daily check-ins can either be in the form of one on one calls – which allows for direct personal interaction with individual staff or a team call- which allows for a broader and general briefing with your entire employees. The approach you decide to use depends highly on whether your employees work more independently from each other or not.
4. Utilise several communication options
Communication with your remote working employees is crucial as it allows you to convey and also receive vital information.
This information would prove valuable in your decision making and coordination of the agency's affairs. All of this can only be possible when you invest in and utilise effective communication channels that allow for constant efficient communication.
Depending solely on communication mediums like Emails alone won't be sufficient. You need to use more advanced and interactive means of communication like – video conferencing. This form of communication medium enables you to have live interactions with individual employees or the entire team. Video conferencing helps to prevent any feeling of isolation or exemption among your employees.
Video conferencing is also useful for in-depth conversations, as it is more direct and formal than an audio-only or written communication.
However, there are other situations that require quick interactions without the need for visual detail. In this case, instant messaging or regular phone calls could do the trick.
During your team conversations, you are probably going to be sharing sensitive work information. Therefore, the need to ensure that there is an appropriate level of security for any communication tool you decide to use.
5. Schedule and share
Ensuring everyone is available when they should be is probably one of the biggest challenges when your employees are working remotely.
One way to address this problem is by putting together a comprehensive schedule that contains vital details on specific programs and the time to address them. This way your team remains fully informed and works towards being available when the time calls for it.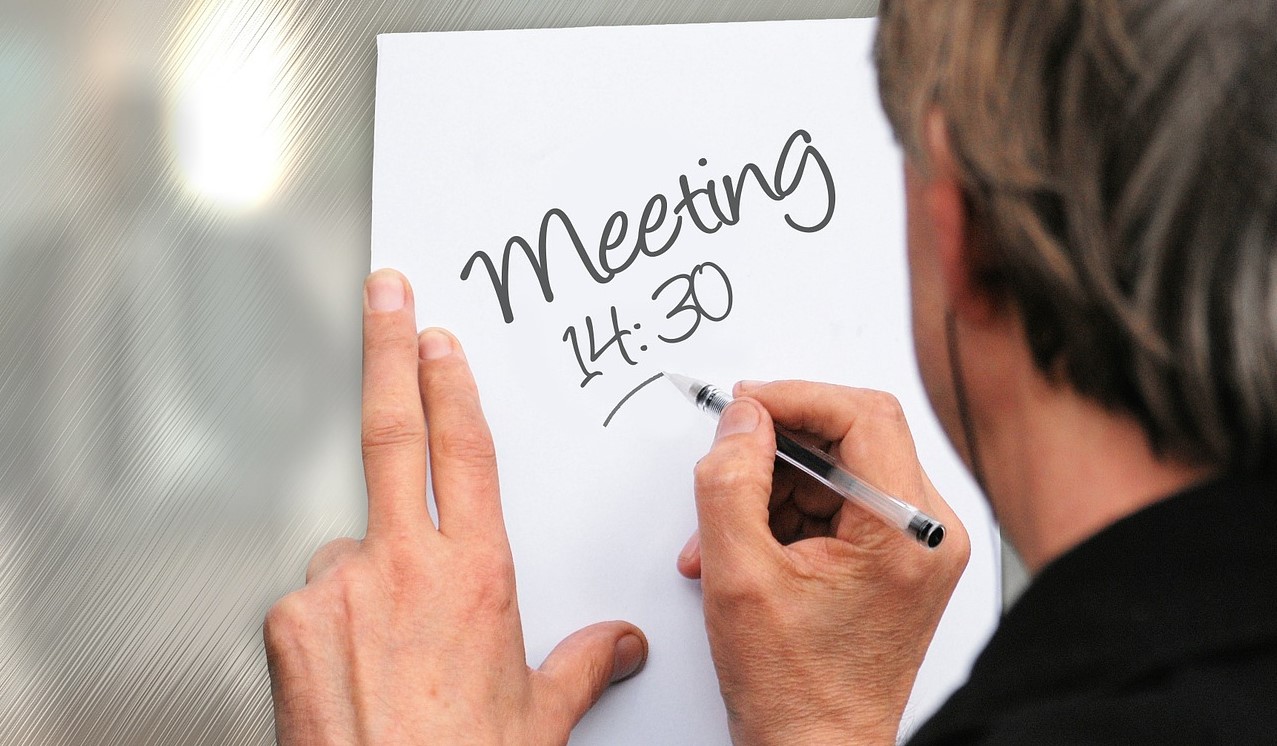 To accomplish this feat, you need to use premium intranet tools that allow you to schedule team meetings, plan conference calls, joint briefings, upcoming projects and so on.
These tools are typically designed with additional features to keep your team in sync, foster cohesion and ensure the smooth running of your entire operations.
6. Make sure your employees are well set up
Even though your employees are working from home, they still need an environment that promotes full concentration and productivity. If your digital marketing agency supports full or partial remote working, then chances are that a vast majority of your employees may have a desk, computer and every other essential they need to work from home set up beforehand. However, if this is not the case, then it might be a bit of a challenge for them to transition to this new working arrangement- especially during a sudden government-mandated lockdown. No doubt, this situation can be rather inconvenient for both parties, particularly when it is not planned for in terms of finances. If you cannot afford to ensure your employees have the equipment they need, you can always permit them to take what they need from the office or encourage them to get creative and make do with what they already have at home. The idea is to ensure that every member of your team is in a position to remain in touch, complete individual tasks and remain productive.
7. Build personal connections
As a manager, you need to build personal connections with your team. It does not always have to be about work.
The current situation no doubt will trigger a feeling of fear and anxiety among your workers. And any added work pressure can take its toll on their general wellbeing. Therefore, the need to check up on them regularly, how they are coping and any challenges they may be facing.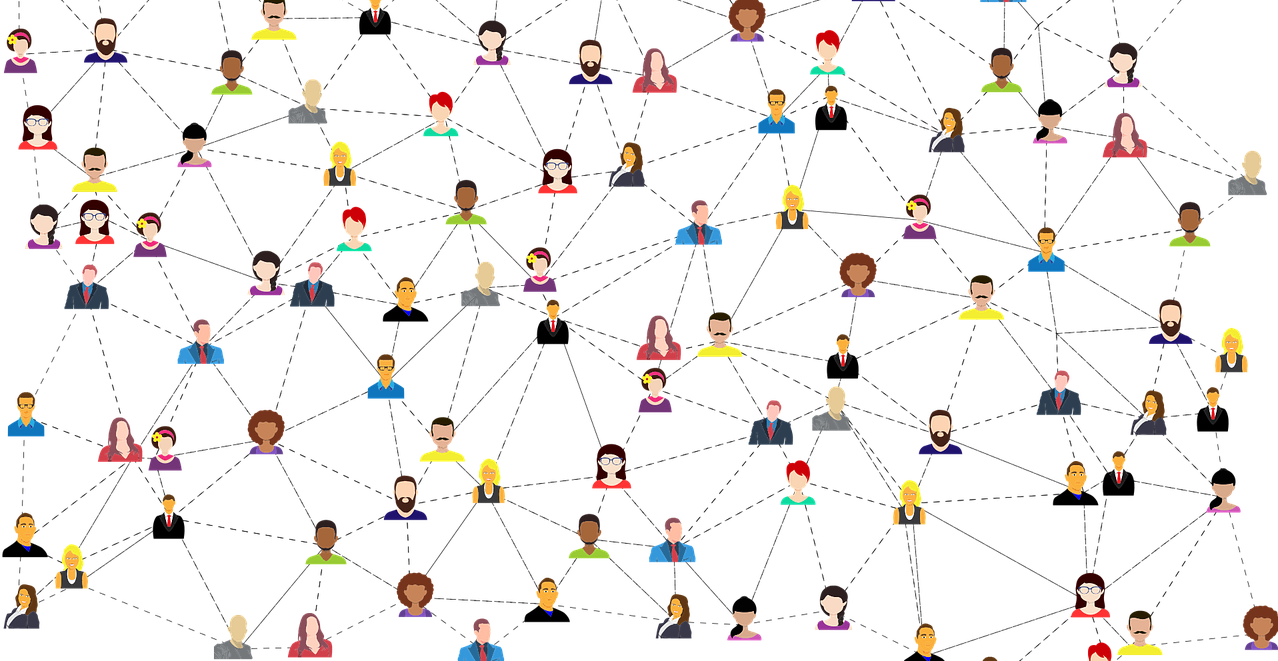 A smart move would be to engage in informal one on one conversations with individual staff on non-work related topics. The whole idea is to alleviate pressure and build trust. It does not always have to be about their task progress, deadlines or numbers.
To improve engagements and personal connection, be sure to recognize achievements, reward performance and acknowledge the great work of your team members.
Conclusion
Without a doubt, managing your digital marketing team as remote workers is not going to be an easy task. It is even scarier shifting to a remote working model that you may not have tried before or are not in any way accustomed to. However, the unprecedented situation caused by the COVID-19 outbreak calls for the adoption of an effective working arrangement or else you lose your clientele. Fortunately, there are a variety of useful tools that can help smoothen the transition from a traditional work setting to a virtual one. These multifunctional tools can help to keep your workers fully informed, up to date, connected and in sync with one other thereby ensuring consistent workflow and increasing productivity.