7+1 Growth Hacking Content Marketing Trends You Can't Ignore
We are still in the early days of 2019, which makes it a perfect time to rethink your content marketing strategy. Content still remains at the core of all your digital and social marketing efforts. Its importance seems to grow from one year to the next. When you put out new content that's relevant to the changing times and trends, you'll not only stay in touch with your audience but you will also attract a new audience to your brand as well. The goal is to connect with your audience in a genuine, relevant, and engaging way to build more trust and develop deeper relationships. You can achieve this goal with the help of professional content marketing services.
Enjoy Reading Infographic on Content Marketing Trends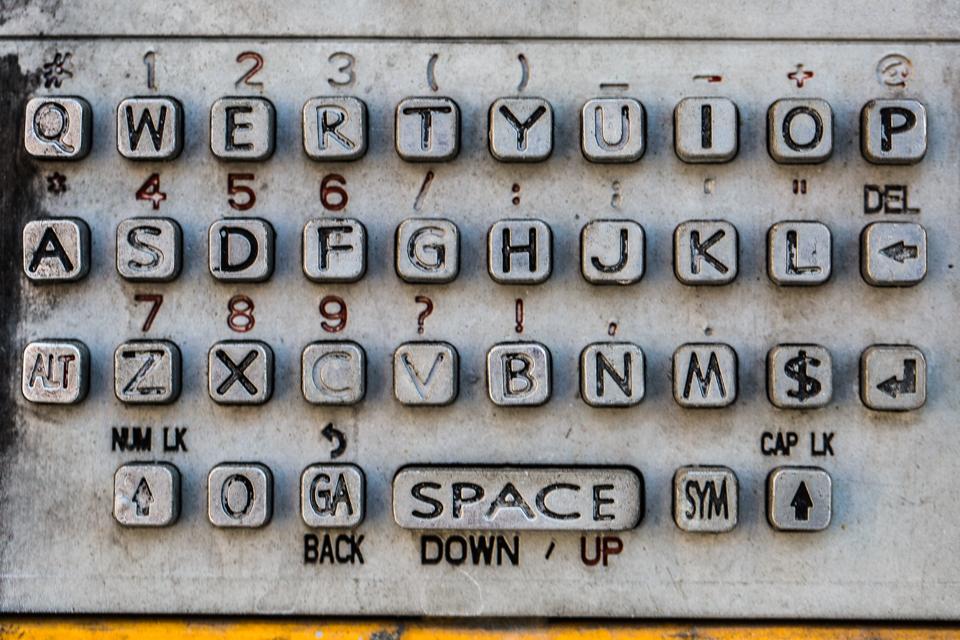 Photo Credit – https://burst.shopify.com/@matthew_henry
However, content marketing is an ever-evolving field and often difficult to keep up with. The good news is that with little work and research, you'll find out which strategies currently work well to attract more traffic, build better relationships with your audience, and ultimately grow your business. So what does the content marketing landscape look like in 2019?
Here are 7 + 1 content marketing trends and strategies that you shouldn't ignore this year.
You Can No Longer Ignore Voice Search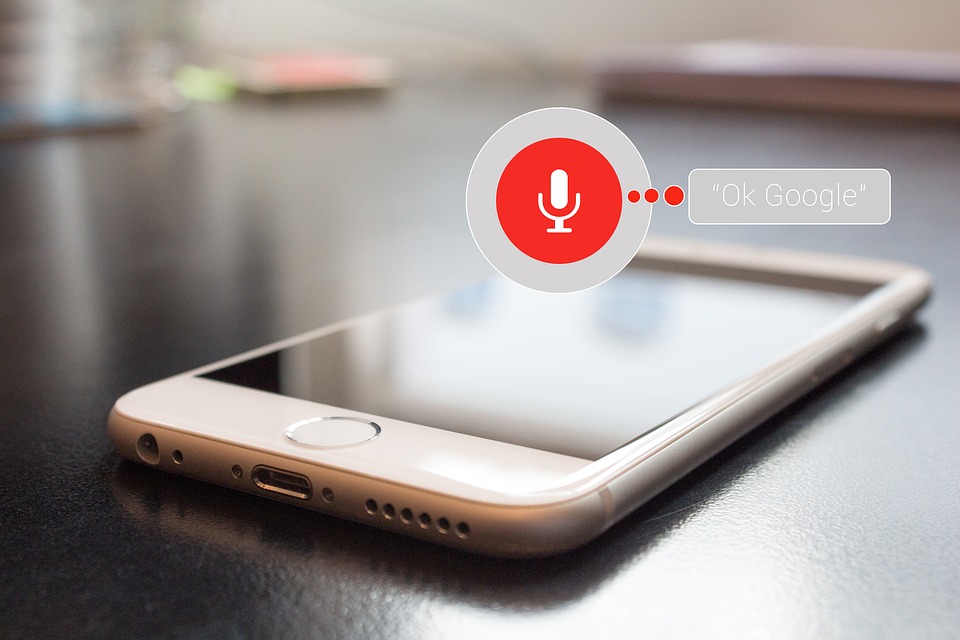 Photo by rawpixel on Unsplash
If you survived 2018 without using voice search in your overall content marketing strategy, you might need to look into it more seriously in 2019. You probably weren't aware of how popular voice search has become and how a growing number of search engine users are now turning to voice search as the quickest and most convenient way to find products, services, and brands online. According to a recent TechCrunch report, over 100 million Alexa devices have been sold up to date, which means voice-activated devices such as Google Home, Apple Siri, and Amazon Alexa are slowly becoming the new norm. It's even stated that by the year 2020, half of all online searches will be done through voice-controlled personal digital assistants.
So what does the increasing use and popularity of voice search mean for content marketers? It simply means that you should have started optimizing most or a part of your content for voice search. Getting a piece of the voice search results will definitely be an effective way of staying ahead of the competition. A good place to start your voice search optimization is by ensuring that most of the important aspects of your business are featured in short blurbs or snippets that show up at the top of search results for relevant queries. If you know which searches show up in featured snippets for your niche or industry, you can optimize your content accordingly to rank in relevant voice searches. Professional content marketing services can be of great help in identifying relevant voice searches to rank for.
Relevance and Originality Are Still Important
Relevant and original content will still be crucial for your business success. If you have relied on click-baiting over the past few years, then it's time to change your overall strategy. Studies have even shown that 78% of consumers claim that relevant content increases interest and purchase intent. Create original and relevant content to engage more positively with consumers. You can always hire professional content providers if you fall short of ideas or content to publish.
Today's consumer is smart enough to tell the difference between valuable content and click-baiting attempts. They won't listen to a word you say or write if your content doesn't solve their problems fast and easily. They're also pressed for time, just like everyone else. Respect their time and efforts to check your content and you'll earn their trust. They'll even share and distribute your content on social media and grow your audience in the process.
Different Content Lengths to Suit Every Type of Audience
Your SEO expert may have told you that long-form content is great for increasing organic traffic from search engines and boosting your site's ranking but the truth is that it doesn't work for every audience. The best approach would be to first understand your audience preferences before you decide how long your content should be. Experts say that 55% of visitors spend less than 15 seconds on a website before moving on to the next one. In this case, relevant, short-form content works better than long-form content.
You, therefore, need a strategy that incorporates varying lengths of content to drive organic search traffic to your site and satisfy the unique needs of your audience. Don't focus on long-form content alone but use shorter content too for more effective marketing.
Interactions Are the New Performance Metrics to Rely On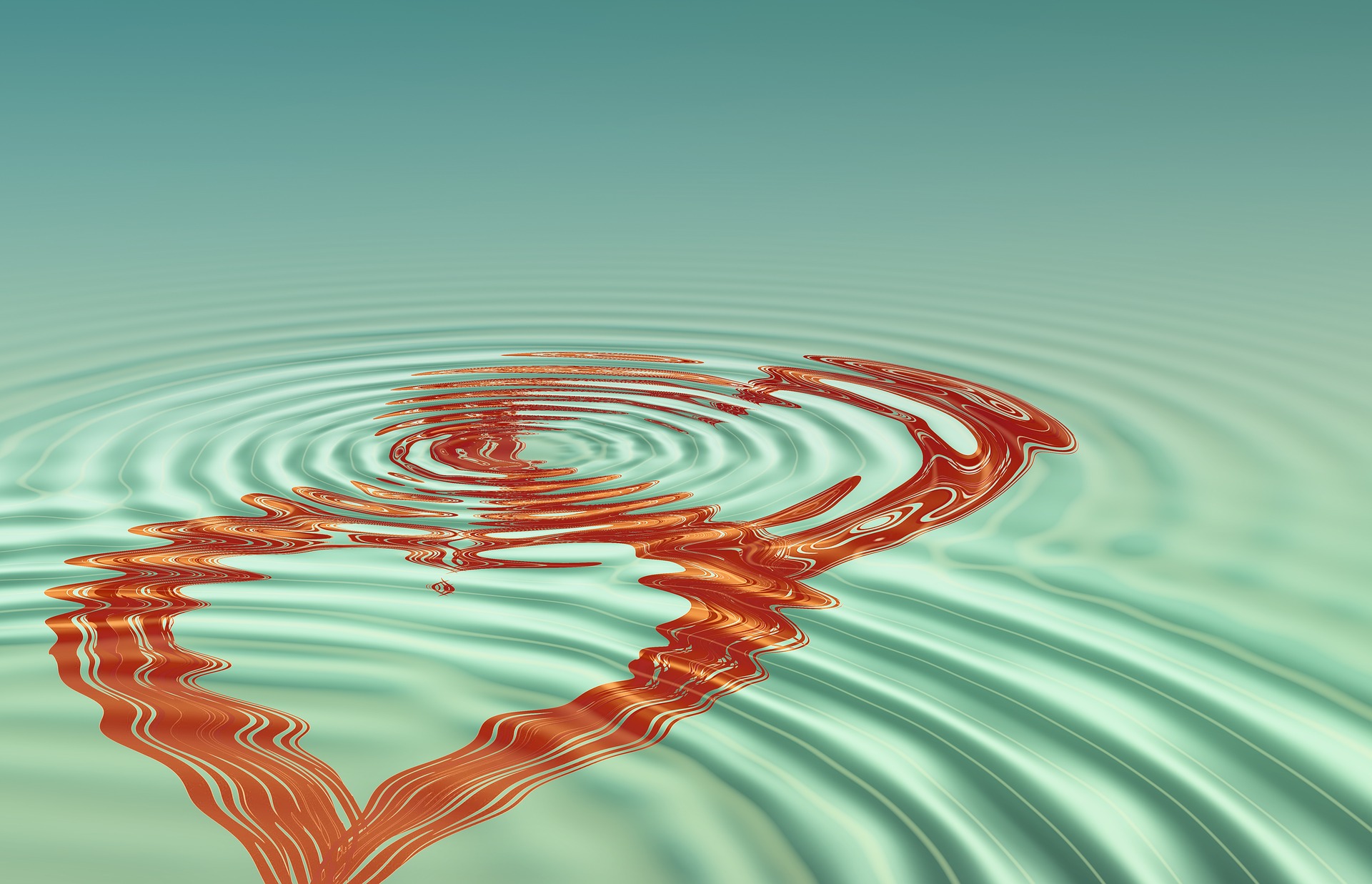 Image Credit -https://pixabay.com/en/users/geralt-9301/
In the past, marketers usually relied on reach as the best performance indicator. A 2016 survey showed that the most popular ways of measuring content performance were reach at 37% and engagement at 36%. Engagement in this case involved comments, shares, and likes.
In 2018 content marketing trends, engagement was more popular at 30% while reach declined in popularity to just 12%. In 2019, you can't afford to ignore interactions as one of your key performance metrics. Interactions show the level of interest your audience has with your content and can be used to generate leads and close sales besides distributing your brand message.
Harness the Power of Social Media Stories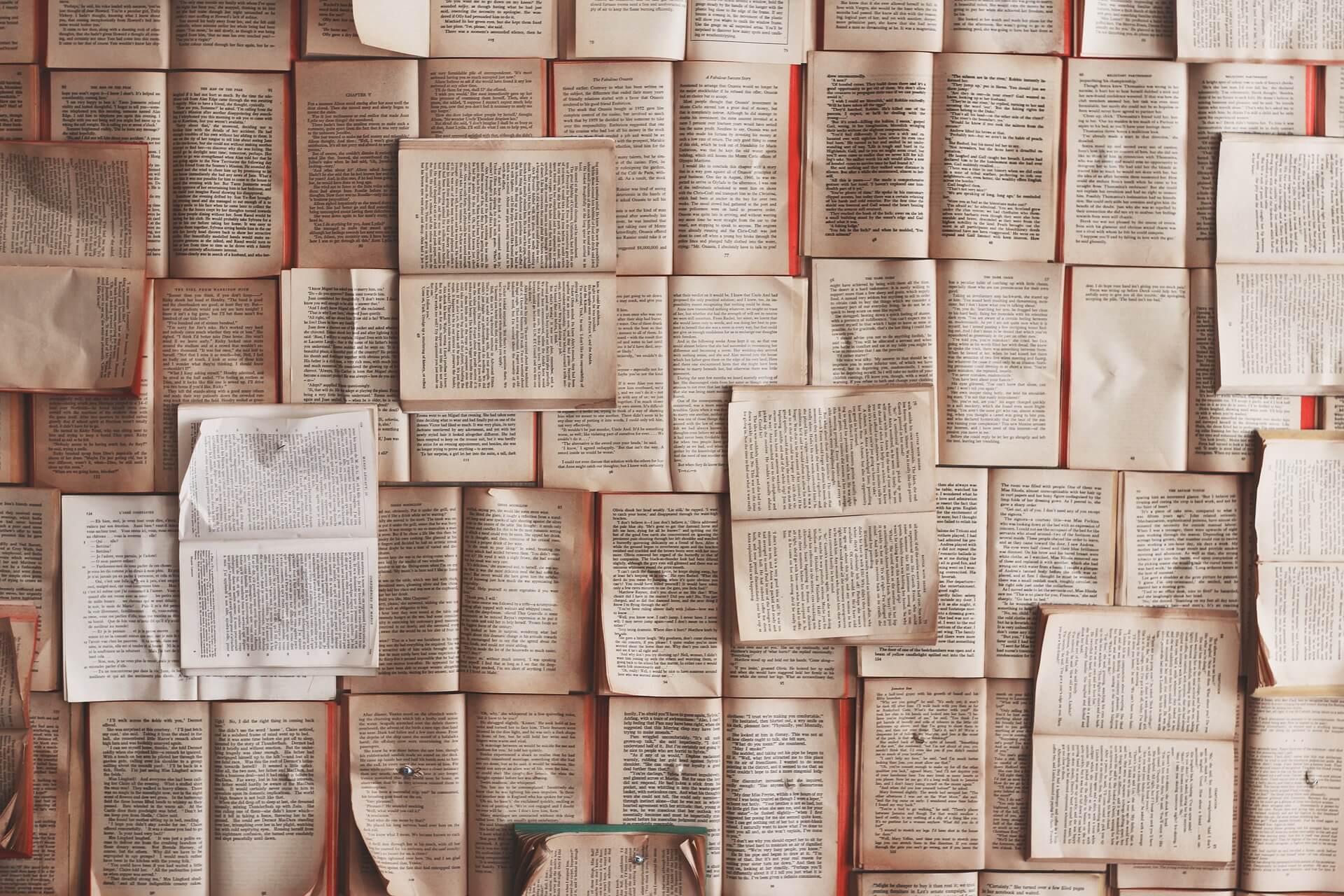 Social media stories have become quite popular lately. You cannot afford to ignore these content marketing trends in 2019 and beyond. Social media stories are actually a digital media strategy that uses live videos to promote brand awareness and increase engagement. The trend began with Snapchat which rolled out its "My Story" concept before Instagram and Facebook launched their versions of Stories. YouTube hasn't been left behind and now has its Reels story format too.
Social media stories usually disappear after a given period which gives marketers a good opportunity to capitalize on the Fear of Missing Out (FOMO) trend that's increasingly becoming popular on social media platforms. You can create interesting social stories featuring every interesting aspect of your business or brand, from your employees to product launches. The stories provide perfect engagement where you can get product or service reviews from your audience. There are excellent content marketing services specializing in social media trends that can help you craft engaging stories every now and then.
Choose the Right Social Influencers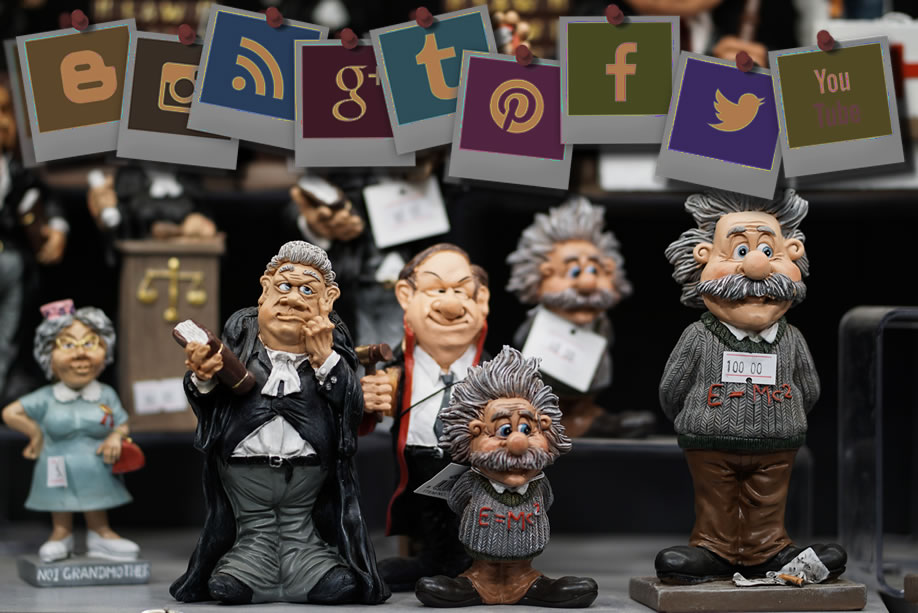 The use of social influencers is not a new marketing strategy. Brands have been paying famous people to endorse their products and services for years. However, today's savvy consumer is smart enough to see through this openly salesy strategy. The consumer doesn't want to be merely guided by a celebrity to make a purchase but wants an opinion they can trust. So rather than paying huge amounts of money to an international celebrity to endorse your product simply find a local or national opinion leader in your industry and ask him or her to be your brand advocate. Partner with them and ask them to post relevant, believable posts about your brand and its products or services. This is called micro-influencer marketing. Finding the right influencer will not only be easier on your content marketing budget but more effective than the celebrity endorsement strategies of yesteryears.
Incorporate Video and Audio Formats in Your Content Strategy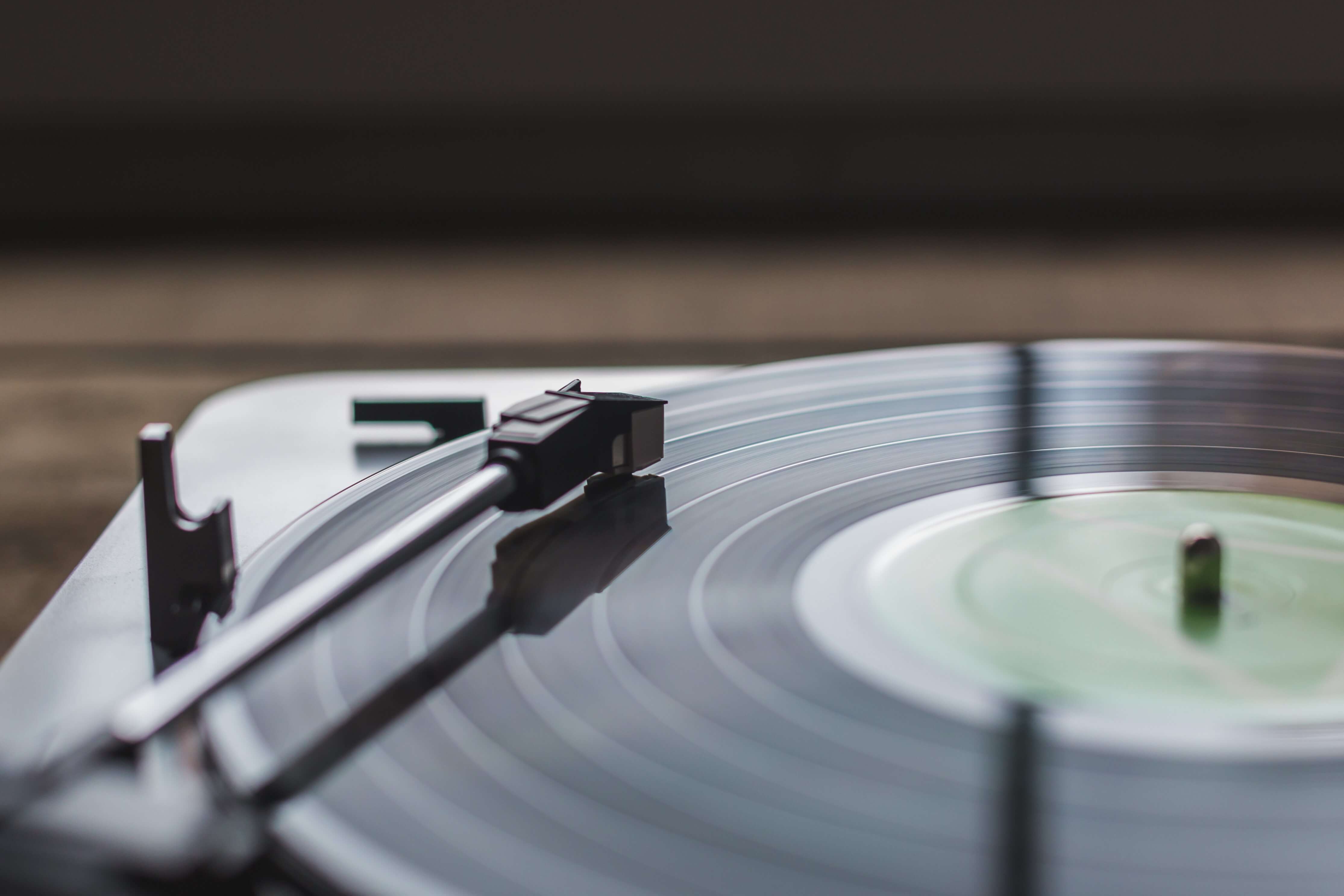 According to a Nielson report released in 2017, 48% of digital audiences are made of Millennials and Generation Z consumers. You should, therefore, focus your content marketing to this specific demography in a way that they understand best, which is audio-visual content. It's no surprise why 35% of marketers, according to Social Media Examiner, now incorporate Live Video in their content marketing. Video has taken over the online marketing world by storm.
Audio podcasts are also increasingly popular today. The number of people listening to podcasts per year is expected to hit 132 million by the year 2022. The popularity of audio content is definitely on the rise and is one of the most popular content marketing trends that you shouldn't ignore.
Artificial Intelligence and Chatbots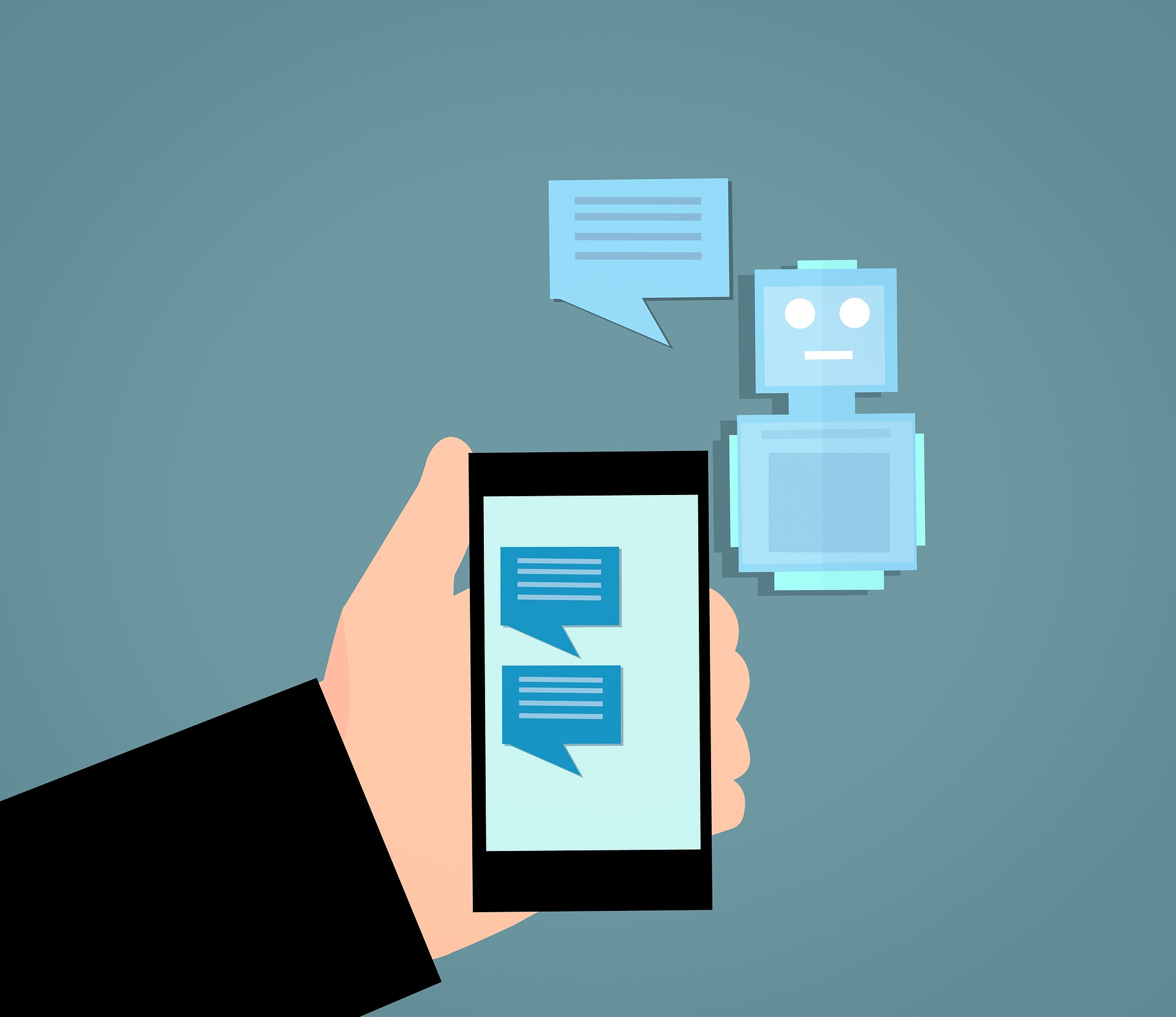 Artificial intelligence (AI) and chatbots are expected to change the way marketers use content in the next few years. AI has been around for some time now but was often beyond the reach of most marketers but with advances in technology, we now have a wide range of accessible AI tools that can collect and interpret huge amounts of information that would take months to be handled by dozens of human workers.
AI technologies are also being used in marketing automation and lead generation. A good example is chatbots, which are basically interactive software platforms that can mimic, to a given extent, human conversations. Chatbots are used in apps, Live Chat, SMS, email, and social media. According to a report by Gartner, by the year 2020, chatbots will be handling 85% of most customer service interactions globally. If you haven't been using popular AI and chatbots such as the Facebook Messenger Bot, then it's time you incorporated them in your overall content marketing strategy.
Conclusion
According to a study by Content Marketing Institute, 91% of B2B companies and marketers rely on content marketing to grow their businesses. The competition for the best performing content in terms of appearing on search engine results and audience newsfeeds in social media grows fiercer by the day. To achieve the best results from your content strategy in 2019, you'll need to embrace and stay on top of the trends we've discussed above. It also pays to constantly measure the performance of each content strategy you employ to know what works best and what needs to be improved upon. You can always enlist the help of expert content marketing services for the best results.