Exploring Best Influencer Marketing Strategies to Boost Your Brand
Until some 10 years back, the influencer marketing landscape was limited only to a few dedicated and professional bloggers and celebrities. Now, influencers are on the rise. They are even saturating markets and some are even engaged in fraudulent activities. That's a leap, isn't it?
Fundamentally, influencer marketing implies a type of social media marketing, which integrates product mentions and endorsements from influencers.
These are people who have a dedicated and huge social following. People view them as experts and aces in their niche.
It's viable because of the huge trust influencers have created in that following. Their recommendations serve as a kind of social testimony of your company's potential customers.
What you see influences you and aesthetics hold the same impact. Bright images are very common along with carefully and cleverly propped up and designed food and drinks against captivating backgrounds.
Experts predict young users driving a more authentic modality and trend. They strive to return to what IG used to look with just friends in the feed.
While Millennial and new-age influencers took DSLR cameras to the lagoons and beaches, mastering their photo editing skills to attain that perfect shot, the younger generation is posting stuff directly from their smartphones.
Like every marketing tactic, a concerned influencer program includes planning and targeting.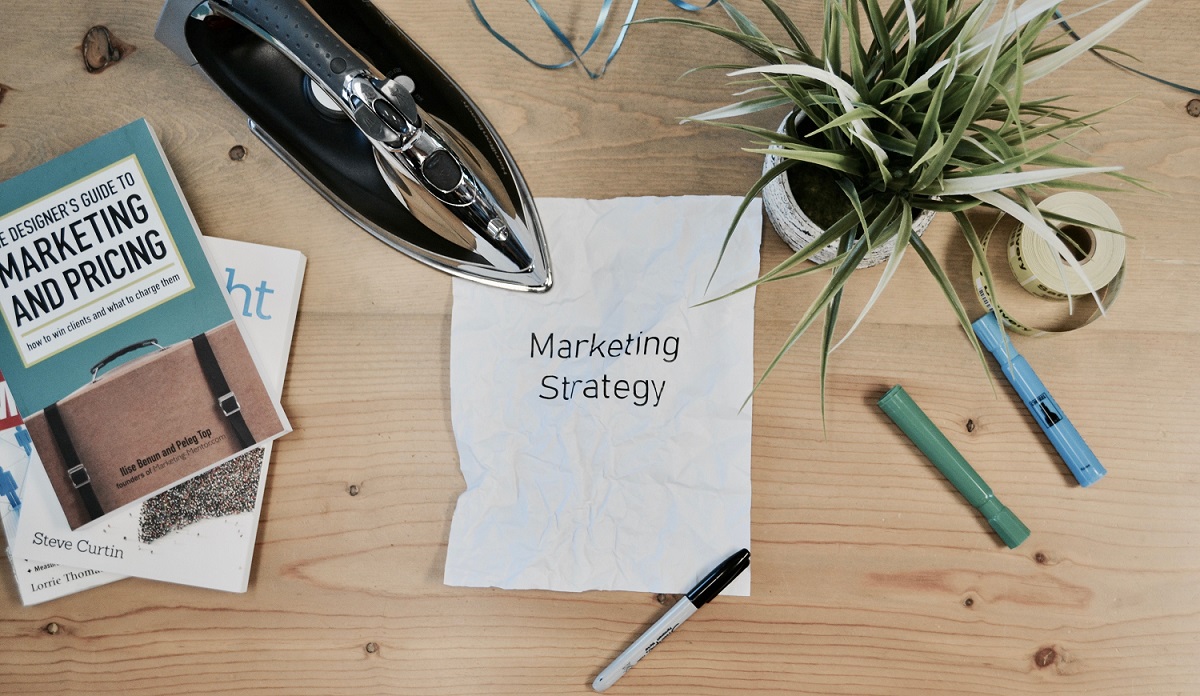 Defining your target audience
You mustn't rush into the system without forethought or planning. It is more significant if you envisage paying influencers and endorsers for their services. The relevance will always be there if you're following a more regular and organic route. Since influencer marketing can be time-consuming, you need to incorporate in the most cost-effective manner.
It all starts with knowing your target audience. To ensure success for an influencer campaign, you need to know the ones you're trying to influence. Being specific pays off.
The better you define your traffic, it's easier it is to locate relevant influencers.
The worst approach is to try and target everyone. Even regular commodity products' producers try to segregate their marketing.
That's why they create different ranges and focus on different niches.
It's equally important to set objectives. Before you create the strategy, you need to determine things you want to achieve.
You may aspire to gain a throng of extra visitors to your site and propel them to sign up for some newsletter.
Alternatively, you may also choose to use influencer marketing to increase sales of a product or service by a certain percentage.
Even though you can get followers from Blastup, you need to have objectivity to use those followers your brand.
The Influencer campaigns
The most common and trusted ones are affiliate marketing and discount codes. You can easily track ROI and compensate influences for concerned affiliate marketing with unique rebate codes and custom URLs.
Influencers are now teaming up with businesses on discount codes. You can easily track them and it's extremely easy to embed them in videos, graphics, and share them through platforms like podcasts.
Next you have competitions and free gifts or giveaways. Competitions, contests, giveaways are superb avenues to gain greater business exposure, generate buzz, and drive customer engagement.
Depending on the price point of your product, you can easily make space in your budget to give a list of products every month to contest winners. You can also give them directly to the concerned influencers.
Let the influencers unbox videos through their Instagram live video or YouTube channel.
They can help give a spotlight on your item by getting the same in front of their audience/traffic at a minimal cost to your business.
Some influencers also receive many exclusive products and freebies that they dedicate to unboxing the gifts and presents on social media. They thank the brand/organization that sent them and either use or review them then and there on the channel.
Ideally, these gifts or prizes must be lucrative and viable enough to excite people. They should have early access to your products before you release them.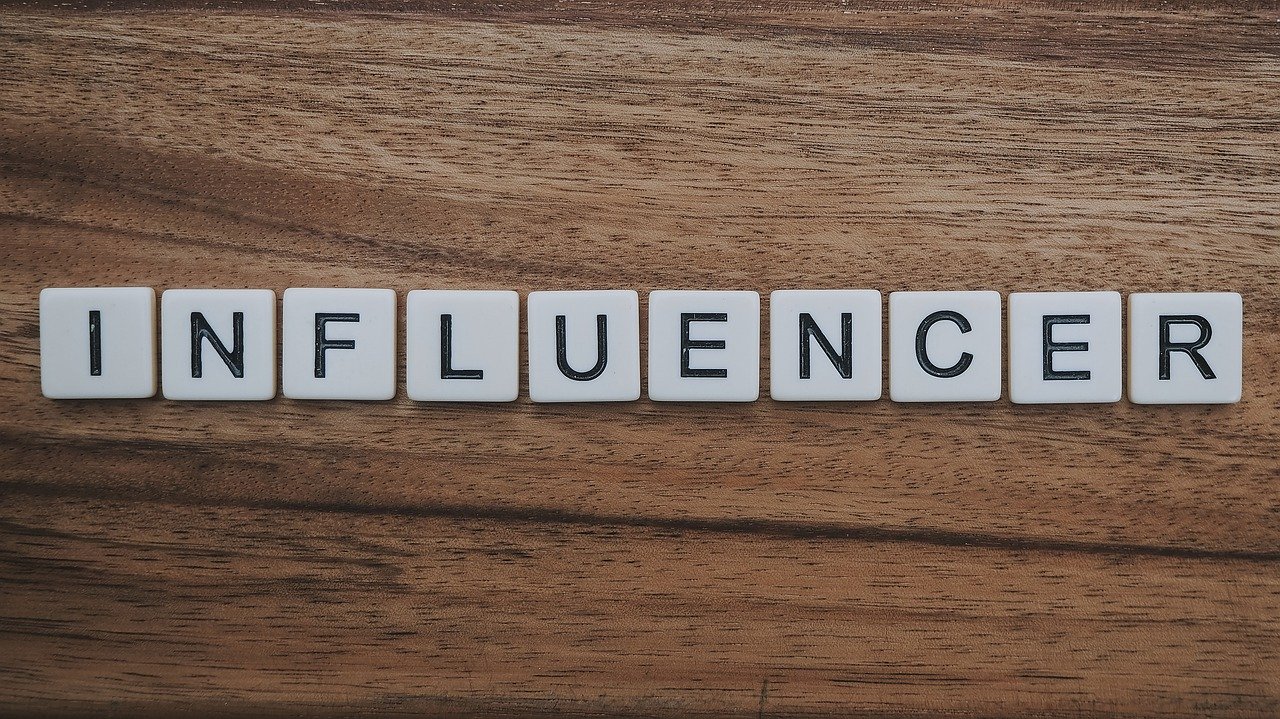 Finding the right people
After setting your objective, you need to find the right and appropriate social influencers to assist you achieve your target. When choosing your influencer, you must check the topics or subject they cover. Check what they usually speak about on their digital platforms. If it's relevant to your target audience, you can seal the deal with the influencer.
You can use Buzzsumo to check the relevance. Check who forms their followers. Ideally, you want to reach your own followers.
The engagement of that audience also matters. A true and dedicated influencer has a very loyal and engaged audience to share their content and leave comments there.
With social marketing tools like Social Bond to help you with the full campaign. It can find influencers and collaborate with them and measure your influencer campaign's success.
It's also worth writing that this tool connects influencers and brands directly because it integrates an influencer marketplace.
You can search for influencers in that landscape and reach out to them.
While measuring your ROI, you need to bear in three elements that form a UTM tracking chain/link in mind.
The first one is source. The traffic and clicks come from source. Medium denotes your traffic type. Campaign is the one that gets your followers to click.
When add a link and activate UTM tracking, you can customize the UTM levels with the right campaign, medium, or source.
You can also add your custom UTM levels or parameters.
Nailing your campaign
A viable and flourishing influencer campaign is not something you hurriedly make and hope to attain the desired effect with. In addition to the engagement rates, audience, social media presence, and location of influencers, you also need to focus on the demographics and conversion rate.
However, these are not the only things that make a difference. The influencer marketing strategy you implement on ground matters the most. For example, if you want to enhance conversions or sales, social proof is the key. If you're planning to improve your engagement rate and social media reach, then contests or giveaways make more sense.
---
Author Bio
Walter Moore is a notable management consultant and digital marketing expert. He is an experienced digital marketer and has helped e-commerce businesses in all niches gain with his effective marketing strategies and guidance.