While the Google Mobile update known as Mobilegeddon has gradually but surely shown its impact, you are wondering about the next step. You may have a mobile-friendly website that is able to garner a decent search engine ranking but is it driving your sales? What do you need to know to up your sales with your mobile website? With the number of mobile users expected to touch almost 5.3 billion by 2017, can you ignore what it takes to get your mobile website noticed?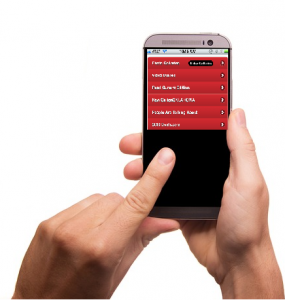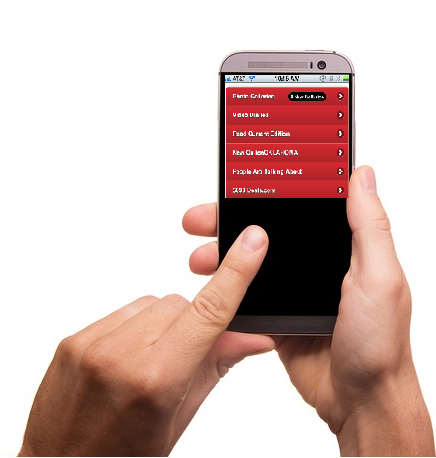 Source: http://pixabay.com/en/smartphone-telephone-typing-keying-431230
So here some of the key areas that you need to focus on:
Keep consistent branding
You can't have a mobile website that looks drastically different from your desktop website. While making a mobile website friendly for mobile devices, you have to ensure that the use of logo, colors, navigation, content and imagery is consistent between your mobile and desktop websites. Do not slice your desktop website to fit to the needs of mobile users. You never know what they are looking for. Google will penalize you if you have two different versions of your website (one for desktop and one of mobile).
Enriching visual experience
Bold and beautiful is the new way. You have to use bold colors and prominent buttons. The aim should be to not have the users zoom the web page to read the content. And if the action buttons are big, there are less chances that a user will skip it. You really have to focus on giving a visually appealing experience to your users. You also have to ensure that the images used on the website are high resolution. This will again improve the visual experience and avoid any risk of having blurred images on your website.
Make it responsive
With the whole world is talking about just mobile friendliness of your website, you probably have focused only on that aspect. It is extremely important to have a responsive website, which means a site that can adjust layout and images according to the device it is being accessed from (like a tablet, iPad or a desktop). A responsive website is one that can detect the device and adjust its layout accordingly.
Keep it simple
Keep your content simple, be clear about your messaging and keep the call to action links and buttons easily viewable and accessible. While each user is different, there are some common behaviors for all users and that requires your website to be intuitive. If a user leaves contact details, you should have a strong follow up mechanism. Statistics show that a lack of a follow up on the leads makes them mistrust your brand/company. Don't forget the A/B testing for your entire website to ensure that your website offers a seamless and enriched browsing experience to iOS, Android users and web users as well.
Save