How to Expand Your Business Reach Using Google Knowledge Graph?
Google seeks to deliver results that better match users' searches by making connections between search terms and a real-life context. Find out what Google Knowledge Graph is and how it can help your business.
Google's ability to accurately determine the searches that users make on the web has improved significantly. Since 2012, with the implementation of Google's Knowledge Graph, the experience of users when entering a search pattern, and of course, of businesses, has been renewed.
The benefits that Google's Knowledge Graph has brought to those companies that have focused their efforts on optimizing their SEO positioning is indisputable and so effective that today, expanding the reach of a business or brand using this Google tool is part of the SEO strategies of the most prominent digital marketing agencies in the world.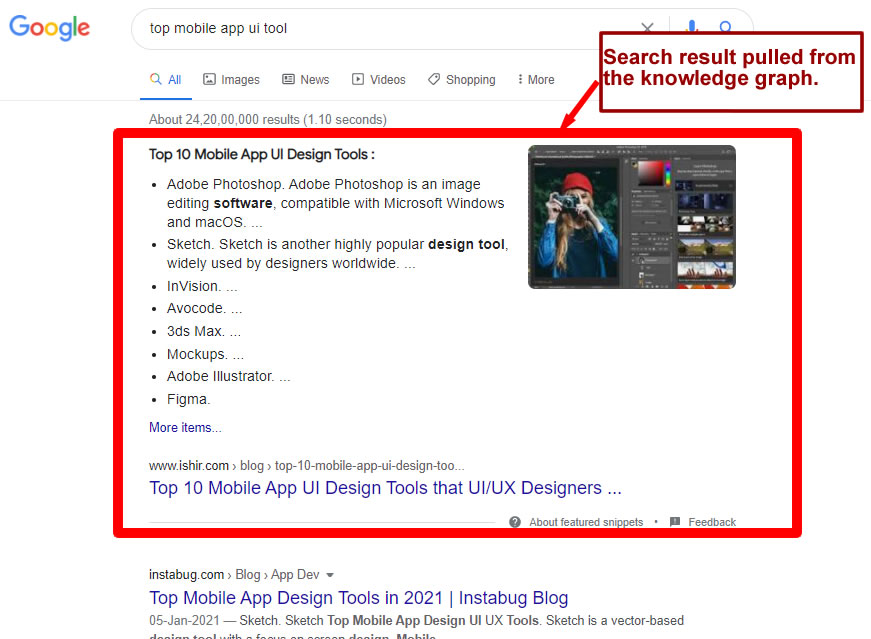 Although the term often generates confusion at first glance, it is a powerful tool that serves as a boost to brands and businesses around the world that hope to obtain a prominent position in the midst of an increasingly globalized and competitive society.
Learn more about Google's Knowledge Graph and how it helps SEO agencies improve their business reach.
List of contents:
1. What is Google's Knowledge Graph?
2. How does Google's Knowledge Graph work?
3. Google Knowledge Graph and SEO: How are they related?
4. How to expand the reach of a business using Google's Knowledge Graph?
5. In Conclusion
What is Google's Knowledge Graph?
It is a database that unifies information from millions of searches with user intent. Google's Knowledge Graph is the way in which Google shows us with great precision an accurate answer to a particular search; it relates the knowledge of the entities and the interactions between them.
This system can gather any information and by relating it to a search pattern it produces a chart that shows the data with the most accurate possible answers and their connection with each of the searches performed by users.
If you search in Google: which is the World Series champion team?   Google's Knowledge Graph will appear on the side of the screen and the same will happen if you request information about a country, a TV series, a singer, and any entity you can think of.
The Google Knowledge Graph is an exceptional function to enhance the reach of your business based on the relationship it has with the users' search in related terms, so it is an ally of any SEO strategy.
How does Google's Knowledge Graph work?
Google relies on different aspects of its algorithm to identify patterns of similar searches or searches with a common intent and include them in the results. It uses three analysis approaches: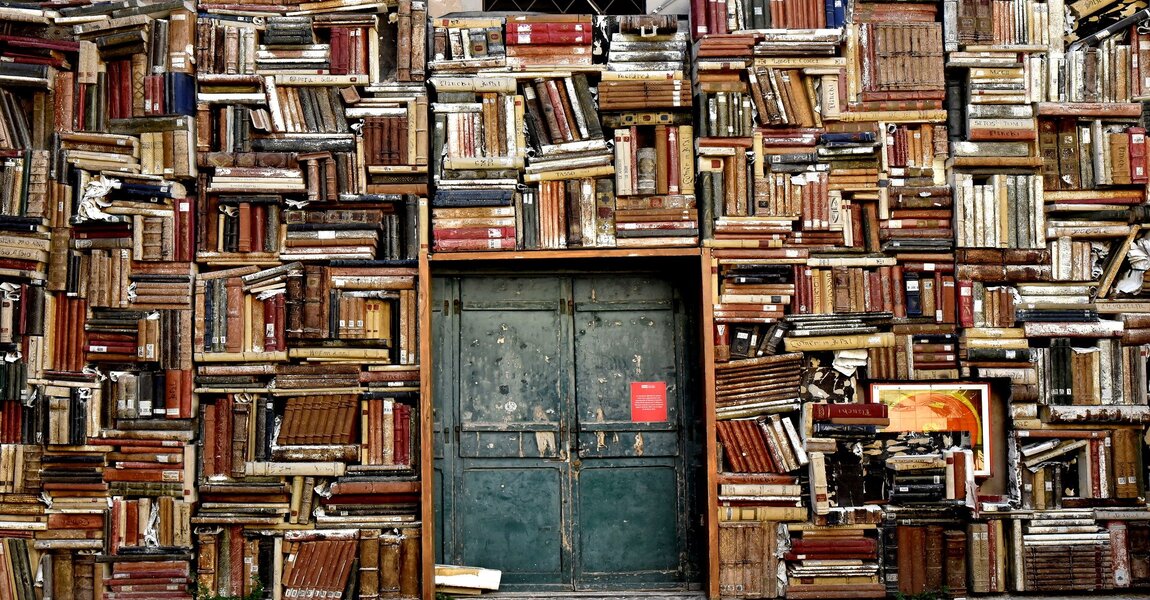 Semantic Search: It understands the context of searches and user intent after analyzing some filters such as:
Word variations.
Synonyms.
Related terms.
Related everyday language.
Coincidence of concepts.
Entity search: An entity is any object, thing, person or concept that can be identified; they can be tangible and intangible. Google unifies searches for these entities and relates them. For example, if you search for the name of a famous soccer player (entity), you will see the teams he has played for.
User behavior: Google insistently analyzes the way in which users perform their searches and pays special attention to those websites with high click-through rates as reliable sources of information, which can be effectively leveraged in an SEO strategy.
Google performs all this unification of information based on existing information, and may vary as more websites generate valuable content in different areas, some digital marketing agencies recommend implementing their SEO strategies based on taking advantage of the visibility provided by Google's Knowledge Graph.
Google Knowledge Graph and SEO: How are they related?
When users search on Google, it is those pages that have implemented SEO strategies in their content that will have the best chance of standing out.
Google's Knowledge Graph helps SEO by analyzing and determining whether the content being discussed on that website is relevant to a search or not. Only the content that is truly worthwhile is the one that Google rewards by directing its searches there.
Google must have clear information about the content of the page and its relevance to certain queries, this will allow the platform to classify the page and relate it to the search pattern in order to display it effectively.
This means that businesses that want to expand their reach or position themselves as a reference in a specific sector can take advantage of the traffic generated from Google to increase clicks on their website.
Google is very dynamic and values creativity, originality and relevance in the content that is shared; if you manage to create a bold content that generates interaction with users you will have won part of the way. The way in which Google analyzes such data is optimized as the days go by.
How to expand the reach of a business using Google's Knowledge Graph?
The first thing you should do is to optimize your Google Knowledge Graph entities, and although there is no specific way to achieve this, you can follow some recommendations that will increase your chances: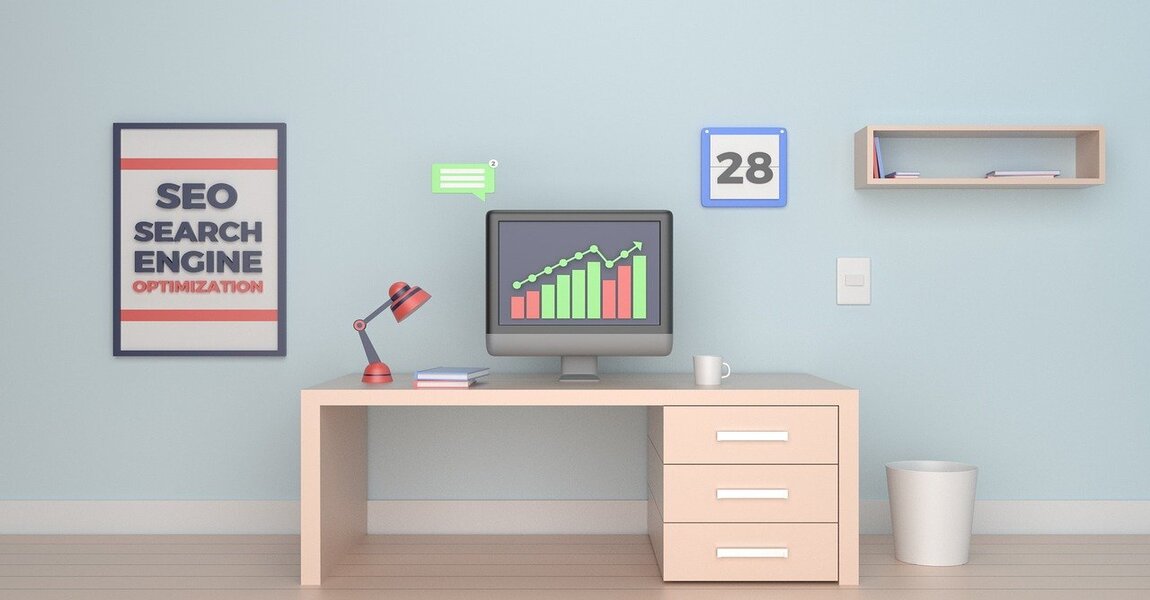 Generate SEO content
Google analyzes all the data available on the internet and relates it to an established search pattern. Generating content based on the keywords and entities of those search patterns will help you leverage SEO strategies to increase traffic to your page.
Get them talking about your business
Google's algorithm ranks better those business pages that are frequently mentioned on other pages, social networks, newspapers, among others, this will mean that Google will consider your web content relevant and notable to identify an entity.
Prioritize Shema markup
Very few pages prioritize schema markup on their sites and it has been shown that those that implement this way have better results. Some digital marketing agencies recommend using Schema markup for structured data with the property "sameAs" in the schema, this is a very simplistic way of putting it, going deeper into the topic will better solve your doubts.
Create a Google My Business profile
This will give much more visibility and notoriety to your business; however, you must provide structured data for the knowledge graph to include your business. Placing different data on your website and social networks is a common mistake; try to unify all your search and identification criteria.
Create a Wikipedia page
Google Knowledge Graph frequently uses this page to express your data, optimizing your presence on it will allow Google to gather accurate information about your business that will help you rank, remember to enter links to your main website.
Make an entry on Wikidata
It is extremely important, and just like Wikipedia, a high percentage of the data collected in the knowledge graph comes from there. It is a bit easier to create an item on Wikidata.
Promote your business online
Advertisements and any communication strategy that contains a link to your website will help in increasing traffic; this will allow Google to pay attention to your content and display it faster.
Be creative
Innovative content always generates good reception, being constant in the creation of valuable content for a specific segment of users will help you strengthen your image over time, achieving loyalty to these people who will serve as spokespersons to massify the content of your website.
In Conclusion
Having a presence on the Internet will increase your chances of success in today's competitive business world, however, a simple presence is not enough and you must take advantage of Google's algorithm to increase your reach in search engines.
SEO as a strategy has helped businesses and brands around the world to become true referents in their sector, which translates into higher revenues and maintenance over time.
Google's Knowledge Graph is a tool responsible for generating the charts you will see when you enter a search on any entity, taking advantage of the flow of keywords to optimize their display in that scenario.
A digital marketing agency is able to help your brand get into Google's Knowledge Graph and increase the reach of your business, but you must keep in mind that effective optimization is not a one-day task.