You can't separate social media from your business marketing strategy. In 2019, you can only make it better. You are now aware that you need a solid social media strategy, but the challenge is that social media trends are so every changing that it's tough to keep up and change your strategy every now and then if you're not a social media specialist. If you work with a qualified and experienced social media professional, the person will keep a tab on the social media trends of each social media channel. The professional will upgrade the strategy with the trends that are relevant for your business and help you garner attention of your target group.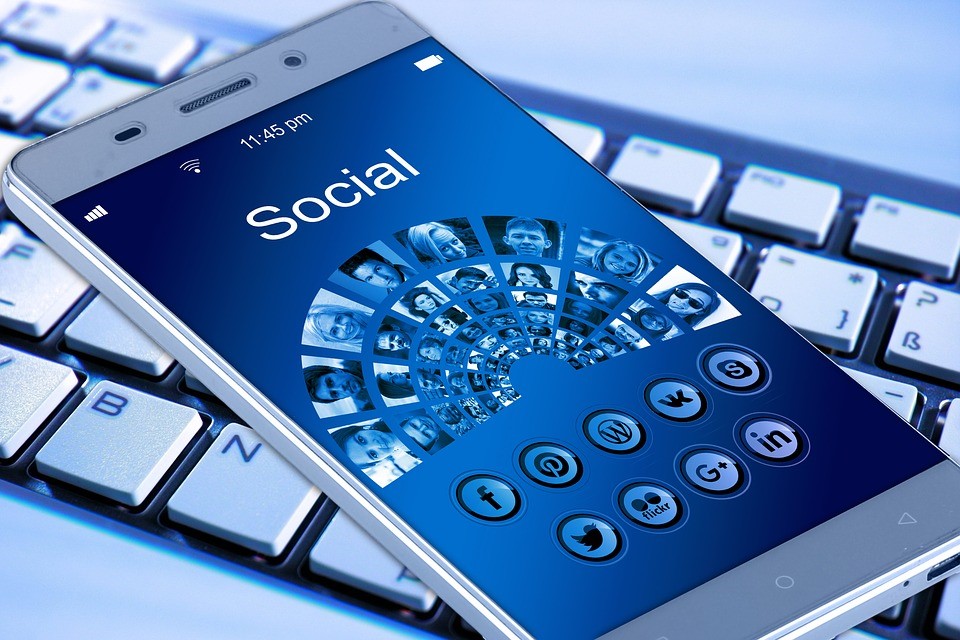 Image Source: https://cdn.pixabay.com/photo/2016/12/19/08/39/mobile-phone-1917737_960_720.jpg
I've listed the top 5 social media trends that will make an impact to your social media strategy. I strongly recommend that you or your social media professional keeps a constant tab on the changing trends next year and the ones that will have a significant impact on your business. You will need to update the strategy as per changing trends.
1.      Chatbots
There are an increasing number of people using messaging apps on social media platforms. Chatbots are a great value addition to the features on messaging platform. It helps you deliver customized content, enhanced engagement and better service with chatbots getting more learned and intelligent. There are messengers like Kik, Telegram and WhatsApp that are widely used by all age groups. The new-age chatbots understand emotions, nuances and complexity, and understand customer-facing digital assistants.
2.      Social listening
You need to be attentive on social media channels. There's a need to analyze specific conversations, comments on social media posts, and what they are saying about your competitors on your social media pages. You can use social media tools for meaningful interpretation of your data. The purpose of social media listening is to improve your social media script based on intelligent analysis of customer interactions.
3.      Live streaming
Live streaming helps to better connect with followers, let them know of what's going on, provide a more personalized customer experience and add a natural call-to-action. The live videos help provide a more personalized experience to users.
4.      User-generated content
If you start using user-generated content that you hear from your users, it will help you engage more authentically. You need to read into the conversations that followers are having online and incorporate it in your social media script. It will help you build a stronger relationship with your audiences.
5.      Augmented Reality (AR)
Facebook partnered with more than 700 AR brands so that they expand their AR capabilities. There will be use of more Augmented Reality features across all social media platforms. It will help users get a more personalized user experience, allow users to experience the product in real-time and encourage sharing of user-generated content.
Social media channels like Facebook (gaming and breaking news), Twitter (new share button, live video and Chronological feed), and Instagram (music stories, poll stickers and carousel ads) are planning major updates in 2019. These are predictable trends and you need to incorporate them in your social media strategy right away (provided if these are relevant to your brand). Social media trends will not end here. If you need to be on top of your game, let's get talking.