How Digital Marketing Can Revamp Your Restaurant & Thrive your Sales During COVID-19 Crisis
The COVID-19 Crisis has changed the way we do business due to unforeseen circumstances. That's especially true when it comes to restaurants, many of them were closed for the past few months and now they are reopening. Using the right restaurant marketing solutions can really help make quite the difference, and you really need to start using these tools as quickly as possible so you can get amazing results. You will need to work hard to achieve all those things, but if you do it right, then nothing can stand in your way.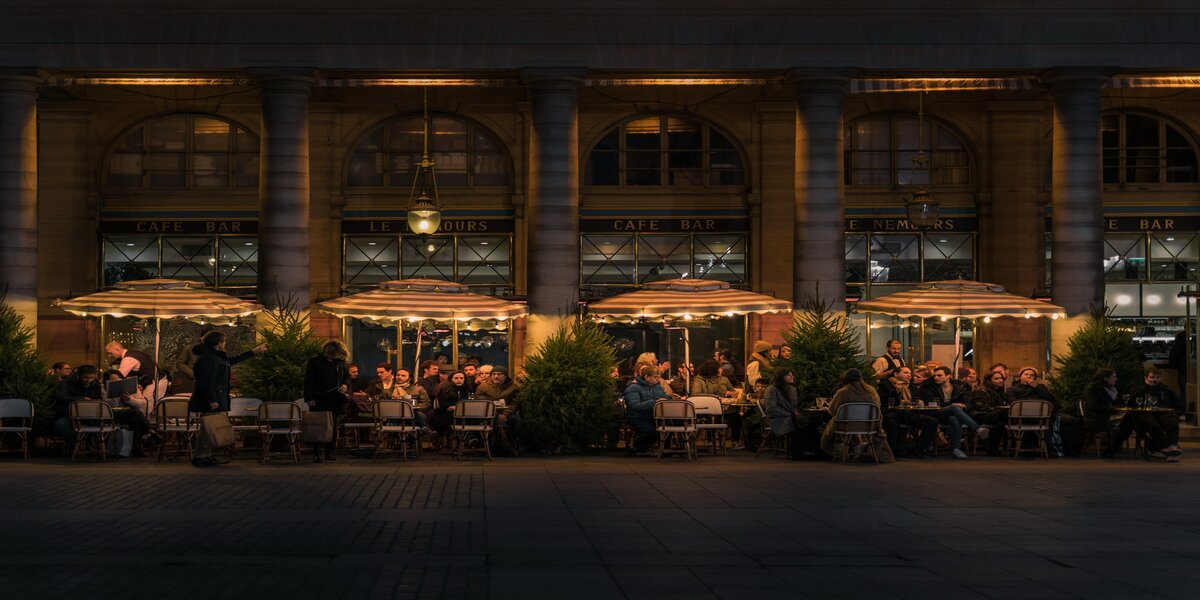 Is it possible for restaurants to recover after the pandemic?
There have been a lot of economic issues in the past, but restaurants managed to push through. However, when it comes to medical emergencies like these, you really don't have that much of a choice. You need to focus as much as you can on delivering the right solutions and making sure that you bring in front only the best possible experience and results. You need to use a restaurant digital marketing agency and you must consider all the possible features and solutions that will make this work the way you want it to.
Creating an ecommerce website
The truth is that people's needs are adjusting to the pandemic. In case your restaurant doesn't have a website, this is the right time to do it. You need an additional way of interacting with clients. This will allow you to provide delivery services online. It might not lead to the same income that you once had, but the truth is that you are keeping the business afloat.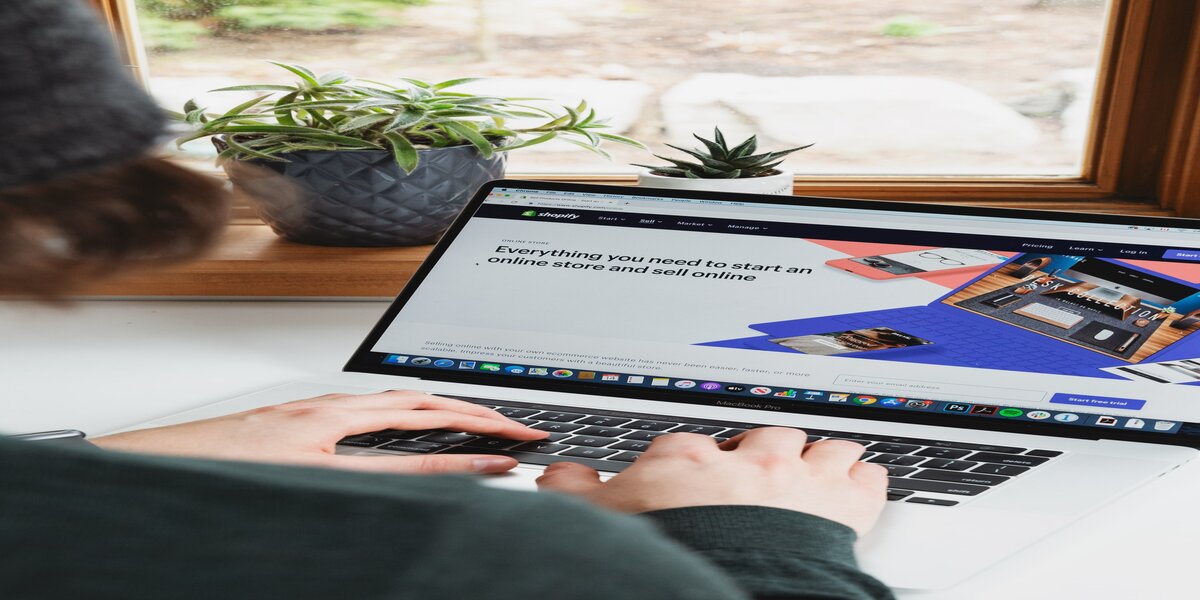 There are many services like Shopify where you can create an ecommerce site in the span of a few minutes, so the process itself is very quick and convenient, certainly full of great features that you want to try out right away. It will be well worth the idea and those results on their own are nothing short of staggering every time. In case you already have a website, then you need to figure out ways to generate traffic and in this case a digital marketing agency can also come in handy, which is exactly what you need to keep in mind.
Transform your menu items into products
Now that you need to turn everything digital, the imperative thing to focus on is to turn everything on the menu into a product. You will have to create product descriptions, talk about allergens and ingredients, all in order to make sure that customers are informed about the food item itself and see if they want to buy it. That's how you get to improve the process and ensure that customers buy the food they need without any worries.
Zapier integration
We believe that it's a very good idea to automate some of your tasks if you can, and a tool like Zapier is maybe the ideal solution for this type of stuff. Having your email, calendar, planning and tasks in a single place is very helpful and it can indeed make a huge difference in a situation like this. If you use it with Facebook ads for example, you automatically get notified if there's any new information. Stuff like this really makes a difference and it shows the true value of automating content in the online world at the highest possible level. It's definitely interesting and also rewarding at the same time.
Rely on Facebook Ads
Since there's a global pandemic going on, people are stuck inside right now and the truth is that they are using social media a lot. You need to take advantage of that and a good approach is to start using Facebook Ads. What makes this unique is the fact that you can start targeting specific locations withing your area, age groups, genders and pursue specific interests and behaviors. That's what will give you the best value, and the results themselves will be reflective of that.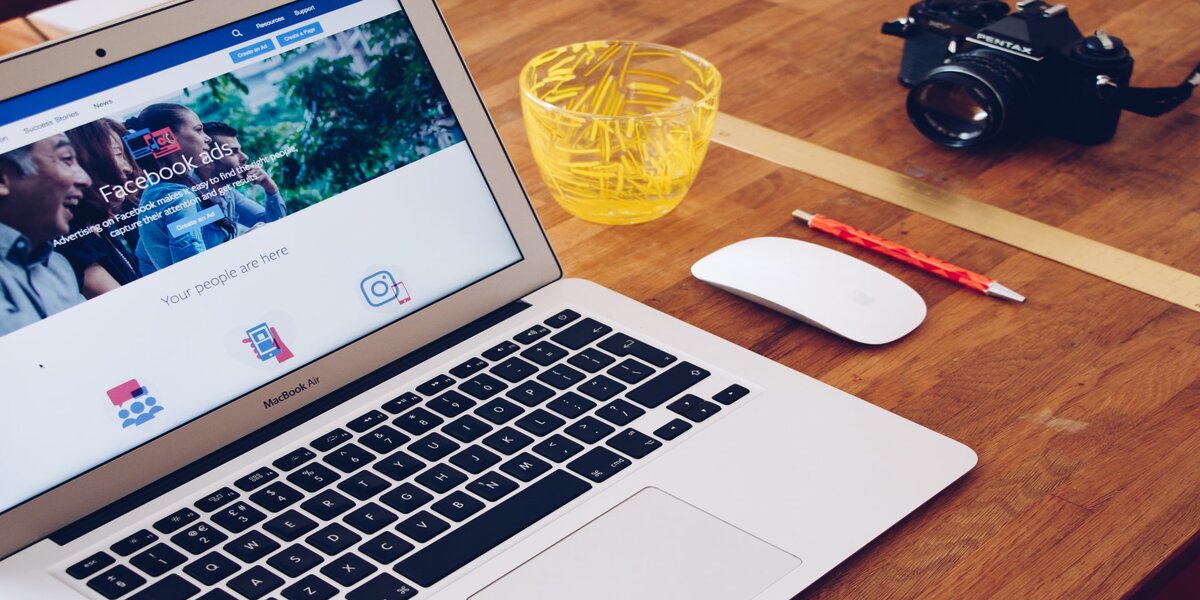 A good rule of thumb is to run ads for 3 miles around your restaurant. This way you can reach the people nearby. You should also study more about Facebook Ads online and learn how to fully customize everything so you can obtain the best experience and ensure everything is working the way you want.
Create lots of videos and upload to YouTube or your website
The reason you want to do that is because videos are great for restaurant marketing. They are very enticing, they help you get the job done and you will appreciate the unique value and attention to detail. The quality is incredible and you will appreciate the unique value and attention to detail in a situation like this.
You can do all kinds of videos, they can be funny, informative, you can even have live videos if you want to. The main focus is on creativity and value, and you will certainly find the approach to be as rewarding as it can be without that much of a hassle. It's definitely worth the effort, and that's exactly what you want to go for here. You can also use videos to express how you are coping, the challenges that you are dealing with and so on. It's important to be genuine as a business, and you have to figure out the right solutions and tell your audience how they can benefit from that.
Stay active online
Aside from videos, you can also write tutorials, share all kinds of recipes and even create some live cooking shows. The idea here is that you need to be as creative as you can in order to retain the customer attention. That's extremely important and it will allow you to bring in comprehensive solutions and ideas to focus on all the time. Once that happens, the results can be great since you get to have an already hooked audience craving for more.
Speaking of that, it's the perfect time to expand to new audiences and connect with them at the best possible level. Using new social media channels will bring you more exposure, the promotional process will be a lot better and consistent, and you will reap all the benefits. That's what you want to go for the most, and you will appreciate the way everything comes together at the highest possible level.
Showcasing the journey to reopening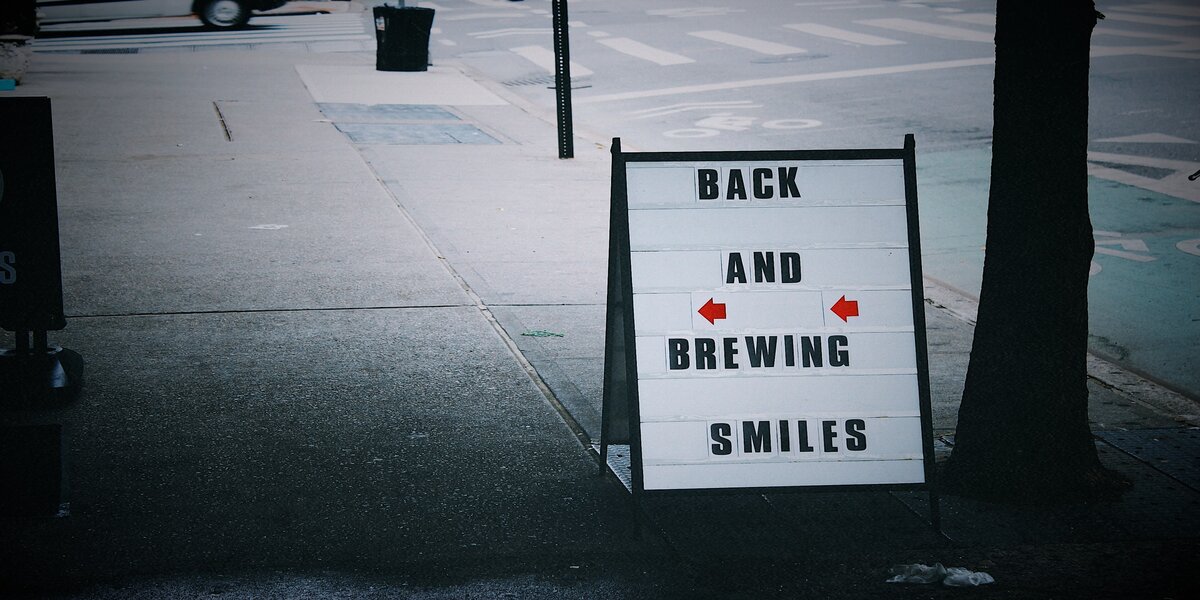 You can create some sort of a journal be it in the form of a video or a set of blog posts where you share your journey back to reopening your business. It's a nice idea to consider and it will be a good way to reconnect with the audience. It's certainly going to bring in a lot of attention from fans, and in the end that's exactly what makes the process itself so incredible and unique in the first place. One thing to note about this is you need to regain the customer trust and show them that you are taking all the right safety precautions to ensure there are no problems. That's what people are the most interested in after all, and they want to be certain that you will take good care of them. Because if you don't, they are obviously receiving a lot of other interesting solutions and you need to understand that.
Revamping your online presence
Since you are preparing for a potential reopening, it makes sense to improve your current online presence. Claiming your Google My Business page or improving its information is a very good idea. You also want to update your logo if needed, share more content and make sure that you make things better. It's the perfect time to do that too, since there's not a lot of stuff going on aside from you trying to prepare form everything else that you can.
Work with influencers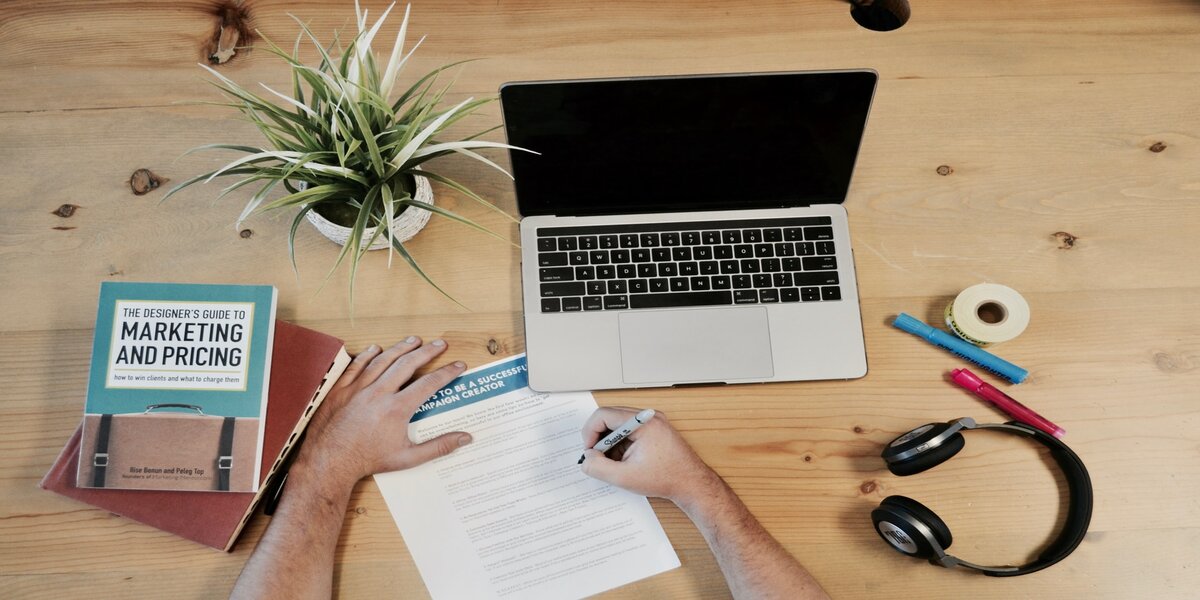 It makes a lot of sense to work closely with people that already have an established online presence. This means you can have more clients learn about your restaurant as you prepare to reopen. It's important to use any tools at your disposal that might be able to help, and in this case having an influencer work with you can be a great idea. You get a lot more exposure, and it also helps you forge a really good business relationship.
Conclusion
You need to consider working with a restaurant marketing agency if you want to make sure that your restaurant is getting the best promotion as you try to reopen. There are so many little things to focus on that it can be very hard to figure out how to handle everything accordingly and at the right levels. It's definitely worth the effort, and in the end, you have to make sure that you protect your business against any of the challenges that can arise. It's definitely not a walk in the park, but if you do it wisely the payoff will indeed be well worth the effort!