Why the Automobile Industry Must Use Digital Marketing to Boost Their Business After Lockdown
Introduction
The performance of the US automobile industry in 2019 was relatively decent, with average auto sales at 16.9million, which is off from 17.3 million in 2018, and 17.23 million in 2017. Even though the total auto sales for consecutive years are at impressive levels, industry experts and analysts worry about the challenges that lie ahead. This in part is due to trade uncertainty amidst the ongoing trade standoff between the United States and China which has led to a decline in business investment and manufacturing output. Not to forget the coronavirus outbreak, which presents a fresh set of challenges for the automobile industry. Lockdown measures against the disease spread have led to the closure of production plants, disruption of supply chains, a decline in foot traffic into showrooms, and retail outlets shutting their doors.
Why digital marketing is critical to the automobile industry during COVID-19
The current pandemic and its aftermath are going to cause negative disruptions in the auto industry and abrupt changes in consumer buying behavior.
It is in this time of uncertainty that a digital marketing strategy is of utmost importance to businesses in the automobile industry hoping to retain critical market share and customer share of voice.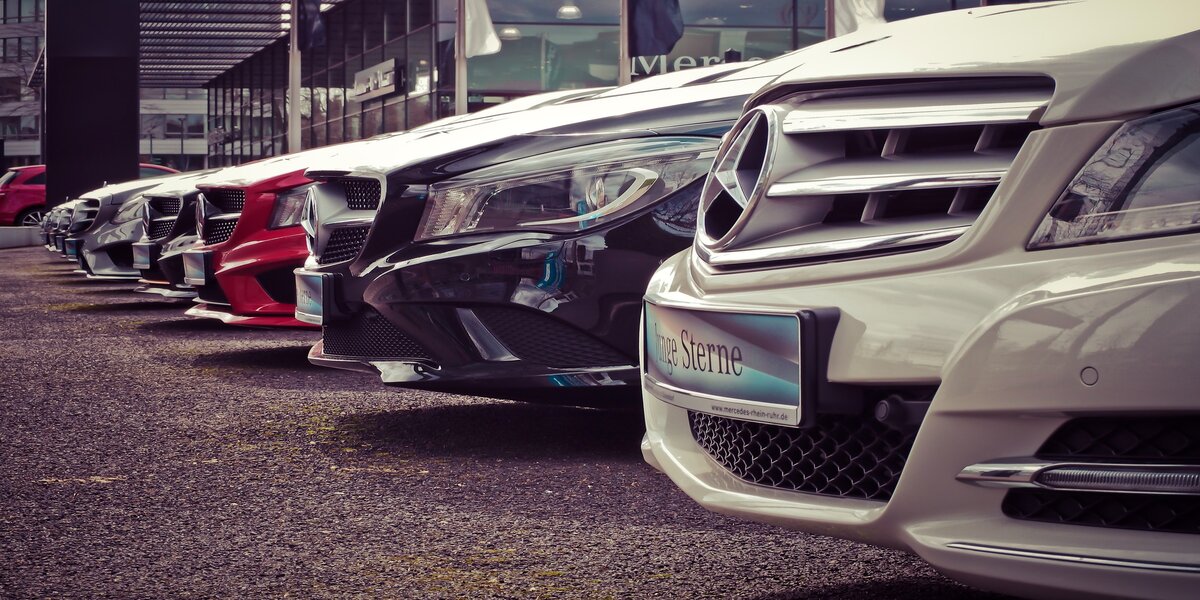 Digital and mobile experiences play a critical role in influencing the decision-making process of customers, even those shopping for new cars or have a future purchase interest.
Therefore, business owners in the automobile industry need to invest their time, energy, and effort into digital marketing to weather the current storm and position them for growth afterward.
Here we look at the top reasons why the automobile industry must use digital marketing to boost their business after lockdown.
I will discuss each of them in detail, presenting key points to make a case for the subject matter.
1.  Adaptability
Businesses in the auto industry like car dealerships mainly depend on foot traffic and word of mouth to increase their customer base and prompt sales.
But this presents a major problem as a stay at home and shelter in place orders has led to a sharp drop in foot traffic & causing serious concerns for auto retailers.
Social distancing might have created a physical distance between these businesses and customers, but it is also connecting them in a new way– the internet!
This is why digital forms of communication and a comprehensive online approach is key to mitigating the consequences of the current disruptions.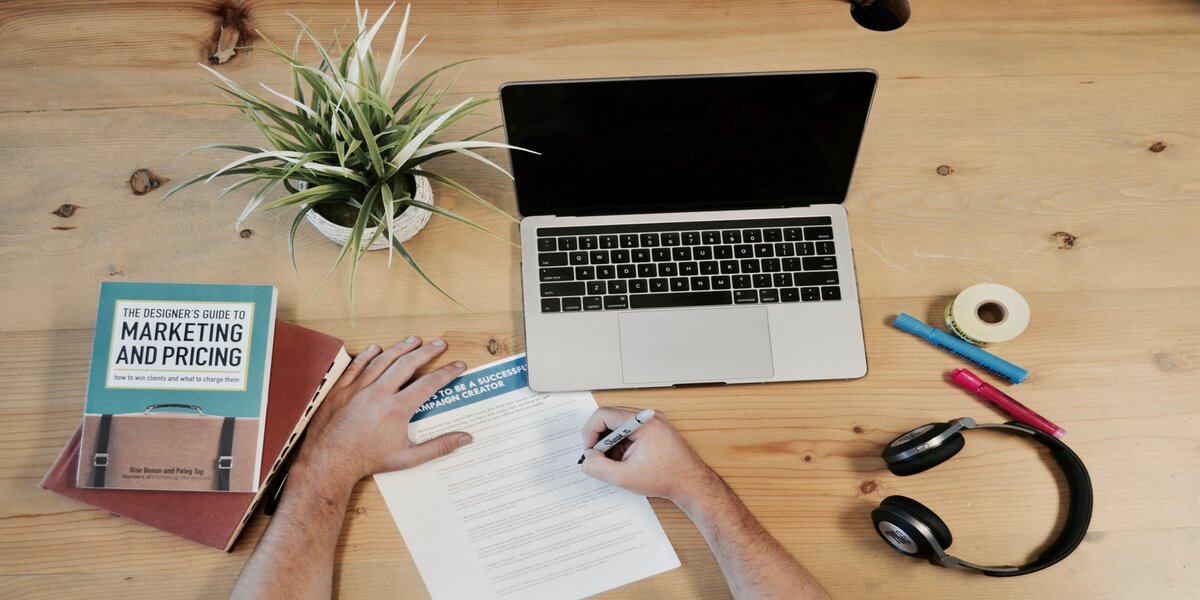 Automotive Businesses must understand that the current disruption is only temporary and there are customers out there who still need specific automotive products and services, both now and after the lockdown.
In other words, they need you, and you need to be available.
Adapting your strategy increases your visibility, allowing you to communicate in an effective and timely manner to customers at the right place and right time.
2.  Influence Purchase Decisions
The effort and resources you invest now during the lockdown will determine your rewards afterward.
While many businesses are hitting pause on their marketing efforts, you need to adopt double down particularly in the digital space.
It is important for you to keep up with your communication and marketing efforts online to remain at the forefront of customers' decision-making process.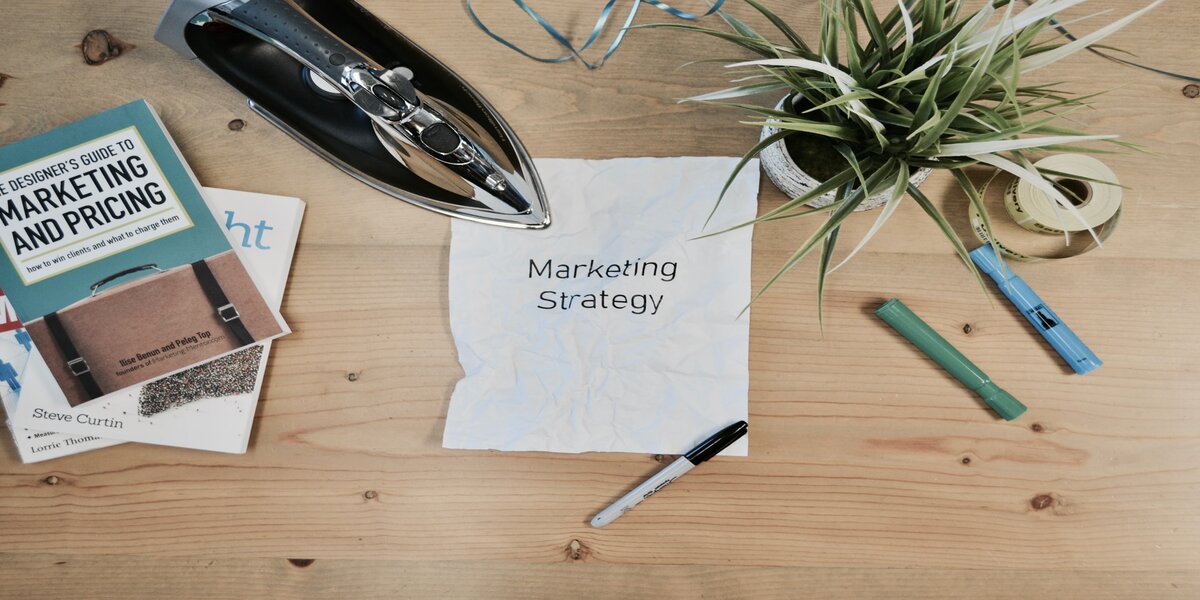 According to Google stats, it takes people an average of 2.7 months to make a decision on a new car purchase.
With these purchase decisions taking a significant amount of time, you need to double down on your digital marketing efforts and reach out to customers in the early phase of their car-buying journey.
Even though they may not necessarily make an instant purchase, the idea is for you to remain at the forefront of the purchase decisions of customers until they are ready.
The recent confinement to your home is a marvelous opportunity for you to focus your energy on developing a vibrant and persuasive digital marketing strategy.
There is still a pool of potential buyers who have an interest in purchasing a car when this whole situation passes. However, the only winners are those entities with a proactive approach to capture and convince potential buyers.
3.  Brand Awareness
Most businesses in the automobile industry from supply stores to sales, repair, and rental facilities typically use basic marketing strategies to drive walk-in visits into their establishment and thereafter take it up from there.
But what happens now that the economic downturn as a result of the pandemic is leading to mass unemployment and uncertainty even among those that still have a job. Without a doubt, the current situation is forcing consumers to prioritize their spending habits, so much so that buying a car becomes less of a priority at this point in time. This means that your existing marketing approach has to change, really fast.
According to a report on the global survey conducted by consultant Capgemini that quizzed over 11,000 potential buyers in 11 countries that account for 62% of global vehicle sales, 34% of respondents from the United States still consider buying a car in 2020.
Keep in mind that the current circumstances due to the COVID-19 pandemic could change why people buy cars, with reports suggesting that driving a private vehicle is safer than using public transportation or a ride-hailing service.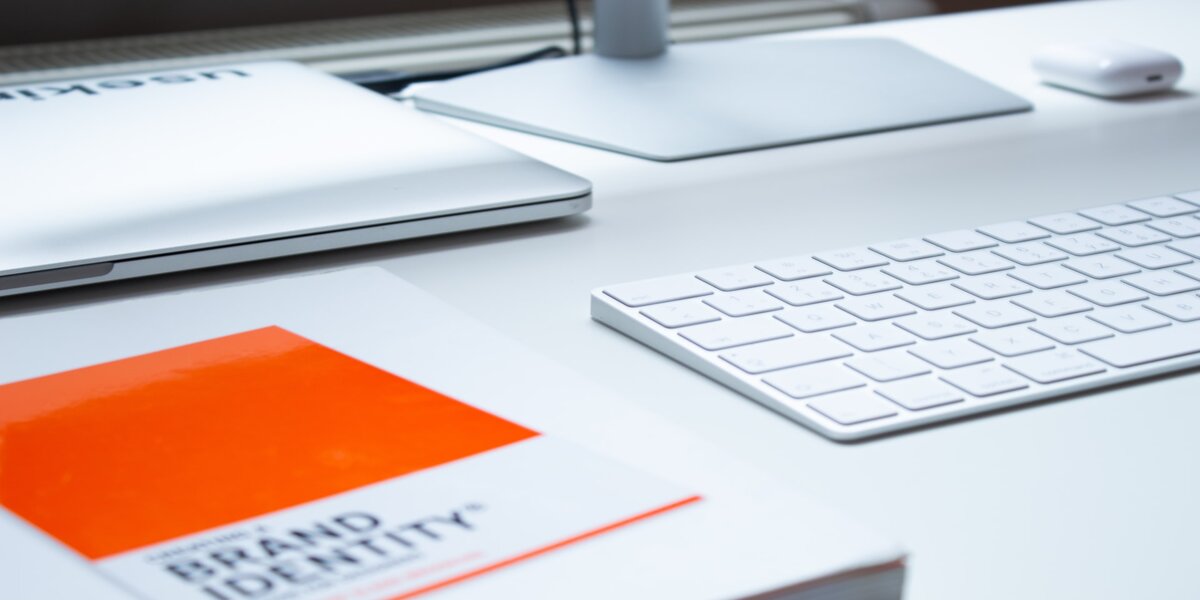 Not to forget that as lockdown measures are slowly lifted and millions return to work, there is going to be a gradual increase in vehicle usage, which in turn means a potential demand for some sort of automobile services from maintenance, servicing or repairs.
It is safe to say that a majority of the respondents with a desire to buy a car or those with automobile service needs will be using the Internet to research and consider their options.
However, it is only those brands that have a considerable level of voice among these sets of individuals that will benefit from any demand for automobile services whatsoever.
Therefore, you want your automobile establishment to be in the mind of potential buyers and customers should they have a need for any automobile product and/or service your business offers. The most effective way to achieve this feat is through an adaptive and responsive online marketing strategy. Thus, making the consumer share of voice a priceless and valuable element you have to nurture with persuasive messaging via effective digital marketing channels.
4.  Address the Current Situation
Potential car buyers or essential workers in need of an automobile product or service are most likely to use the internet to search for automobile-related service providers.
For your business to be the outlet providing these automobile-related products or services, you must establish and maintain a presence in the digital space.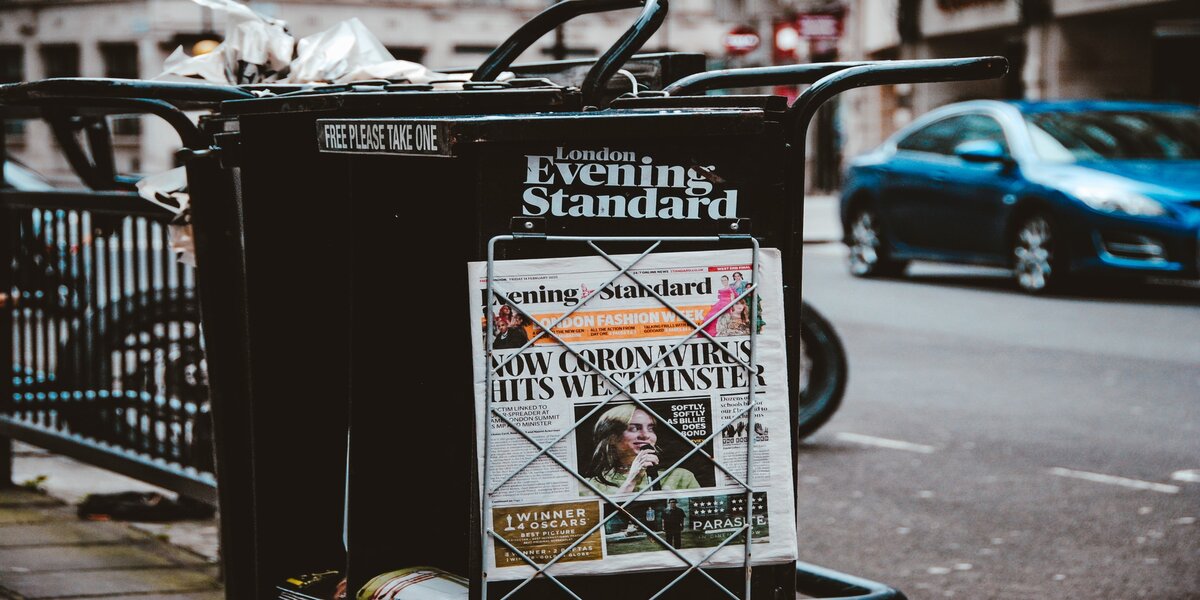 Additionally, with digital marketing, you can create and deliver informative online messaging that speaks directly to potential buyers and customers of your business new approach in delivering services to customers during the current crisis.
For instance, using an effective digital marketing channel and proper messaging you can inform people of your business transition to offering products online or using alternative service delivery methods. This is an incredible way to let consumers know that they can still access the automobile products and services they need if they can not walk in or visit your stores.
It will be a smart idea to add the measures you are taking in your establishment to ensure the safety of your employees and customers who want to visit in-store.
Conclusion
The automobile industry like many other sectors of the economy has had to hit a hard pause due to the recent global events.
It can no longer be business as usual and there is a need for you to adopt and implement methods that enable you to continue operations.
In every type of business, strategic marketing is essential for business growth and long term success. There is no doubt that the current situation is causing a dramatic shift in consumer preferences and financial decisions. But this shift was already taking form as a huge percentage of automobile shoppers were already using the internet for vehicle-related needs.
A lot of potential car buyers and individuals in need of an automobile service were already using the internet to research available service providers and weigh their options. The only difference now is that this usage has most likely tripled as statewide stay at home orders and the lingering health scare forces some people who would normally walk into a store, to use the internet as an alternative option.
This is more reason why you need to invest your time, energy, and resources using an online marketing channel and effective strategy that allows you to speak directly to your potential customers and bring them to your business.
Without digital marketing, you cannot target your preferred customer demographic or inform and convince them that your business is capable of handling their specific needs. Therefore, finalizing the case of why digital marketing at this time and afterward is critical to the automobile industry.