Essential Real Estate Digital Marketing Strategies to Get Growth in Sales Amid COVID-19
Introduction
The coronavirus (COVID-19) pandemic has had a severe impact on different sectors of the global economy and the real estate market is not an exception.
Restrictive measures to combat the virus spread has led to a halt in house viewings, even as uncertainty due to the pandemic has caused property owners to take their property off the market and homebuyers to press pause on their purchase decisions.
The various key players in the industry from real estate brokers, to agents, and property owners are all taking several steps to remain in business prompt sales, and minimize losses from the current slowdown in the real estate market.
Some of these steps include shifting their operations online and also providing virtual house viewings to would-be buyers, with the hope of closing deals over the Internet. Digital marketing, therefore, has an important role to play more than ever during this time.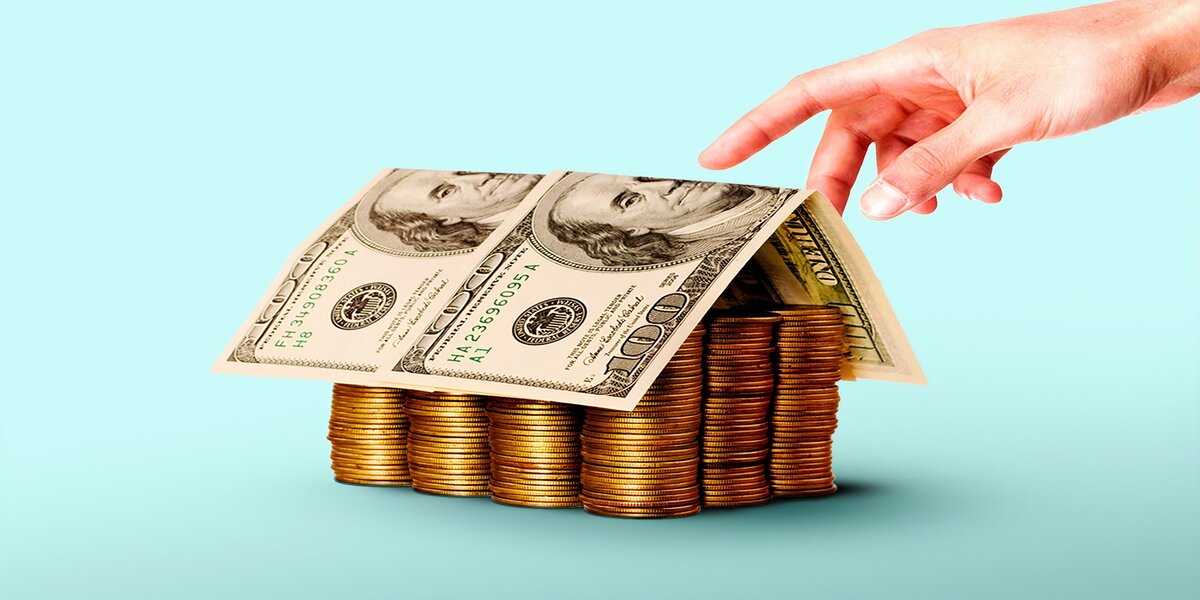 For a successful online marketing effort that results in growth, real estate digital marketing experts have to develop, fine-tune and modify any marketing tactic they adopt to ensure that it fits the prevailing mood and desires of their target audience.
Here are five essential real estate digital marketing strategies for growth in sales amidst COVID-19.
1.  Focus on video content
Videos are fast gaining popularity as an essential marketing tool for many marketers. Not only is it a direct way to deliver a message, but it also more attention-grabbing, engaging, and convenient has a long-lasting impact on the viewer.
These are just some of the reasons why the use of video content is becoming very popular among marketers.
According to a wyzowl 2019 survey, 92% of marketers believe videos to be an important marketing tool, 83% indicate that video has helped them to generate leads, 80% say video has directly helped to increase sales while 89% say video delivers a good return on their investment.
All of these key statistics tell us one thing and it is that the use of video content for your real estate business should be amongst your top priorities right now.
This is most especially important in this current situation when individuals who might have an interest in buying a new home or property may not be open to the idea of open house viewings.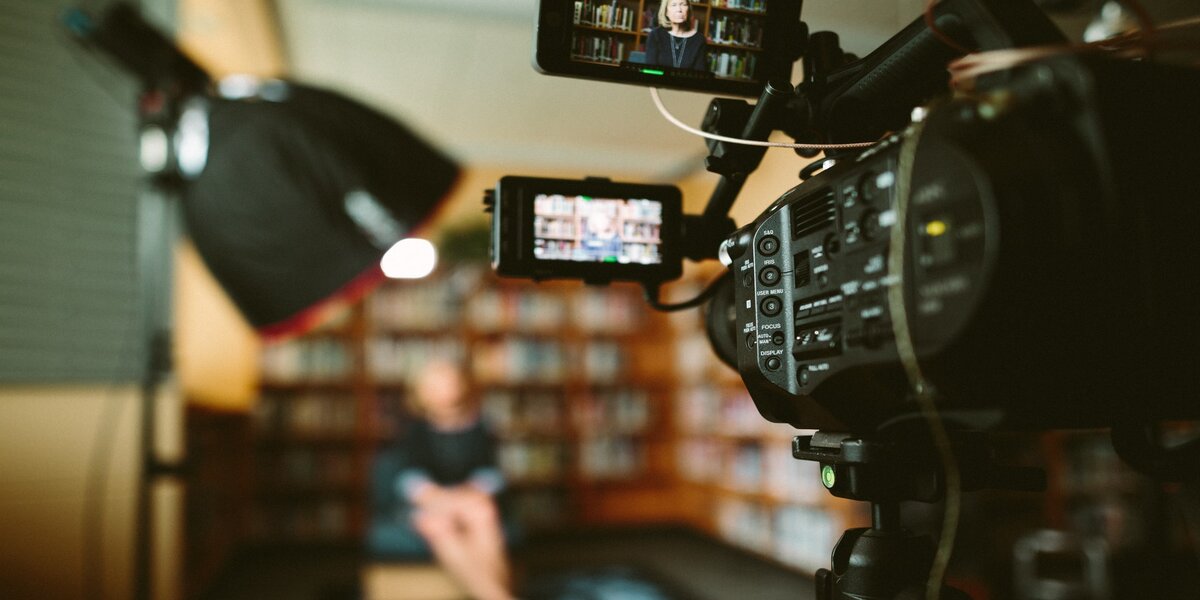 The use of videos is a suitable alternative to in-person house viewings. By creating a high-quality and informative video of the properties up for sale, you are giving potential buyers an opportunity to still view available properties albeit virtually from the comfort of their own homes.
Additionally, the number of devices, software, and applications that are readily available makes the creation of video much easier.
It is also important to note that the type of videos you create to convey your message is critical.
Right now, there are two popular video content marketing technique you should consider and they include:
– Branded Videos
Branded videos usually involve the consistent use of elements such as thumbnails, video titles, and signature aesthetics to create an appealing video of your showcasing available properties on the market.
Branded videos seek to inform the viewer through narration, which makes it engaging and allows you to deliver more information than text.
As a realtor, you can use this type of video to present an interesting "How to" or "Behind the scenes" of what you do that viewers will be sure to remember you for.
– Live Videos
Live videos are increasingly becoming very popular among businesses, influencers, and organizations. This in part is because of how easy it is to set up plus the different number of platforms from Facebook to Youtube, Instagram, and LinkedIn that support the feature.
As a realtor, you will find live streaming to be extremely beneficial as it allows you to showcase raw, authentic, and unedited footage of properties for sale to potential buyers.
Another superb benefit of using video content as part of your marketing strategy is that you can use it for a different purpose and platform.
For instance, you can repurpose your narrative video content as audio for a podcast, a short trailer for your Instagram, include it on your website, or turn it into a blog post.
There are endless opportunities using video content to promote your real estate business and you should definitely hop on it at this instant.
2.  Facebook Messenger Marketing
With over 1 .3 billion active users of Facebook messenger, marketing on this platform is an incredible way for you to target and reach people who might have an interest in buying a home or property.
As the world's most popular mobile chat application, this marketing program gives you direct access to your potential customers right where they are. Not to forget the scalable marketing solution that enables you to create audience segments, tailor and distribute your messaging, create marketing campaigns, and much more.
What makes it even more appealing is its average open rate with statistics showing that messenger on an average has a 70-80% open rate and 20% click-through rates.
Using Facebook Messenger marketing you can leverage all the platform's incredible features that allow you to automate your business activity & lead generation process, build trust, etc.
Since Facebook Messenger marketing is not really popular yet as only 1% of businesses engage with their customers via automated chatbot messaging, It is a smart idea to capitalize on it now that it is less saturated most possibly by others in your industry – real estate.
3.  Digital Audio Advertising
Visual advertisements are one of the most widely used and popular types of advertisements in the marketing space, but it is not really enough in this present situation particularly for an industry like real estate.
This is why you should consider adopting and using audio advertising as part of your marketing strategy to spread the word and generate exposure.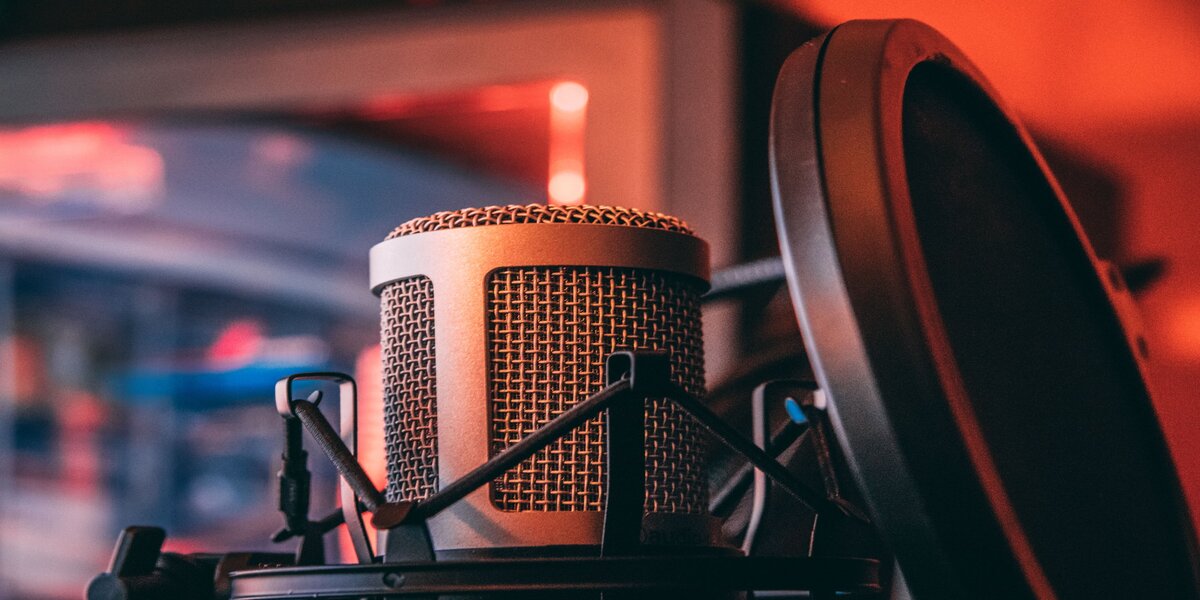 Audio advertising also referred to as programmatic audio is the act of serving advertisements to people listening to audio files on digital audio platforms like digital radio, podcast, or music streaming service.
So this simply means that your advertisement is incorporated into digital audio files and played to a listener for example; as a pre-roll or midroll in a podcast, during advertisement breaks on digital audio and within songs in a playlist.
According to a Statista report, there is an audio audience of 145.6 million listeners split between 141.34m for music streaming services and 81.64m podcast listeners in the United States.
This figure is a solid indication that the digital audio advertising market is huge and provides you with an incredible opportunity to reach and engage potential buyers.
Audio advertising is effective for marketing because it reaches people in certain moments, visual ads cannot for instance when they are running, taking a stroll, walking their dog, cleaning, and so on.
The different digital audio platforms also have distinct features and functionalities that make them unique in conveying your messaging to a specific audience segment.
A typical example is Spotify's Ad Studio, a self-serve audio Ad platform that medium-sized organizations can use to promote their brand, product, and service in the non-music-related category.
Spotify Ad Studio's targeting features allows you to select an audience based on age, gender, location, activity, and even listening preferences.
Using this self-service Ad platform, you can expand the exposure of your real estate agency and drive action from your target audience.
With Digital audio platforms you can define your Ad parameters, choose an audio format that better suits your marketing goals, and serve personalized audio Ads to your preferred audience based on their listening preference.
4.  Interactive Content
Every effective and successful marketing campaign has one thing in common, the use of original content that educates, solves a problem, or entertains.
There is no denying the fact that content is king, and with the increasing popularity of interactive content, its role is becoming ever more important.
Conventional content mainly serves to inform, educate, and entertain an audience and may not result in an immediate response. It is a process whereby the reader consumes the content without necessarily interacting with it.
To make your efforts more impactful, you need your audience to do more than just consume content, you need them to get involved and interact with it.
This is where interactive content comes in and it is simply a type of content that informs an audience, and also prompts them to interact with it. The interaction could either be by answering a quiz, taking a poll, or participating in a multi-day challenge of some kind.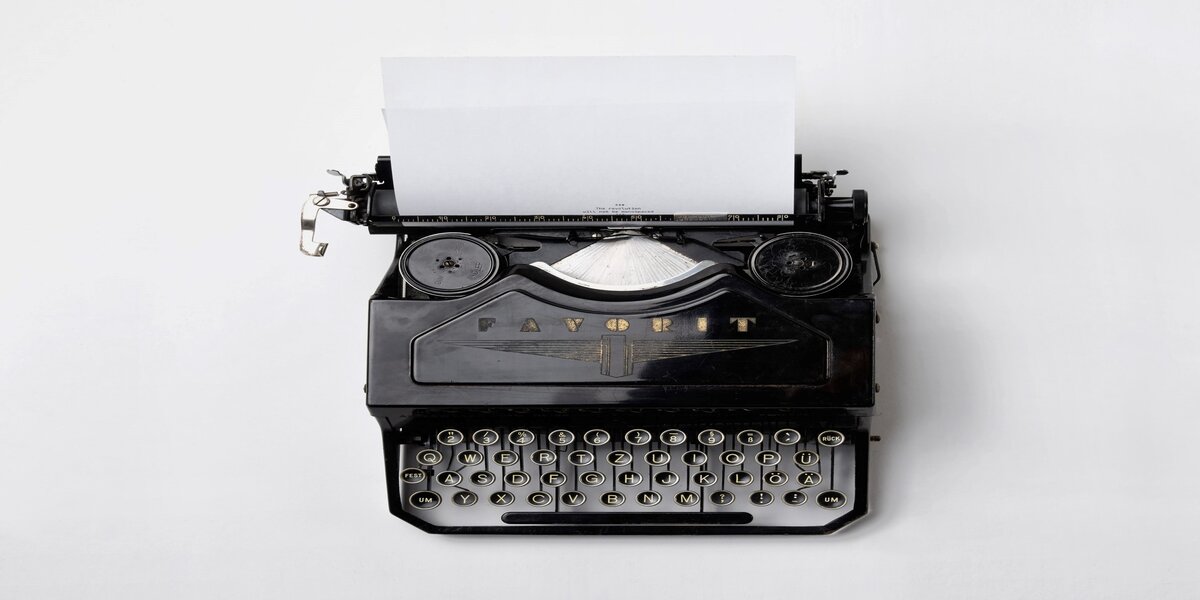 Interactive content has the ability to personalize the experience of your audience, even as they share their opinions or express their feelings about a particular subject.
Interactive content can be delivered through Email messaging, on social media feeds, blog posts, and so on.
If used correctly, interactive content can increase engagement, generate more views, and increase brand awareness which ultimately translates into more customers.
5.  Snapchat Ads
Snapchat Ads is another online marketing option you should consider adding to your digital marketing arsenal.
This is most especially important for you as a realtor for three basic reasons– the platform's low Ad pricing, targeting options, and user demographics.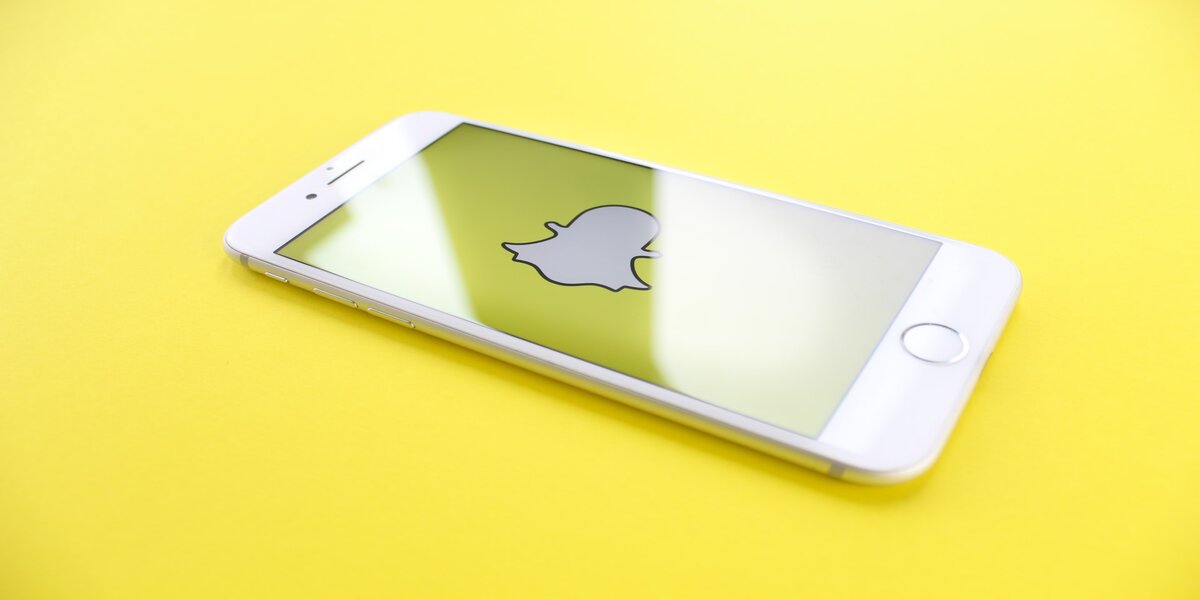 Snapchat is a popular social media platform, with 53% of internet users in the United States aged 15–25 years who use the photo-sharing mobile application.
This data is key because a 2020 Generational Propensity Report by Realtor.com reveals that millennials will be buying a huge portion of real estate in the United States, even as their share of the primary housing market continues to rise even in the midst of the COVID-19 pandemic.
The user demographics of Snapchat, its low Ad pricing, and target flexibility make it an appealing online marketing option for you to increase brand awareness and potentially receive significant returns on every Ad dollar you spend.
Conclusion
In this article, I have discussed five essential real estate digital marketing strategies to get growth in sales amid covid-19.
These strategies have been tried, tested, and have the potential to make your campaigns more effective or productive for the very first time.
It is important to note that for your digital marketing efforts to pay off, the website of your real estate business must be ready to convert potential buyers.
The website must be professionally designed and have all the necessary features in place to attract, engage, and convert your web visitors to high paying buyers.
Out of the five digital marketing strategies you can pick a few of them or combine all of them and be certain of excellent