How Digital Marketing for Auto Dealers is Going to be a Tough Nut to Crack in 2022 & Beyond in Light of the Latest Changes in Google?
You must have often heard that if you fail to adopt digital in your marketing plans, you are sure to lose out.
The automobile industry is an intermixing of manufacturing, marketing, designing, and development. The increasing demand for automobiles and their spare parts has given company owners and dealers broader business opportunities. Although sustaining in the competitive world of automobile is challenging, yet not impossible.
Why is Digital Marketing Used in Automotive Industry?
Arguably, no other industry other than automotive experienced such disruptions during the last decade. Automatic driving, electric cars, emission control, shared economy, digital-only auto sellers, and the changing consumer needs are some of the disruptions experienced by the industry during the last few years. Experts expect that by 2030, more cars will be autonomous, electric, shared, and connected.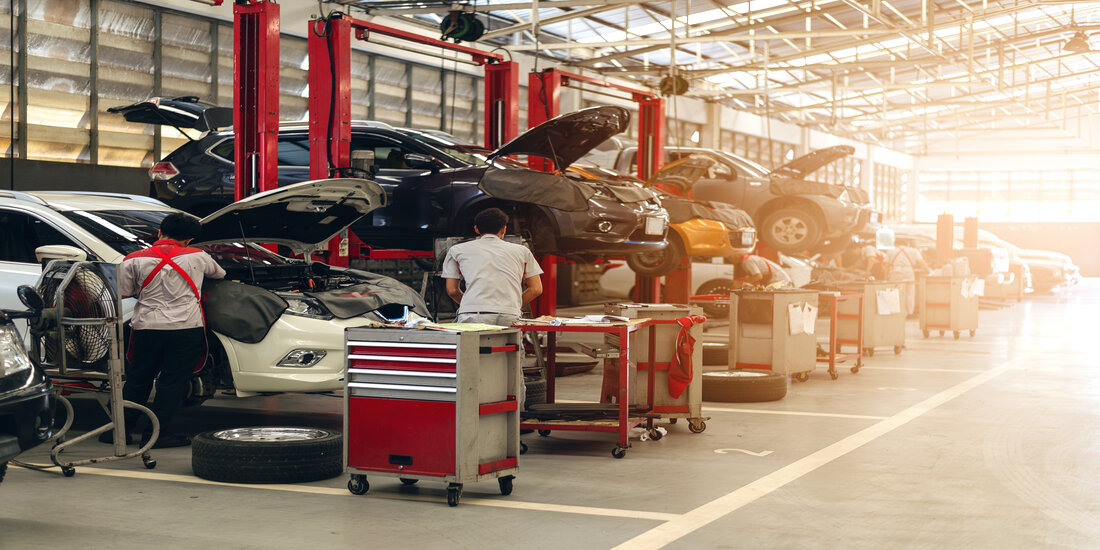 Research conducted by DealerSocket states that traditional advertising of automobiles, such as television advertisements, radio spots, and billboards, brought a total profit of $1,702 per vehicle. On the other hand, adopting digital marketing for car dealerships brought in $2,514 per sale. The new business strategy – digital marketing, uses channels like websites, email, smartphones, and social media. Besides bringing in more revenue for every car sold, digital marketing incurs fewer costs. It costs $150 for selling a vehicle through digital marketing, compared to $1561 through traditional marketing. It indicates that you need to pay ten times more through conventional marketing strategies.
How do Dealers Promote Auto Sales Online?
Today, almost 95% of car sales occur through dealerships However, buyers begin their journeys by using a search engine to discover new products and services. Most automotive dealers are clear that online advertising brings more leads into the dealership. Therefore, driving footfalls using the online channels, including the car dealer website, is the marketing departments' primary goal. Here are some of the most effective ways of promoting auto sales online.
Digital marketing trends that are going to influence car dealership sector in 2022.
Owning a responsive car dealer website
If you do not have a responsive car dealer website, you need to stop focusing on any other activity and prioritize it. A glance at the Google analytics numbers reveals that an overwhelming number of online visitors access your dealer website through the smartphone. If your website is not responsive, mobile users cannot experience smooth browsing, which causes bounce rates to go up.
High-quality images
Compelling and high-quality images always grab your visitors' attention, especially when searching for cars. If your website meets the requirement, you need to focus on the vehicle specifications and pricing highlights. Remember to make your information easy to grasp and highlight the primary advantages of the vehicles.
Mobile optimization
Mobile devices changed car users' way of searching and shopping. Recent studies stated that approximately 51% of potential car buyers use their mobile devices to explore their favorite brand's models, locate the best dealers, compare the prices, and read reviews. Furthermore, the study confirmed that customers prefer using their smartphones to search for a car, even if a dealership is nearby.
Another study states that about 72% of car buyers using smartphones visit multiple dealerships. Unsurprisingly, the US automotive sector invested more than $3.43 billion in mobile advertising, accounting for about 47% of the overall investments in digital marketing. In addition, Google launched a dedicated platform offering the automobile industry's guests an immersive mobile experience. As a result, mobile advertisements decreased CPA and increased conversions by 30% and 45%, respectively.
Blogging
Blogging is one of the best content marketing strategies that enhance car sales. Blogging helps increase traffic, build trust with your customers, and improve conversion rates. Through blogging, you can highlight the new models and specials. However, it would help if you did not forget to offer solutions to your customers' concerns and queries.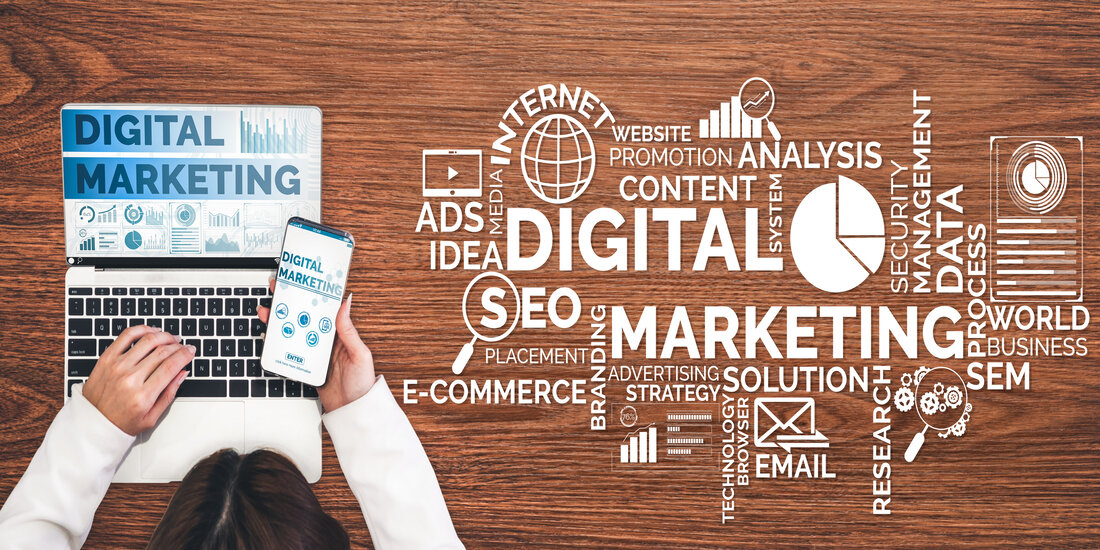 Incorporating cutting edge VR and AR technologies
The global market values virtual reality (VR) and augmented reality (AR) technologies at 16.8 billion, which experts expect to reach over 160 billion by 2023. Therefore, it is ideal for dealerships to integrate the technology into their marketing strategies. Dealers can easily incorporate AR and VR technologies by including 2D and 3D models for enhancing their customers' experiences. For example, AR helps a buyer determine the look of the latest car model on the road. As a dealer, you can also utilize AR to give your walk-in customers a virtual tour of the vehicles. In addition, integrating AR into your blogs, website, and social media platforms enhances the user experience by tapping a link.
Utilizing the messaging applications
With over 1.6 billion users, WhatsApp is the leading messaging application worldwide, followed by Facebook Messenger with more than 1.3 billion users and Snapchat with 294 million users. With the car dealerships continuing to refine their 2022 marketing strategies, they can utilize these messaging apps to communicate with their target audiences. Undoubtedly, messaging applications are more effective than emails and help your dealership stand out from your competitors.
Moreover, messaging apps offer a better user experience. For example, over 20 million global organizations, including Wells Fargo and Apple, engage with their customers through Facebook Messenger, as their customers prefers communicating over social media platforms over the traditional emails. Furthermore, the use of chatbots increases the flexibility of a dealership and improves their relationship with their customers.
Focusing on social media marketing
Besides socializing, you can also leverage your social media for marketing. You can find your entire local community present on social media. It is easy to engage with your community through social media, build great conversations, and increase car sales. Besides, conducting various content and requesting feedbacks also helps boost your online car sales.
Choosing Google Adwords
If you are looking for short-term results, choosing Google Adwords – a paid advertising platform – is ideal for driving huge traffic and conversions. You can easily set up the campaign within minutes and include optimized texts, images, and videos.
Conclusion
Your everyday goal inside a dealership must be straightforward- increasing your base of satisfied customers. However, we hope that with the help of these digital marketing trends for the automotive industry, your campaigns are sure to take off at lightning speed.