Tips to Leverage Google My Business for Your Local Business Growth During Covid-19 Crisis
The Covid-19 pandemic outbreak is having a severe impact on all the business types across the globe. This pandemic situation has not only changed our day to day routine but also changed the way brick-and-mortar businesses work. The critical situation caused by Coronavirus has also impacted the sales rate. To overcome the situation, several businesses are moving to the online world to deliver services to people in this tough time. If you are a company offering eCommerce and delivery solutions then you need to make sure that your website and products are optimized in the right way. , Google My Business (GMB) is something important that businesses should adopt to let your target customers know about the products they are looking for.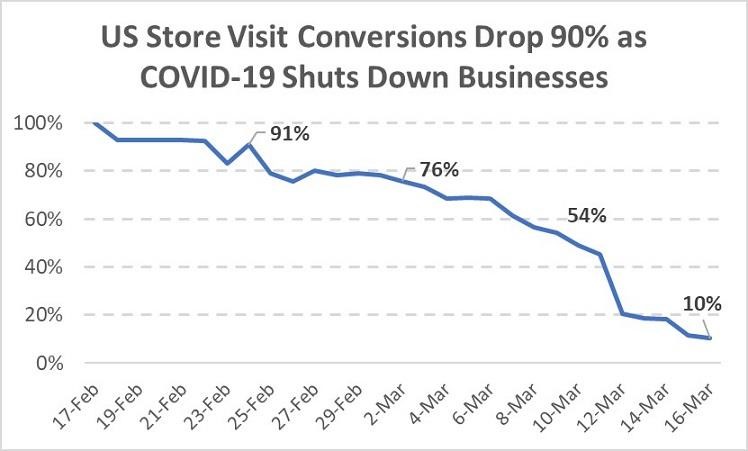 Importance of Google My Business
According to market reports, it is evaluated that using Google My Business can boost the clicks on the listed business products by up to 700%.
Secondly, Google is the leading search engine used worldwide with a dazzling search marketplace share of over 70 percent. Thus GMB is important to tool to boost the online presence of the business.
Google My Business is a free service that is provided by a search engine giant that allows a business to list their products in the Google search along with other important information like delivery hours, contact details, location, and more.
Whether you are running a brick-and-mortar or online business, it is important to list the products on Google My Business listing.
How to list products on Google my business during COVID-19?
Well, as we know that Google has rolled out this free feature after a series of updates aimed at helping the businesses during the COVID-19 pandemic outbreak. This step helps in serving its customers in a better way. The best part about this update is that it's pretty trouble-free to craft COVID-19 related information on your GMB account page.
Simply sign in to your account
Now on Google My Business account page click on post option in the menu section.
Now select "COVID-19 update" option
You can create any information related to your services like about out of stock products, working hours, closure information, and measures you are taking to keep customers safe, and support details.
To check the post you can click on the preview option to proofread the post you have created before publishing it on the account.
Tips to leverage GMB for your local business growth
Below listed are some Google my business hacks that help in boosting your business growth:
Keep the information updated
In the present time, it is tough to adjust your business work schedule according to the needs of the people. Through GMB you can update all the information related to your products and working hours with the audience. Make sure to provide details about your working hour's updated information on all channels. If you are an eCommerce store and providing delivery services then activate bookings option on your app or website. Even you can also ask your customers to donate some amount to make donations through your Business Profile.
Adapt new changes 
The COVID-19 period has not only changed the business working cycle but also changed customer behavior. The needs of the people are changing and if you are searching for what your customer needs from a business then you can connect with them directly through social media channels. It is the right to keep your customers busy with you in a different format. For instance:
If you are an offline-service provider then you can add a change by selling products online or if you are a dance trainer then might be you can offer online video classes to help your students.
In simpler words, it is time to bring changes in your business. If you are interested in online delivery options then GMB helps you in this part as well. With the help of the Google search option, you can set get your products online and integrates effortlessly with the point of sale systems.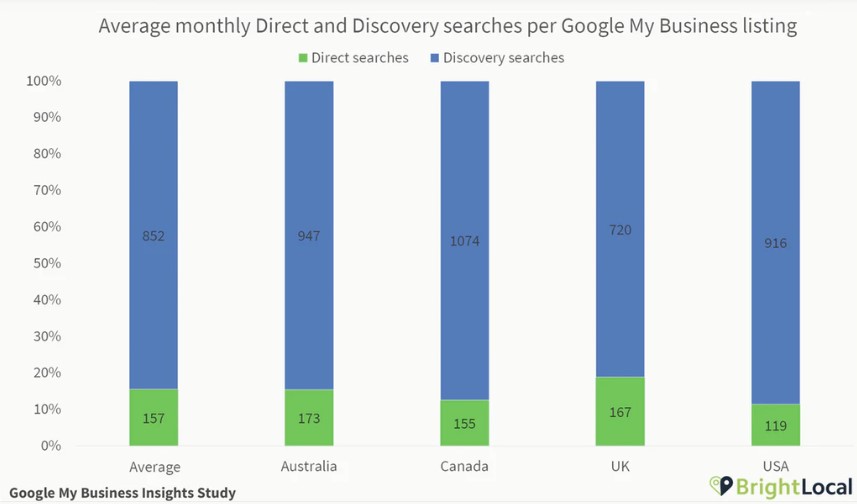 https://www.business2community.com/
Run services remotely
Most of the businesses are working remotely and to make the most out of your business add some digital tools that help in connecting you with your team members. You can also set a video meeting with your remote working employees with Google Duo. The document sharing in the Covid-19 crises is also easy with products like Google Drive. Adjust your advertising
Use Google My Business for sales
GMB is the best tool to boost online sales! In case you are running an e-commerce store then you can easily promote your products that are presently in high demand. This is a great way to grab the attention of the customers even before they visit your business page. The listing on GMB convinces people to place an order on your eCommerce site.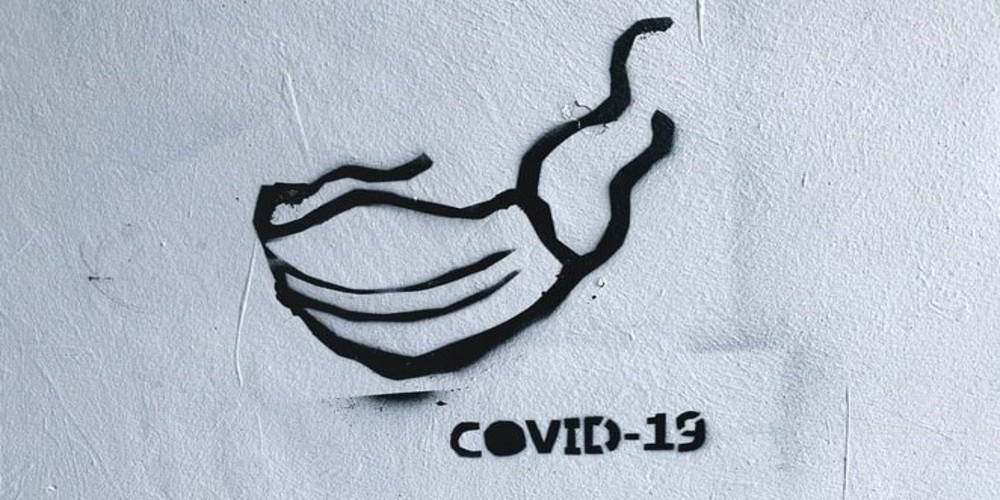 Covid-19 crises announcements available on Google My Business
No one knows what happens next in the current outbreak situation. Thus Google my business has created a section for the new announcement options. In this section you can update details related to your business like:
Low stock products list
Offers
Working hours
Temporary closure time
Out of stock products
High-demand items
Safety precautions
Delivery details
When you use the, they will show up at the top of your business profile in the local search results. This means you can publish COVID-19 related announcements to keep your customers informed. In addition to this, you also stay in the top results in the local search results so that your post is seen by the visitors.
Conclusion:
Well it quite difficult to predict what the future will bring when it comes to the Covid-19 pandemic outbreak, but it seems that Google is trying its level best to help the businesses in this critical situation. Hopefully, the search engine giant Google will continue to develop new features that help businesses to reach their customers in new ways. Through this step, Google also wants to present itself as a company that wants to help other businesses to thrive. But at some point, these updates and tools help search marketers to boost their online presence. It is the best time for marketers to implement these tools in their strategy and reap the benefits of this opportunity by generating traffic and revenues for the business.
---
Author Bio
Anita Gigoo is a Senior Content Writer at Mobileappdiary who has written on various topics related to mobile app development, Mobile app design, web development, and social media platforms for the past 5 years.