5 Digital Marketing Tips for Lawyers to Get Success & Beat the Impact of COVID-19
The COVID-19 pandemic took the world by storm and it affected most industries. Unfortunately, lawyers have also been affected by the lockdowns and virus spreading really quickly. However, this is the perfect time to work with a marketing agency and assist people in dire need of legal help. This is also a great time to acquire prospects and schedule future work once the pandemic lockdowns are removed. In this article you can find some great digital marketing tips for lawyers that want to bring in more business despite dealing with a pandemic.
What is the impact of COVID-19 on law firms?
The main problem that law firms are facing right now is the fact that there are fewer inquiries. Many courtrooms are closed or they work on a very limited basis. Cases were dropped or postponed indefinitely, so that means less work for most lawyers. On top of that, the pandemic has also affected legal operations. Things like child custody or criminal bond hearings are still held for now, but non essential cases like evictions, personal injury and many others are on hold.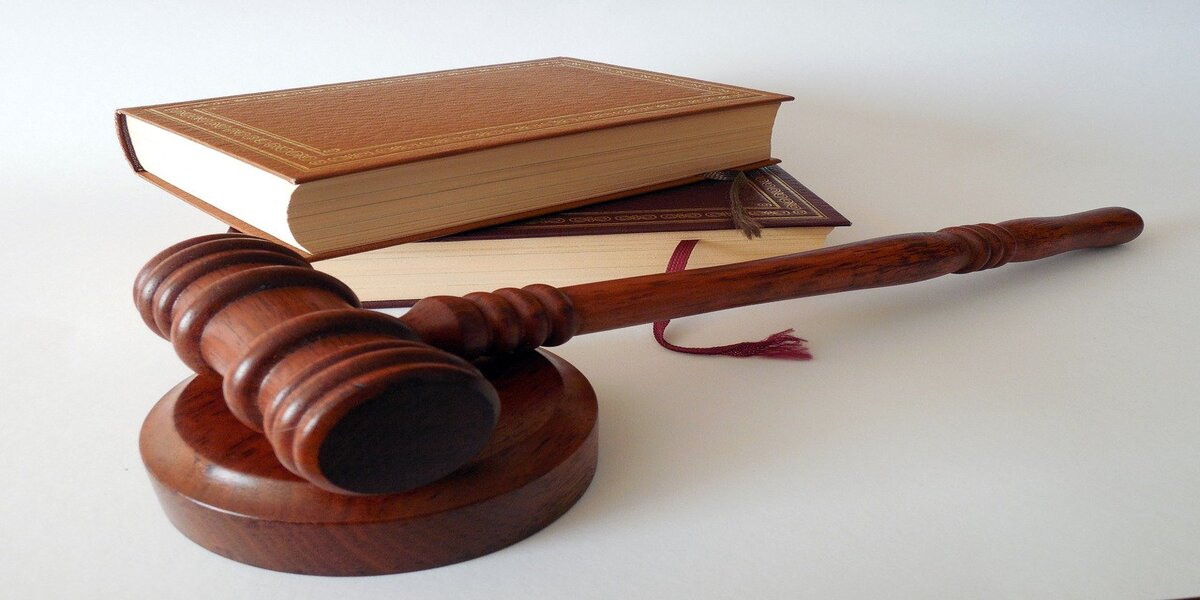 Another major problem that most law firms have right now is definitely the lack of cash flow. Attorneys find it hard to work during this time, so it's important to understand what challenges can arise and what issues will appear. In addition, many law firms are on the brink of being closed because they can't sustain their business. They can't pay rent or any employee salaries, which can be incredibly problematic.
On top of that, there are lots of problems related to stress and a very low morale. All these things can be incredibly challenging to deal with. You never know if your business can survive or not, which means you must find a way to push your company to new heights and make it survive the best way that you can.
Start using tech tools
While people are stuck inside and focus on social distancing, the most important aspect is to start using tech tools that will help you continue your business. Most lawyers will find video conferencing tools to help them immensely since they can easily set up meetings and talk with prospects. Even if they can't be at the office, law firms can still work remotely and employees/teams can talk with one another as they try to find prospects and set up a meeting with lawyers.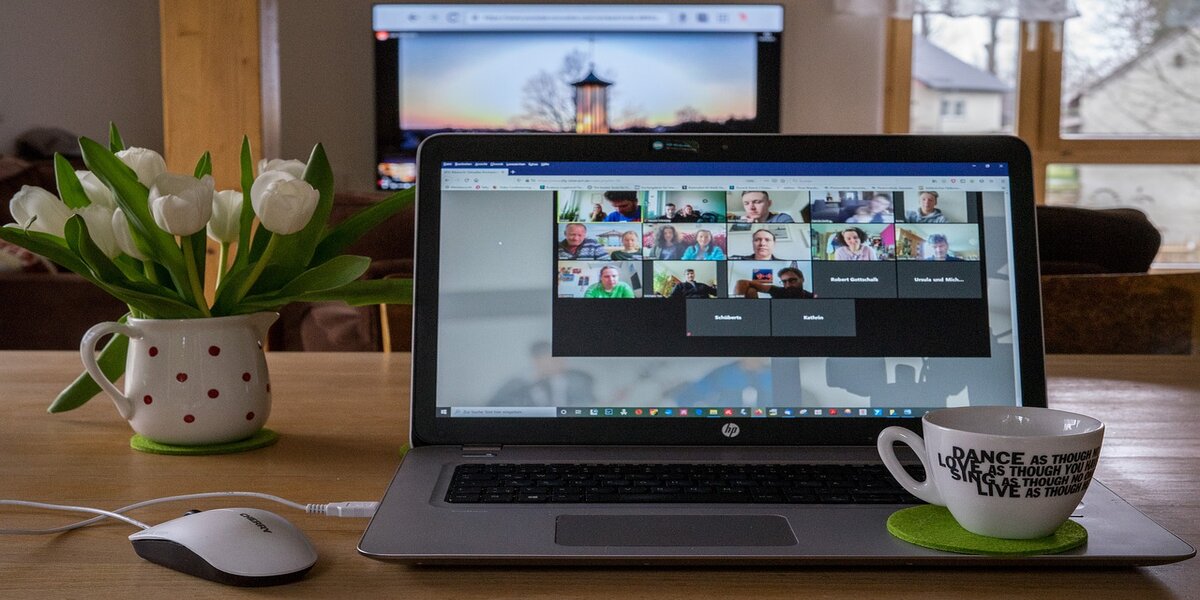 You can also use these tools to talk with the customers and provide them all kinds of discounts. It will help a lot, since a lot of people aren't doing that well financially at this time due to the pandemic. Every discount can help, regardless of its size, so you have to take that into consideration. What platforms can you use? Zoho, Zoom, Google Hangouts, Hootsuite can all help you communicate with your team and share files. You can still have business as usual moments, despite the fact that this pandemic has changed the way you work.
Rely more on PPC ads
The reason you want to use PPC ads is because they will help you reach clients quickly. You still need to focus on SEO, because it will bring you organic traffic. However, PPC ads are better because they will help you bring in the best value and quality quickly. You just have to pay every time someone accesses your website. It helps a lot, and it can bring in front some amazing results and benefits. You just need to use that to your own advantage every time.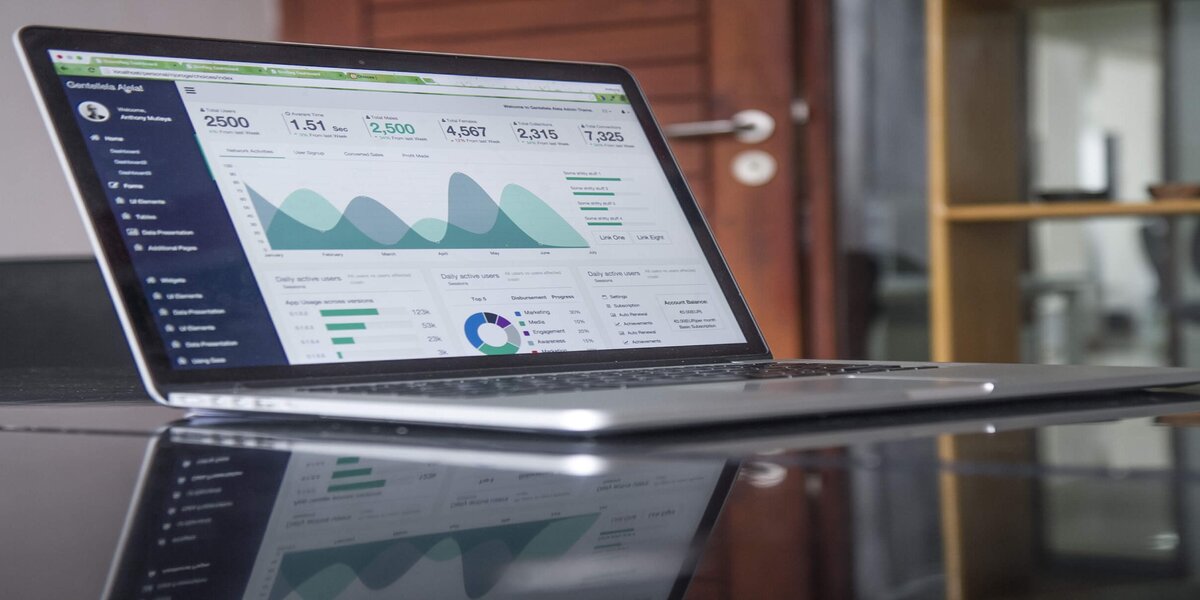 It's important to focus on niches when you pay for PPC ads. Do the right keyword research and see the type of keywords people are looking for. This will give you a good idea regarding what you expect and what results you can obtain. Once you do that, the payoff can be great and you will not have to worry about any issues that can arise. That's the crucial thing to consider and it will help more than you might imagine. Since PPC ads have a better return on investment when compared to regular advertising, they are preferred by a lot of businesses.
However, that means you need to find the right keywords and ensure that you use them wisely. That can be quite the challenge, but it will surely offer you the benefits you expect and it will be well worth it in the long term.
Enter your law firm in various legal directories
Whether you work on your own or with a law firm marketing agency, this is a digital marketing tip you do not want to miss. Registering your business within legal directories will make it easier for clients to find you as quickly as possible. Once you do that, you will find it a lot easier to receive client inquiries. Why is that? People use legal directories to find attorneys, and that means you're getting more traffic to your website.
If you get to close that deal or not, that's up to you. But digital marketing for lawyers can help a lot, and legal directories are only one of the many solutions and tools you can use in a situation like this. We recommend you to register and create a profile on as many legal directories as possible. You never really know where you can get the best value and results, so give that a shot and keep in mind all possibilities. That will give you the best experience and the payoff is certainly something to take into consideration here.
Create a proper business schedule
Despite the fact that you are working from home, you still need to establish a productive remote working environment. The thing you want to do here is to establish what apps to use, how to connect with each other and how to customize these tools so they can work properly. Another thing to consider here is creating some policies that will help people stay productive while they are at home. It will help a lot and still bring in front the best results and experience.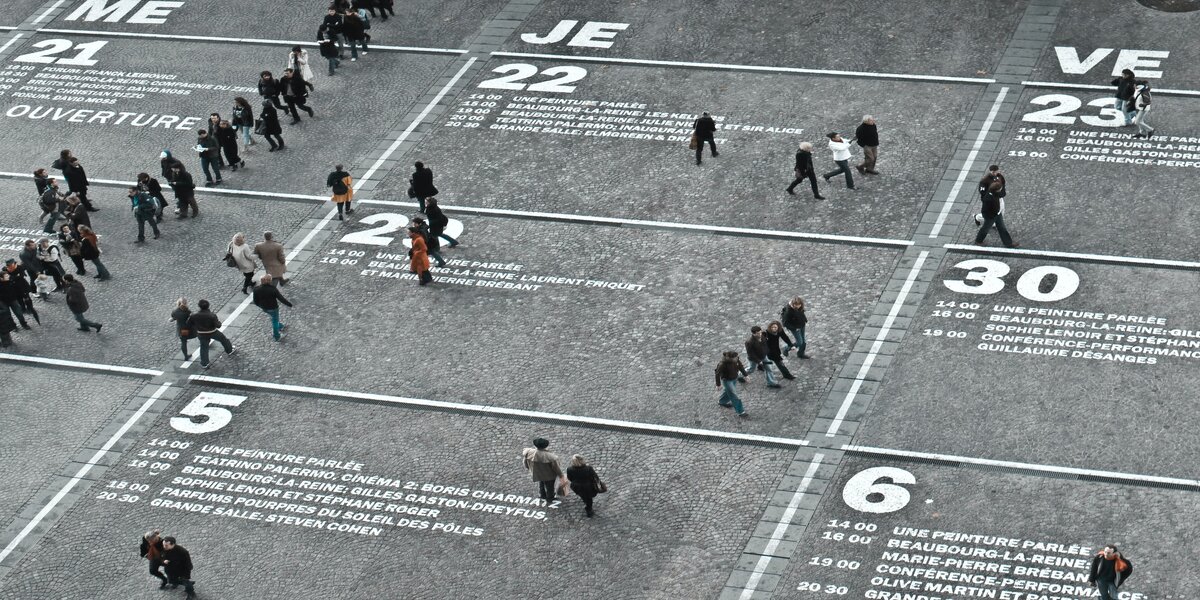 In addition, you want to schedule tasks for every employee, state what's the check in and check out times for them and also set times for breaks and routines. You want to ensure everything is working the way you expect and it will bring in front the best value and results that you can obtain in a situation like this every time.
Focus a lot on social media
You can still rely on digital marketing to bring in clients during these times, it all comes down to finding the right tools and making sure that you obtain the best results. One thing to keep in mind here is that social media helps a lot. This is where you can get most of your clients, so it's important to continue posting and interacting with your audience.
Every marketing agency would recommend you to focus on social media because it's efficient, it brings in front great results and value, and the experience can be a very good one every time. Of course there are challenges that can arise, but social media helps you maintain that honest connection and really focus on fulfilling customer requirements. It's incredible, it works very well and you will appreciate just how useful this type of platform can actually be in the long run.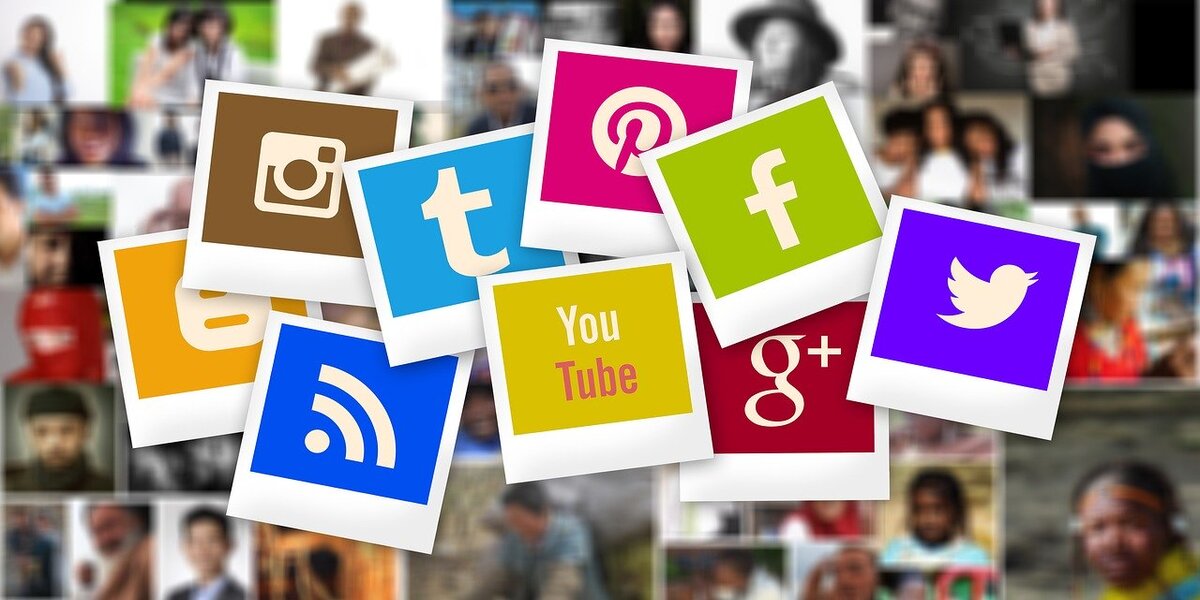 Establish a proper digital marketing campaign on social media too. That means creating helpful posts for people and really offering them a lot of value. Once they see that, they will most likely be impressed with the process and experience, and the results themselves can be extremely impressive. It all comes down to using social media and showing various parts of your business, talking with the client base and offering them all kinds of incredible solutions. That's what really matters in the end and it will help you in some incredible ways every time.
Other things to consider
Since a lot of people browse websites right now, you may want to start writing more blogs. Yes, blogs are a great tool when it comes to marketing for lawyers. You get more exposure while still educating people at a very high level. It certainly helps push the boundaries and provide the customer base with the solutions they need.
Another thing to focus on would be email marketing. This is a great tool because it helps you get the job done and it can bring in front some incredible benefits. You do need to keep that in mind and you will certainly appreciate the results and really good value. The best part about email marketing is that you get to reach clients naturally and also share a vast range of content with them. This can lead to more information shared with them and more sales in the long run.
Conclusion
We recommend you to use these tips if you want to find the best digital marketing tips for lawyers. It helps immensely and it will bring in front a very good experience every time. Rest assured that working with the right marketing agency can help a lot, but at the same time you can still use the tips above for the best results. Just use that to your advantage and start creating more content for your audience, all while setting up remote work and trying to connect with customers through the use of technology. This will help you more than you imagine.