5 Digital Marketing Tips for Real Estate Businesses to Get Sales Growth in the Economic Crisis
We are currently dealing with the coronavirus pandemic which is mainly characterized by social distancing, and people staying at home. We are now in an economic crisis due to the global pandemic, and as with any economic downturn, many real estate agents can make the wrong moves which can be costly and lead to the closure of a business. This is the time that real estate agents and brokers need to be extra careful about the decisions they are making and most importantly increase their digital marketing efforts. Businesses across different types of industries are looking for better digital marketing strategies that will help keep their businesses afloat and on top of their customers' minds during this economic crisis. Therefore, real estate agents and brokers should embrace the best real estate digital marketing services that will help them grow their sales during the economic crisis.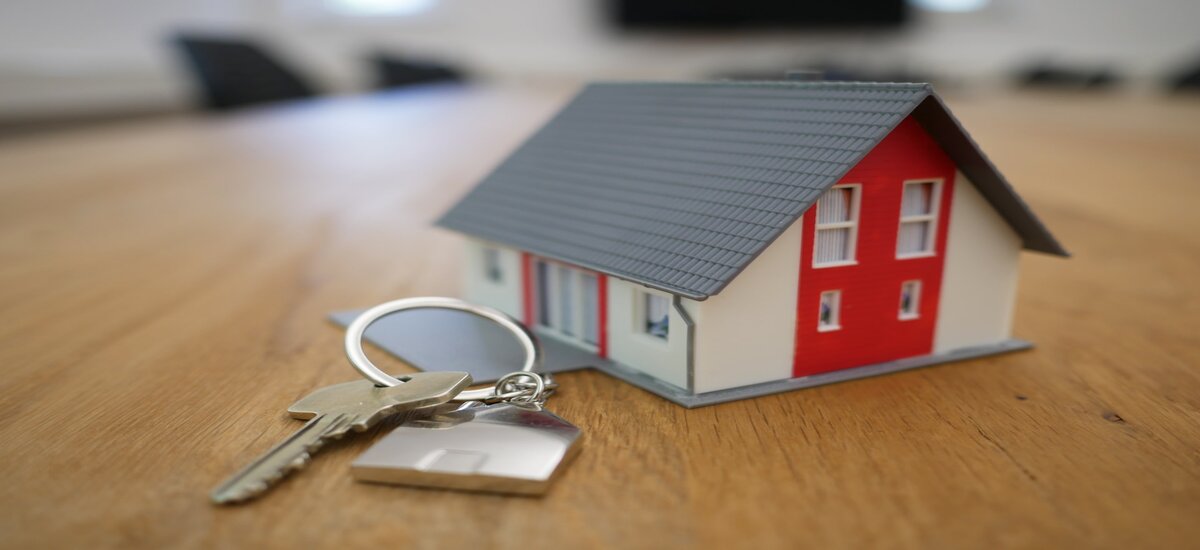 Here is a list of 5 best digital marketing tips for real estate businesses to use to grow their sales during the economic crisis and thrive even after.
1. Use Social Media Marketing 
Businesses need social media marketing now more than ever. Many people are spending a lot of time on social media platforms, and thus it's where your prospects are. Real estate social media marketing techniques can help you generate more real estate leads and drive your sales.
To get started on social media marketing, it's important to create your profile on different channels including Facebook, Twitter, Instagram, LinkedIn, YouTube, and Pinterest. These channels will generate different leads for your real estate business, and that's why it's important to have a presence on all of them.
Creating an account on these platforms is one thing, but establishing a strong online presence is another. Therefore, you need a social media marketing strategy, which involves creating the best type of content following the right format designed for each platform. Also, the content must be unique and relevant to the real estate industry.
Top real estate agents are highly likely to have a presence on most social media channels. So, if you're not on any of the platforms, then you're really missing out on great growth opportunities. The best digital marketing strategy will yield the results that you're truly looking for. Therefore, when creating your accounts, you want to demonstrate your professionalism, and you can do that by including your company's logo as well as professional, attractive photos across all platforms.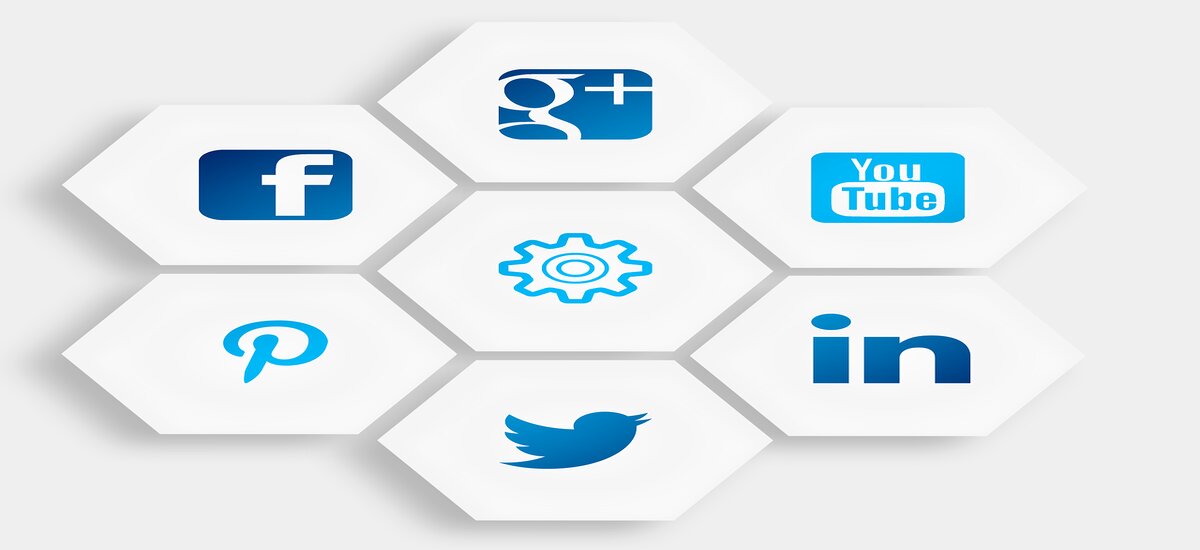 Real estate social media posts content can be about a wide range of topics such as local housing market trends, the listings of homes you have for sale, virtual tours, and important tips for both homebuyers and sellers, etc. Remember, you aim to provide different types of content that add value, and your prospects will be interested in it.
With regard to posting on social media, you must include relevant hashtags with each on various platforms. The hashtags help drive the expected results from your real estate digital marketing efforts. Therefore, it's important to research the appropriate hashtags on each platform, and you can use both generic and specific hashtags on each post.
Social media marketing can be overwhelming for real estate agents and brokers, however, hiring a real estate digital marketing agency will not only make things easier for you but also help in developing and implementing the most effective and efficient social marketing strategy for your business.
2. Provide Virtual Tours
Hosting virtual tours has become one of the most incredible techniques in a successful real estate digital marketing strategy. The constant advancement of technology is already causing disruptions in the real estate industry at a fast rate. Proactive real estate agents are now using virtual reality to host virtual home tours for homebuyers during the COVID-19 pandemic.
Real estate investors and homebuyers might not visit properties for sale, but as a real estate agent, it's your duty to be creative to show the property to the interested parties, and the best alternative is hosting virtual tours. Virtual tours allow your prospects to see the properties for sale wherever they are.
To host successful virtual tours, you can use real footage of the property whilst making sure the video is interactive and responsive to both mobile and desktop. The tour should also be user-friendly.
You don't need technical skills to create a virtual tour. You can use one of the many online real estate marketing tools that are designed to help you create professional virtual tours at reasonable prices. You can post your tours on your business's social media accounts or include it in your regular property listings or even include it in your real estate digital marketing strategy.
Additionally, you can organize virtual open houses through virtual reality to show your prospects the properties for sale. Virtual open houses are similar to traditional open houses, but your potential homebuyers and investors do not have to come to see the property in person. You can easily interact with the leads as you show them the properties for sale.
3. Embrace Email Marketing 
Real estate email marketing is a valuable digital marketing tool that allows you to connect with prospects and help you stay relevant to past clients. Email marketing is a must for real estate agents to grow their sales in the economic crisis.
When it comes to creating and sending email campaigns to your past customers, be sure to express your concern about their overall wellbeing during this crisis and at the same time assure them that you're doing well. This will help you form a close relationship with them and help you stay on top of their minds, thus, they will consider you first the next time they will want to sell or buy a property.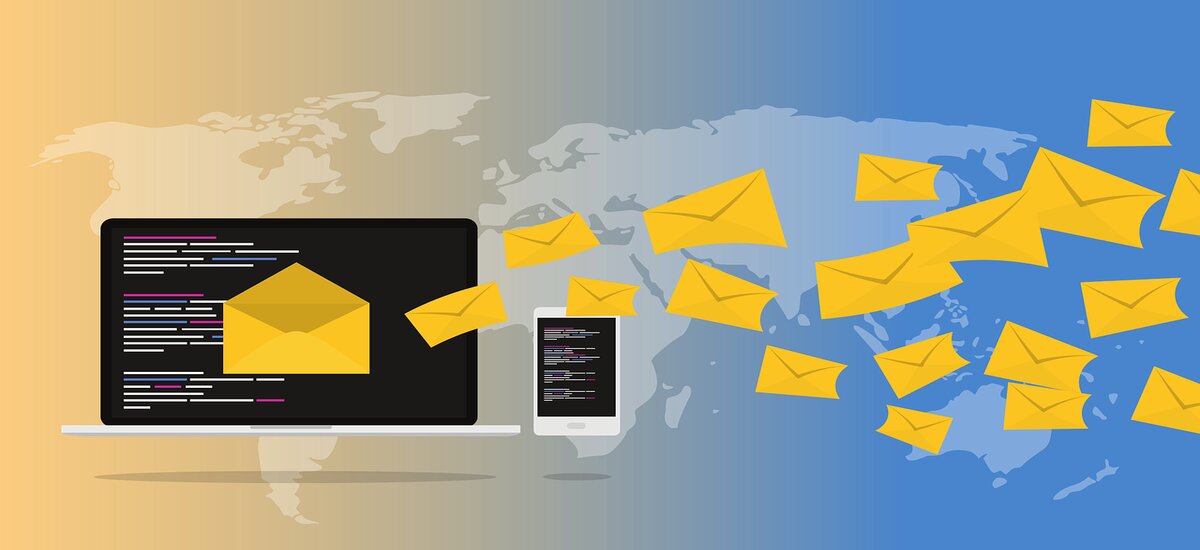 If you have new property listings, set up and automate email campaigns to send them out along with the new listings to your leads. There are many great email automation software tools to choose from that you can use to automate your email campaigns. Investing in real estate digital marketing services will help you implement the best digital marketing strategies that will not only help your business survive but also thrive in the economic crisis and even after.
4. Create and Offer Valuable Content 
Offering valuable content that your prospects could be interested in is a crucial part of your digital marketing strategy. High-value content can help you remain relevant to your prospects and even past clients. These people will eventually want to do business with you when they want to buy or sell a home.
You need to provide content that people in your industry might be interested in. You can offer your guidance and actionable advice on home buying or selling. The deal here is to create content that's focused on how you can help your target audience, and not content that's all about you. You want to demonstrate to your real estate prospects that you're an expert in the industry. This will help you build trust with your target audience as well as a positive reputation online.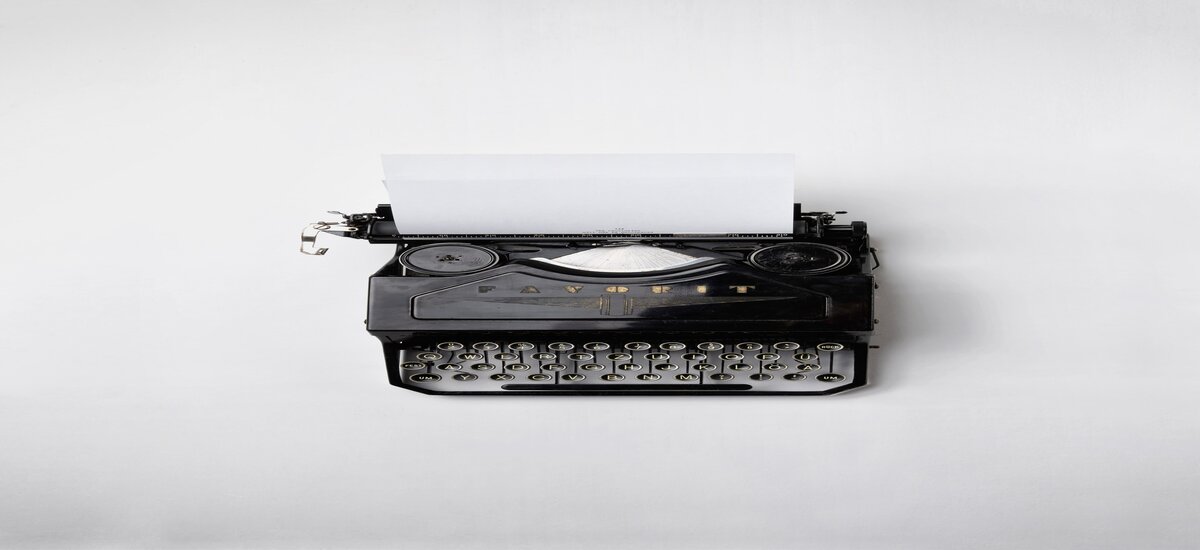 With regard to offering high-value content, you need to make sure you have a responsive website. A responsive website is a crucial part of your real estate marketing efforts as it will enhance your presentation of content to establish brand authority while helping you in building trust and meaningful connections with your leads.
A responsive website is one that's optimized for both mobile and desktop. With such a website, your potential clients will easily access and read content that you publish on their smartphones. A responsive website can help improve the ranks of your content on search engine results pages (SERPs), thus improving your visibility leading to more real estate leads.
You can keep offering content that provides answers to the most pressing real estate concerns among your prospects, and this will keep them coming back to your site.
5. Embrace Real Estate Video Marketing
Real estate video marketing should also be included in your real estate digital marketing during this economic crisis. Digital marketers across all industries have embraced video content. Real estate videos can help in getting sales growth in this crisis.
People like watching videos more than reading, so, you have the opportunity to turn your property listings into videos to show your properties for sale. This will help you stand out from the rest of the pack who are yet to embrace video content for showing properties for sale. Also, you can create educational videos to provide important tips on buying or selling a property. This will help you demonstrate your expertise, professionalism, and knowledge in the real estate industry, and will also demonstrate to your prospects why you're the best person to help them when they want to buy or sell a home.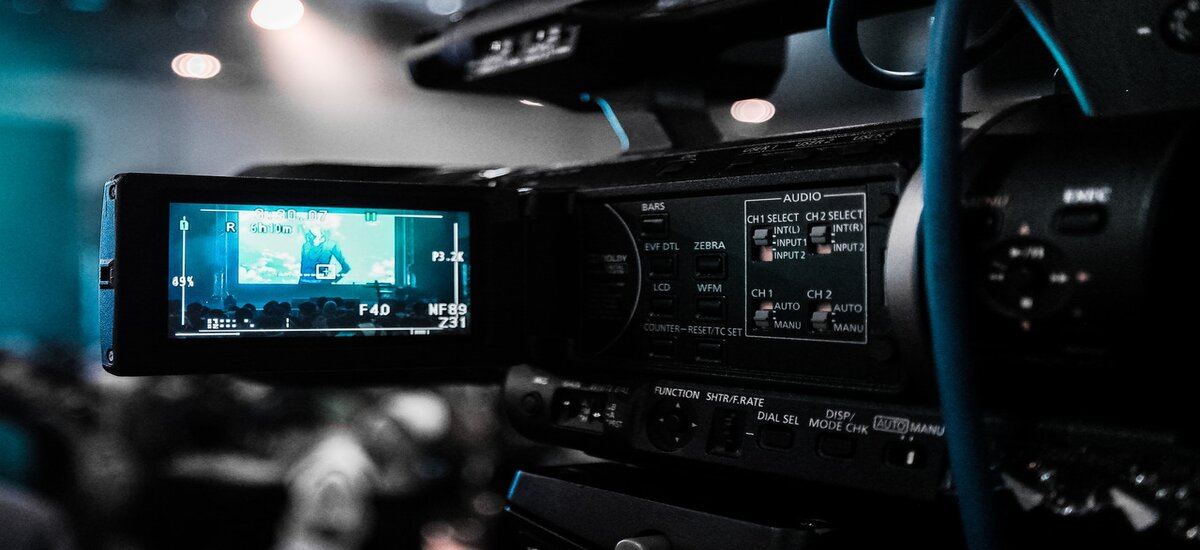 Real estate videos present plenty of opportunities. You can post them on your real estate website, your YouTube channel, and across your real estate social media channels.
Conclusion 
The economic crisis presents a lot of challenges for businesses across all industries. However, there are also opportunities that real estate agents should recognize and use to grow their sales. The right digital marketing tips like the ones we've discussed above will make you proactive in this economic crisis and will help you stand out from the rest of real estate agents who are slow to adopt them. Real estate businesses should now be using technology to host virtual tours and virtual open houses to showcase their properties for sale without prospects having to come to see the properties in person. A real estate digital marketing agency can be extremely helpful in helping a real estate business implement the best digital marketing strategies for sales growth by offering the much-needed real estate marketing services in the economic crisis.