9 Social Media Marketing Strategies to Thrive and Tide Over COVID-19 Global Crisis
Human behavior, interests, and preferences are rapidly changing due to the unprecedented times caused by the global COVID-19 outbreak. Brands are now in panic mode as their previous marketing strategies are gradually becoming ineffective.
This has sent marketers scrambling on ways to overhaul previous marketing strategies and adopt an alternative approach in reaching consumers.
Marketers are now concentrating more on their social media marketing efforts as more people turn to social media channels for news, updates, and communication with others.
With this move begs the question – how can you adjust your social media marketing strategy to tide over the COVID-19 downturn.
We have taken time to research the subject and have put together some effective ways you can harness social media to your advantage during this challenging time.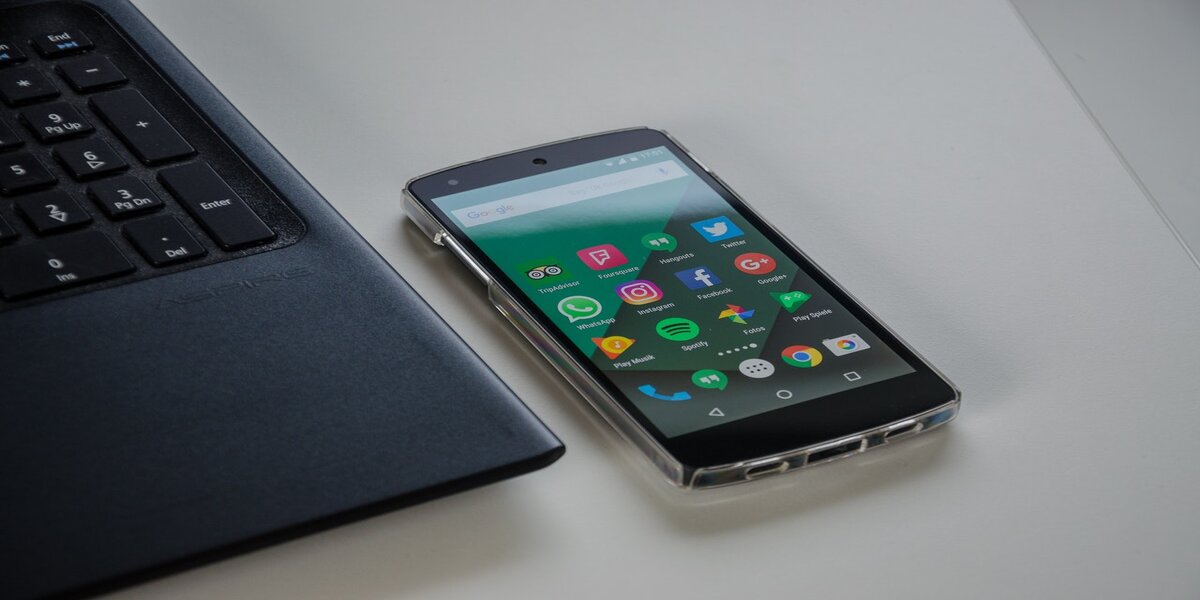 Here are nine effective social media marketing strategies for you to consider:
1. Listen Harder
2. Create Diversified Content Types
3. Try Influencer Marketing
4 Provide Education
5. Live Stream
6. Use of ChatBots
7. Focus on Helping, Not Selling
8. Increased Humanization
9. Leverage the Enthusiasm of Loyal Customers
Below I will discuss each of them in detail.
1. Listen Harder
First things first – you have to listen as there is a lot of valuable information you can get from this passive process.
When it comes to social media marketing, it is natural for you to focus mainly on what to pose, how to post, and when to post. Without a doubt, all these steps are very important, but in times like this listening takes precedence.
By listening, I mean finding out what your audience wants and integrating it into your social media strategy.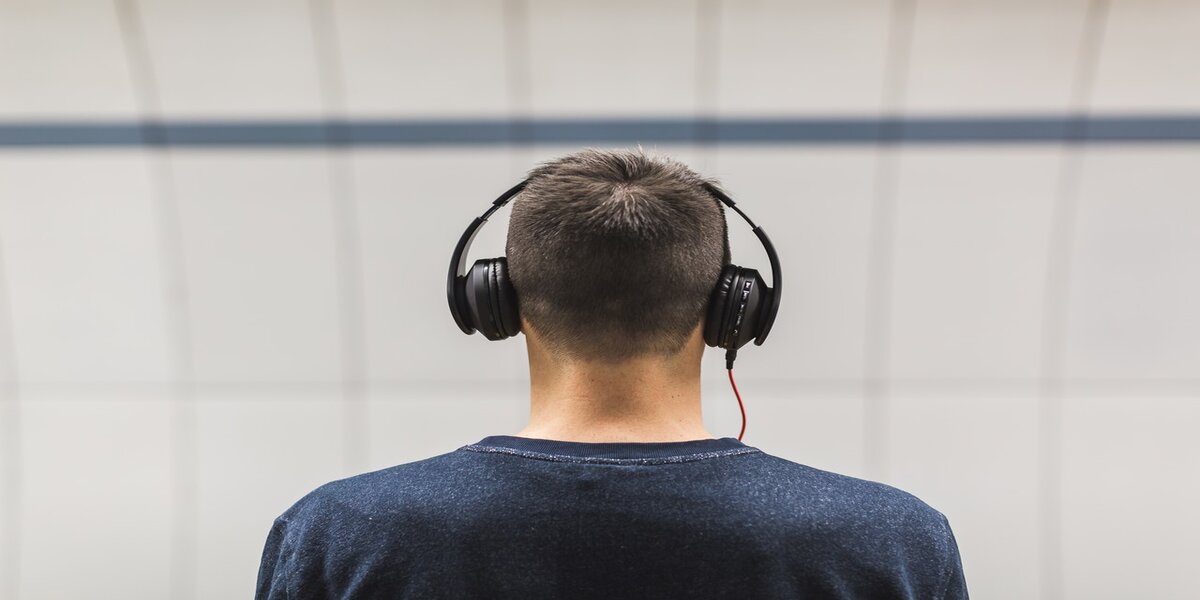 Listening to social media signals acts as a compass, giving you direction on how to proceed. It could either be looking out for trending issues, subjects, or events you can use to your advantage.
This means you have to expand your efforts and find out what's "hot" within the social media space to determine your next move.
Remember, that these are sensitive times and you need to be empathetic with your approach, and empathy begins by actively listening. This proves the immense benefits of listening and the pivotal role it plays in your social media strategy during this time.
2. Create Diversified Content Types
It can be relatively easy for you to post the same content on all your social media pages using the same captions or storylines. But you should not do this as it will make you come across as lacking in creativity and user-oriented content creation.
There are two main reasons why you should post various types of content like infographics, videos, photos, and more on your different social media pages.
First, creating the same content type repeatedly can easily bore your audience and prevent you from achieving your desired marketing goal. The same content type might only resonate with a portion of your audience or worse, none at all, defeating its purpose entirely.
Secondly, there has been a surge in social media usage as a result of the coronavirus (COVID-19) crisis, as more users rely on different social media platforms to remain entertained, informed, updated, and connected. With this, it is safe to say that the pandemic induced self-isolation and shelter at home practices are also causing an increase in the demand for content.
This means that users are going to be looking forward to and craving new, entertaining, informative, content, not a repeat of what they have already seen.
By varying what you post, you can determine the best content type that resonates better with your target audience and easily appeal to all portions of it.
3. Try Influencer Marketing
Influencer marketing simply refers to a brand collaborating with an online personality that has a considerable following on the web or social media to promote their product and service.
Apart from using online influencers to market their product and service on social media, brands also use influencers to improve brand recognition.
Influencer marketing is solidifying its position as the next big thing in marketing given its rating as the fastest growing online customer-acquisition channel.
Influencer marketing has a lot of potentials and you need to take this into consideration with your social media marketing strategy.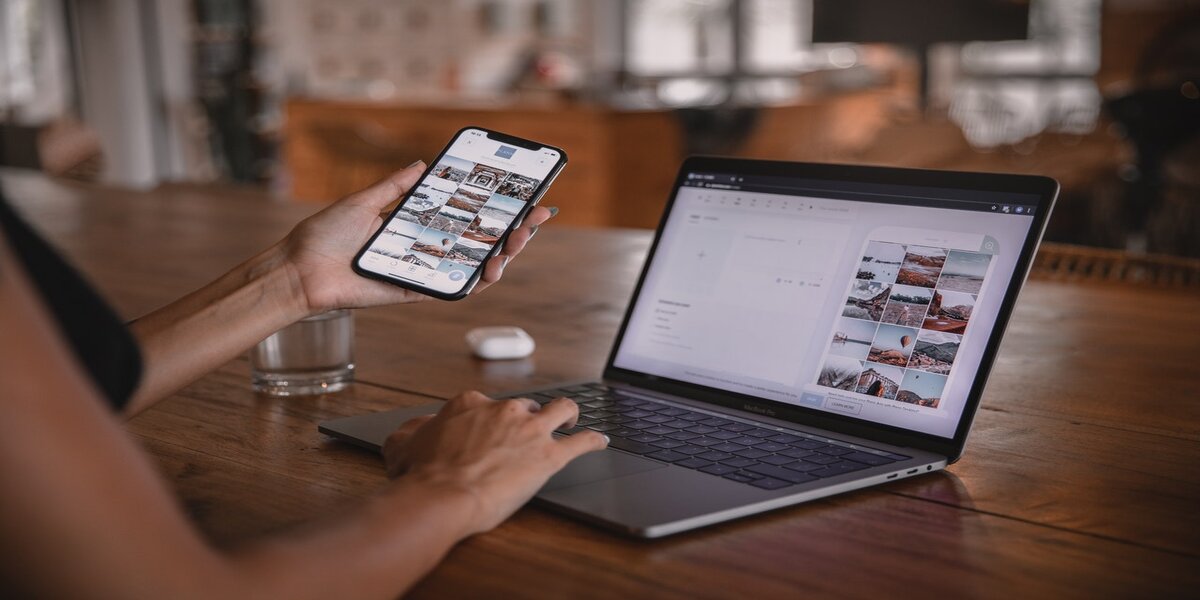 Although influencer marketing is not without its own fair share of controversies, it still has immense potential which you can capitalize on.
However, you must ensure that the influencer you partner with is reputable, well connected, authentic, and has the expertise to convey accurate information about your product or service offering.
Doing this is a great idea because it can boost your credibility as an authentic brand and give you access to a wider audience, which can make your other social media marketing strategy much more effective.
4. Provide Education
Taking the educational approach means doing more educating than selling. Regardless of what your marketing goals are, this is a critical step that can help build your authority, enhance your reach, and prompt sales.
Educating your audience though matter how small, on how they can stay safe during this time is a smart idea. There are many different ways you can achieve this task. You can either educate your audience directly using your social media account or redirect them to other authentic accounts providing credible informative guidelines and tips on how they can play their own part to flatten the curve.
If you frequently use your social media accounts to provide your audience with accurate, reliable, and useful information, this can increase your authority and credibility which could attract loyal customers.
5. Live Stream
Realtime postings are also rising in popularity and gaining a lot of traction in social media as the coronavirus keeps millions of people indoors. This makes live streaming well-deserving of your focus and attention. Why? Well, according to research up to 80% of respondents say that they would prefer watching live video content from a brand than reading an article or a blog post. And 82% would rather consume brand content via live video than social posts.
These stunning stats reveals the incredible influence live streaming has over a significant number of social media users.
The beauty of LiveStreaming is that it is easy to set up, straightforward, and available on multiple channels like Facebook Live, Periscope, YouTube, Instagram Live, and LinkedIn. All you need is a storyline behind your live stream, which could either be solely for entertainment or informational purposes.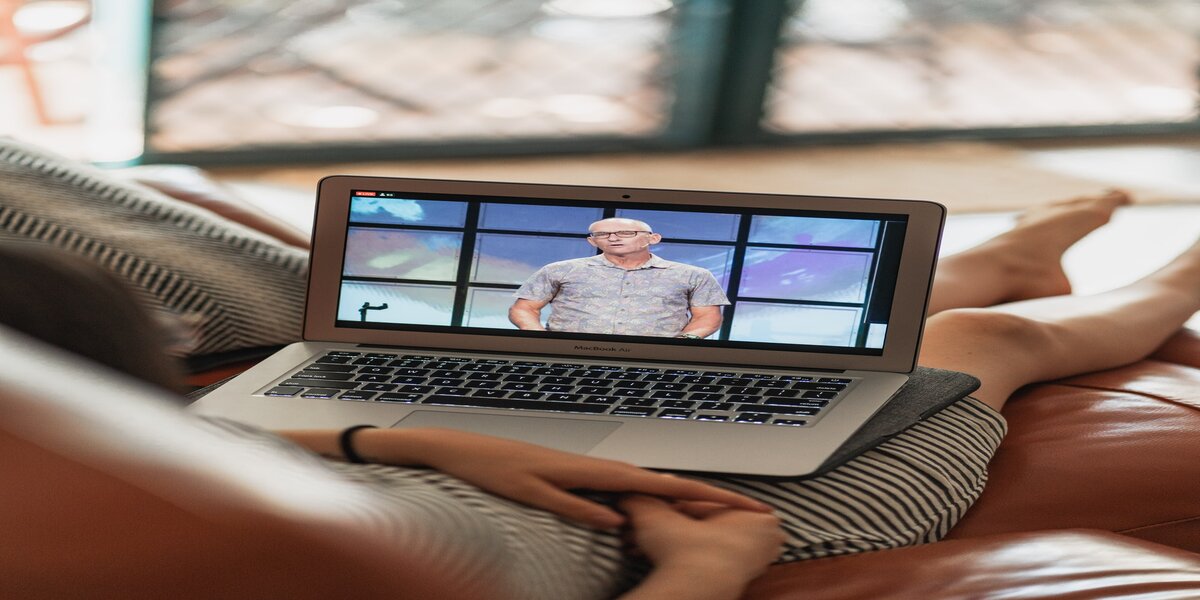 A LiveStream study found that for 67% of viewers, the most important factor when watching a LiveStream or broadcast is video quality, while 87% of respondents said behind the scenes (BTS) is a major source of attraction for video content.
With this in mind, a high-quality Livestream featuring a behind the scenes access to a brand process your audience does not see often would be a great idea.
A lot of brands are now capitalizing on LiveStreaming not just for entertaining their audience, but to use it as an online sales and engagement channel.
If you are already live streaming then keep up with your efforts, and if you are yet to do so, this is the best time to focus heavily and master the process.
6. Use of ChatBots
A chatbot is short for "chat-robots" and it is a computer program that simulates human conversations. Basically, a chatbot allows a form of interaction via written messages or voice between a human and a machine.
It is programmed to work independently from a human operator and can answer questions (concerning your brand) formulated in natural language and attend to a customer like a real person.
Chatbots are increasingly becoming popular as an effective form of communication between brands and customers.
It is for this reason that as a marketer, you need to quickly integrate chatbots into your social media marketing efforts, especially during this coronavirus crisis.
Embracing chatbots into your social media marketing can boost your availability even after work hours. For instance, a customer may wish to know when a particular product will be back in stock. A chatbot can automatically understand the user's inquiry and answer it.
If it can't, it can present the user with several self-service options, or redirect the users to a live chat with any of your available customer service agents.
In a flash, an inquiry can be solved, saving your team's valuable time, enhancing customer experience, boosting your brand's appeal, and encouraging sales.
7. Focus on Helping not Selling
This strategy is basically about how much value you can provide to people for free. It is a selfless move whereby you put others first, which can result in massive gains for you with time.
A percentage of the people that you help during this time will reward you by becoming loyal customers or valuable advocates. Also, others might see your genuine efforts in providing assistance to people might want to chip in to support your effort.
Another great idea would be to take on a "sell and help" approach. This involves informing your audience that for each sale you make, a portion of the proceeds will be used to support another small business or become part of a donation to help individuals in need during these challenging times.
If you cannot help others at this time, that's fine, as your business might also be struggling financially at this time. It is okay for you to lean on your online community, and ask for some support. Express yourself in your content, share your story, and clearly communicate how your followers can help your business weather the storm.
8. Increased Humanization
There are two things you can be certain of;
People care about and trust people more than companies or organizations and people respond strongly to other people.
This is true, most especially during this period where everyone can relate with the popular term- "we are all in this together".
Therefore, to make your marketing strategy much more effective, you need to humanize your brand on social media.
This entails responding thoughtfully to comments, using user-generated content, shining the spotlight on your team members and/or loyal customers, and their stories.
9. Leverage the Enthusiasm of Loyal Customers
Loyal customers are one of your brand's most priceless assets, as they have the potential to indirectly or directly become your brand advocates.
They have an important role to play in increasing awareness of your brand and providing powerful social proof.
Both of these can quickly increase your credibility and make other users trust your business faster than they naturally would.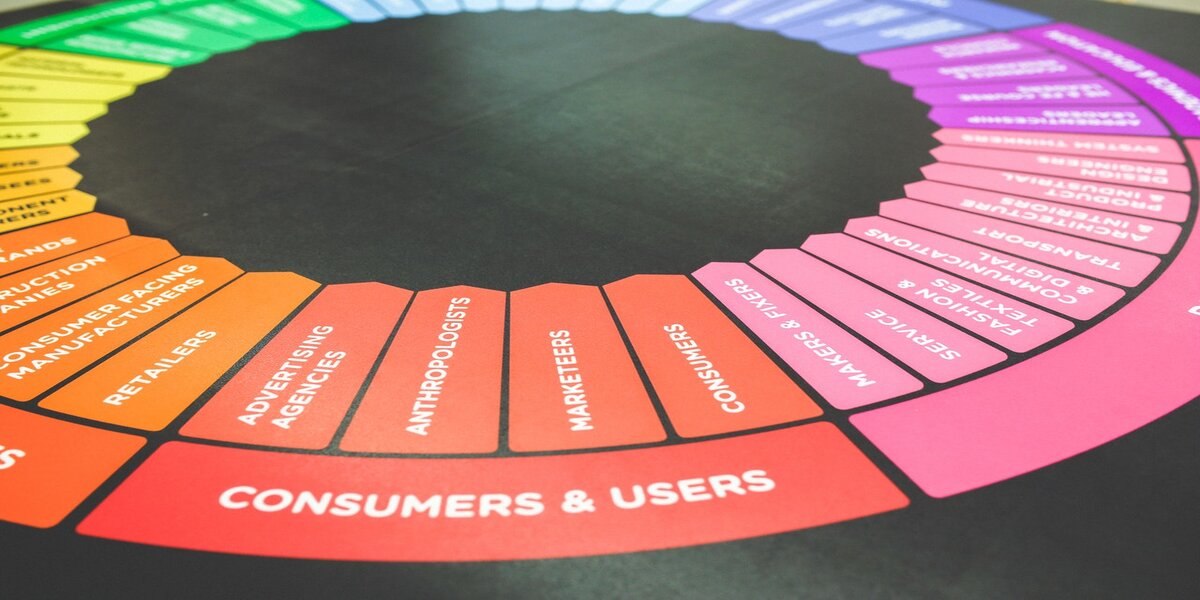 This makes social media an incredible tool in the hands of motivated brand advocates. But of course, you are central to this motivation. You could try:
Asking for reviews on social networks such as Facebook and Google
Interviewing satisfied customers and sharing their stories on social media.
Offering incentives which could encourage people to spread the word about your business on any social network of your choice.
Conclusion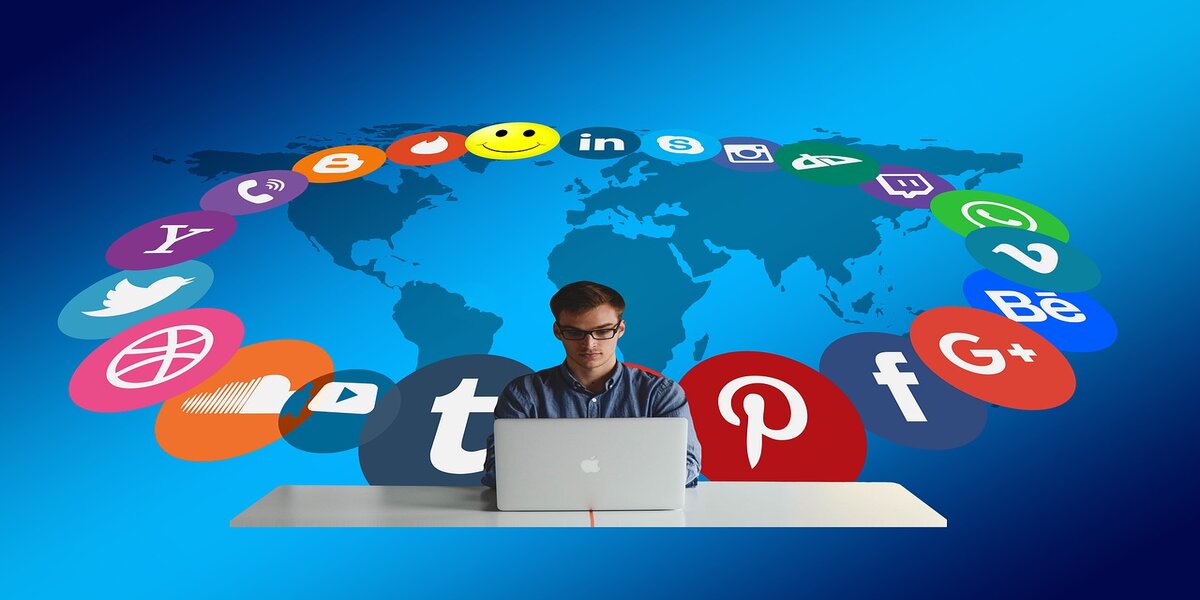 Developing and implementing an effective social media strategy during the COVID-19 crisis requires an in-depth look at how user interactions and behaviors are gradually shifting. The subsequent adoption of a tactical approach towards in line with these fresh changes makes you an excellent marketer. It is only when you adapt both your online and offline processes will your efforts prove to be successful.