An insight into creating high-quality content with agile content marketing strategy.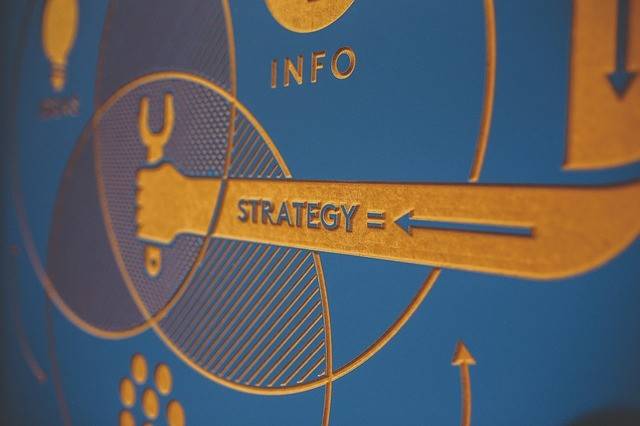 Source- https://pixabay.com/en/strategy-board-marketing-791200/
Ready, Fire, Aim
As the average content strategy seems to move much more slowly than the other strategies implemented in your company, many companies are beginning to adopt something called an "Agile Content Marketing" strategy.
The single most important factor that will determine the success of this strategy is the degree to which you begin with the end in mind. In order to properly execute this strategy, one should begin by making an educated guess based on research about what approach to take, put out this content fully acknowledging that is has flaws, and focus on optimizing your content and your approach with the feedback you receive. In order to do this you need to begin by:
Take steps to obtain research
In order to make said educated guess, you need to know the story of your customer. Through interpreting data and other means of research, you can find out about who they are, what they're buying, what they desire to solve their problems, and how you can relate that to a branch of products or services. Try and answer each one of these questions before going any further with this strategy
Put yourself out there
Even with all the research in the world you may not feel ready to launch. However, at some point you need to decide on an overall position for your website and finally release your planned content. Importantly to note, don't let the size of the audience you are reaching erode your confidence. Having enough people to fill a small restaurant would be good enough to create feedback worth your while.
Develop your content by utilizing feedback
This is the most meaningful step to follow through with 100%. Give your customers what they actually want; not what you think they want, or what you want them to want. Eventually this process should boil down to a rise, wash, and repeat style of researching, creating, and upgrading. Yet, there one more step needed.
Never forget to create relationships
Creating connections with people allows you to grow your network and obtain a larger audience. Grow your social networks, create partnerships to promote content with others, and find creative ways to cultivate relationships with sites similar to yours.
This approach to content marketing is clearly called agile for a reason. It is incremental and begins with something somewhat simple or primitive.  But always remember, your ultimately success depends on your audience, and your end goals.
Save
Save