Viewpoint on Post COVID Digital Healthcare Boom and How to Leverage Specialized Healthcare Marketing in 2022 & Beyond
Over the last few years, we have experienced a boom in digital marketing, infusing almost all industries. However, with the global healthcare spending predicted to cross over $10 trillion mark in the upcoming year, you need to develop new brand strategies, innovative campaigns, and novel tracks. Undoubtedly, these are crucial for the healthcare sector, which started booming during the global pandemic. Therefore, the healthcare industry needs to develop new digital marketing strategies to sustain its success.
What Is Healthcare Digital Marketing?
Digital marketing for healthcare involves promoting your services to potential clients through multiple online platforms. Undoubtedly, healthcare digital marketing is a lucrative investment option for your online healthcare services.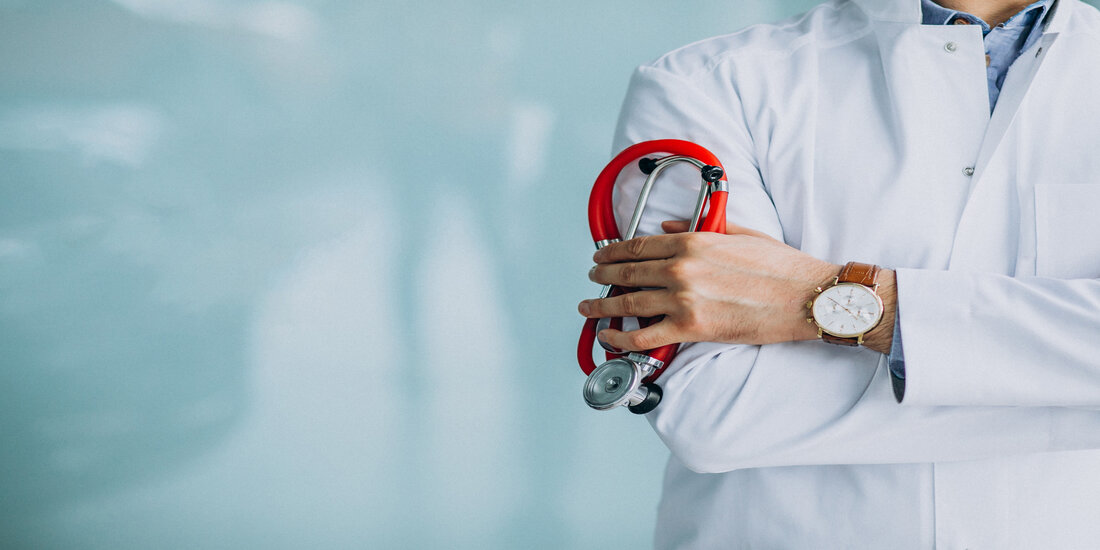 Why Is Digital Marketing Important In Healthcare?
About 88% of users search for health information over the internet, and 70% report that health information they find over the internet influences their decision to undergo treatments. Digital marketing paves an excellent way of connecting with the existing and new patients whenever they are in need.
Another study conducted by Pew Research states that one in every three adults in the US searches for medical conditions on the internet. Approximately 72% of internet users search online information related to health issues and medical procedures. In addition, about 40% of internet users collect information about hospitals and other healthcare providers.
These trends will only grow over time. Therefore, adopting digital marketing for healthcare is the best choice if you desire to connect with people in the right place and at the right time.
Enlisted are the benefits of healthcare digital marketing.
Scope for target marketing
With digital marketing in place, you can customize messages for people depending on their location, demographics, and areas of interest.
Monitoring customer behavior
Healthcare digital marketing helps you to achieve accurate analytics. It lets you track people's actions, responses to your messages and calls to action.
Flexibility during marketing
Digital marketing allows you the flexibility to change your messages, address your audiences' queries and concerns, and refine your efforts to improve their effectiveness.
Enhances reach and cost-effectiveness
Digital marketing is an exceptional and cost effective strategy for marketing. It helps you to reach most people at the right place with the right messages. The best part is you can achieve these with a fraction of the cost involved in traditional advertising. Furthermore, most digital marketing strategies, such as SEO, content management, social media marketing, and PPC advertisements are cost effective. With these strategies, healthcare organizations can take advantage of the trending topics, hash tags, community groups to create awareness about their services and products.
How Is Healthcare Marketing Different From Traditional Marketing?
Like traditional marketing, healthcare marketing also depends upon social media and other digital marketing platforms to promote its products and services. Enlisted are a few major differences between the two forms of marketing.
End-user
While traditional marketing has clear-cut end users, the scenario is different in case of healthcare marketing. The products are services, and the buyers are different in both scenarios. In the healthcare sector, the end-user can be a doctor, a family member, or a healthcare provider. Therefore, the job of a healthcare marketer involves more than implementing a promotional campaign. Instead, they determine where and how to place the marketing emphasis.
Products and services
Conventional marketing uses techniques that generate demand for a particular product and service. The marketers introduce and implement initiatives and activities to engage, attract, and excite potential customers. Healthcare marketing cannot implement similar strategies for generating demand for healthcare products and services.
The complexity of products and services
Often marketers promote shoes, bags, and other services, which is simple and easy as people know about them. The specialists need to highlight the advantages of the products and services to make them more appealing. On the other hand, most healthcare services utilizing technology are difficult to explain to the public.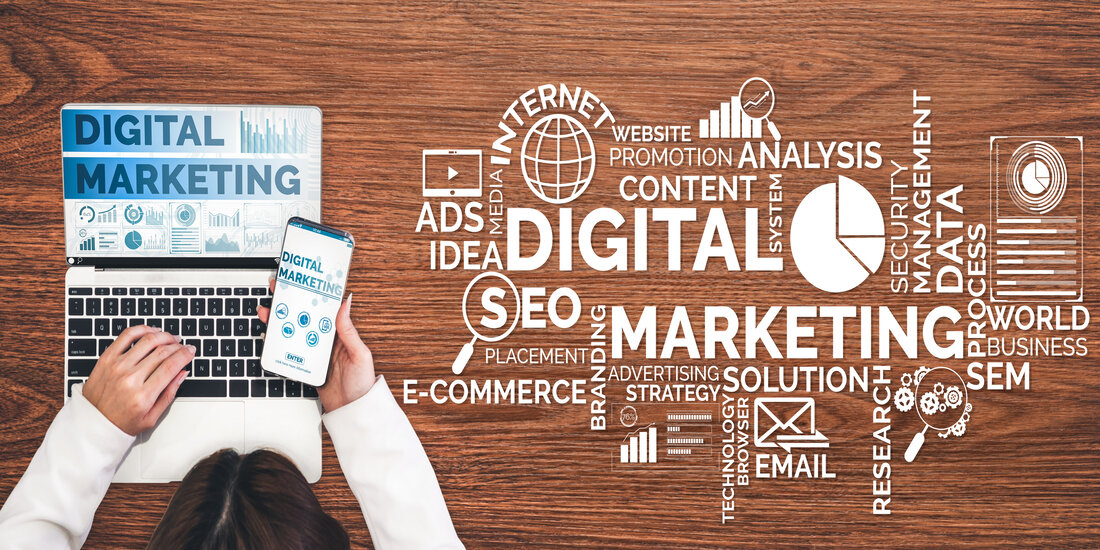 Strategies to be Adopted for Healthcare Marketing in 2022
Enlisted are a few strategies you need to adopt this New Year for optimum success in your healthcare business.
Build your presence on social media
Most healthcare providers are reluctant to incorporate social media in their digital marketing toolkit. Statistics states that approximately 57.6% of the global population uses social media. The numbers show that healthcare providers require having a robust social media presence. People search everything on social media- from wondering what to eat to finding a doctor for treating an injury – and search everything on search engines and specialized applications. Healthcare businesses need to utilize marketing strategies while connecting with potential clients and establishing long-lasting relationships.
Launching a responsive website
Most internet users prefer using their smartphones to search health-related queries. Therefore, building a professional and responsive website that ranks well on the SERPs is essential. A well-designed website helps convince your target audience about the reputation and trustworthiness of your healthcare business. When you create a website for your medical services, you must go for a minimalist design with accurate information. Remember to optimize your website for mobile devices because Google ranks mobile responsive websites at the top.
Optimizing for search engines
While launching your website, do not forget to pay attention to search engine optimization. Undoubtedly, SEO plays a vital role in attracting new visitors to your healthcare website. Therefore, you must take some time researching the right long-tail keywords that you can use in your content. Moreover, it would help if you take care of the website's loading speed. If your site takes more than five seconds, your potential customers might bounce off to your competitor's site. In addition, get backlinks for your website from reliable health websites, which improves your site's credibility. Furthermore, do not forget to opt for local SEO if your healthcare business has a physical location.
Leveraging video marketing
Video marketing is one of the most prominent and promising channels for healthcare marketers that helps in enhancing awareness about their business. Arguably, video is the most engaging content, which is why television commercials still stand as an integral part of marketing. Research states that about 1.86 billion global users in 2021 used YouTube for sharing their videos. In addition, you can share health-related information through video clips with your healthcare organization as the background.
Conclusion
We cannot deny that the healthcare industry is experiencing rapid changes. Due to the ever-evolving competitive nature, your healthcare business might present unanticipated challenges, even for seasoned marketers. Therefore, it is crucial to stay abreast of the latest marketing trends and strategies. We hope that these healthcare marketing strategies will help your healthcare business to emerge as one of the strongest in the industry.